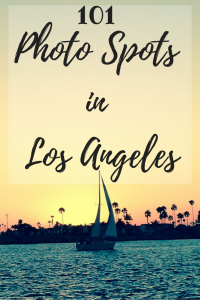 Living close to Los Angeles means I spend a lot of time there. What I love about LA is there is always something fun to do. Through out Los Angeles the beaches, theme parks, movie studios, famous eateries & more make for fantastic photos to commemorate your visit. Both locals & visitors take thousands of pictures around the city everyday. With Instagram, Snapchat, Twitter, and Facebook pictures are constantly being shared. Time and time again a picture that I have seen on social media has inspired me to go somewhere new. If you are looking for picture worthy places to visit this list of 101 photo spots in Los Angeles will serve as the perfect guide.
The California coast is lined with beautiful beaches. Make some time while in LA to enjoy some fun in the sun. I highly recommend catching a sunset at the beach if you can.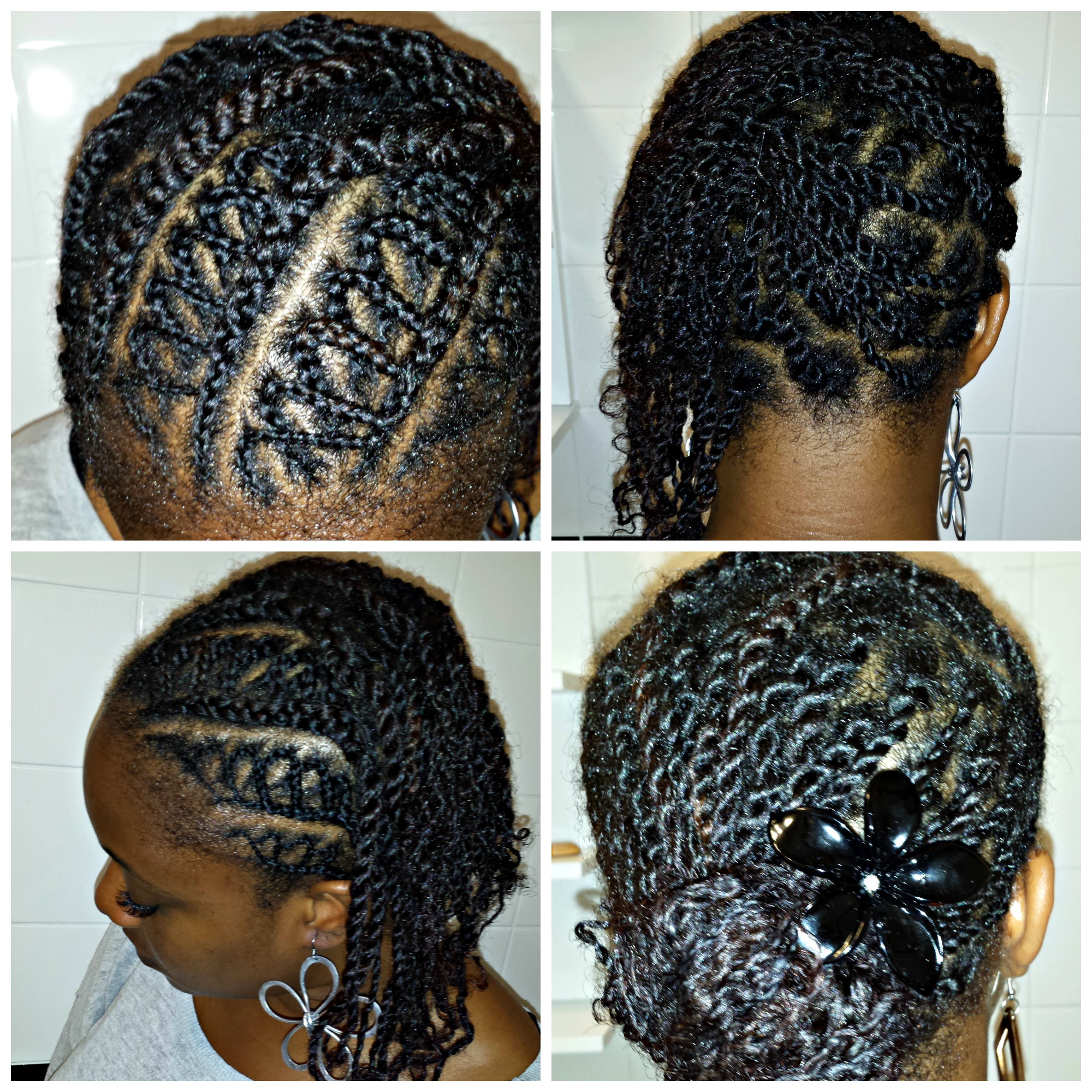 1. Manhattan Beach
2. Marina Del Rey
3. Newport Beach
4. Venice Beach
Los Angeles is full of stunning architecture which is why so many of the buildings have made appearances in film and television.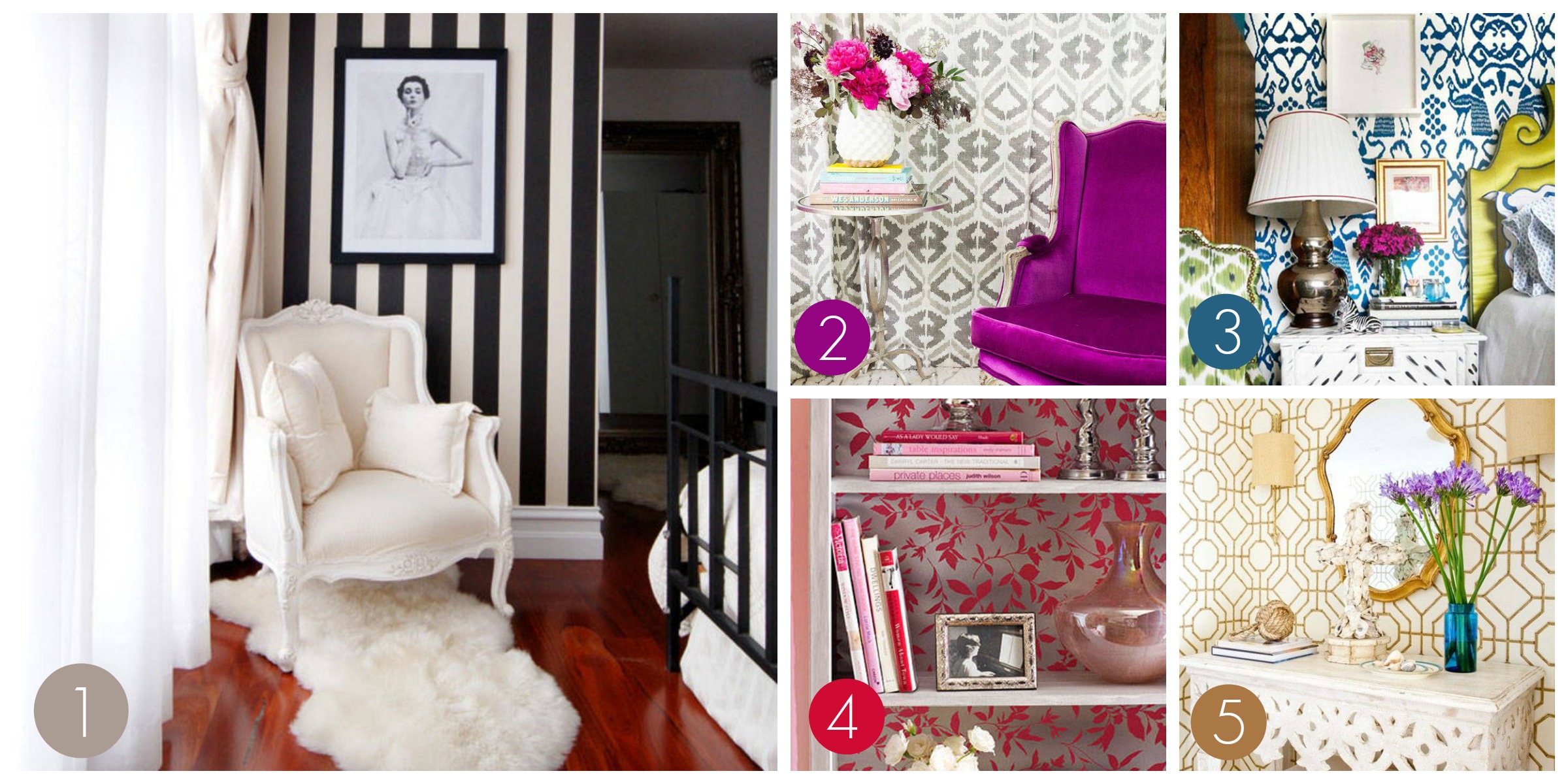 1. Beverly Hills City Hall
2. Bradbury Building
3. Capitol Records
4. Eastern Columbia Building
5. LA City Hall
6. LA Public Library
7. Pasadena City Hall
8. Stahl House
9. The Magic Castle
10. UCLA
11. Union Station
12. Walt Disney Concert Hall
13. Wayfarers Chapel
14. Frank Lloyd Wright's Hollyhock House
Los Angeles has no shortage of fabulous hotels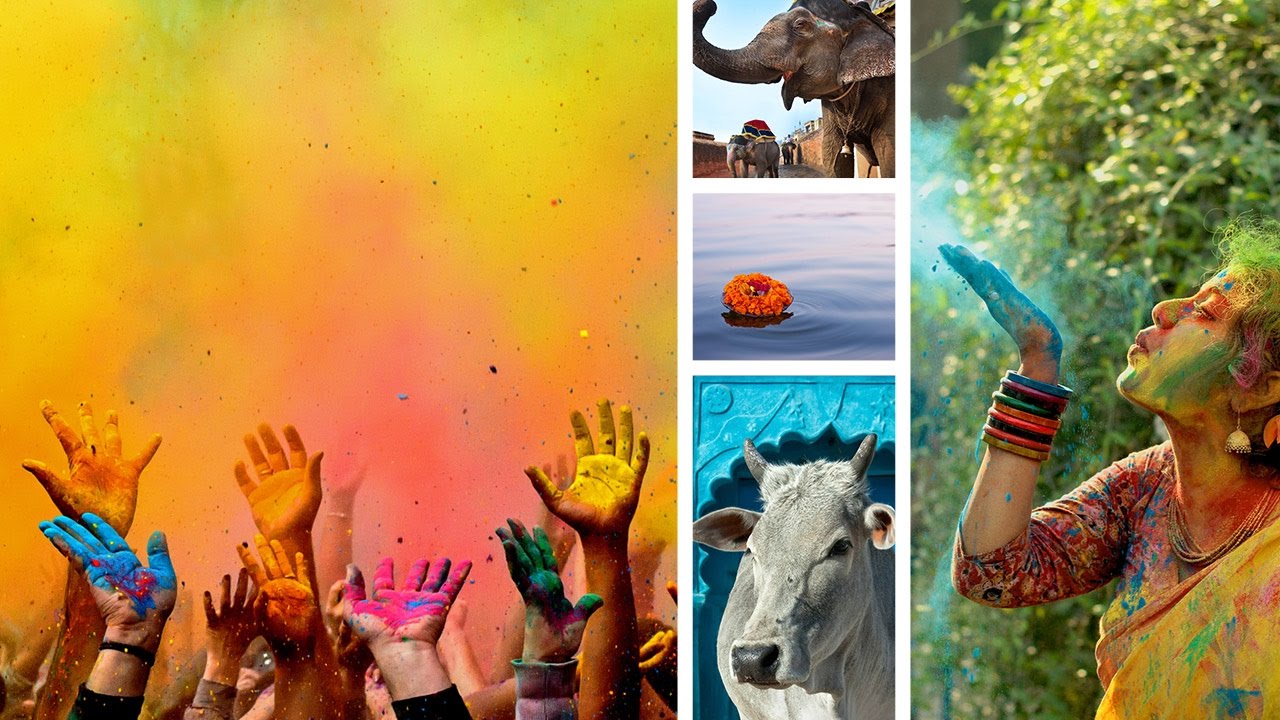 1. Beverly Hills Hotel
2. Beverly Hilton
3. Beverly Whilshire
4. Chateau Marmont
5. Millenium Biltmore LA
6. Montage Beverly Hills
7. Roosevelt Hotel
8. The Standard, Hollywood
The malls in Los Angeles are beautiful and unique.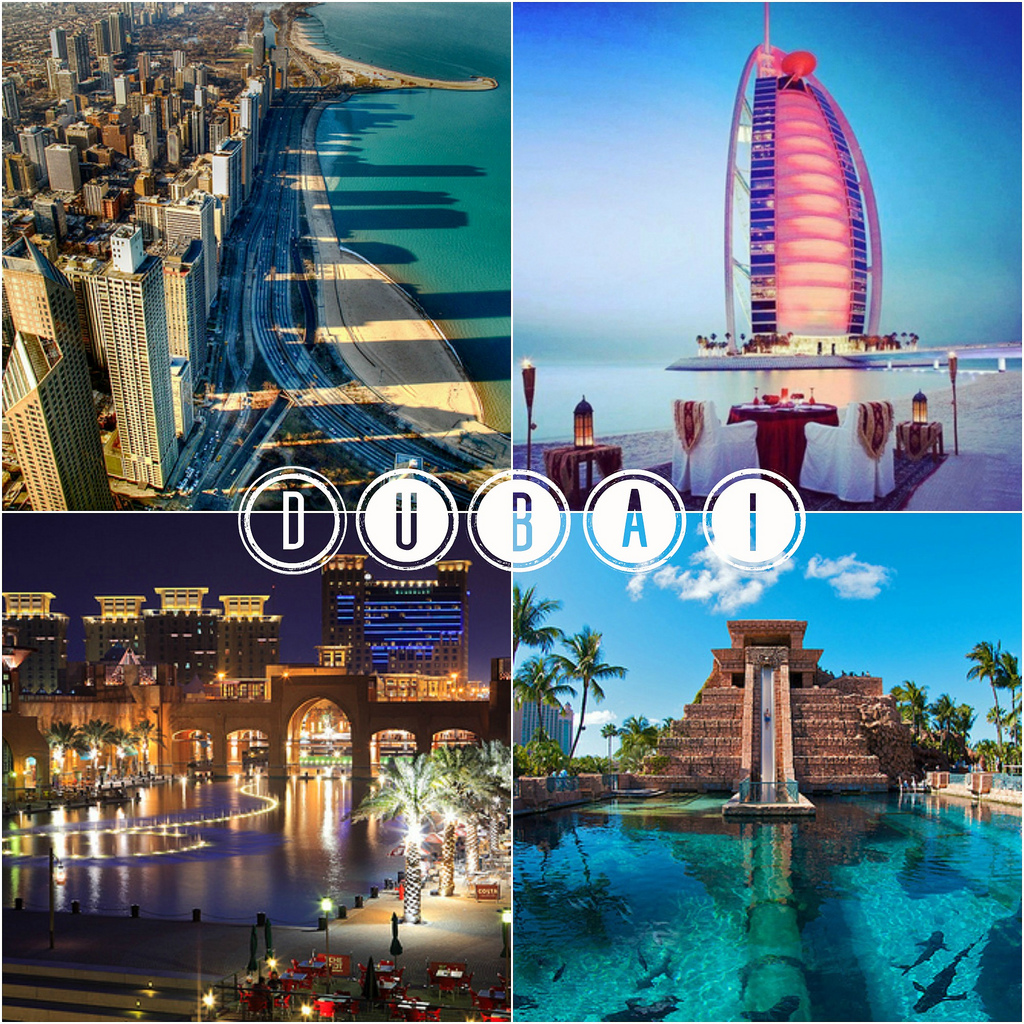 1. Americana at Brand
2. South Coast Plaza
3. The Grove
4. Westfield Century City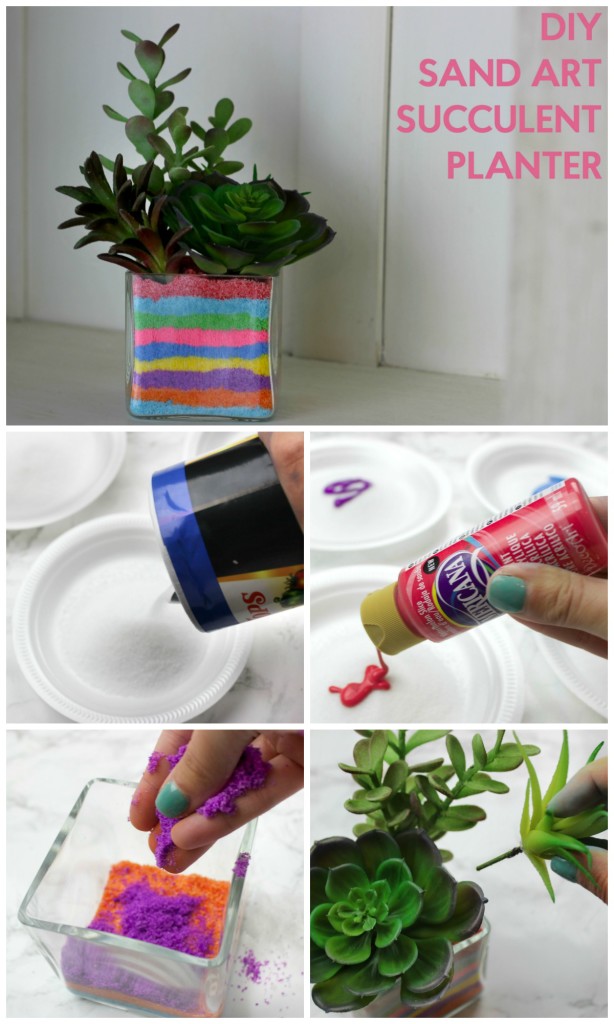 1. Chinatown
2. The Chandalier Tree
3. Korean Bell of Friendship
4. Pacific Design Center
5. Point Fermin Lighthouse
6. Queen Mary
7. Rose Parade
Los Angeles has quite a few museums that are worth a visit.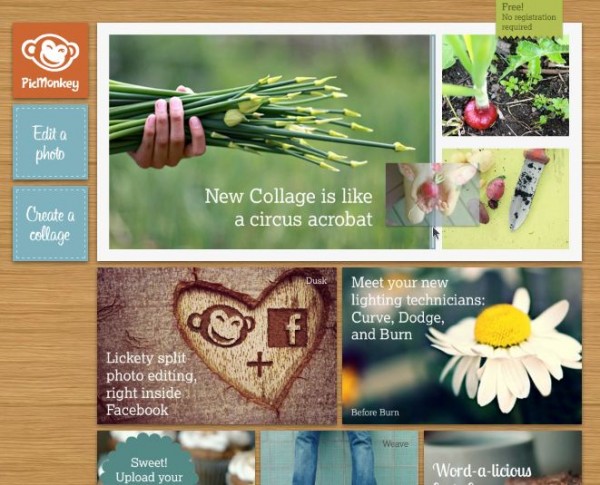 1. California Science Center
2. Grammy Museum
3. LACMA
4. Petersen Automotive Museum
5. The Broad
6. The Getty Villas
There are several places on the list that were used in for film and television. One of the best places for fans to take pictures is movie studios. Studio tours are the best way to see the sets.


1. Paramount
2. Sony
3. Warner Bros.
4. Walt Disney Studios
5. Universal Studios
With wonderful weather year round these outdoor places are always great to visit.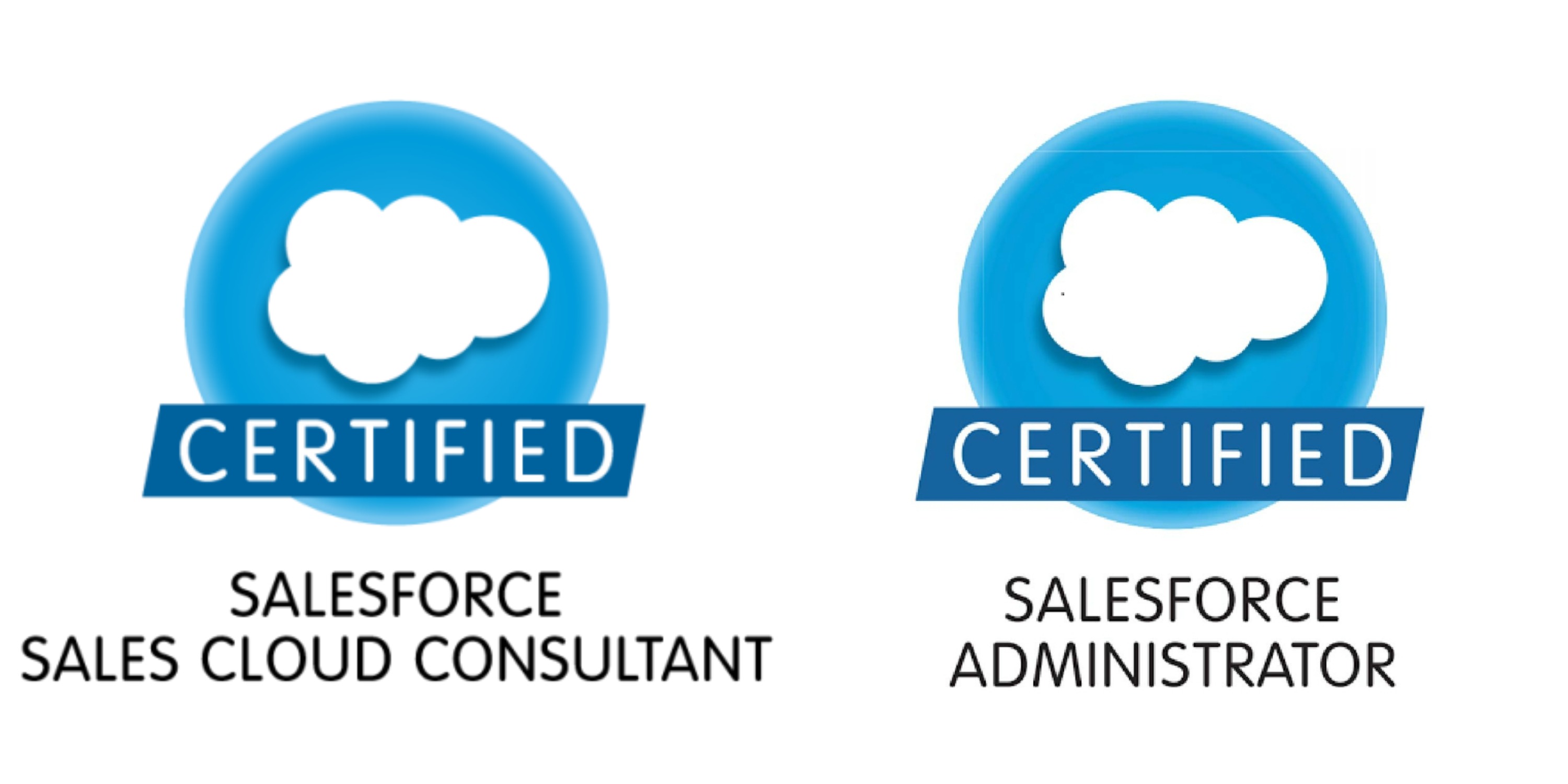 1. Angels Flight
2. Echo Park Lake
3. Exposition Park's Rose Garden
4. Grand Park LA
5. Griffith Observatory
6. Hollywood Forever Cemetery
7. Huntington Library
8. Los Angeles County Arboretum & Botanical Garden
9. Mosaic Tile House
10. Lake Shrine Meditation Gardens and Temple
11. Virginia Robinson Gardens
12. Venice Canals
13. Vista Hermosa
All of these places have something special and unique to offer.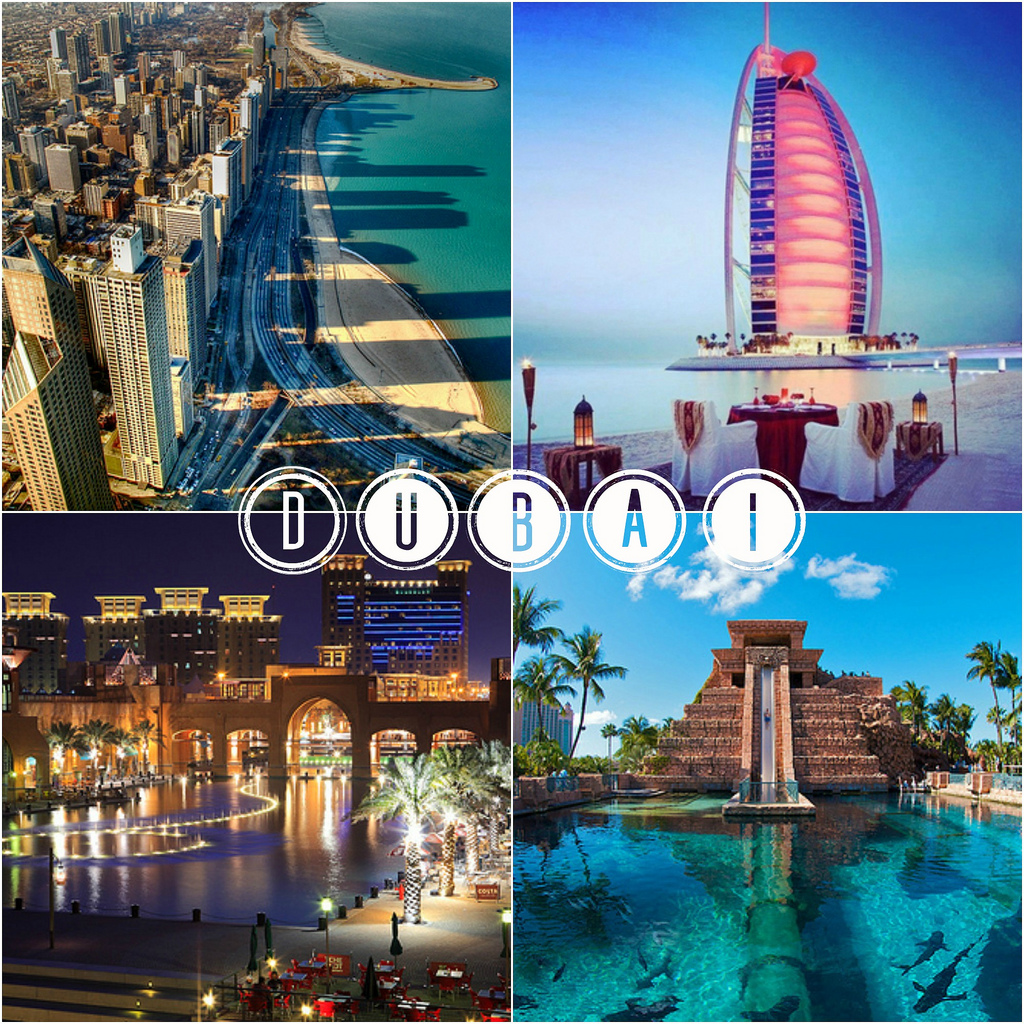 1. Abbot Kinney
2. Catalina Island
3. Disneyland
4. Griffith Observatory
5. Hollywood Sign
6. Hollywood Walk of Fame
7. Santa Monica Pier
8. The Hollywood Bowl
9. The Last Bookstore
The following places have some of the most picture worthy food in LA.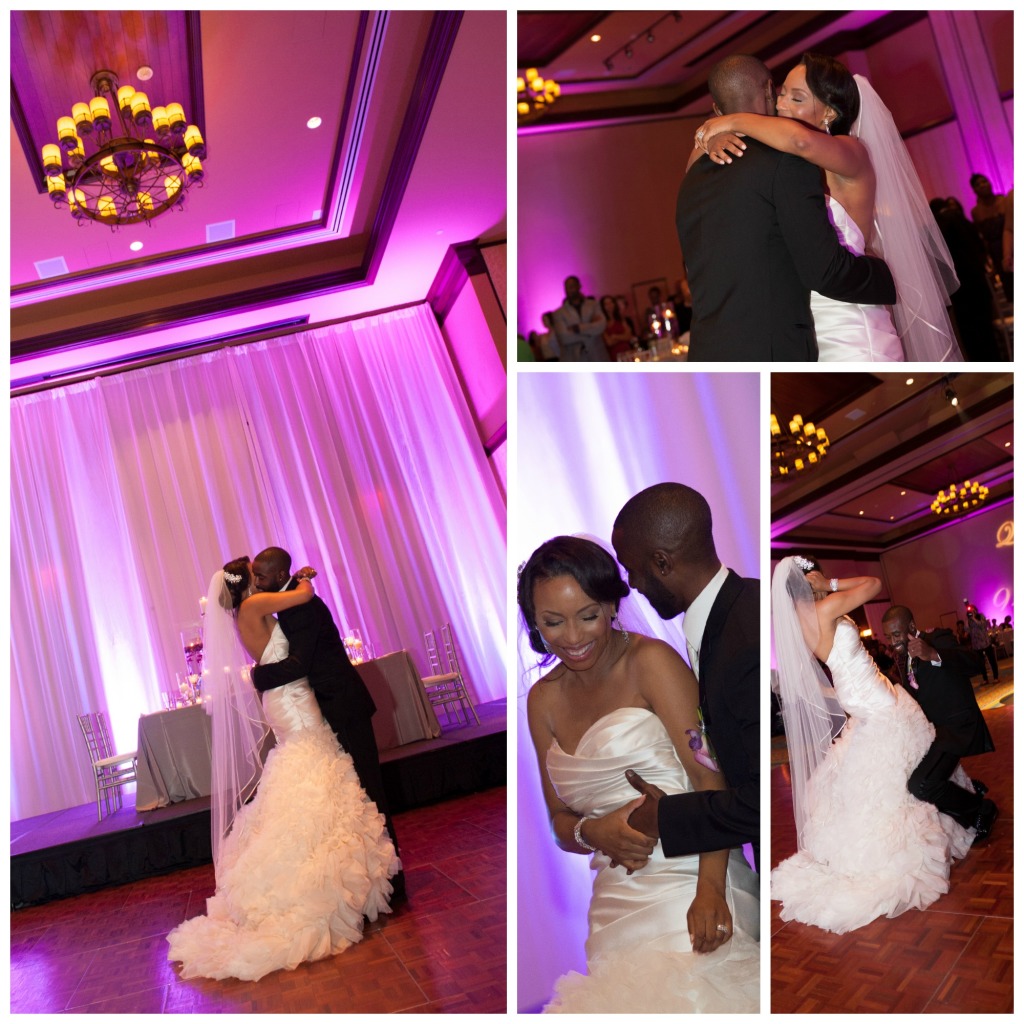 1. Alfred Coffee
2. Angel City Brewery
3. Bob's Big Boy
4. California Donuts
5. Clifton's Cafeteria
6. Comissary
7. Diddy Riese
8. Grand Central Market
9. In N Out
10. Pink's Hot Dogs
11. Sprinkles
12. The Apple Pan
13. The Cicada Restaurant and Club
14. The Edison
15. The Pie Hole
16. Yamashrio
The malls in LA are great but so are the specialty stores.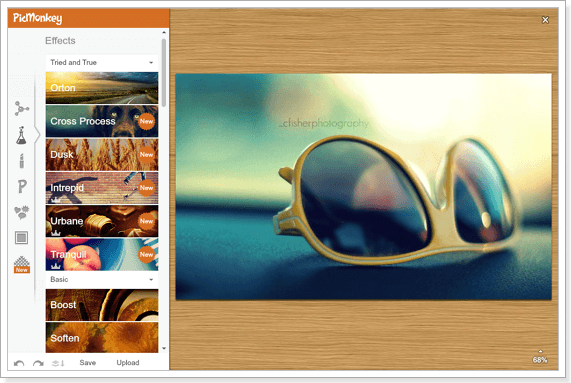 1. Amoeba Records
2. Rodeo Drive
3. Whismic Alley
For sports fan there are no better places to take pictures.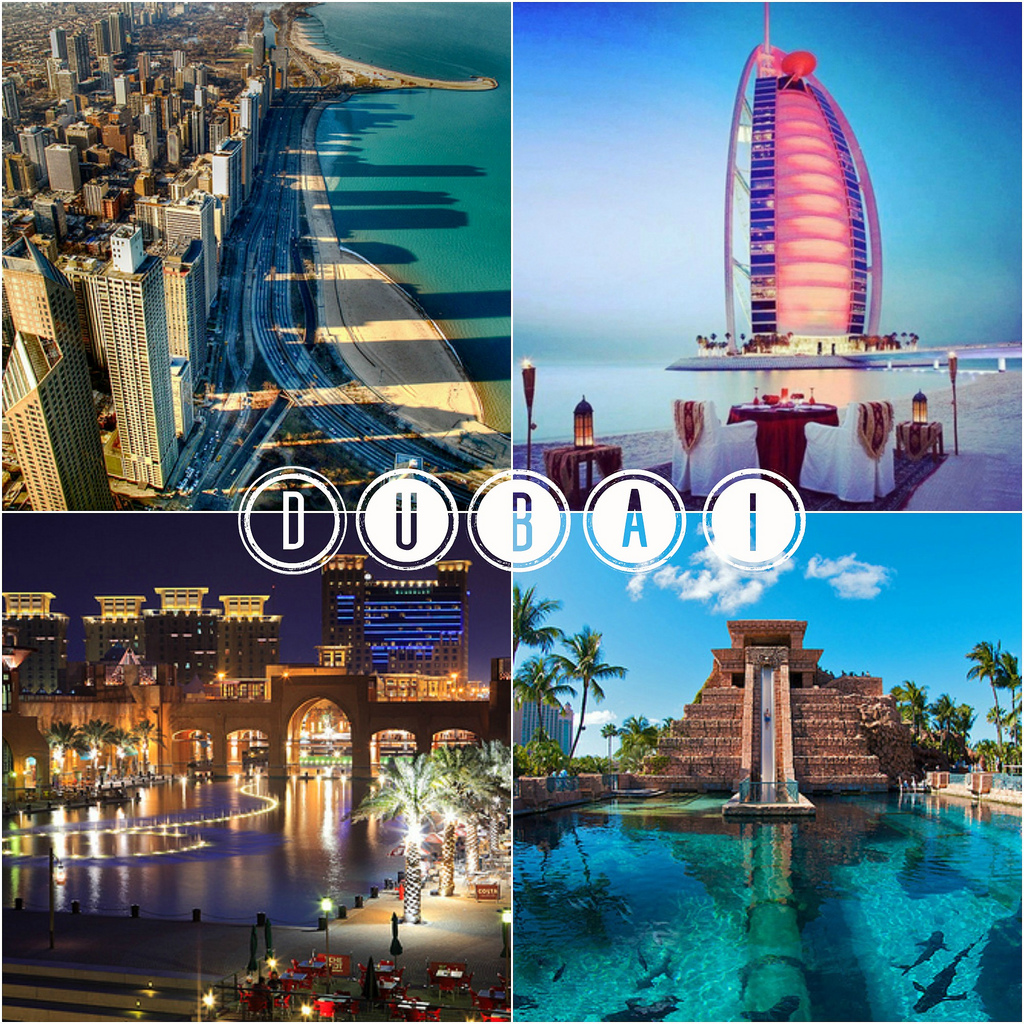 1. Dodger Stadium
2. LA Coliseum
3. Rose Bowl
4. Staples Center
From the beautiful Angel wings to a pink wall in Hollywood, the street art in LA is spectacular.

1. Angel Wings
2. Pink Wall
Los Angeles has special theaters that are full of history. You can take a tour at the Dolby Theatre where the Oscars are held. Or take pictures with the hand & footprints outside the TCL Chinese Theatre.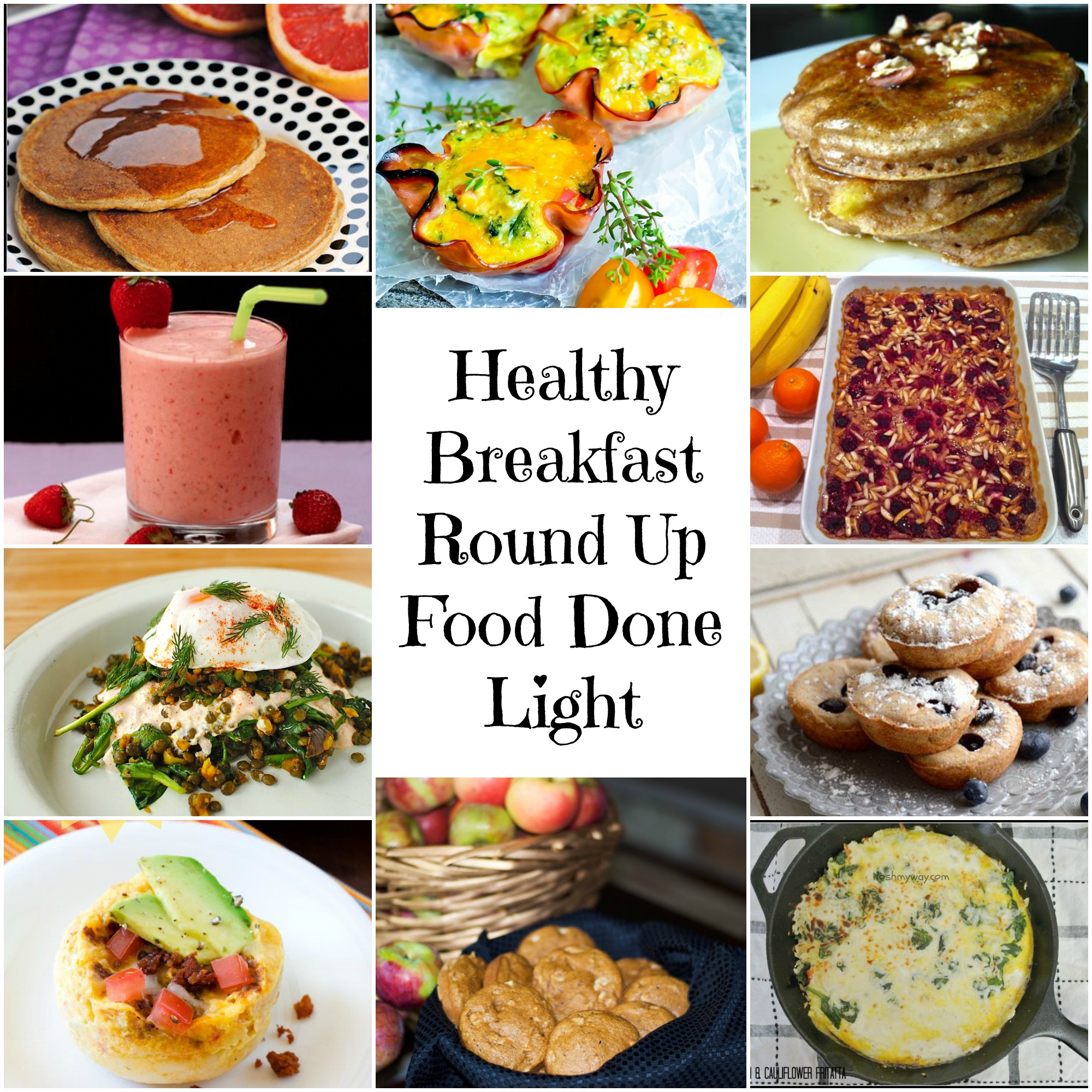 1. Ace Hotel
2. Dolby Theatre
3. El Capitan Theatre
4. Los Angeles Theatre
5. Pantages
6. TCL Chinese Theatre
What picture spots do you recommend in Los Angeles?