Planning a trip to St. Louis, Missouri? This incredible city is full of fun & history. I have been to St. Louis multiple times and still look forward to visiting there again. I have family that lives close by so they always know the best places to take me. On my next visit I am hoping to catch a Cardinals game and check out City Museum. If you are looking for some fun things to do and fun places to eat I have got you covered. Check out my list of the Top Things to do in St. Louis:
The Arch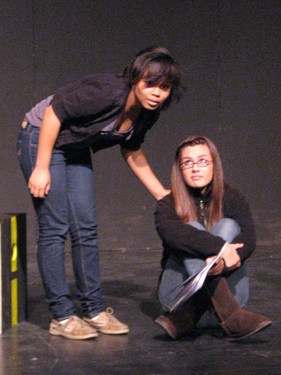 The Arch is the first thing that comes to mind for me when I think of St. Louis. I have been up to the top which provides you with gorgeous views of the city. There is a very interesting museum located below the Arch that I enjoyed as well. However, even if you do not care to go inside the Arch it is a great place to come and take pictures.
Three Sixty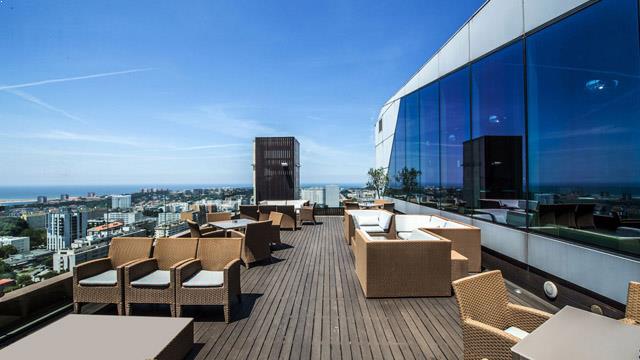 My cousin and her friends took me to the rooftop bar Three Sixty at the Hilton on my recent visit to St. Louis. I enjoyed it so much that we came back with my parents a few days later. Rooftop 360 is located close to the Arch and Busch Stadium. Since this bar is located on the roof of a tall hotel you can even see into the ballpark. If you are looking to dine with a view this is a great place to keep in mind. Even you are not looking to get food or drinks you can still come up and enjoy the views.
Busch Stadium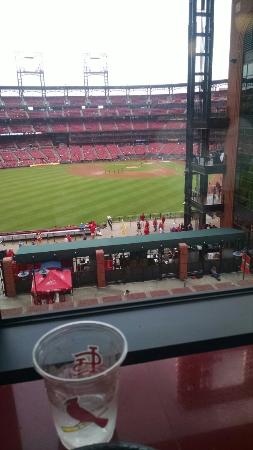 If you enjoy watching baseball & the Cardinals are home while you are in town make time to watch a game at Busch Stadium. I love going to baseball games and visiting different stadiums. If there happens to be a give away of jersey's or some other item at the game you attend be sure and arrive early as they do run out. I'm hoping to make it to a game the next time I'm in St. Louis.
Ballpark Village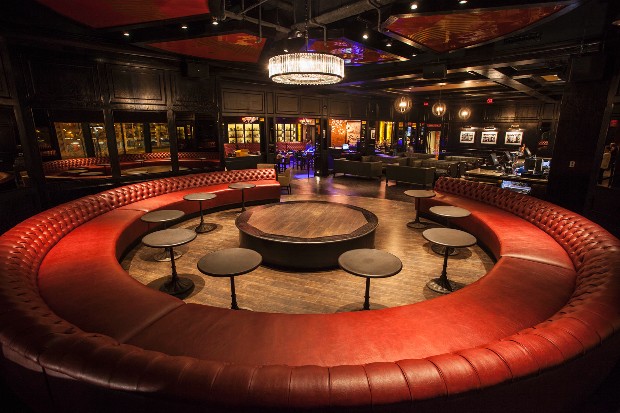 Whether or not you attend a Cardinals game ballpark village is a fun place to visit. On game day it is the perfect place for baseball fans to come together. My cousin & I went with her friends to the dueling piano bar Howl at the Moon and had a great time. For food, fun and entertainment ballpark village is worth a visit.
Citygarden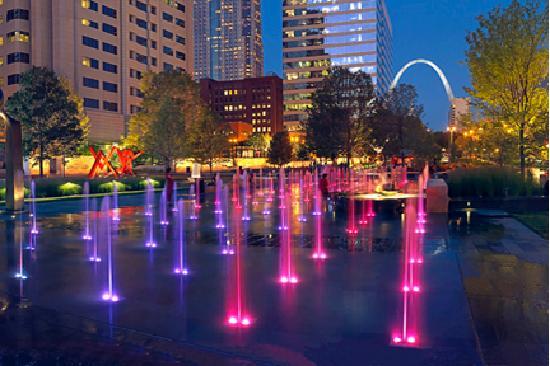 Citygarden is a great place to stop for some pictures. With colorful water fountains and sculptures this spot is fun to visit. Plus, I love being able to see the Arch from here. Even if you only have a little bit of time to spend here it is worth checking out. I was waiting for a table at a nearby restaurant and came here to pass the time. I would come back for more pictures in the future.
Missouri Botanical Garden
The Missouri Botanical Garden is stunningly beautiful and a wonderful place for the whole family to enjoy. At $8 a person the price is affordable and if you have a St. Louis zip code you can get half off. This is a relaxing way to spend some quality time with your loved ones. Plus, it is a fantastic place to take pictures. Can you tell that I love taking pictures? You can read more about this place in my blog post:
St. Louis Zoo
I went to the St. Louis Zoo when I was ten years old and I really enjoyed it. Not only is the Zoo great to visit, admission is free. So go ahead and see the lions & tigers & bears! This is a great family friendly place to check out while in the area. Please note that while admission is free some of the attractions do require a separate admission.
Bailey's Range

If you are in the mood for burgers, fries and milkshakes Bailey's Range is the place to go in St. Louis. The fries come with your choice of dipping sauces, the cheese sauce is amazing. I decided to try something unusual. I ordered a nacho cheese burger with sour cream, pico de gallo, and tortilla strips. It was delicious! Bailey's Range is a great place to check out for a fun and unique meal.
The Old Spaghetti Factory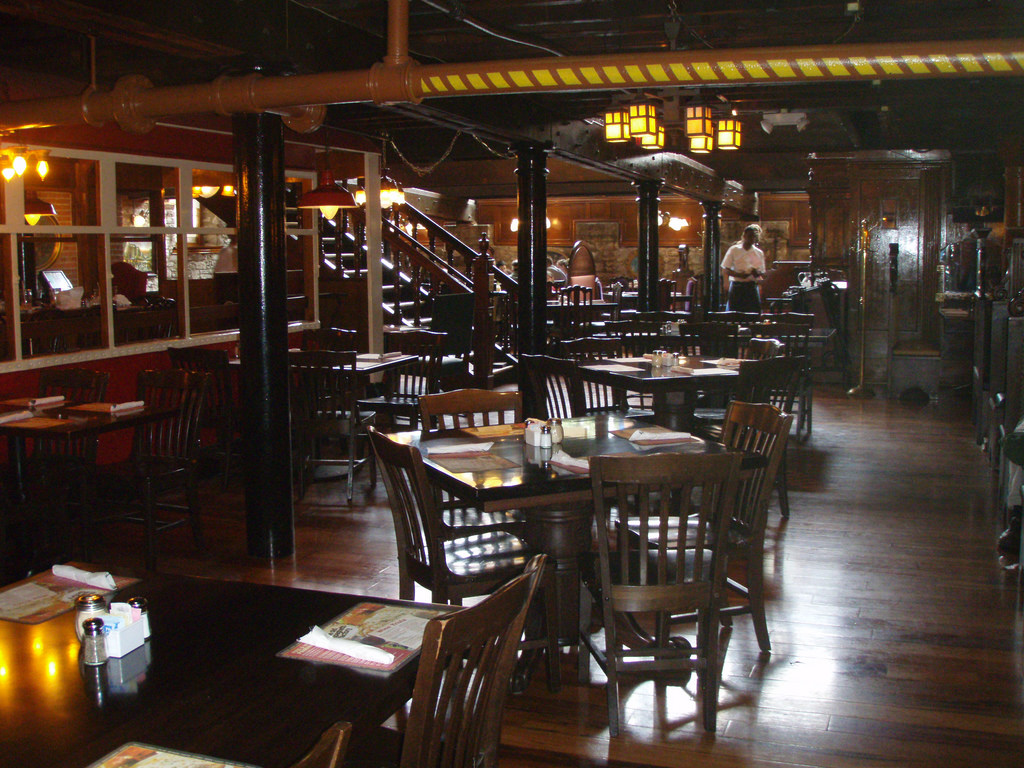 I love the Old Spaghetti Factory and you can see the Arch from the one in St. Louis. The prices at the Spaghetti Factory are great and they are one of the best places for accommodating large parties. The OSF in St. Louis is located in an old part of downtown. The cobblestone streets in this area are full of history. President Abraham Lincoln himself has walked these streets. This is a great place to walk around, learn new things and have a delicious meal!
What is on your list of the top things to do in St. Louis?