Alfred Coffee shops are a favorite among LA locals and celebrities. Due to the unique flare that each of the five locations have it is a popular spot for Instagram users. Disney & Alfred Coffee have teamed up to #RockTheDots. Throughout the month of January you can get one of four Minnie Mouse themed coffee sleeves with your drink. While I enjoy coffee, I was only there for the cute coffee sleeve so I went with the drip coffee which is $2.50 total.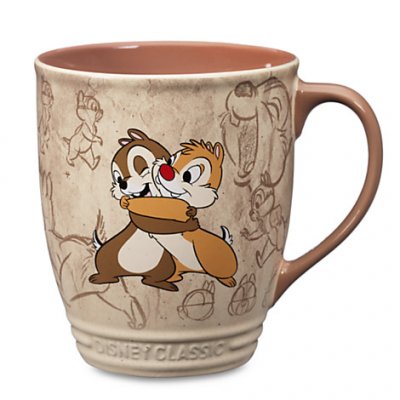 In addition to the cute Minnie Mouse sleeves, at least three of the locations have Minnie Mouse murals. So if you will already be in the Los Angeles area and you're a Disney fan be sure to check this out in person. On January 22nd Alfred Coffee will be giving out a free pair of Minnie Mouse ears to the first 100 customers. Why the 22nd? It is National Polka Dot Day which is the perfect way to celebrate this fashionable mouse.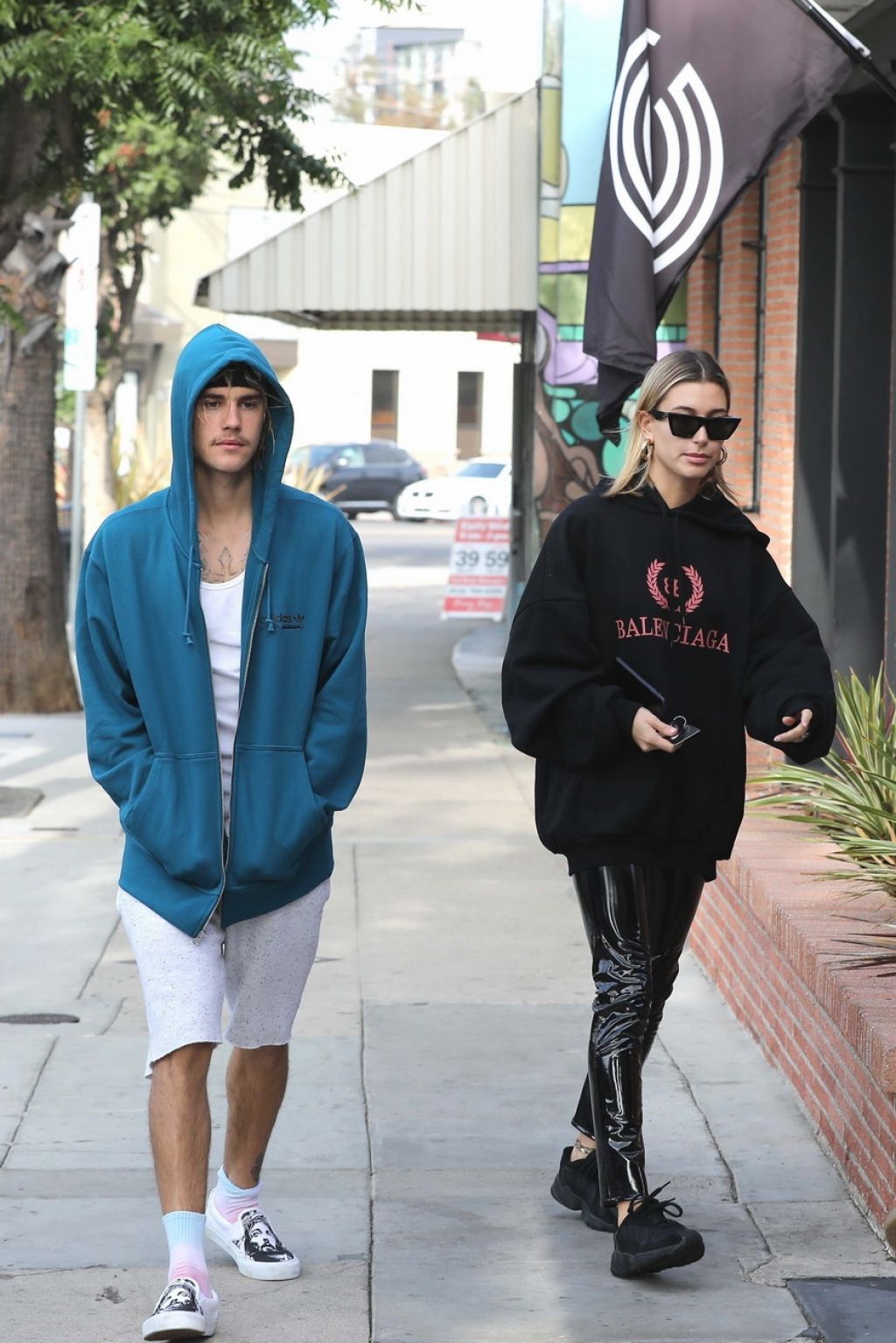 If you have never watched a movie at the El Capitan theatre it is a real treat. Be sure to keep an eye out for the Disneyland star on the Hollywood Walk of Fame in front of the Disney fountain shop. Depending on how much time you have you might want to check out some of the other ways to have a Disney Day in LA.
Are you planning on visiting The Disneyland Resort soon? My Disneyland Travel Guide can help make your planning process easier.