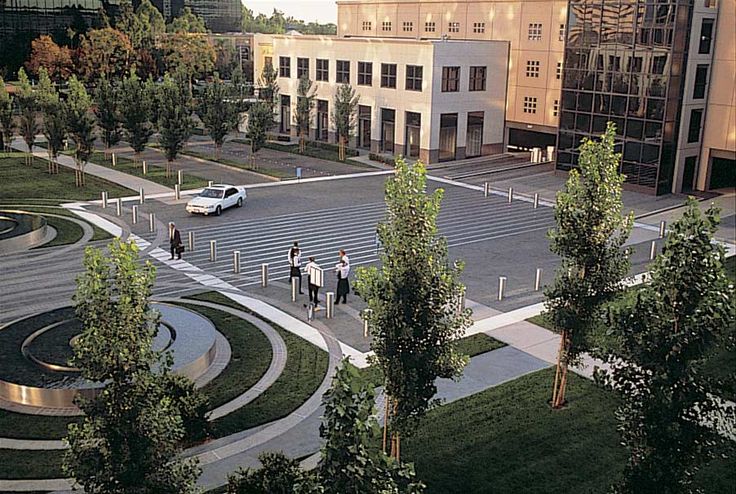 Do you love shopping? Are you looking for an upscale shopping experience in Southern California? Were you a fan of shows like The OC? If your answer to any of those questions is a yes and you live in the Southern California area or will be visiting soon I have a great recommendation for shopping. I have always loved shopping because when I was little I had so much fun going to the mall with my Grandmama and Mom. Even if I didn't buy anything there was something fun about walking around and browsing the stores. The malls were the setting of special days with those two ladies who passed down their love of shopping to me.
As a California girl who grew up in Tennessee I loved watching the show The OC about teenagers growing up in Orange County, California. When the characters would mention local malls or restaurants I took note so that I could visit those locations too. On the show the characters mention shopping at local malls like Fashion Island located in Newport Beach and South Coast Plaza in Costa Mesa, CA. In season one of The OC in the holiday episode where Marissa is caught shoplifting they are supposed to be at South Coast Plaza. The mall is also mentioned in Beverly Hills, 90210 and in the movie Clueless.
Costa Mesa is in a great location located near beach cities like Newport Beach, Laguna Beach and Huntington Beach. There's also an IKEA near the mall which I know is a popular store. Whether you have a whole day to spend at the mall or just a few hours I would recommend stopping by if you can. If you will be staying in the Anaheim area you can also take a shuttle from several hotels for $10 roundtrip.
If you want to visit a mall that will make you feel like you are getting the VIP experience I would say that South Coast Plaza is the place for you. I would assume that Beverly Hills comes to mind when most people think of a luxury shopping experience in Southern California. Yes, Rodeo Drive is really cool but South Coast Plaza is still worth checking out if you make your way to the OC. South Coast Plaza is a fancy mall but there are affordable places to shop, eat, and the atmosphere is nice too. Not only will you find stores like Chanel, Prada and Henri Bendel's just to name a few but you will also find The Gap, Macy's, American Eagle, and other stores that most malls have.
When people plan their trips to Southern California it can be overwhelming to figure out where to go and what to do. In my experience there are quite a few people who come to California hoping to have a starlike experience. This is their trip to feel like the rich & famous even if they aren't. There are lots of things to do and places you can visit that will make you feel like you are having a similar experience to the stars. For fans of The OC like myself it is fun knowing that you are shopping at the same mall that Marissa and Summer would go to. It is also fun to take pictures in front of the designer stores like Dolce & Gabanna and Fendi and show your friends and family back home that you were at stores that the rich and famous shop at.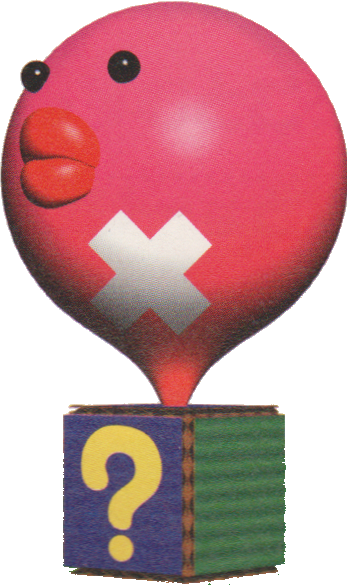 South Coast Plaza is a big mall with around 250 stores and there are stores for all ages and for all budgets. There is no doubt that you will certainly find something great to purchase as a souvenir for your vacation. Two recommendations that I have for a souvenir from the mall are the cute South Coast Plaza bags and the Disney balloons . They are sold for $2 throughout the mall and you will need quarters so keep that in mind if you want one. I got an idea from Pinterest to frame shopping bags so my mine is in a cute frame in my closet. For those who cannot make it to Disneyland but want a Disney souvenir you are in luck. South Coast Plaza has the glasshouse Mickey Mouse balloons which are so much fun. Warning: if you are flying you will not be able to take the balloon home unless you deflate it.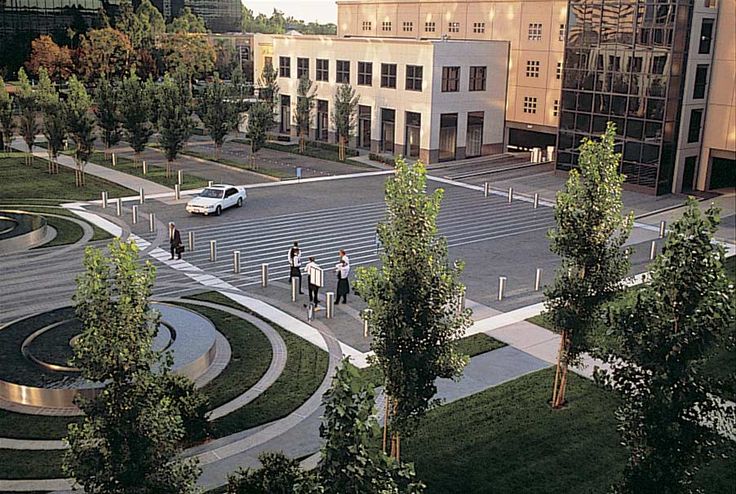 This mall is gorgeous year round but during the holidays it is even more stunning. They have incredible Christmas trees for each side of the mall. There is a long bridge that connects the sides of the mall. Santa Claus is available on both sides to meet children. In addition to meeting Santa they also have items that you can purchase to decorate in Santa's village craft shop. You can chose from a Nutcracker or a Gingerbread house or a few other items. If you have young ones with you make sure to allow time for the carousel.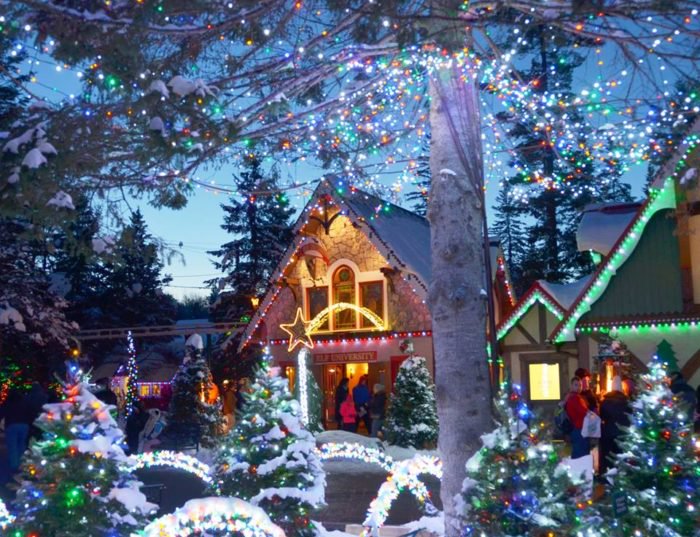 South Coast Plaza has multiple concierge locations that offer some sweet services. There is a free package check at any of their four concierge locations which means you don't have to carry your bags around all night. Need a stroller or a wheelchair? You can get on from the concierge by leaving a deposit which is 100% refundable when you return it. They have great events too! Just this last year shoppers had the chance to meet Tori Burch at Nordstrom. They did an event with stylist and designer Rachel Zoe a few months ago which sounded awesome. Williams & Sonoma does a lot of book signings and just this past month had Giada Delaurntis in the store for a signing and cooking demo. This past Saturday Disney Channel star Genevieve Hannelius did a meet & greet with fans at the PB Teen store so you never know who might be at the mall. If you will be in the Southern California area I highly encourage you to consider visiting South Coast Plaza.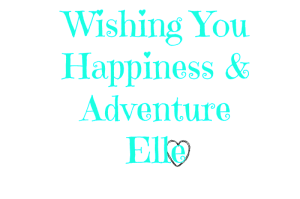 To read about my visit to Mall of America click here: Mall of America Trip