This post contains affiliate links. You can read my disclosure policy here.
I have been to Las Vegas several times. Luckily, this town has so much to offer that I always find new things to do. One of my favorite things to do in Vegas is explore the hotels. During my most recent trip my friend and I were exploring The Mirage. We found the entrance to Siegfried & Roy's Secret Garden and Dolphin Habitat. Neither of us knew that this existed. Since we both like dolphins we were excited to check this out.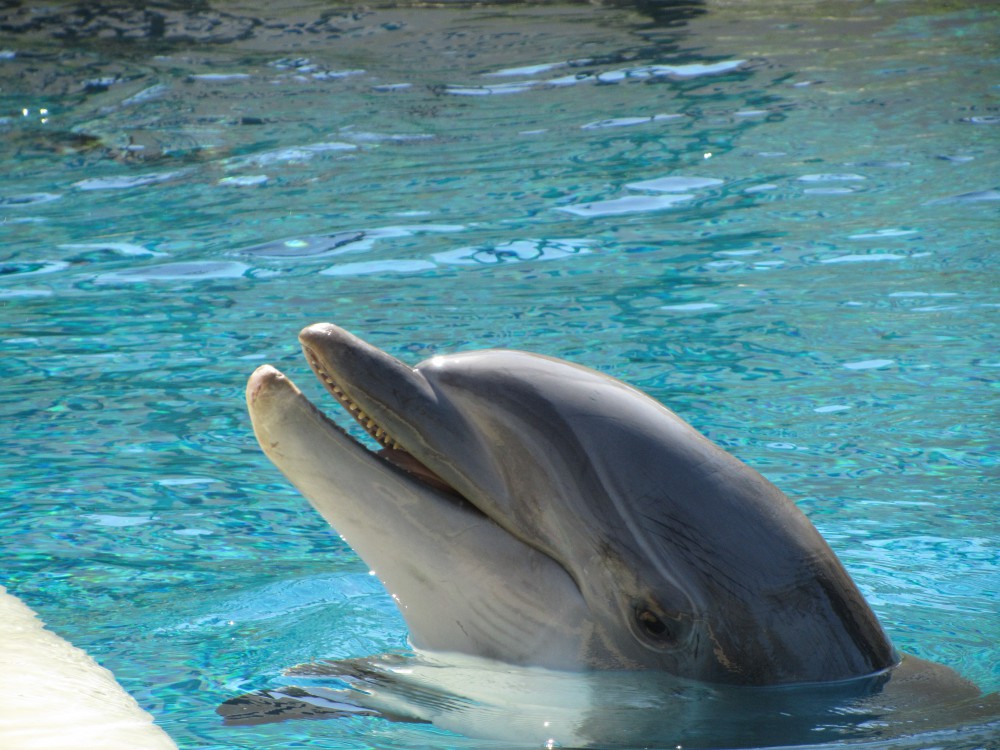 Tickets for an all day adventure pass for Siegfried & Roy's Secret Garden & Dolphin Habitat are $22 for adults. If you buy them directly through the hotels website you can get $5 off. You can visit any day of the week from 10am-5pm. The all day adventure pass lets you see the dolphins. There are three different dolphin tanks that you have access to. You can see the dolphins from above & below ground.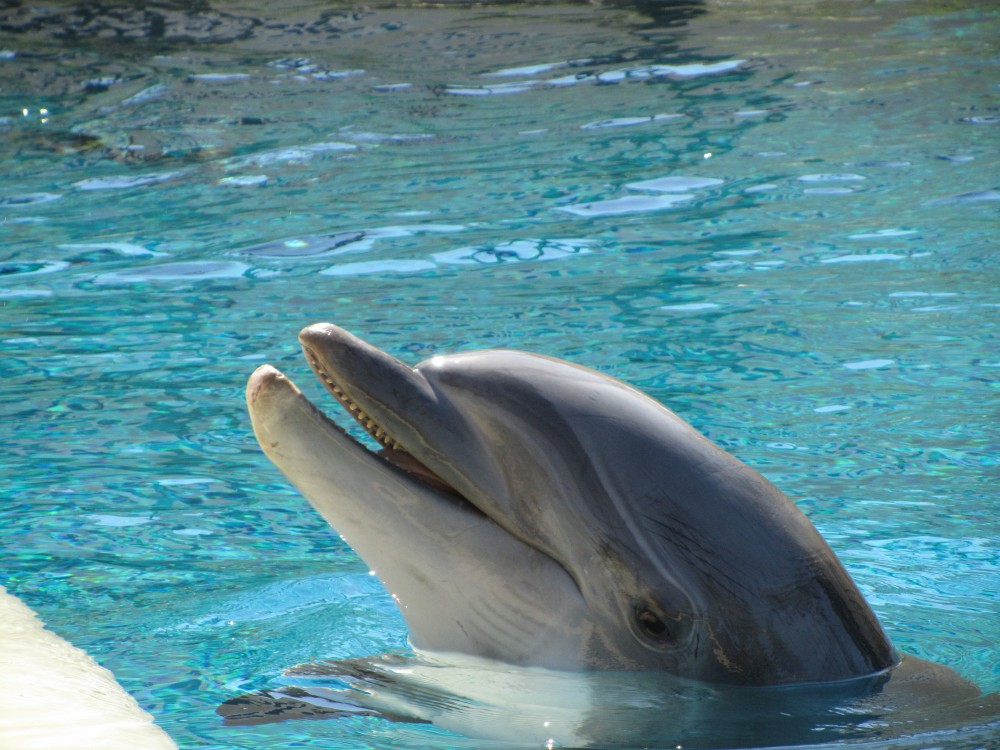 The scenery is really pretty in this area. It is easy to forget that you are in the heart of Las Vegas while you are watching dolphins jump around. I learned early on to always have my camera ready so that I could photograph the dolphins. Throughout the day the trainers will feed the dolphins and have them show off their tricks. They are such smart animals. I could watch them all day!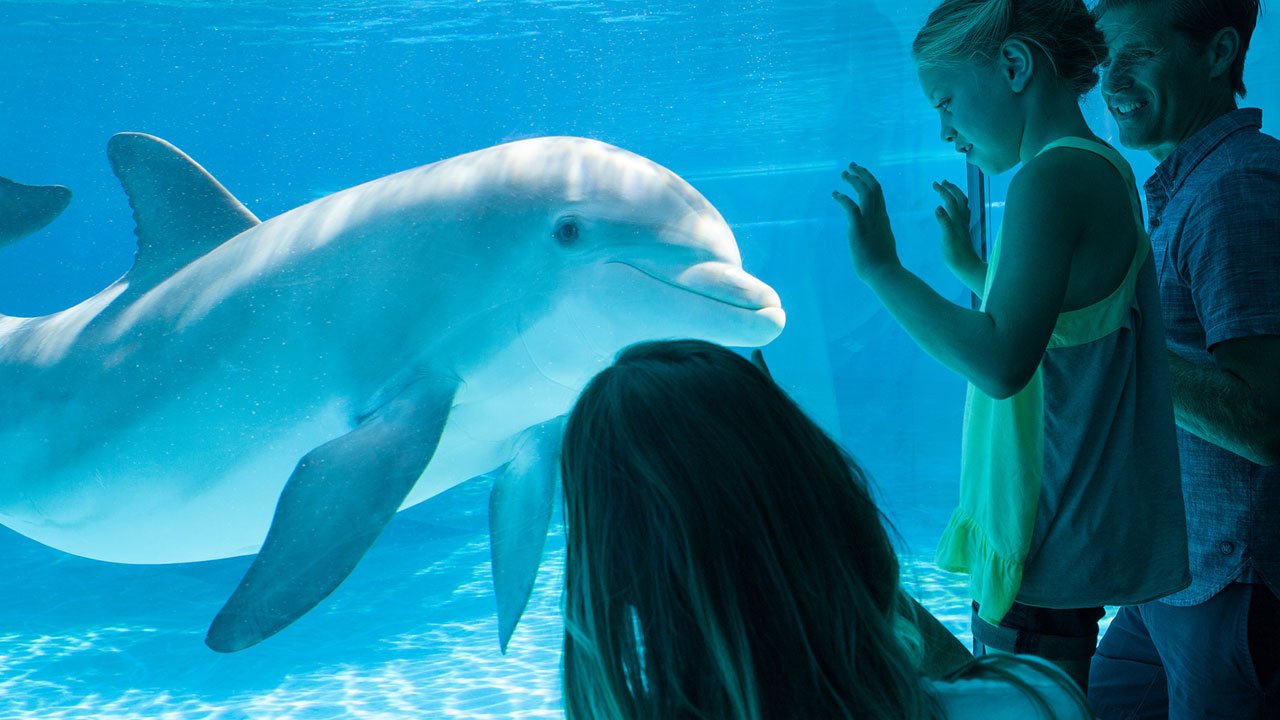 Would you like to interact with the dolphins? You can paint with a dolphin. A little girl did this while I was there and it was really cool. You hold a canvas above a dolphin while a trainer puts something in the dolphins mouth that has paint on it. If you want to get in the water with the dolphins you can become a trainer for a day.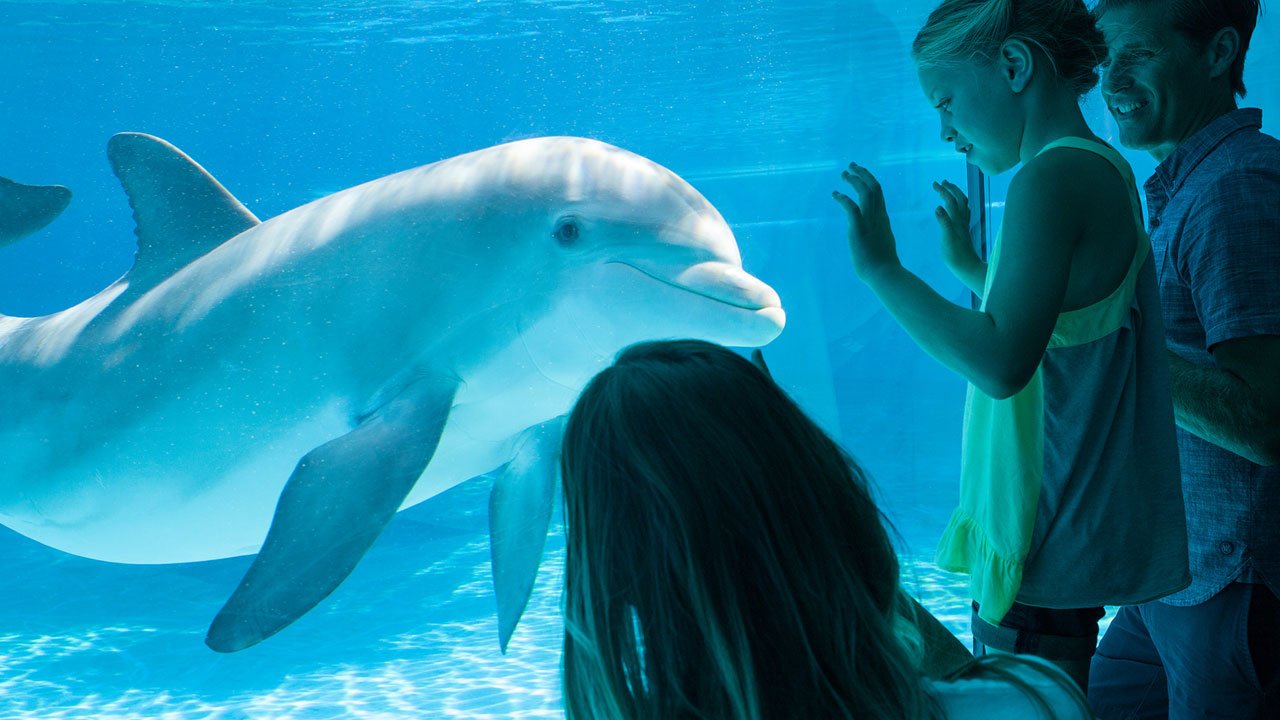 Beyond the dolphin tanks you can find lions & tigers.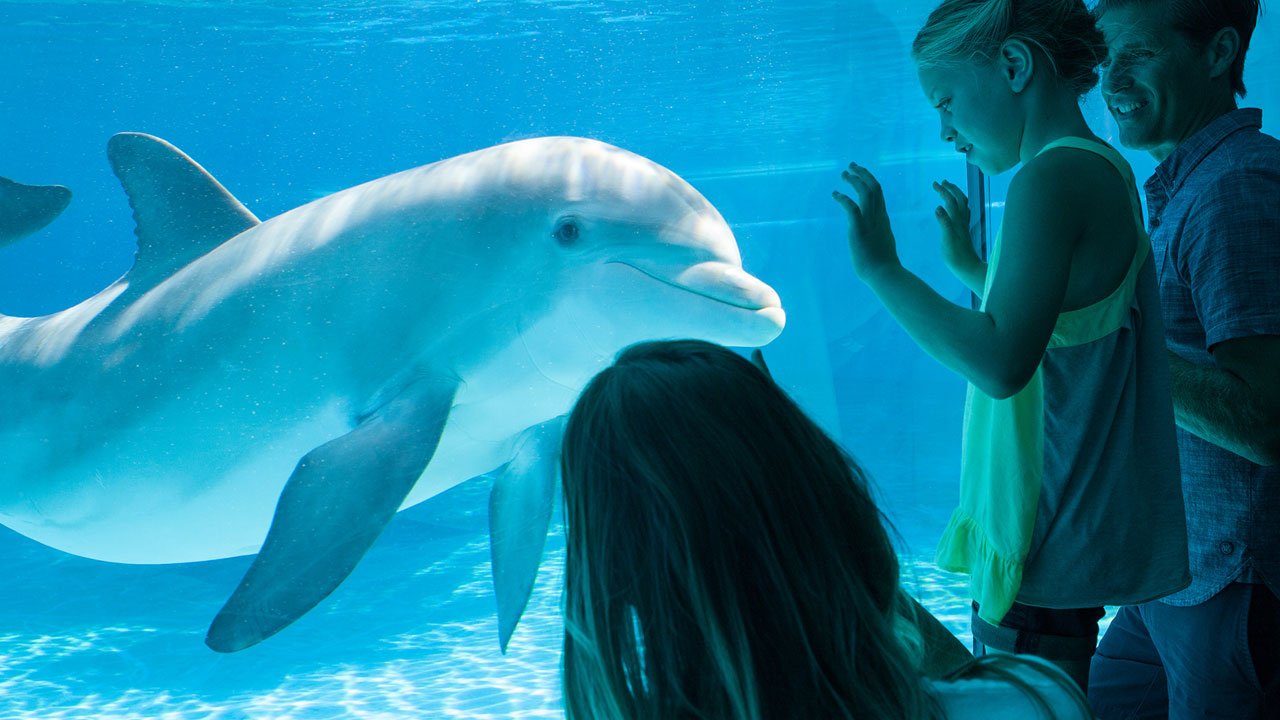 You can shop my look here: Kate Spade Shoes
It was such a wonderful surprise to find Siegfried welcoming guests. As my friend and I were approaching one of the tiger cages we saw him. I thought he looked familiar and next thing I knew he was introducing himself to us. Isn't that so cool that he actually comes here?
Is Siegfried & Roy's Secret Garden & Dolphin Habitat Worth Visiting?
Absolutely! This was a highlight of my trip. I loved getting to see the dolphins and lions and tigers up close. If you are traveling to Vegas with young children this is a great place to bring them. Since there is so much to do around town I wouldn't stay more than a few hours. I love that this is a unique activity that is unlike anything else I've done in Sin City.
Have you done something unique in Las Vegas? I'd love to hear about it.