This post contains affiliate links. You can read my disclosure policy here.
I hope you feel the need… The need to read!
Last week I won two tickets, through a Facebook contest, to see Top Gun at the Los Angeles Theatre. The movie was being shown as part of a summer screening series called Last Remaining Seats. This summer marks the 30th season of Last Remaining Seats which is hosted by the LA Conservancy. The screening series started with the goal to bring attention to the historic theatres in Los Angeles. For summer 2016 the series will run on Wednesday's & Saturday's from June 4th to June 25th.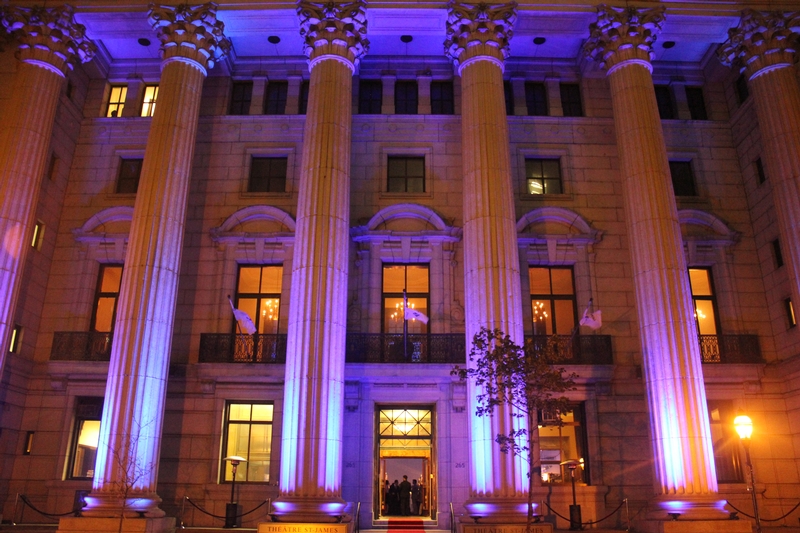 I first heard about Last Remaining Seats a few summers ago and have always wanted to attend one of the screenings. So imagine my delight when a page I follow on Facebook called Hidden Los Angeles posted that they would be giving away two tickets to see Top Gun. The post stated that the first two people to comment with the answers to their trivia questions would win. Luckily, I have seen Top Gun multiple times and I was the first person to answer the questions.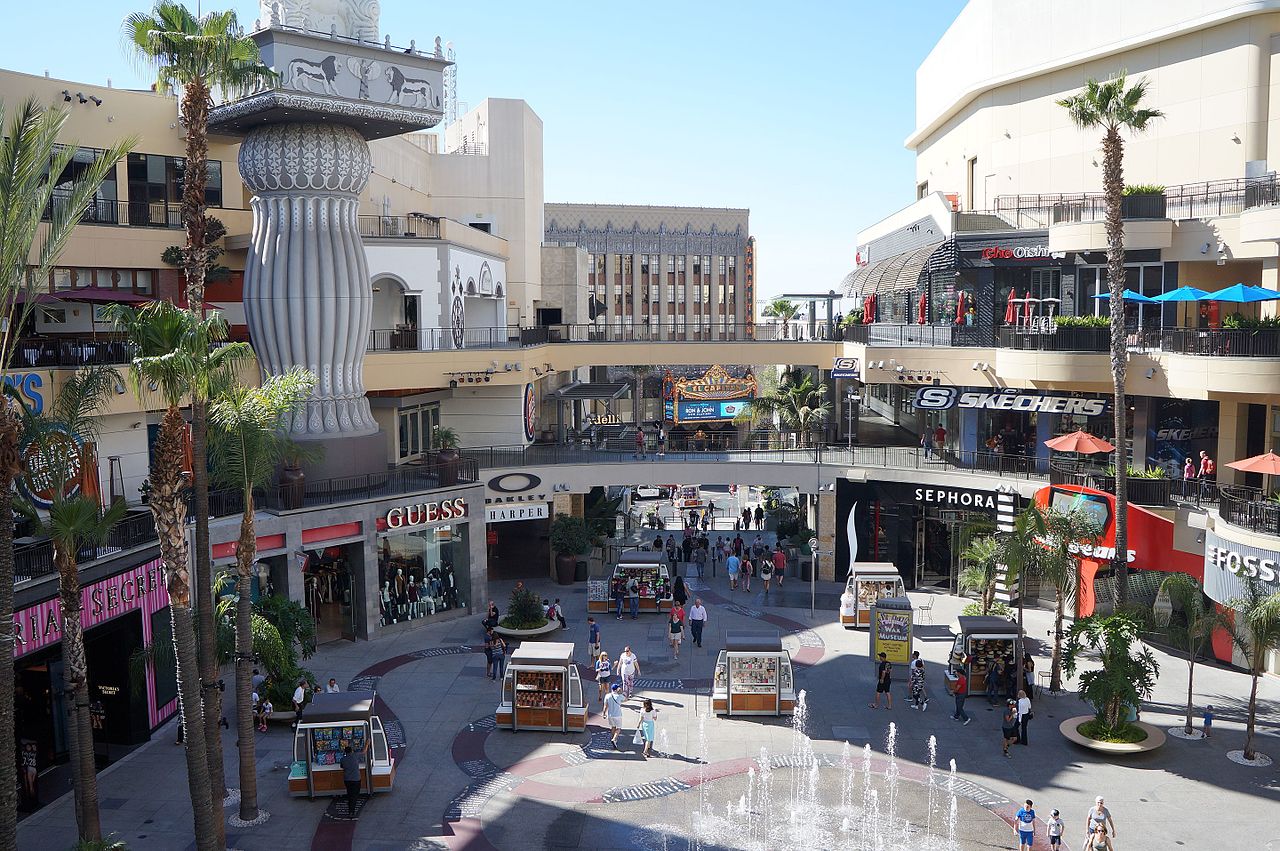 The screening was held at the Los Angeles Theatre which was built 1931. Los Angeles is such an incredible city for movie lovers like myself. Getting to watch classic movies in grand movie palaces is an incredible experience. My friend and I parked at Pershing Square which would have been a short walk to the theatre but I put the wrong location in my gps. At least downtown LA has a lot of cool stuff to see so the detour wasn't too bad.
We walked up to the theatre and saw the famous producer Jerry Bruckheimer. I picked up my tickets and headed inside. I wish I would have payed more attention when I was outside the theatre. The porsche convertible that Charlie drives in the movie was sitting out front and I would have loved to have seen it.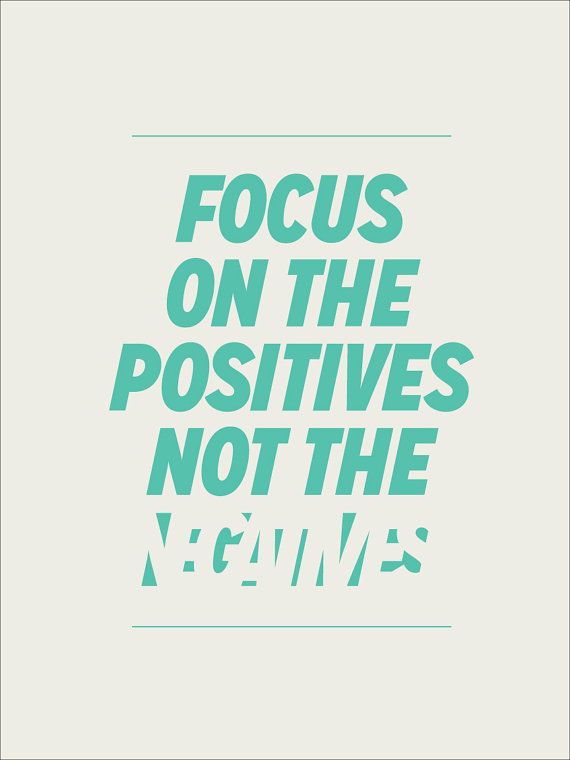 I knew that the Los Angeles Theatre would be beautiful, it is on my list of 101 photo spots in LA, but I was stunned by how truly magnificent it is. The lobby reminded me of a museum or a ballroom with the beautiful chandlers and the ornate decorations on the ceilings and walls. My friend and I headed upstairs and found a photo spot. The photo props included bomber jackets, aviators, as well as signs that said "I feel the need… The need for speed".
Even if you decide to sit downstairs the upstairs is worth checking out. At the top of the stairs you will find a beautiful, well honestly I'm not sure what to call it. It looks like a fountain but instead of water it has dangling jewels. Whatever it is one of the most beautiful things inside the theatre. The upstairs is also a great place to take a picture of the theatre itself.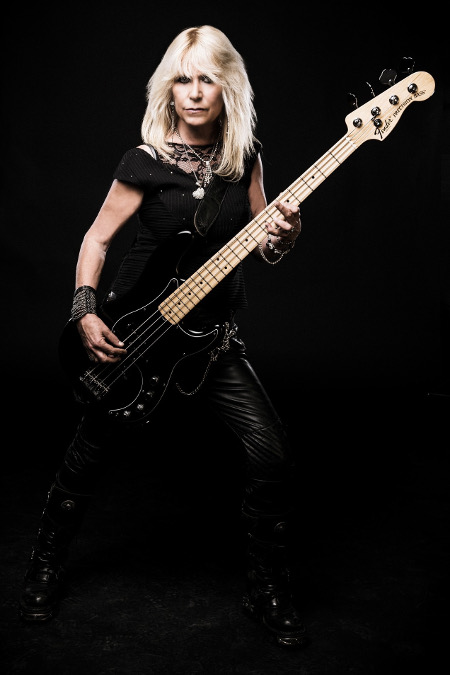 If you like the bow sandals I'm wearing in the picture above you can find them here.
My friend and I chose seats on the orchestra level and were able to get great seats. Before the movie started the President of the LA Conversacy came on stage to speak. She was followed by the executive producer of Top Gun, Jerry Bruckheimer. Jerry has worked on films like Pearl Harbor and the Pirates of the Caribbean movies. It was incredible to get to hear Jerry share about himself, Don Simpson and director Tony Scott pitching the movie. He said that it was the easiest yes that he had ever gotten in Hollywood. Jerry also mentioned that when the script was written they wanted Tom Cruise. However, Tom Cruise was not always interested in Top Gun. Jerry decided to entice him to make the movie by contacting the Navy to see about taking Tom up in a jet. Lucikly, the Navy approved and after his flight Tom called Jerry and said that he was in. You can watch a short video of Jerry speaking here: https://www.youtube.com/watch?v=WW0xazrnWnc
I am so blessed to live near Los Angeles so that I can attend screenings like this. Not many people can say that they've had Jerry Bruckheimer introduce Top Gun at a screening in one of LA's historic movie theatres. Los Angeles is truly like no where else in the world and I do not take that for granted. My friend had never seen Top Gun before and I thought it was an incredible way for her to experience the movie for the first time. Following the screening there was a q&a so that everyone could learn about the theatre. I forgot about the q&a but I did remember that we were all invited across the street to Clifton's Cafeteria for trivia.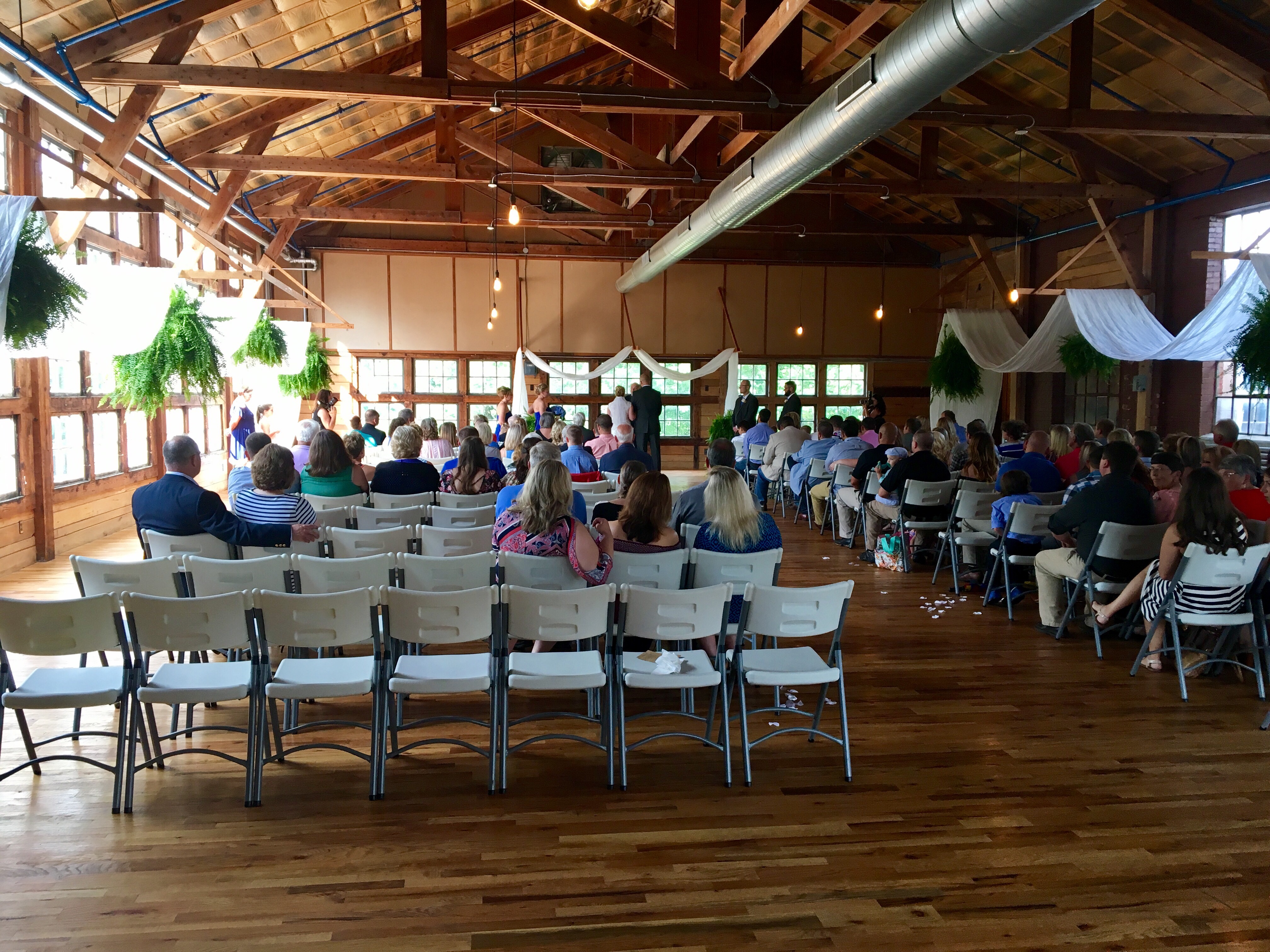 Clifton's Cafeteria, another place on my list of 101 photo spots in LA, is a place that I have been wanting to check out. I am definitely planning a trip back here so that I can explore it some more because this place is incredible. After I return to Clifton's I'll share more about the restaurant and all there is to see. For now I want to focus on the private bar in the basement called the Shadow Box. When we got to Clifton's and showed our movie ticket we were told to go straight ahead to the right. There we found a man standing in front of a rope who let us in to an entrance formed out of rocks. The Shadow Box is a speakeasy type bar which is full of antique and unique decor. It is unlike any bar I have ever been to. My friend and I made some new friends and tied for first place in Top Gun trivia.
Tickets for Last Remaining Seats are $22 which is a great price considering you get to enjoy a classic movie in a fabulous movie theatre and enjoy a private experience at Clifton's Cafeteria. This is such a great way to have a night out on the town in LA. Interested in attending upcoming movie screenings? Be sure to check out my post with the ultimate list of Summer Movie Screenings in LA.