Now that May is here it is time to start thinking about how to celebrate Mother's Day. The best gift you can give on Mother's Day is the gift of quality time. You can ask your Mom what she would like to do on her special day or if you really know what she likes you can surprise her with an outing. Make sure to discuss your plans with your Dad or siblings to ensure the best possible day. Just in case you are in need of some inspiration I have put together a list of 10 places to take Mom for Mother's Day. I realize that not all of these suggestions will apply to everyone depending on budgets & your location. My hope is that this will give you some ideas to make this Mother's Day one she will never forget.
Disneyland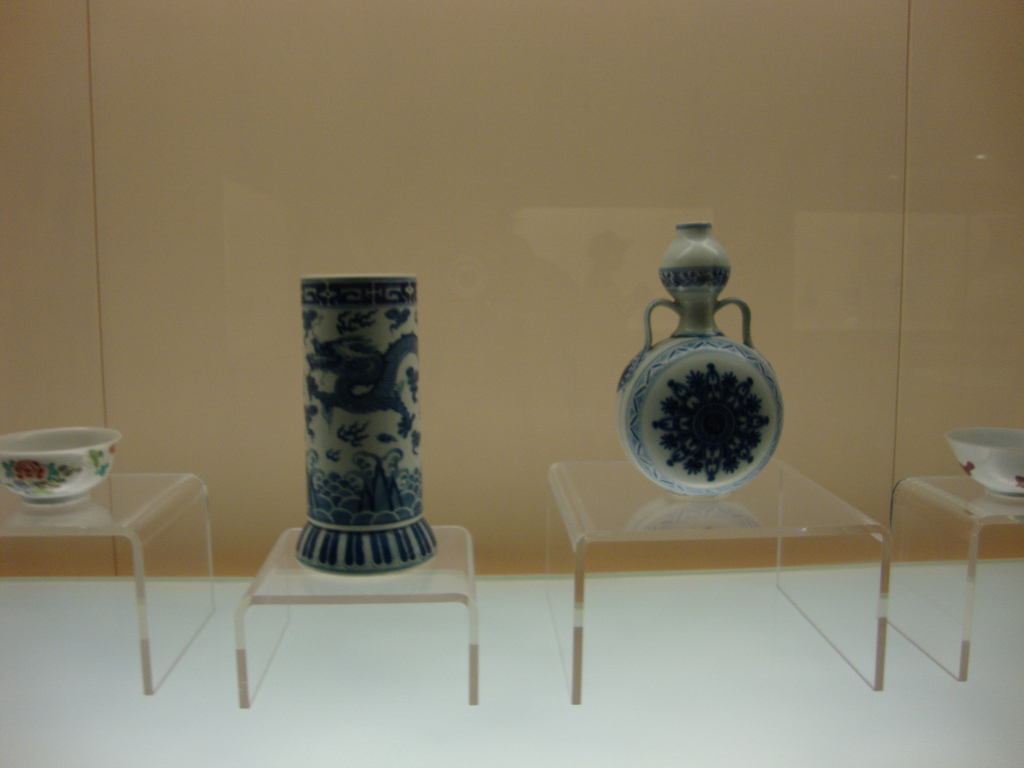 The Disneyland Resort is a popular place for families to celebrate Mother's Day. I worked on this day at Disney several times and saw how happy the Mothers were to be there. When I worked there Mother's were given a flower as the entered the park. Disney parks are a great place for families to get together and enjoy quality time. Treat Mom to her favorite Disney snack or a meal at her favorite place to eat at the parks. This is most ideal for local families with passes but there are a lot of people who plan their Disney trips around Mother's Day. My Mom loves being at Disney whenever possible.
The Flower Fields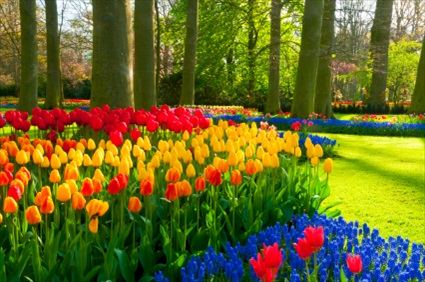 When my friend took me here last year I thought to myself that the Flower Fields in Carlsbad, CA would be a great place to celebrate Mother's Day. This is a wonderful place for the whole family to enjoy. The flower fields are the perfect background for a family picture which will delight your Mother. A great alternative to the flower fields is taking your Mom to a botanical garden. As long as the weather is nice, spending a day outdoors in a beautiful setting can make for a lovely day.
To the Movies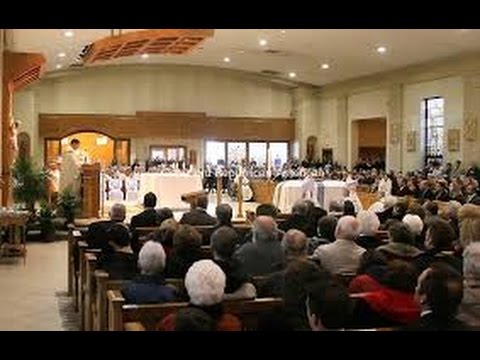 Taking Mom to the movies is a great idea if there is something she has been wanting to see. If your Mom is a fan of Garry Marshall movies I highly recommend taking her to see Mother's Day. My Mom & I both love going to the movies when we are together. If you have an AMC dine in theatre in your area, that is a great way to enjoy dinner & a movie. Did you know you can find discounted AMC & Regal Cinema tickets at places like Costco and AAA?
The Beach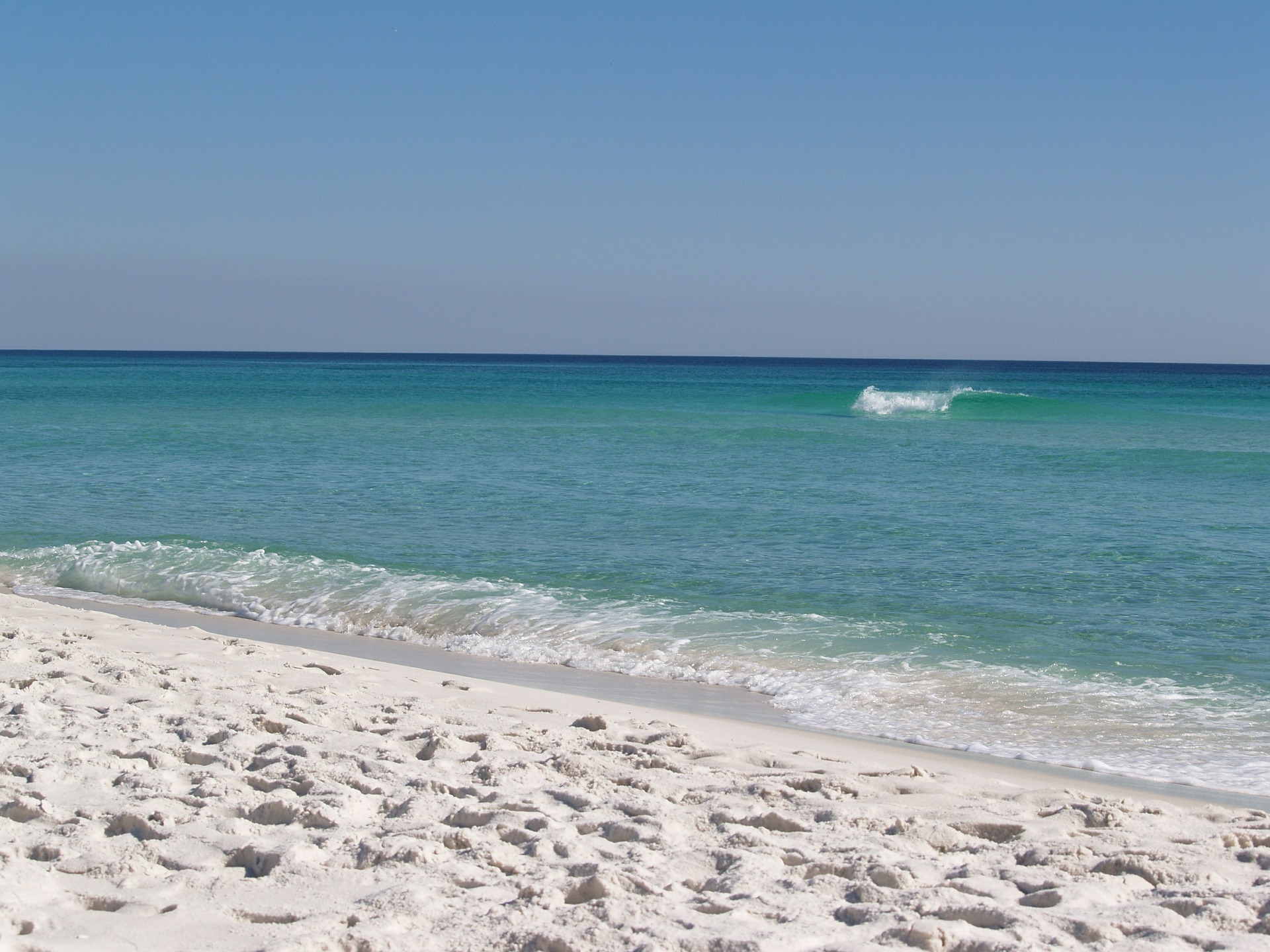 The beach is a wonderful place to take Mom for Mother's Day. You can surprise her with a picnic on the beach or reservations at a restaurant with a view. Sometimes Mom just wants to relax and this is the perfect way to do so. Another great idea is to get your Mom a book or magazine to read at the beach.
A Baseball Game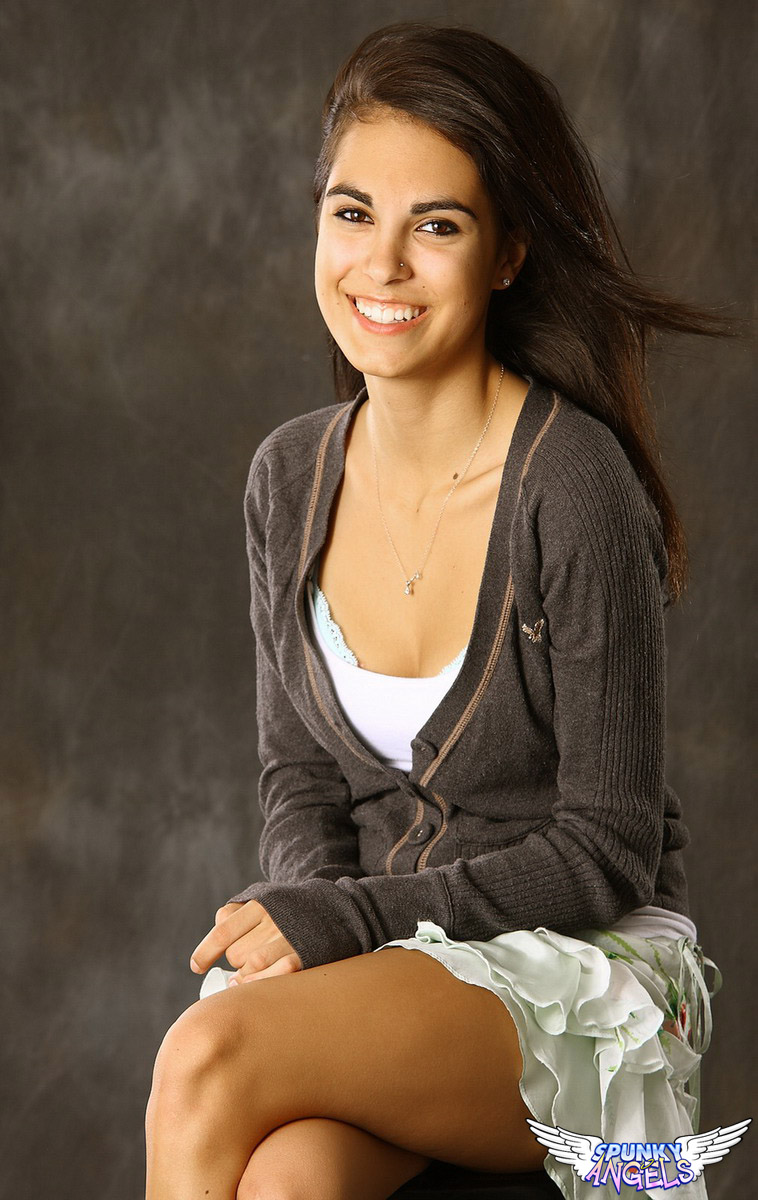 If your Mom is a fan of baseball taking her to a game is a great idea. My favorite team, the Los Angeles Angels of Anaheim, is giving out a Mother's Day beach tote to the first 20,000 adults in attendance. Be sure to keep an eye out for deals on tickets. My local Costco has ticket package for the Angels that includes two tickets, two hot dogs and two drinks for $62.99. You can also check websites like gold star for discounted tickets.
To See a Show

My Mom loves seeing shows like Phantom of the Opera. Take a look at what shows are coming to a theatre near you. Don't wait too long to get tickets if this is what you decide to do as shows do sell out. I also encourage you to do some research and see if you can find any discounts on tickets as shows can be expensive.
To a Class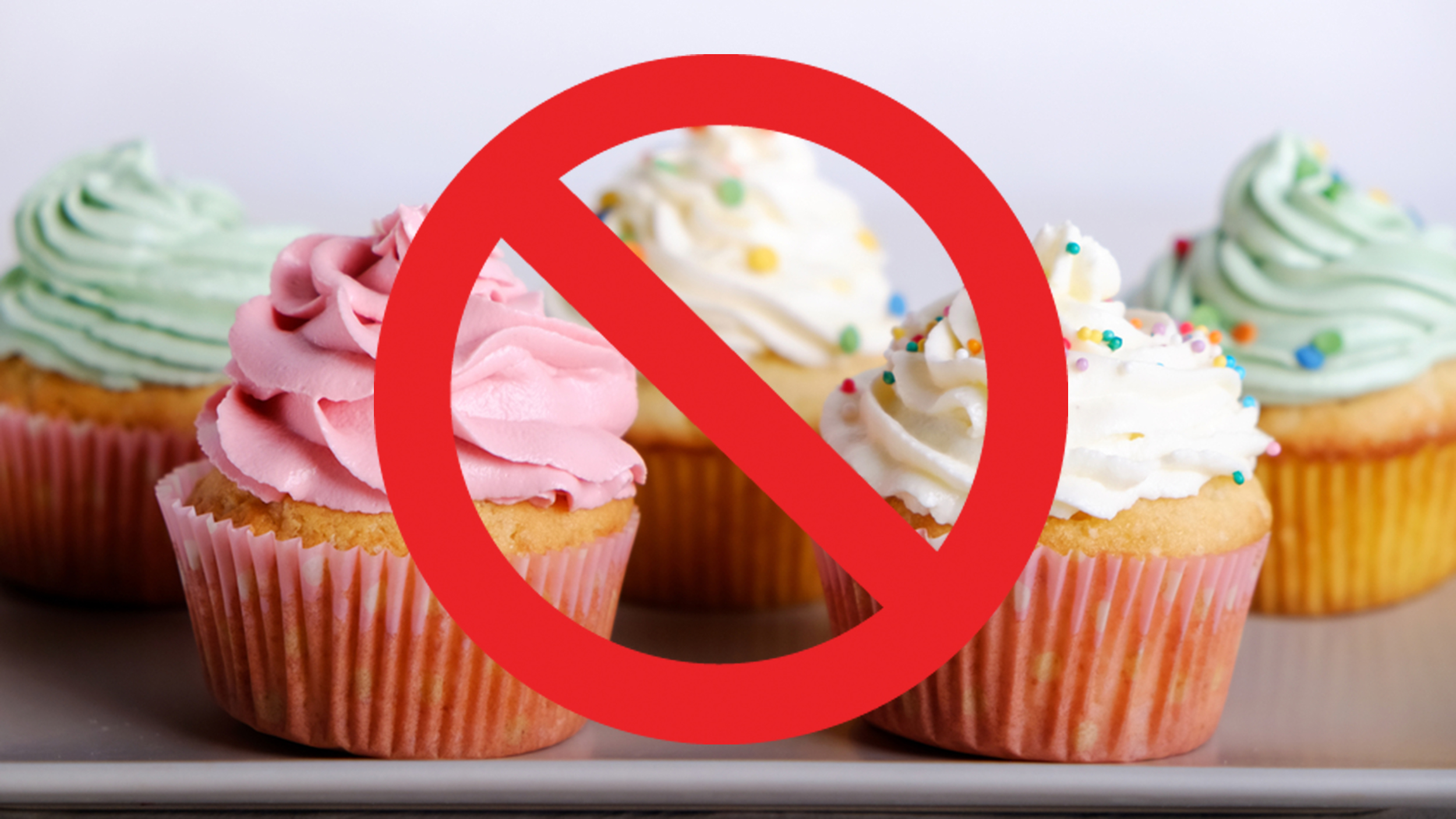 A few years ago my Mom and I took a cupcake class that we found out about through groupon. We had such a fun time learning how to make different designs with the icing. Once we mastered the icing we learned how to create cute designs for the top using fondant and other items. I was very impressed by how well the cupcakes turned out. My Mom and I have also enjoyed taking painting classes. Michaels craft store is a great place to take classes at so you might want to check their schedule to see if anything would interest you & your Mom. Be sure to check out groupon to see what type of classes are offered in your area.
A Speciality Restaurant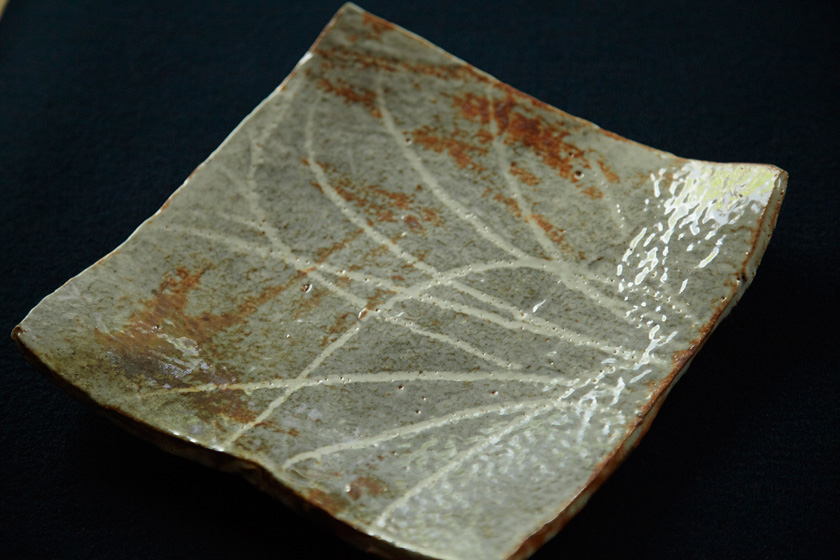 Taking Mom out to eat is another great way to celebrate Mother's Day. My parents and I had a great time at a speciality restaurant in Los Angeles last fall. Taking Mom to a nice place that you wouldn't go to on a regular basis is both memorable and fun. If you have a suggestion on a unique and special place to go I would mention it to your Mom ahead of time. The last thing you want to do is surprise your Mom with a restaurant she wouldn't like. I would highly recommend making reservations wherever you decide to go to try and keep your wait time as low as possible.
Of course, there are more than 8 places to take Mom to for Mother's Day. One of the best places to spend the day with her is at home. You can play games, watch movies, go through pictures, as well as clean & cook for her. If you are like me and do not live close to your parents I would encourage you to always try and do something special with and/or for your parents when you see them. With Skype and FaceTime it is becoming easier to be with my family on the holidays even from thousands of miles away.
Do you have a place that you like to take Mom for Mother's Day? Please share in the comment section below.