Last weekend I attended a Young and Hungry taping. The episode, which was the season finale, also served as the pilot for the spin off show Young & Sofia. I was invited to the taping by a friend that I met at an event earlier this year. This was not my first time at a tv show taping, but it was my first time at a Young & Hungry taping. Before the taping I had only see a few episodes of the show but now I can't wait to watch more of it.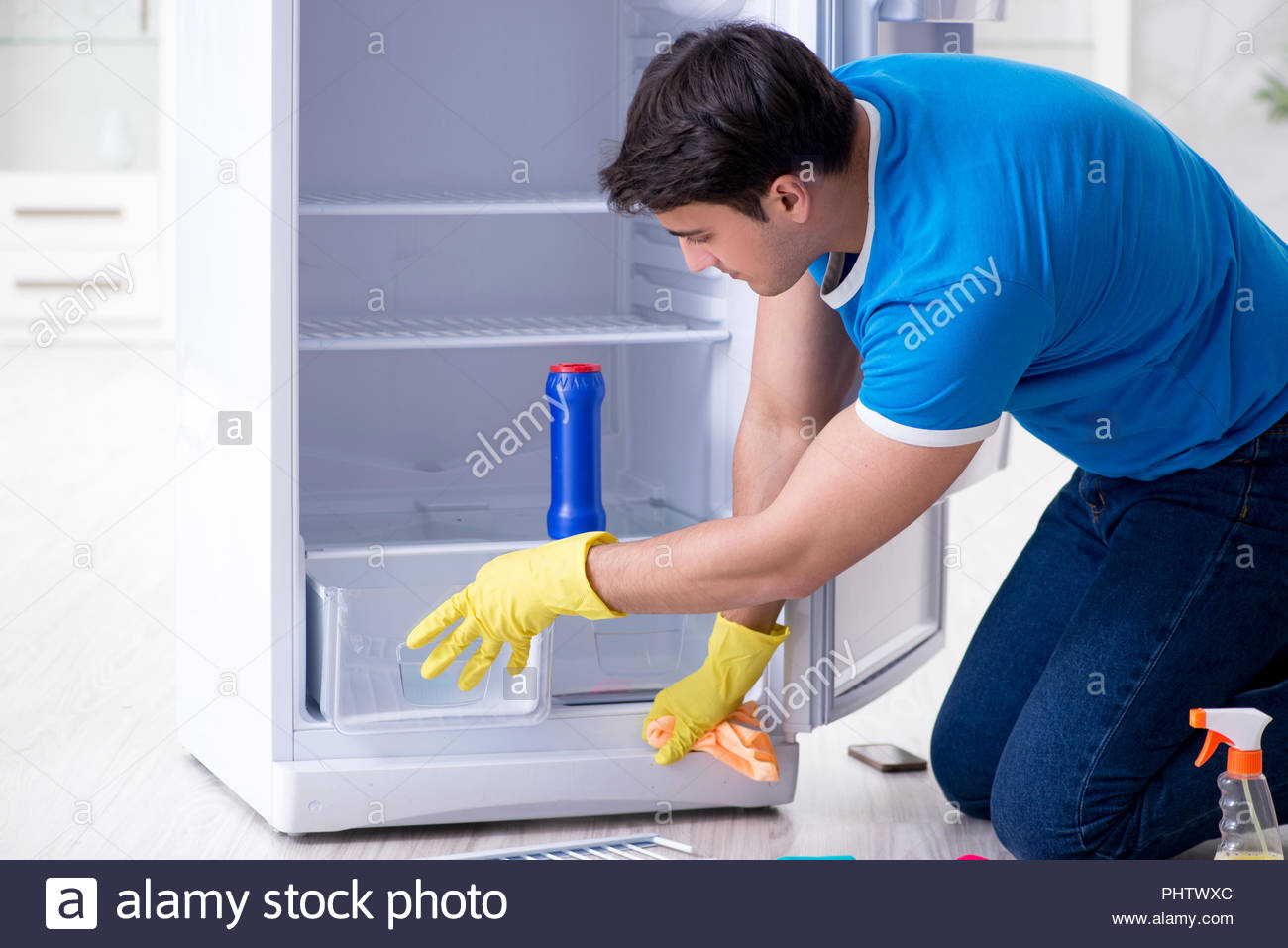 The cast is full of talented and funny actors. I was surprised to see Ashley Tisdale, who is an executive producer of both shows. Because of how few episodes I had seen of the show I did not know that she would be there. Her character Logan B has appeared in some episodes of Young & Hungry and will be a series regular on Young & Sofia. What I really like about the shows are how relatable the characters are for my age group.
How can you get tickets?
Tickets are given out for free through a website called tvtickets.com. Tickets are made available starting 30 days before a scheduled taping. Unlike for The Big Bang Theory or Fuller House tickets for Young & Hungry do not run out within 30 minutes of being posted. If you are not able to get your tickets the minute they are made available it is okay. I do encourage you though to get them sooner than later because you never know when they will run out.
What to know before you go
The taping is held at CBS Radnord in Studio City, California. There are two CBS studios, so be sure to pay attention to the address to make sure you go the correct one. The tapings normally start at 5:00pm. You will not be allowed into the parking garage until 3:45pm. Once you park you will need to go to the bottom level of the structure to go through security. From there you will go check in & wait in line to be walked over as a group to the soundstage.
Soundstages are normally very cold which is something to keep in mind when you decide what to wear. I would recommend long pants and a t shirt so that you are not too hot while you are waiting outside. I always put a jacket in my purse to wear inside. Another good thing to keep in your purse or bag are some snacks. During the taping you will be provided with a small water bottle & a small pizza. Tapings usually take around five hours and you are expected to stay the entire time.
Any time a television show tapes in front of a live studio audience there is a warm up person. Your laughs are important to the taping and the warm up person is there to remind of you that. They also try to keep you entertained whenever there is a downtime. Some of the warm up people are better than others. The important thing to keep in mind is that they typically have some pretty great stuff that they give out to the audience members. My friend won a Starbucks gift card at this taping. Someone else won a poster that the cast had autographed.
While there is no guarantee that you will get to meet any of the cast members there is a good a chance that it will happen. If you like autographs be sure to come prepared with something for them to sign & a sharpie. Cellphones are not supposed to be allowed inside the taping. However, some people sneak them in their bag hoping that security won't find it. I did not take my phone inside because I didn't want to risk it but that is completely up to you. If you do make it inside the soundstage with your phone don't bring it out until after the taping is over. I saw a few people get pictures with some of the cast members at the tapings which is awesome.
If you have any questions about the Young and Hungry taping don't hesitate to ask in the comment section below.