Today is my 60th blog post and in honor of that I thought I should write about The Disneyland Resort 60th anniversary. Disneyland Park is full of 60th anniversary themed decorations as well as a new firework show, nighttime parade, and Disney California Adventure has a new World of Color. There is also plenty of anniversary themed merchandise and food to chose from as well.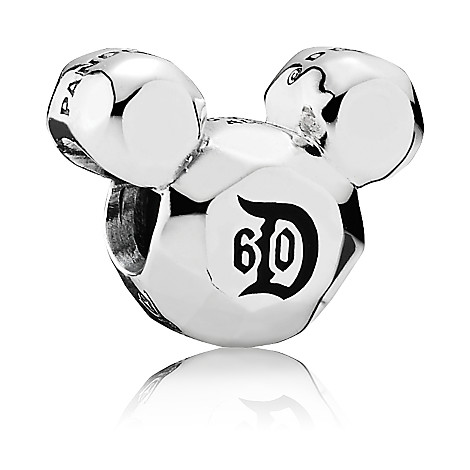 One of the best stores to shop for the 60th merchandise is World of Disney located in Downtown Disney. The new merchandise ranges from ornaments and clothing to collectible items like coins and figurines. If you would like some park exclusive 60th anniversary merchandise My Belle Elle offers Personal Shopping. Click here for more information: Disney Personal Shopping. Both Sleeping Beauty Castle and Carthay Circle Restaurant have diamond celebration looks so be sure to check those out for some great picture spots.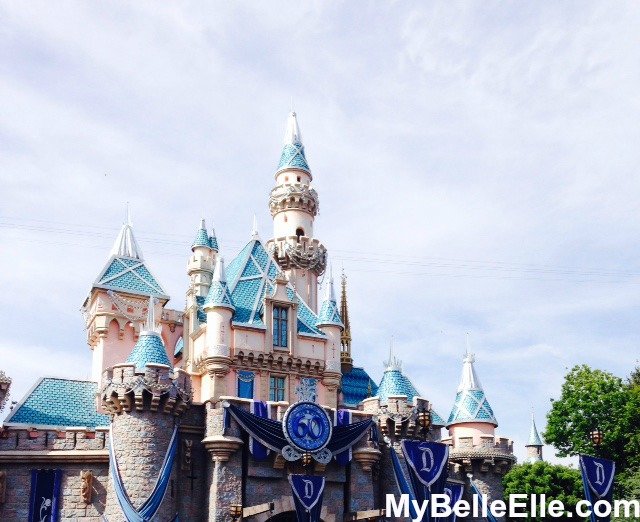 I have yet to try any of the 60th anniversary food offerings that they have in the park but I am hoping to do so on my next visit. There are special candy apples, cupcakes, cake pops and more if you are looking to satisfy your sweet tooth and these adorable items will be sure to make your instagram followers jealous. Food locations like The Cozy Cone in Carsland and the Plaza Inn on Main Street are offering different food items like pulled pork in a cone or chicken and waffles. Also if you like souvenir popcorn buckets there is a mickey head balloon bucket right now that is really cute and comes in at least three colors: blue, purple and red.
Paint the Night is the new nighttime parade inside Disneyland Park. Do you remember when the Electrical Parade was at Disneyland? Paint the Night feels like an updated version of that and is really fun. The music is catchy without being annoying and so many great characters and floats make up the parade. Tinkerbelle and Peter Pan start off the parade and then we see characters from Toy Story, Monsters Inc, almost all of the princesses, Frozen, as well as Mickey and his friends.

Paint the Night currently goes on at 8:50pm starting by It's A Small World and making its way up to Town Square and heads back to It's A Small World at 11:00pm. I have viewed the parade from the entrance to Tomorrowland as well as right by the flagpole in Townsquare. If you go to the 8:50pm parade and plan on staying for fireworks I would encourage you to get a spot on Main Street because that is the ideal location for the firework show Disneyland Forever. Just try and make sure that you can see the Matterhorn from where you are.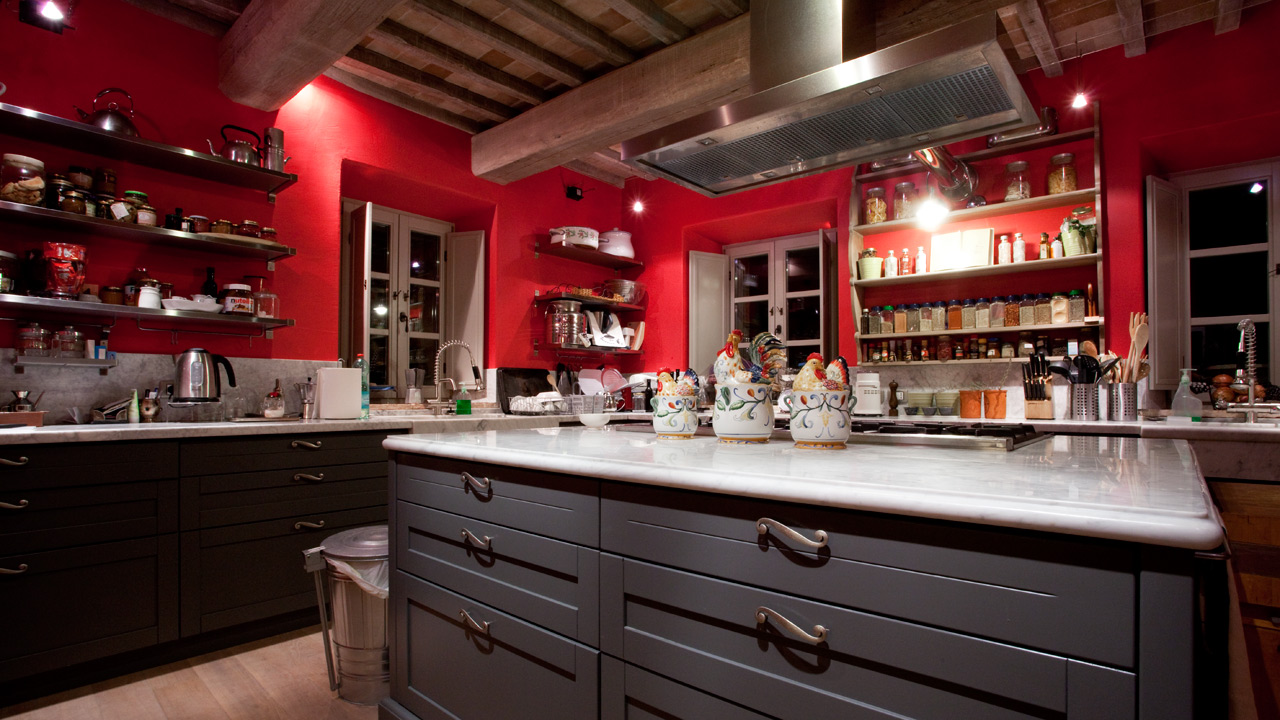 The new World of Color-Celebrate! is incredible and is my favorite of the three World of Color shows. World of Color is a nighttime spectacular that debuted at Disney California Adventure in 2010 and consists of beautiful fountains shooting out water like you cannot imagine. In addition to the water there are also images projected onto the water which is all tied together by music and scenes from some of the best Disney movies.
Neil Patrick Harris hosts the new show which tells the story of how Disneyland came to be. The show is fun and really special as it highlights some important moments in the Disney company's history. The show goes on two times every night at 9:00pm and 10:15pm. You have three options for viewing World of Color-Celebrate!
You can get a fast pass for the show which will put you either in the blue or yellow viewing sections. The fast passes are distributed at the Grizzly River Run attraction in Disney California Adventure. Without a fast pass you have a few options to view the show but your view is typically obstructed by everyone who did get a fast pass. Fast passes are free but are first come first serve. A helpful hint is that even if you get a World of Color fast pass you can still immediately go get a fast pass for an attraction since they are not on the same system.
You can also get preferred viewing through the World of Color dining package which is offered at three restaurants: Carthay Circle, Wine Country Trattoria, and Ariels Grotto. Carthay Circle is the only one of the three restaurants that offers the World of Color dining package at lunch. Please note that dinner at Ariels Grotto with or without the World of Color package does not include the characters. All of the three restaurants have a prefixed menu for the World of Color package which typically includes a soft drink, appetizer, entrée and dessert. I have dined at all three locations and while I absolutely love the atmosphere at Carthay Circle they keep changing their menu and most of the time there isn't too much that I like.
I have the best luck with meals at Ariels Grotto where I get the lobster tail with mashed potatoes and asparagus with a cup of crab chowder. For dessert you get a chocolate covered strawberry, a small dish of creme brule and a s'mores moose dessert. Wine Country Trattoria and Ariels Grotto will cost around $45 per person for dinner while Carthay Circle costs around $45 per person for lunch and over $60 for dinner. Dining reservations can be made up to 60 days in advance by calling 714-781-dine.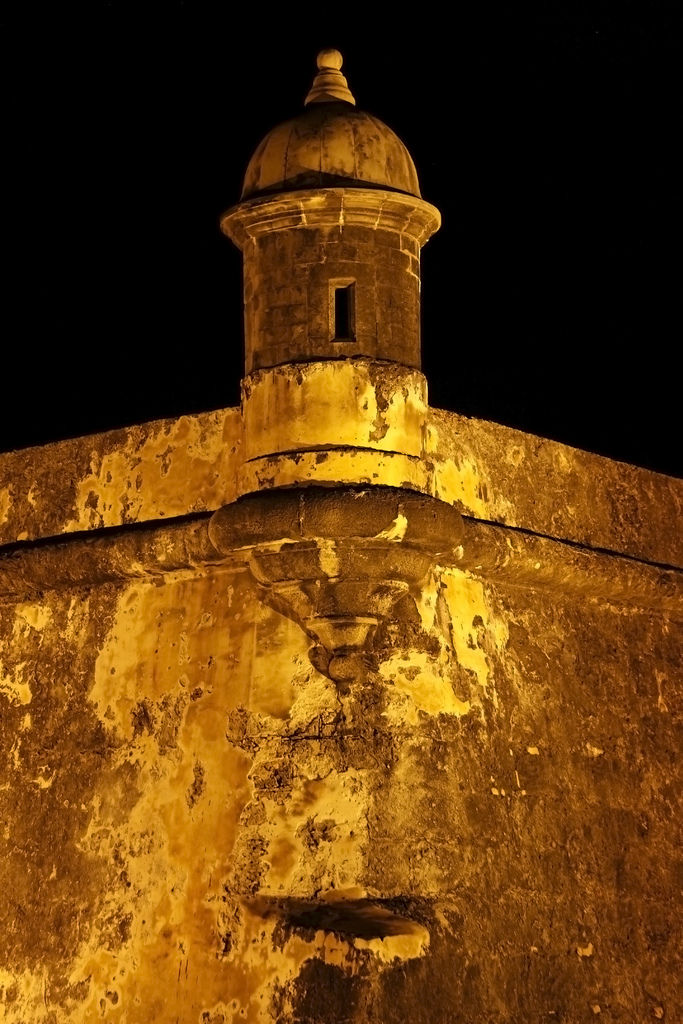 Be sure to mention when you book that you want the World of Color package and make sure that you get your fast passes when you are done with your meal. You will take your fast passes to the viewing area in front of Ariels Undersea Adventure and hand them to a cast member standing by a white box on top of a pole. You do get access to the front row but warning you will get wet.
Are you planning on visiting The Disneyland Resort soon? My Disneyland Travel Guide can help make your planning process easier. You can find out more about my guide here.