This post contains affiliate links. You can read my disclosure policy here.
There are so many choices when it comes to celebrating the holidays in Southern California. My list of recommended things to do is constantly growing. This past weekend my cousin came to visit and I wanted to take her to see some of the best Christmas decorations around. After picking her up from the airport we headed to Beverly Hills. Once we parked we walked down to Rodeo Drive and Dayton Way to board the trolley. Trolley tours are offered on select days year round.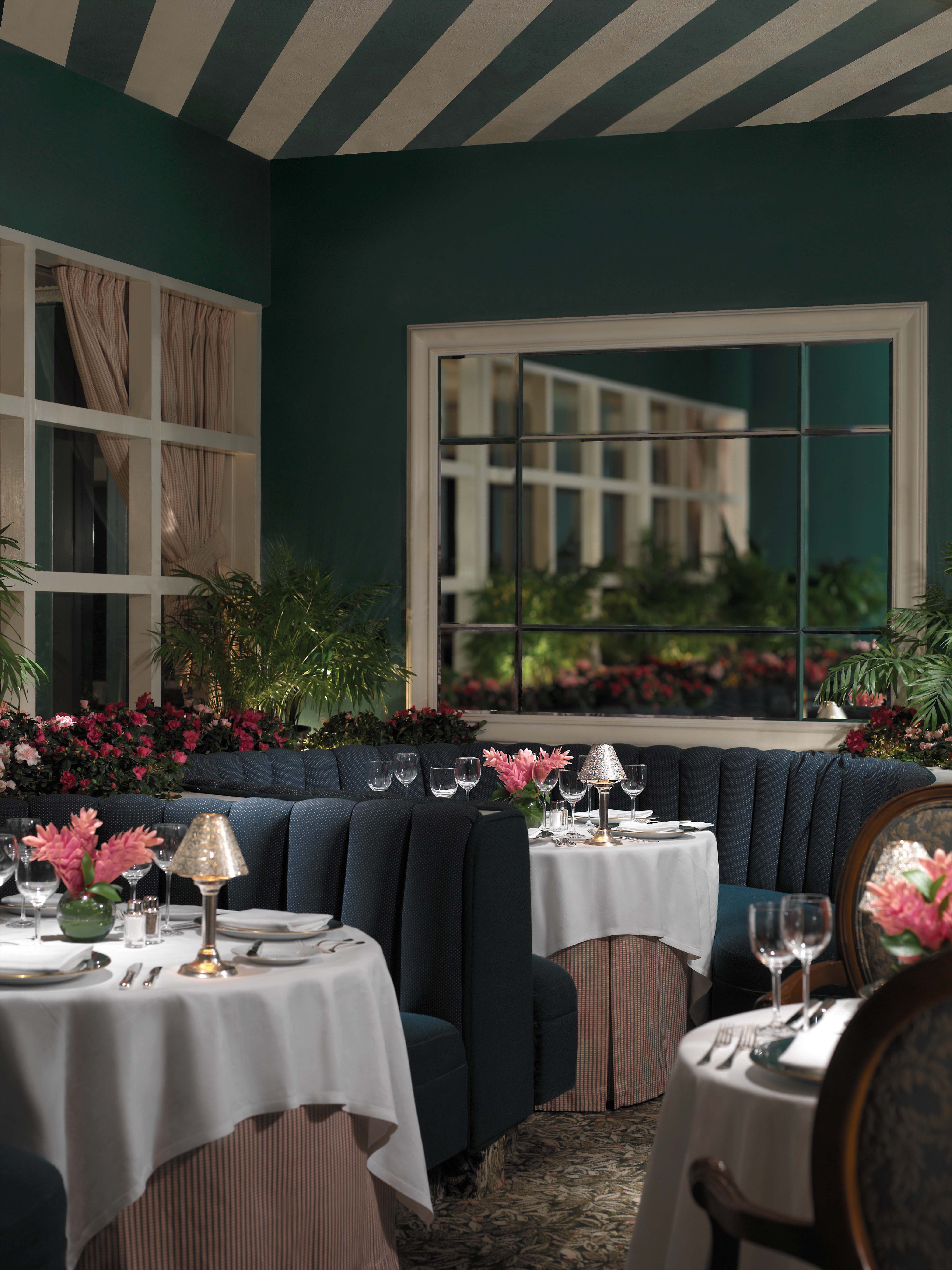 Like my purse? You can shop for it here.

For the holidays it becomes the jolly trolley. Mrs. Claus rides on the trolley with you leading Christmas carols. In between the carols we were given some interesting information about the sights that we were seeing on our tour. We passed the famous Beverly Hills hotel, homes that belonged to celebrities like Gene Kelly & Julie Andrews, and a few other interesting places. The trolley stops at the Paley Center for a chance to meet Santa Claus for no extra charge. A photographer took cell phone pictures of everyone with Santa and they will email you a copy of the picture for free as well. If you want a print out of the picture it is $10. Be sure to take some free cookies and hot chocolate while you are there too.

The tour is 40 minutes long. I wish that we would have gotten to see more of the beautiful places in the city but you can always explore more on your own. The cost of the trolley is $5 for adults and I believe $1 for children. After the trolley tour we walked around Rodeo Drive enjoying the beautiful window displays. We walked across the street to see the lobby of the Beverly Wilshire hotel. This hotel was used in the movie Pretty Woman.
The lobby of the hotel was decorated beautifully. They had lovely Christmas trees set up and a gingerbread house that was modeled after the exterior of the hotel. We had so much fun enjoying the sights of Beverly Hills! I wish we could have stayed longer and explored more of the city but I wanted to take her to Riverside to see the lights at the Mission Inn.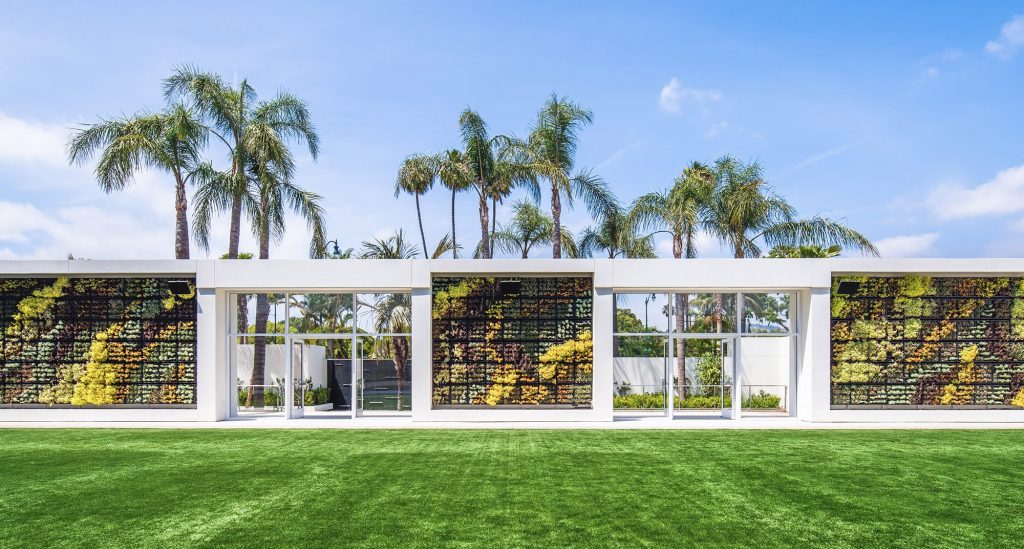 Do you have any suggestions for celebrating the holidays in Beverly Hills?