Celebrities are just like us, they eat too! A lot of guides on how to dine like a celebrity in Los Angeles or other cities often focus on high end restaurants. Of course, celebrities do eat at places like that. They also love places that are budget friendly. It is possible that you can see a celebrity at one of the places on this list but that's not what this is about. This list is celebrity approved eateries around the Los Angeles area that you should check out.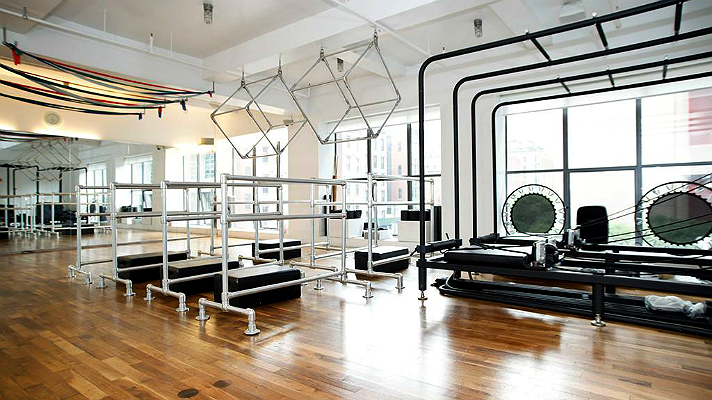 Alfred's Coffee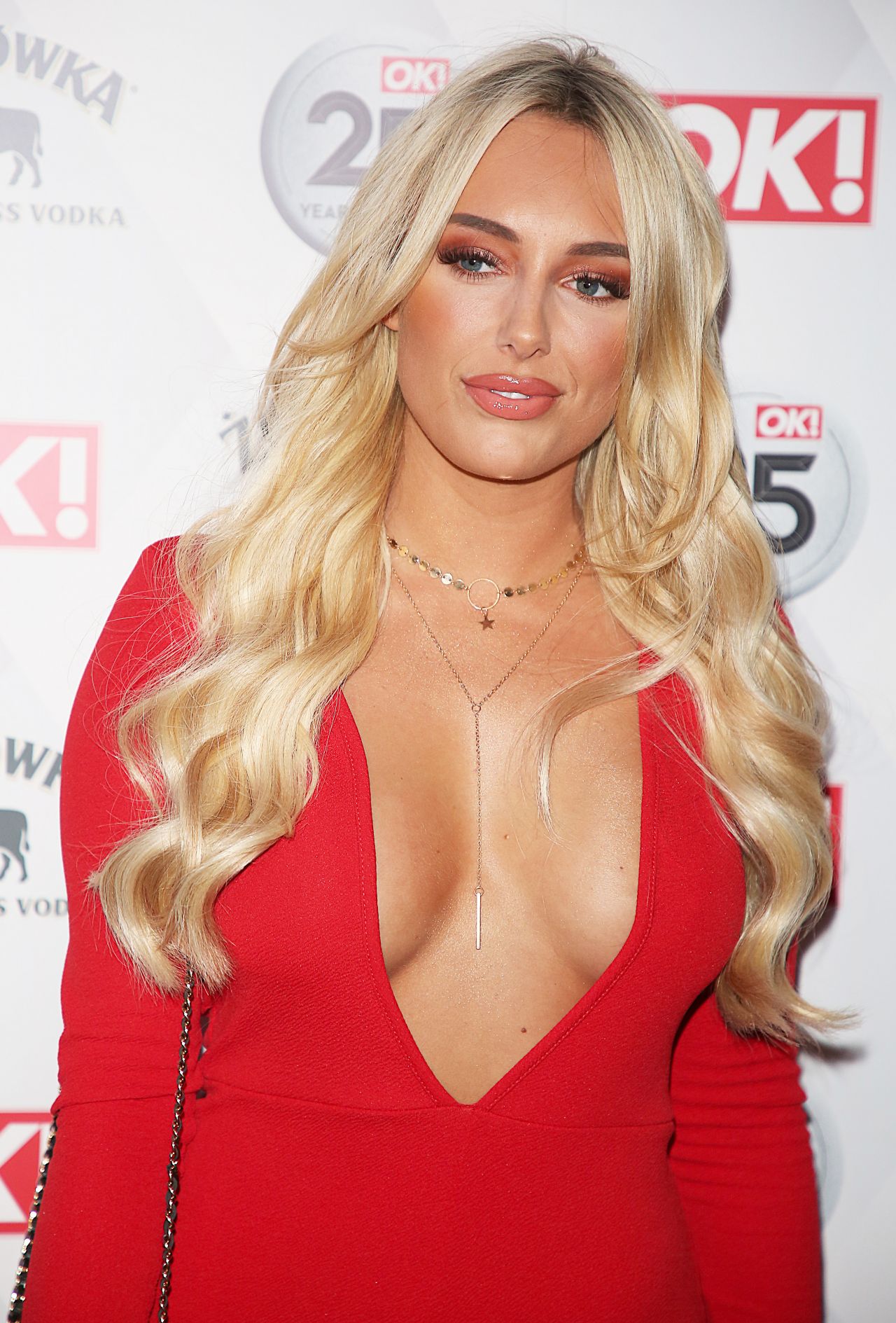 Located on Melrose in Hollywood, Alfred's is a cute coffee shop that celebrities like to visit. Recently Olympic Gold Medalist Shawn Johnson shared a picture from here on her instagram account. Shawn isn't the only celebrity who has visited Alfred's. The drinks are delicious and the coffee shop is a fun place to hang out. A coffee should cost under $5.
Bob's Big Boy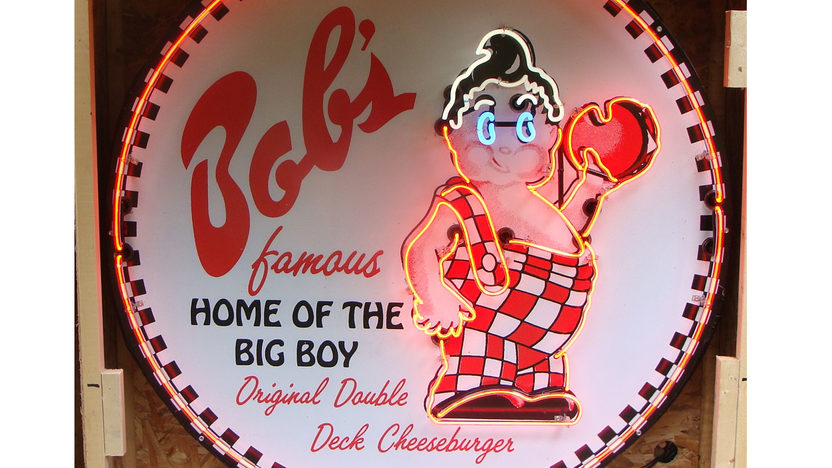 This diner style restaurant has been serving celebrities for years from James Dean and Debbie Reynolds to Taylor Swift. Bob's Big Boy is located in Burbank near the Warner Bros. Studio. In addition to being a popular spot for celebrities the restaurant has also been in a few movies and tv shows. Some of my favorite items on the menu are a chocolate milkshake, veggie quesadilla, or the original big boy combo. Costs vary depending on what you order but it should be around $10-$15 per person to eat here.
In-N-Out Burger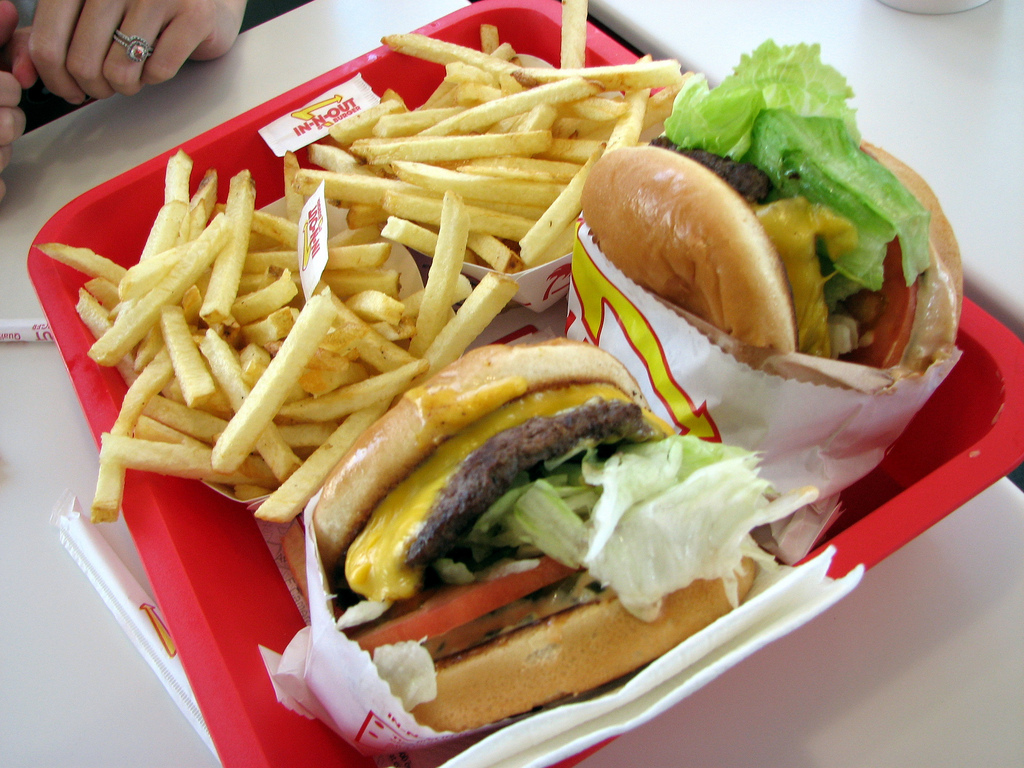 In-N-Out Burger is not exclusive to California but it is arguably the most popular fast food chain in the golden state. It is often a must do for those visiting California and the locals love it. Celebrities from Beyoncé to Adele eat here. The food is fresh and tasty! Plus, it is inexpensive. The menu is simple with three burger choices, fries, drinks and milkshakes.
The not so secret menu includes ordering your burger protein style or animal style. Protein style replaces the buns with lettuce. Animal style adds mustard and grilled onions. A burger, fries and a drink will cost less than $10. If you get a milkshake your total will be closer to $10 possibly a bit more depending on what you order.
Pink's Hot Dog
Pink's hot dog is another celebrity favorite. Some of their hot dogs are named after celebrities and come the way they order them. Betty White and Michael Jackson are just two of the famous patrons. The hot dogs vary in price depending on what you want on your dog. If you want to add onion rings or fries and a drink the cost might be around $15.
Sprinkles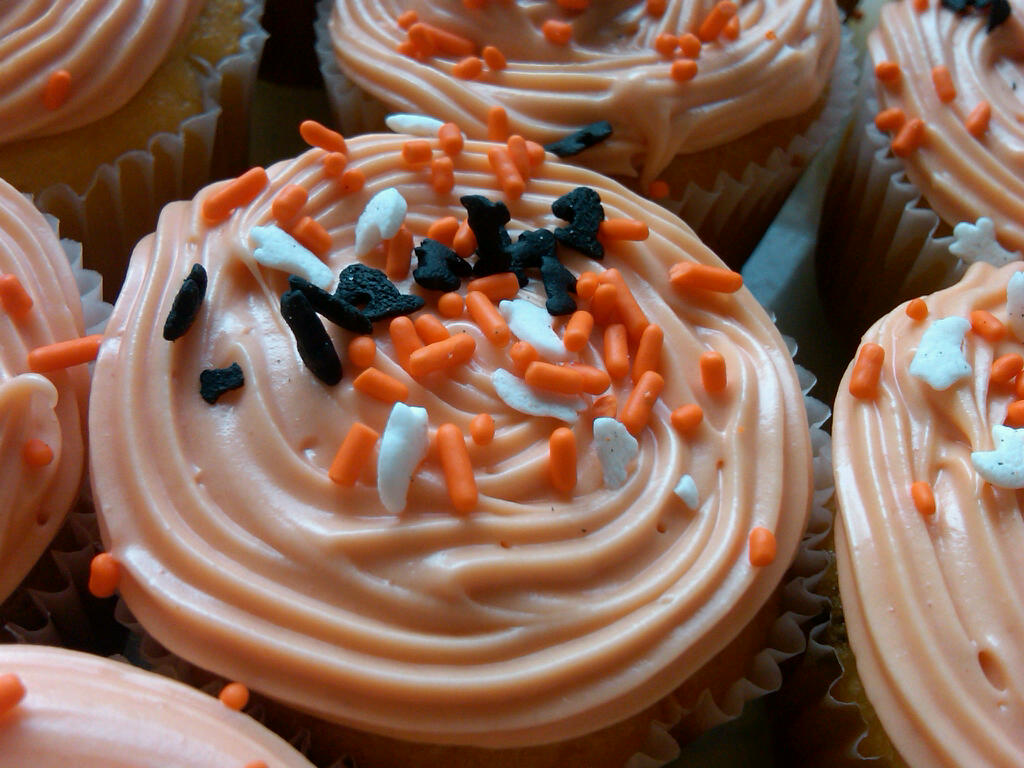 Reese Witherspoon and Jessica Alba are among the celebrities who are big fans of Sprinkles cupcakes. I am a big fan of Sprinkles too. The cupcakes are delicious and instagram worthy. My favorite flavor is chocolate peppermint which is only available during the holiday season. You can get a cupcake from here for under $5.
Do you know of an inexpensive place that celebrities like to eat at?