This post contains affiliate links. You can read my disclosure policy here.
I was thrilled to get to attend a fan event held the week before the movie was released. The event was held at the Ace Hotel in downtown Los Angeles. This was one of the best events that I have ever attended. When we checked in we were given a plastic card that looked like a business card for The Nice Guys. The lobby of the theatre had three different picture spots set up. The business card was linked to my email address so all I had to do was tap my card on a machine to have my pictures emailed to me.
My favorite of the three picture spots was a blue car that they set up. The car was placed in front of a screen so it would look like we were driving. My friend and I had so much fun pretending like the car was taking some big turns. They captured four second videos of us that they turned into gifs. In addition to the car they also set up a living room with a 70's look as a photo spot. The third photo location was a phone booth with a bench that had The Nice Guys on it. I really enjoyed taking pictures with the photo spots before the movie started.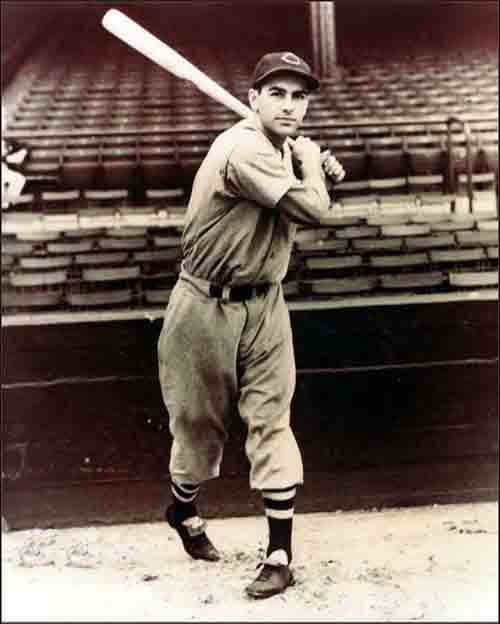 I had not seen many previews for the movie before I watched so I had no idea what to expect. All I knew was that it was a movie set in the 70's. Ryan Gosling & Russell Crowe were a perfect combination for this movie. I enjoyed every scene where the two of them were together. The Nice Guys was a great reminder of how hilarious Ryan is. I laughed out loud on multiple occasions. I loved Angourie Rice who plays Ryan Gosling's daughter. She was fantastic and reminds me of a young Reese Witherspoon. There were a few parts in the movie that were a bit too raunchy for my taste but all in all I liked the movie.
Interested in attending Celebrity Events like this in the future? Find out how here.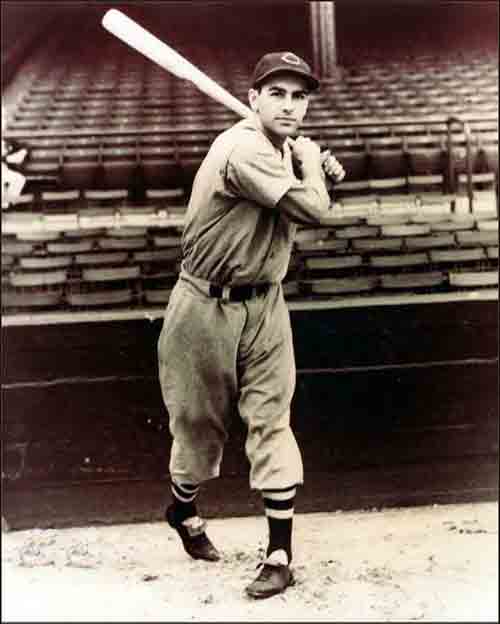 Following the movie we were treated to a q&a moderated by Ben Lyons. Ben was joined by Ryan Gosling, Russell Crowe, Joel Silver, Shane Black, Margaret Qualley, Angourie Rice and Matt Bomer. Russell called Ryan after he had seen him in Crazy, Stupid, Love and Ides of March. Russell gave us a recap of their conversation which was hilarious. You can see a clip of that story here: https://www.youtube.com/watch?v=NfDZ6B04kp4
Matt plays a villain in the movie in the movie and spoke about research that he did for the movie. Everyone seemed to have had a great time working together. Especially Ryan & Russell who have such great chemistry. I had the biggest smile on my face while listening to them talk because they were having so much fun recalling their experiences from filming.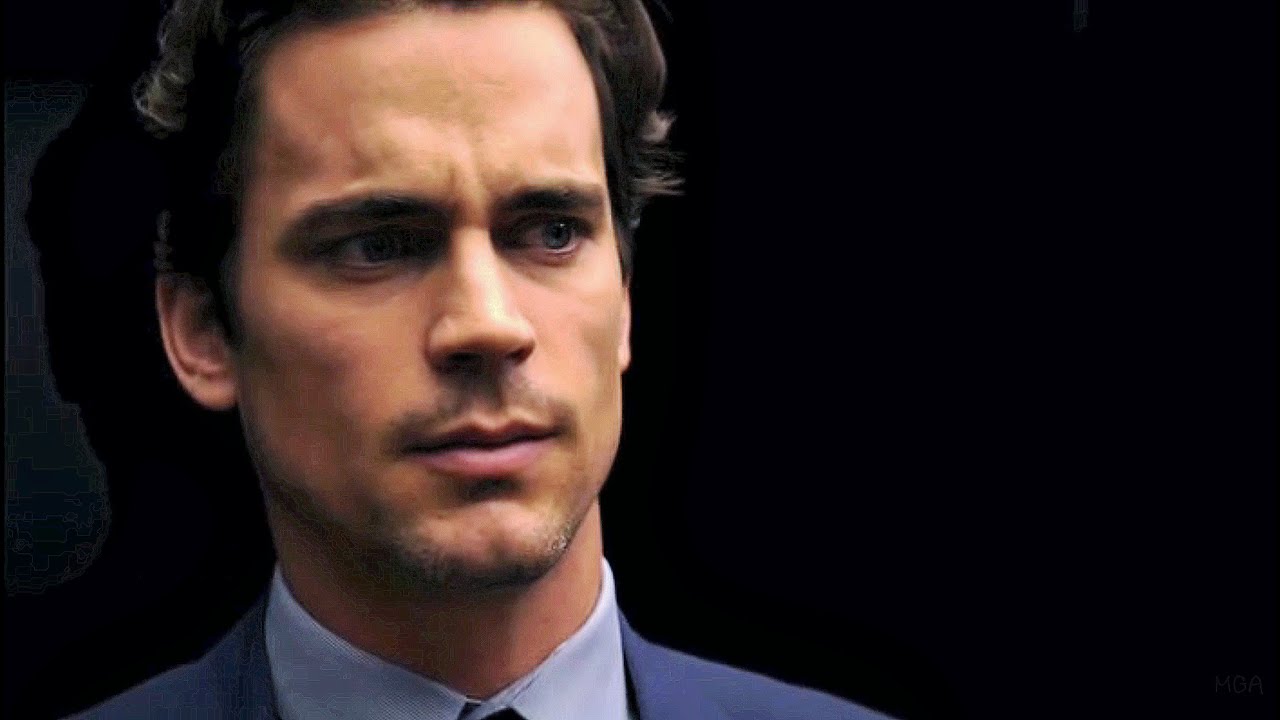 After the q&a Ryan Gosling & Matt Bomer came to the front of the stage to take pictures with the fans. My friend and I were seated closest to where Matt was so we were able to meet him. We were given a fantastic swagbag as we left that included a hardback picture book with the screenplay as well as a vinyl copy of the soundtrack. I was so thrilled to get the soundtrack because I was singing along with the music during the movie.
I would give The Nice Guys 4/5 stars. If you are a fan of other films by Shane Black I think you will really enjoy this movie. I found out about this event through social media. If you want to attend events like this be sure to follow me on twitter. I do my best to share the links to get tickets to these types of events. As long as you are in the LA area there are a lot of possibilities to get to go to advanced screenings & see the cast members. I would love to see you at a future event!