Last week I stayed at Planet Hollywood in Las Vegas. My first visit to the hotel was back in 2013 when I was in Vegas staying at the Rio. I found out about the Runner Runner movie premiere that was being held at Planet Hollywood. Not one to pass up the chance to see Justin Timberlake & Ben Affleck my family and I waited on the red carpet in the casino. The casino area has a nice look though I found it a little boring compared to the theming of other hotels. Yes, you can find costumes and props from various movies in the casino and in the rooms. However, other hotels in Vegas fully immerse you into their theme.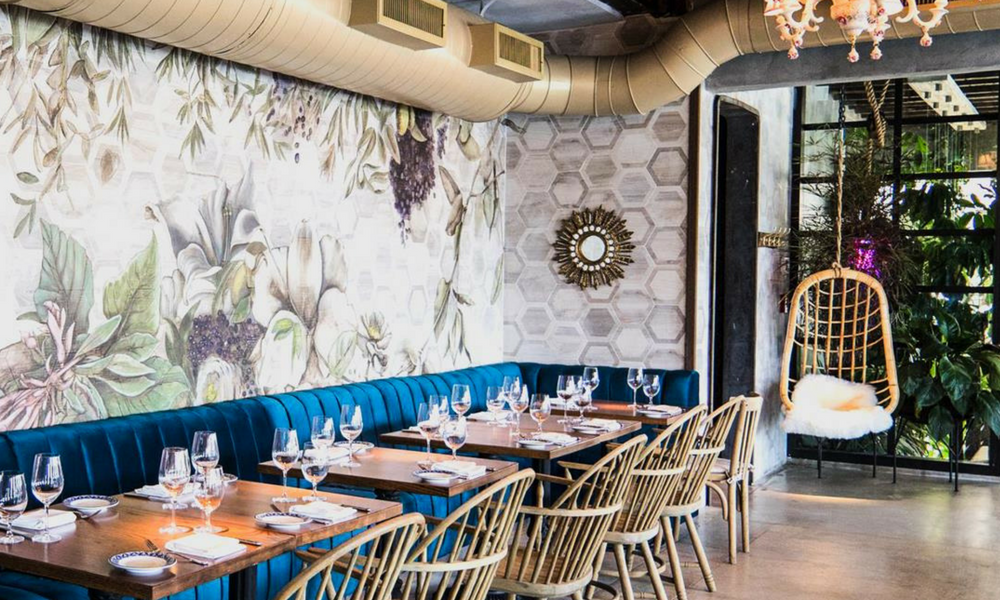 I was really excited for this trip because I love visiting Las Vegas and trying out different hotels on the strip. After flying into McCarran airport my friend and I were able to get a $6 Uber shuttle to our hotel. We arrived before noon and were thrilled that the hotel was able to go ahead and give us a room. Basic wifi, as well as gym access, are complementary during your stay. It is a $14.95 charge to upgrade your internet access. The basic internet can accommodate two devices for 48 hours.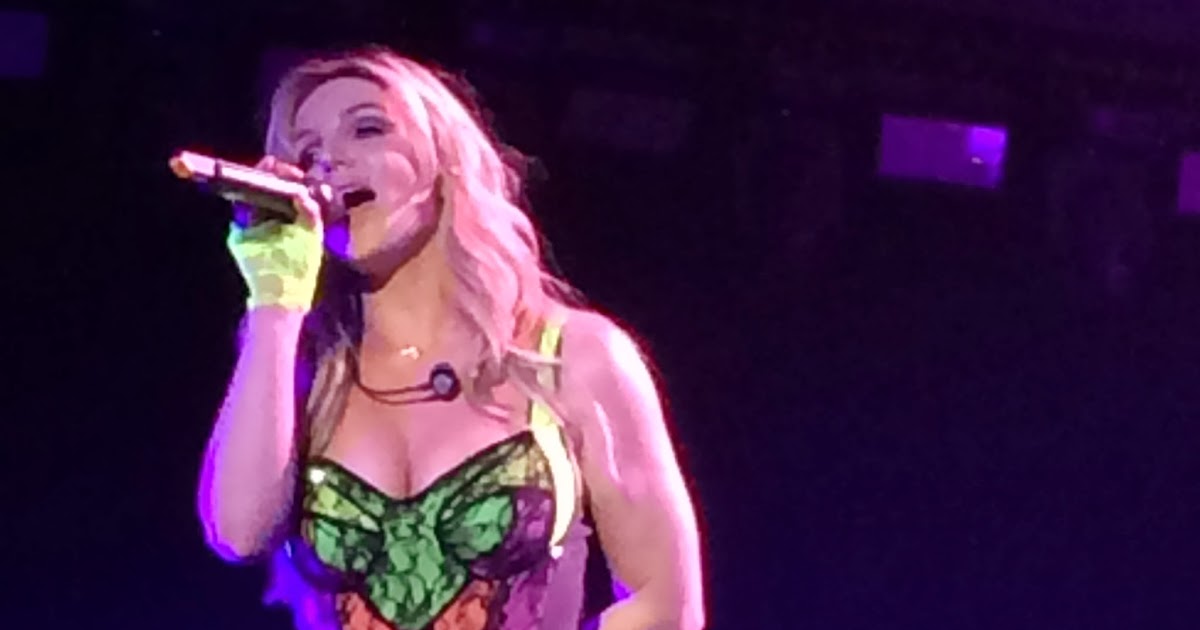 Britney Spears show Piece of Me takes place at Planet Hollywood. Pictures of her are everywhere. Each of the elevators had a different picture of Britney on the door. Even our room keys had her picture on them. We had tickets to see her show while we were in town so this was the perfect place for us to stay. My friend won a contest that included airfare, our hotel, and tickets to the show.
My Room at Planet Hollywood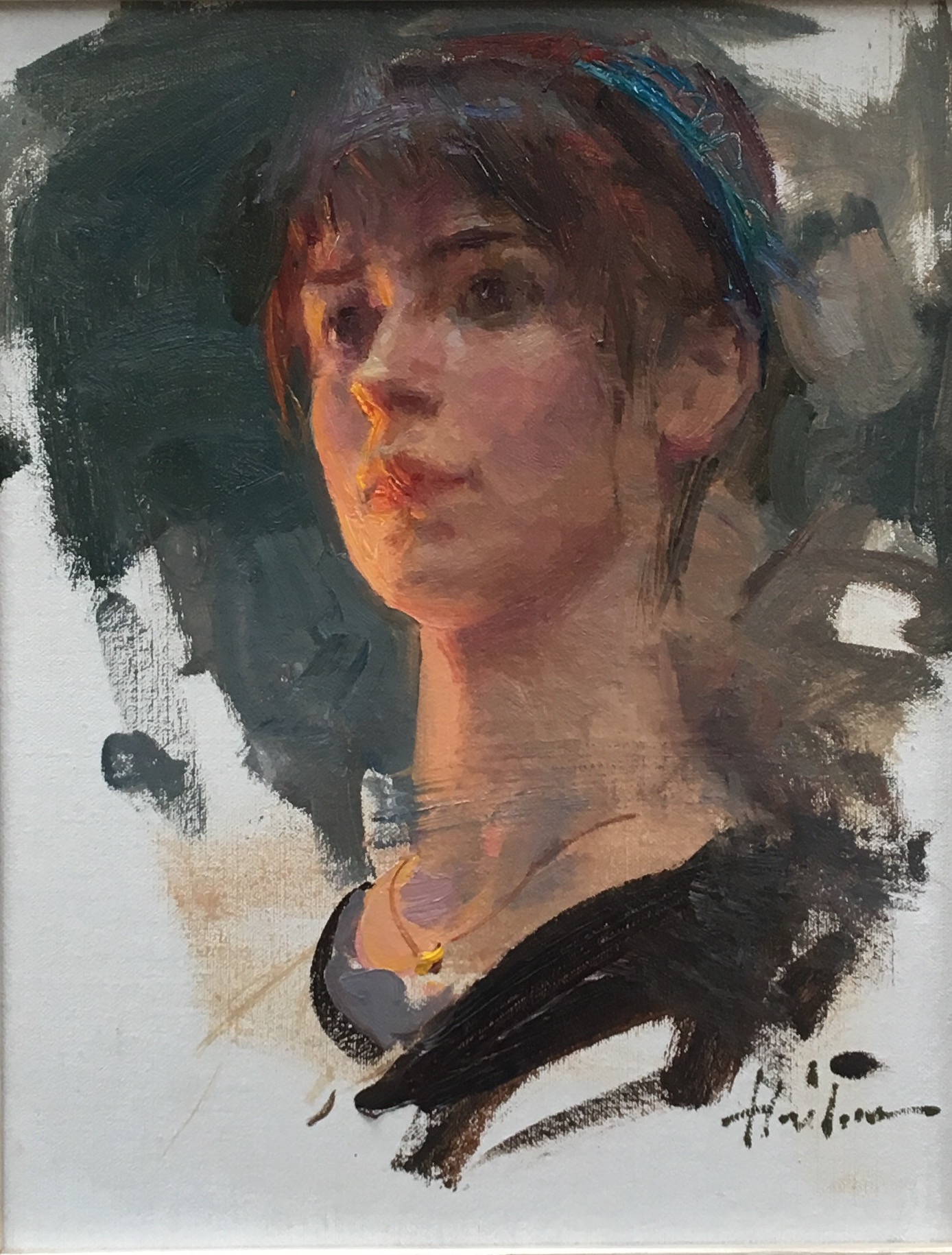 The room size was average for a Las Vegas hotel room. It was not as spacious as the rooms at the Rio but those are all suites. From what I remember the rooms at both New York New York and Paris are bigger though not by much. One of my favorite parts about rooms in Las Vegas are the big bathrooms. I really enjoyed the big bath tub.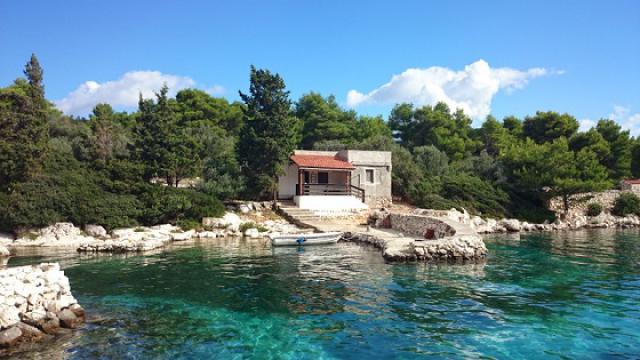 We had a view of the pool and the strip. The beds were comfortable enough. I recommend bringing a blanket because there is not really anything more than sheets to keep you warm. The furniture in the room had a little bit of damage. It wasn't anything terrible but it just gave it more of a junky feel. By far one of the best things about this hotel is the location. However, the Paris hotel is just next door and is much nicer. Depending on the time of year you can get a great rate for that hotel too.

When I got home I decided to look up the hotel on yelp just to see what others had to say. One lady mentioned that half of the rooms have been recently renovated. If I had stayed in one of those rooms I might have different thoughts on the hotel. I am not trying to put down the hotel but it didn't impress me the way other hotels in the area have.
Food Options at Planet Hollywood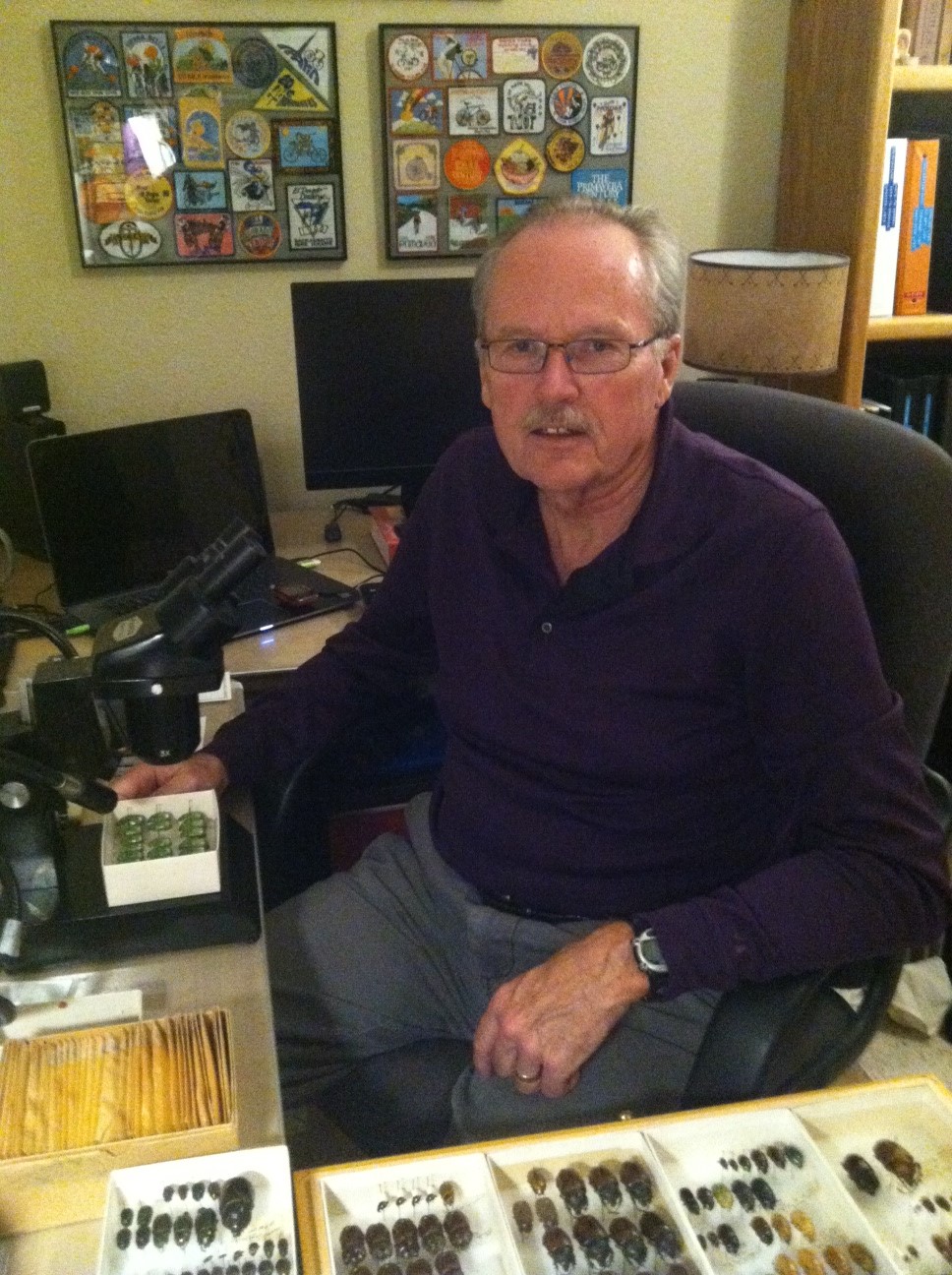 Like all Vegas hotels, there are several food options in the hotel. You can find gourmet burgers at Gordon Ramsey's BurGR or find a variety of options at the Planet Dailies. The Spice Market Buffet is a decent option though not as good as the buffet at the Aria. There's a Mexican restaurant, Earl of Sandwich and all of the eateries at the next door Miracle Mile Shops. In need of some coffee? You can find Starbucks in the lobby of the hotel.
It is surprising that there is not a mini fridge in the room. After having lunch at the nearby Taco Bell Cantina I wanted to keep my soda in the fridge so it would be cool when I came back to the room. After opening all of the doors in the entertainment unit I never saw a fridge. Of course, this isn't the end of the world and there's always the ice machine but it was rather odd to me.
When it comes to booking a hotel in Vegas it can be overwhelming with all of the options. For me, location is key because you will be doing a lot of walking. One of my favorite things to do is walk around and explore the other hotels. You might want to pack comfortable shoes for your trip. It is not uncommon to walk around 20,000 steps in one day. I am very thankful for the chance to stay here but it is not a hotel that I would recommend.
Where do you like to stay in Las Vegas?