If I had to pick a favorite place to eat at Walt Disney World it would be very difficult. I may not be able to pick a favorite restaurant but I do have a favorite place to get dessert. Beaches & Cream is a classic soda shop style restaurant located at the Yacht and Beach Club. If you have never been to this area of Walt Disney World I encourage you to check it out on your next visit.
The Yacht and Beach Club is located between EPCOT and Disney Hollywood Studios. There are two other hotels in this area too, the Boardwalk and the Swan & Dolphin. You can walk here from either park or you can take a boat. If you are coming from Downtown Disney you can take one of the resort buses. It is a beautiful area with some great things to do. If everyone in your group is over the age of 21 the dueling piano bar called Jellyrolls is another must do.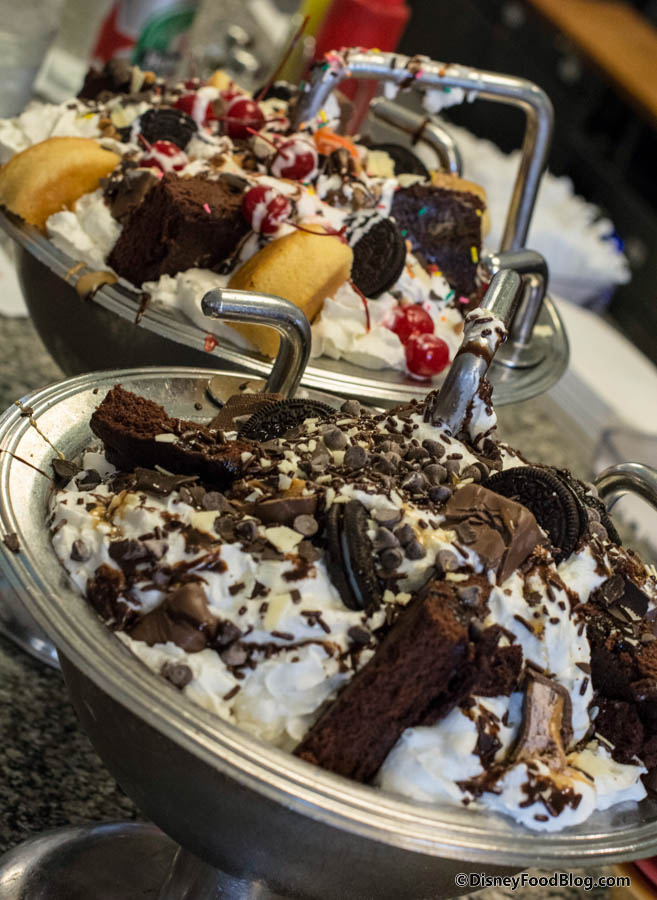 What makes Beaches & Cream so special? The ice cream. When I first began my college program at Walt Disney World I started hearing about the kitchen sink. The kitchen sink is a gigantic ice cream sundae that is served in an actual sink. It has eight scoops of ice cream in various flavors and every single topping that you can imagine. I have had ordered it with a group of seven and we were barely able to finish it. It is plenty of ice cream and so much fun to eat!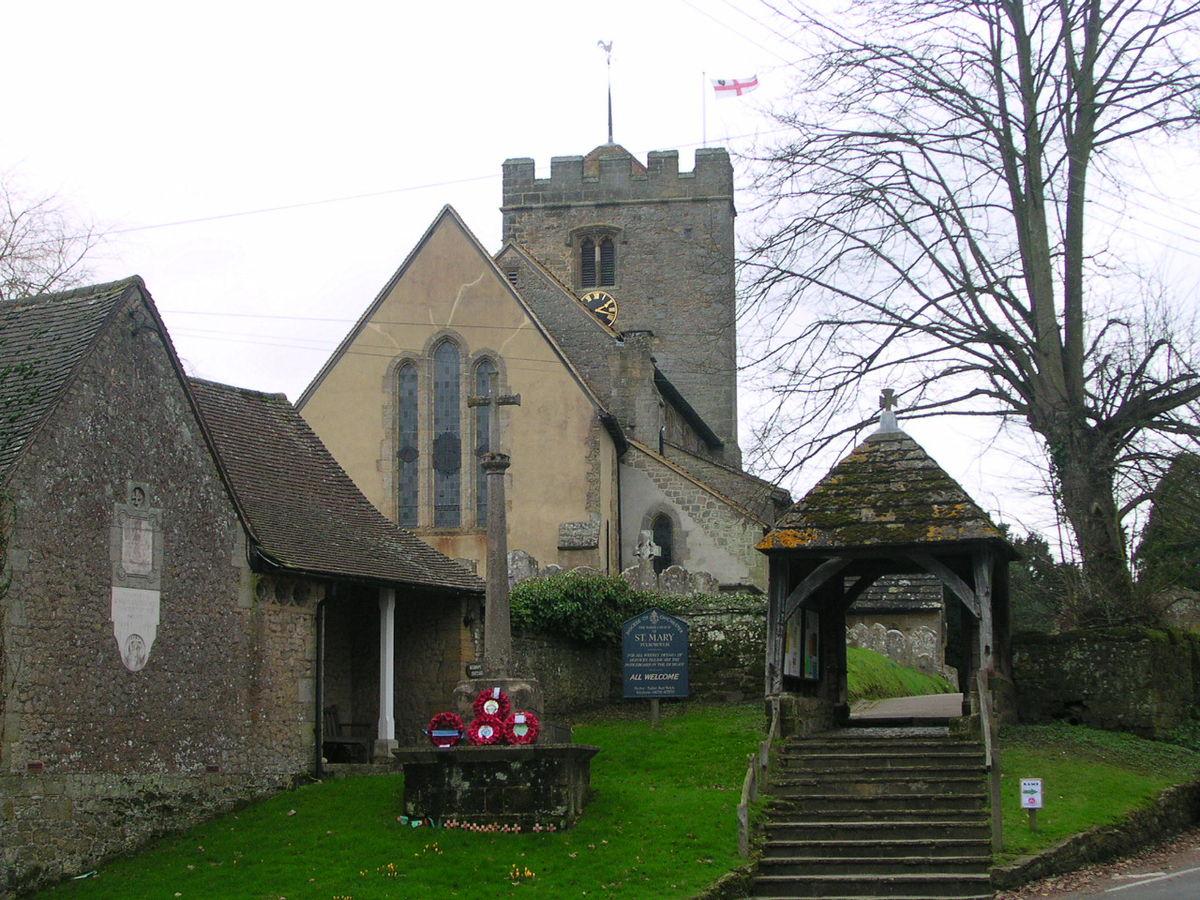 The banana split is a great alternative if you don't have enough people for a kitchen sink. You cannot go wrong with any of the options. Once again the portion size makes it great for sharing. The scoops of ice cream are massive! A friend and I ordered this to share once and could hardly finish half of it.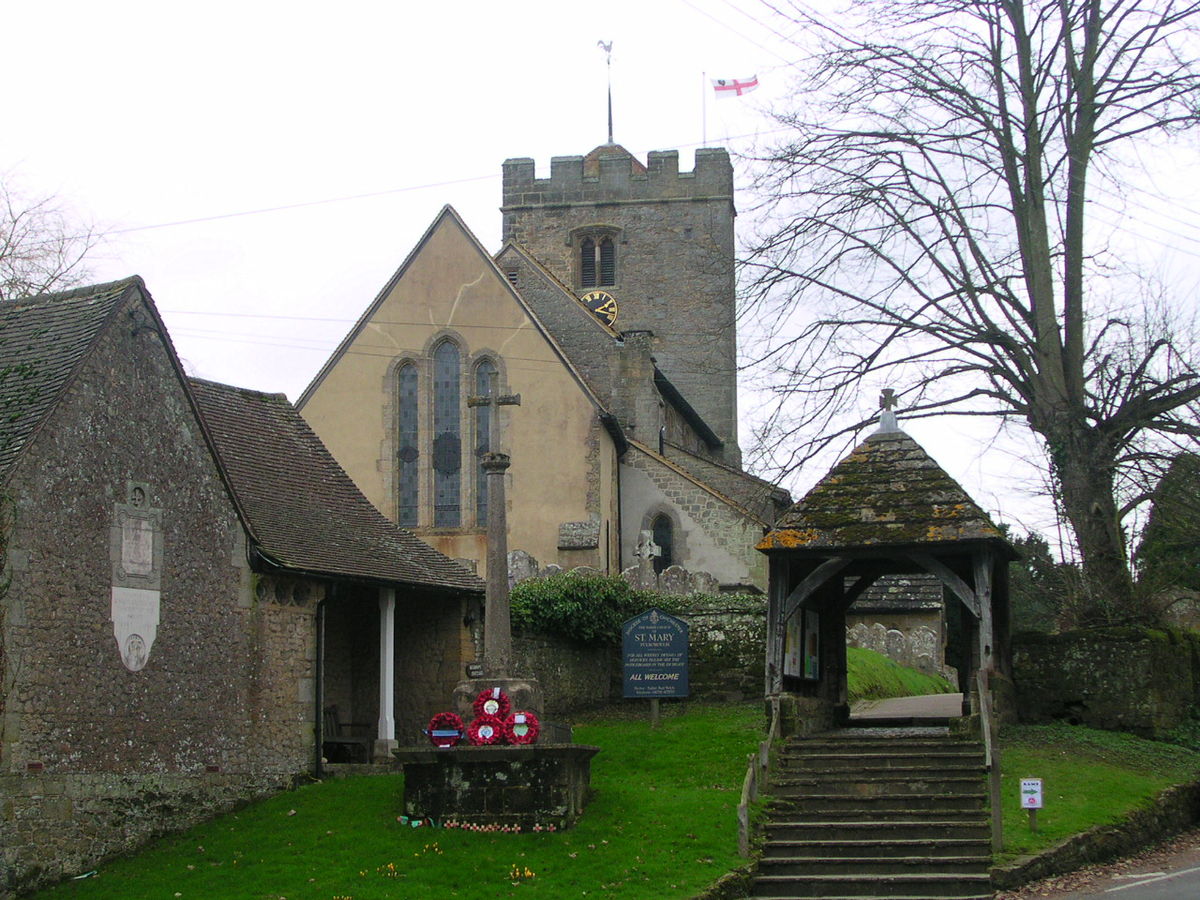 How cute is the sundae in the picture above? I love that they added Oreos to give the sundae Mickey ears. Do you see the ice cream cone lights in the picture? The themeing throughout the restaurant is fantastic.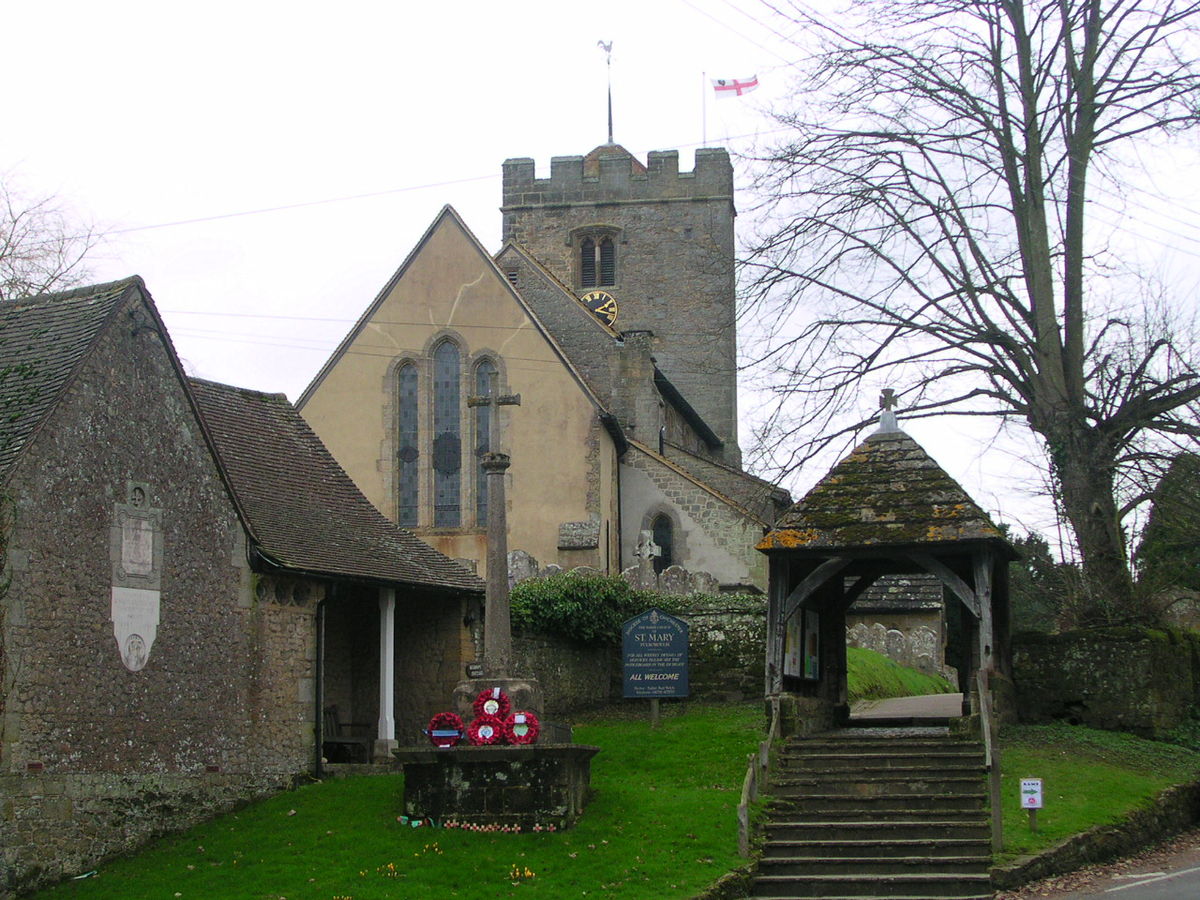 Would you like to have more than just dessert? Don't worry they have few meals that you can order like a salad or cheeseburger.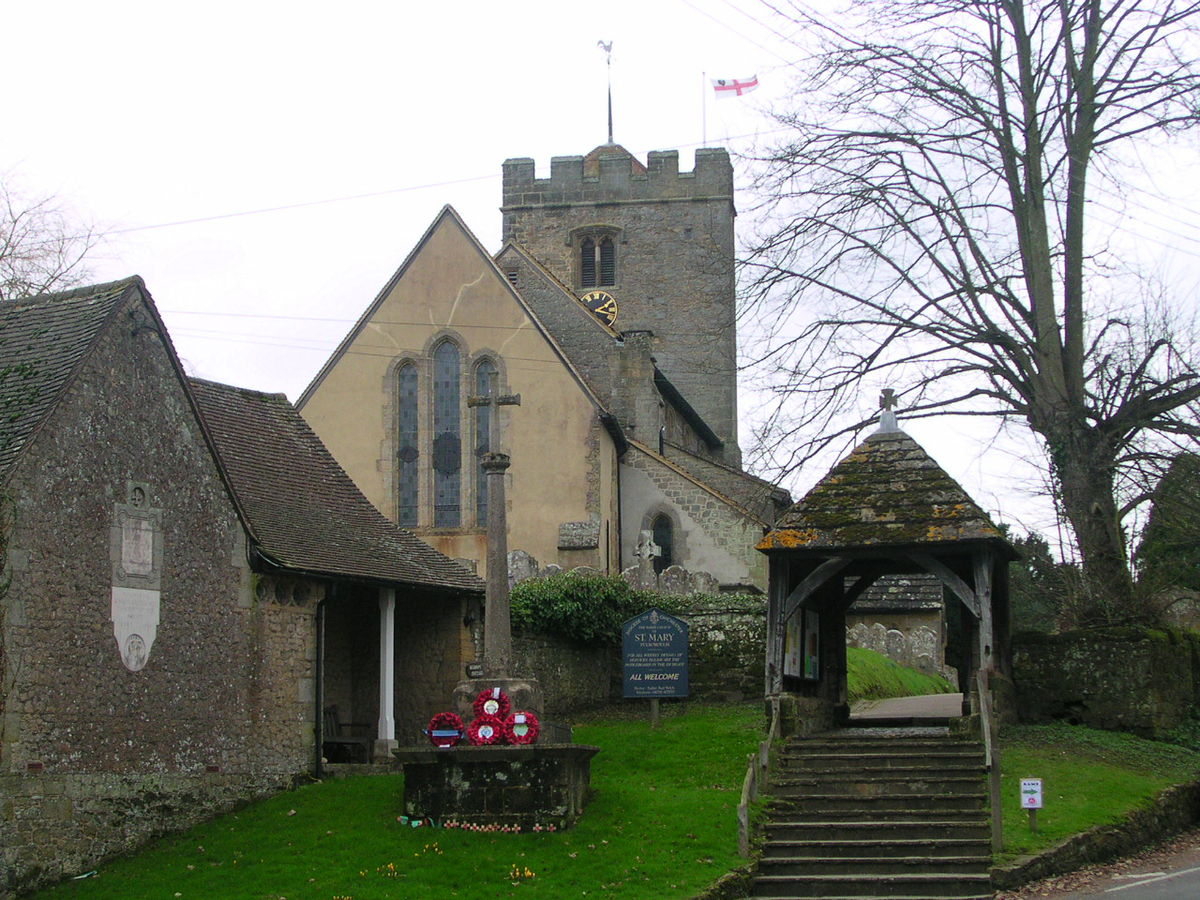 Everyone that I have brought here has loved it! Make sure to book a dining reservation here next time your in the Orlando area.
Have you ever been to Beaches & Cream? What do you like to order here?