Please note that the Whimsic Alley Store has closed.
There is this magical place to shop in Los Angeles. The Whimsic Alley store is a favorite among locals because it is truly one of a kind. What makes this store magical? It sells merchandise for Harry Potter, Game of Thrones, Doctor Who, and other shows that have a lot of fans. In addition to their great selection of merchandise they have a few fun photo spots. Plus, they host quite a few events like The House Elf Liberation Tea, throughout the year. Their event room resembles the Great Hall from Hogwarts.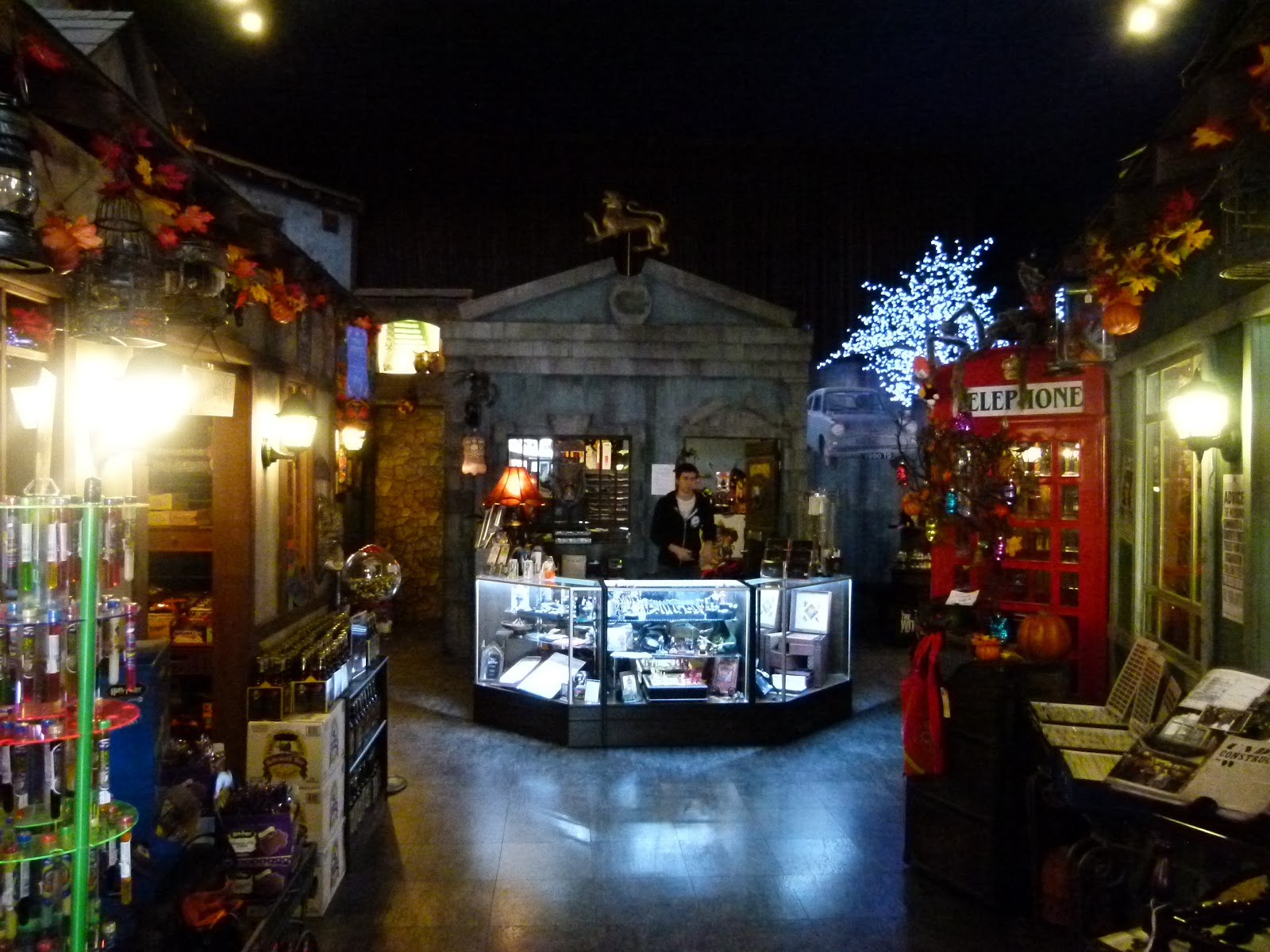 I have been wanting to come to Whimsic Alley for years. Every time that I made plans to go with friends something came up. One day earlier this year I finally made it only to realize that they closed ten minutes before I got there. That's why you also check the operating hours before you go. In June I finally made it to the store and I am so happy to say it was worth the wait.
Hours: 11am-6pm M-F 10am-6pm S-S
Address: 5464 Whilshire Blvd Los Angeles, CA 90036
Parking: There is a lot of street parking available. Coins and/or credit cards are accepted at the meters. I recommend putting at least 20-30 minutes on the meter.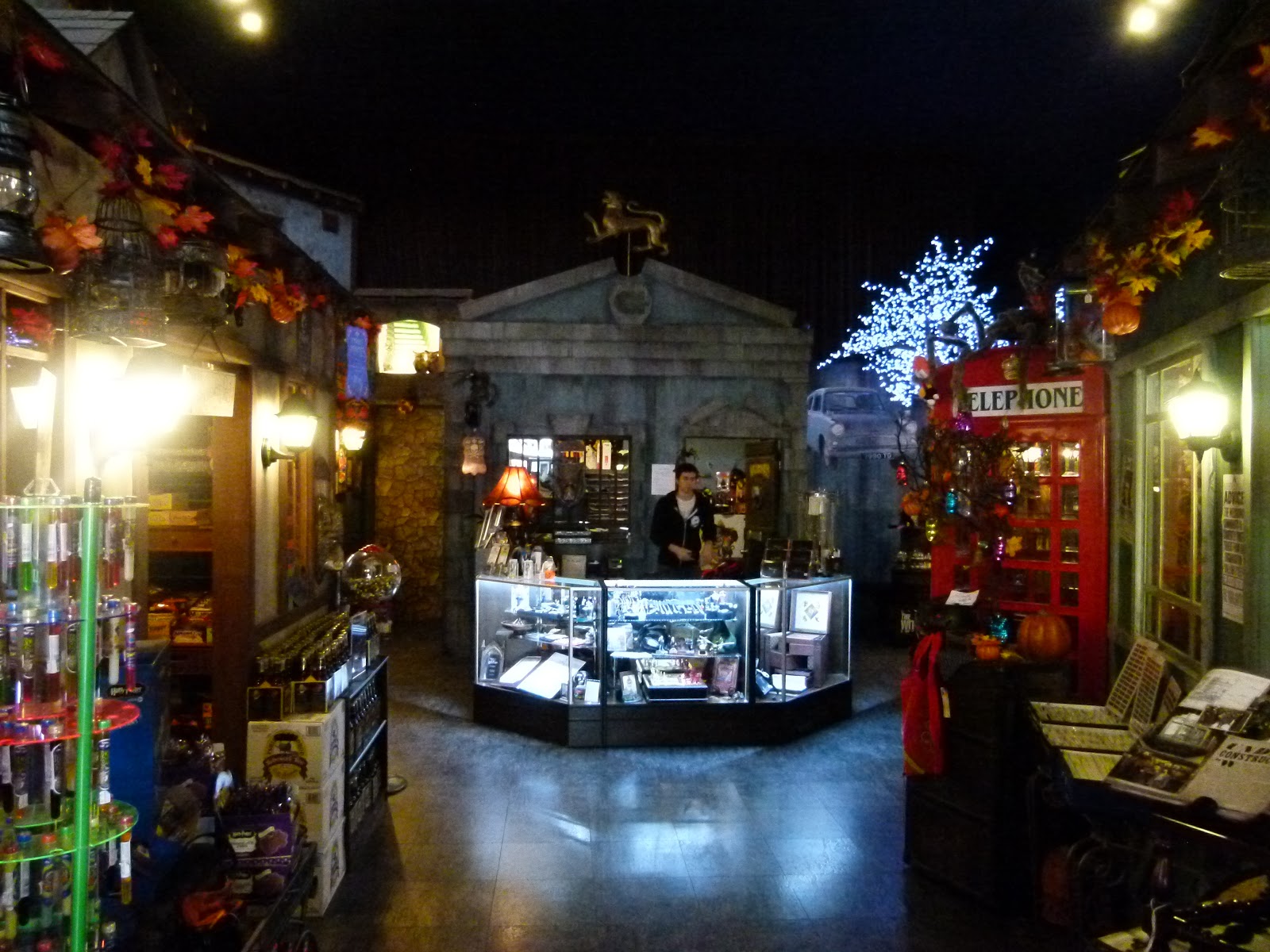 It is so cool that this store focuses on merchandise from popular tv shows and movies. Even if you don't intend to buy anything just walking around the store is an experience. Towards the back of the store they have a spot that resembles platform 9 and 3/4's at Kings Cross Station. This is a great spot for Harry Potter fans to check out. Especially those who cannot make it to the Wizarding World of Harry Potter.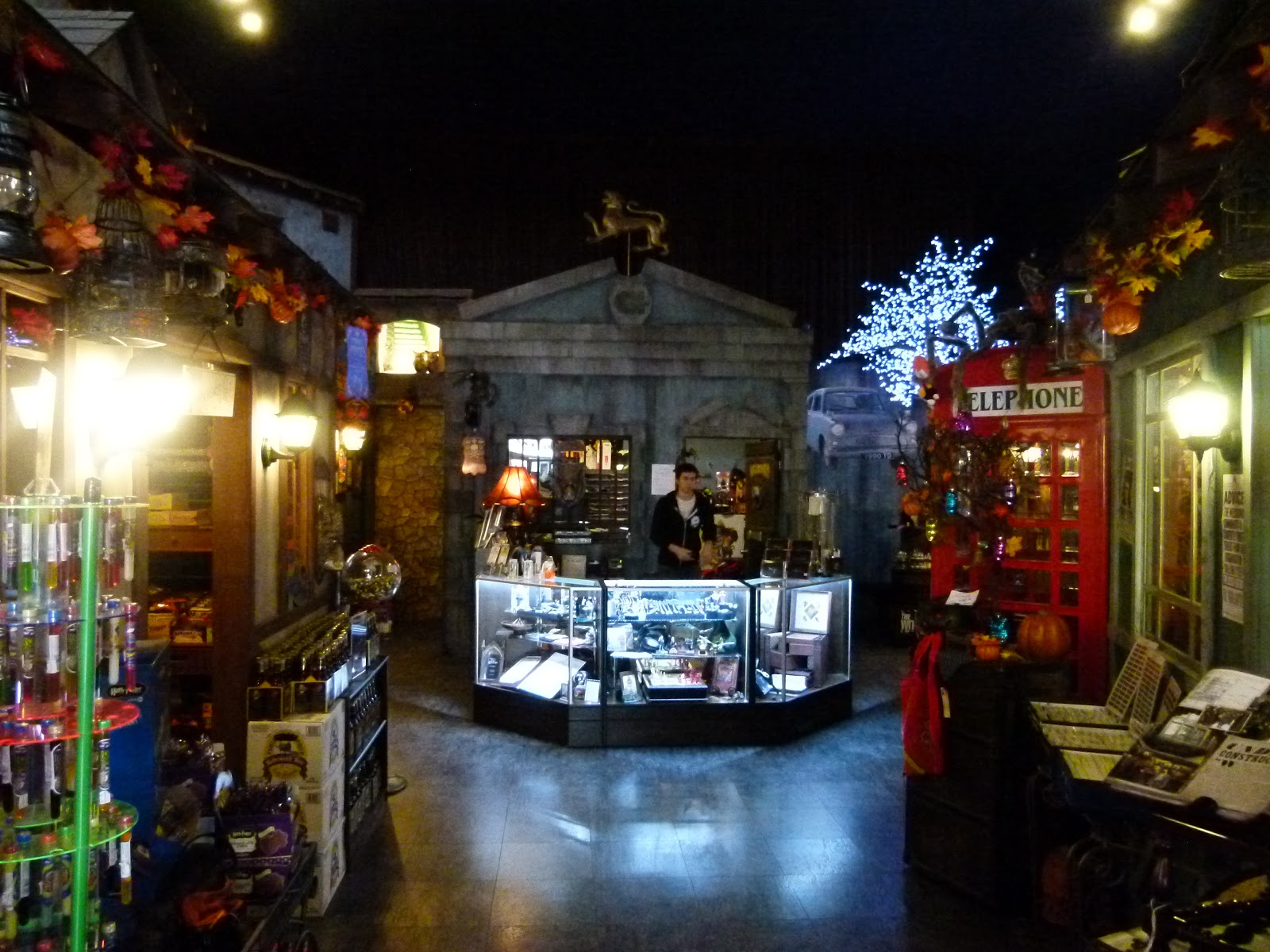 Any Doctor Who fans out there? Make sure to check out the tardis. How perfect is this for instagram?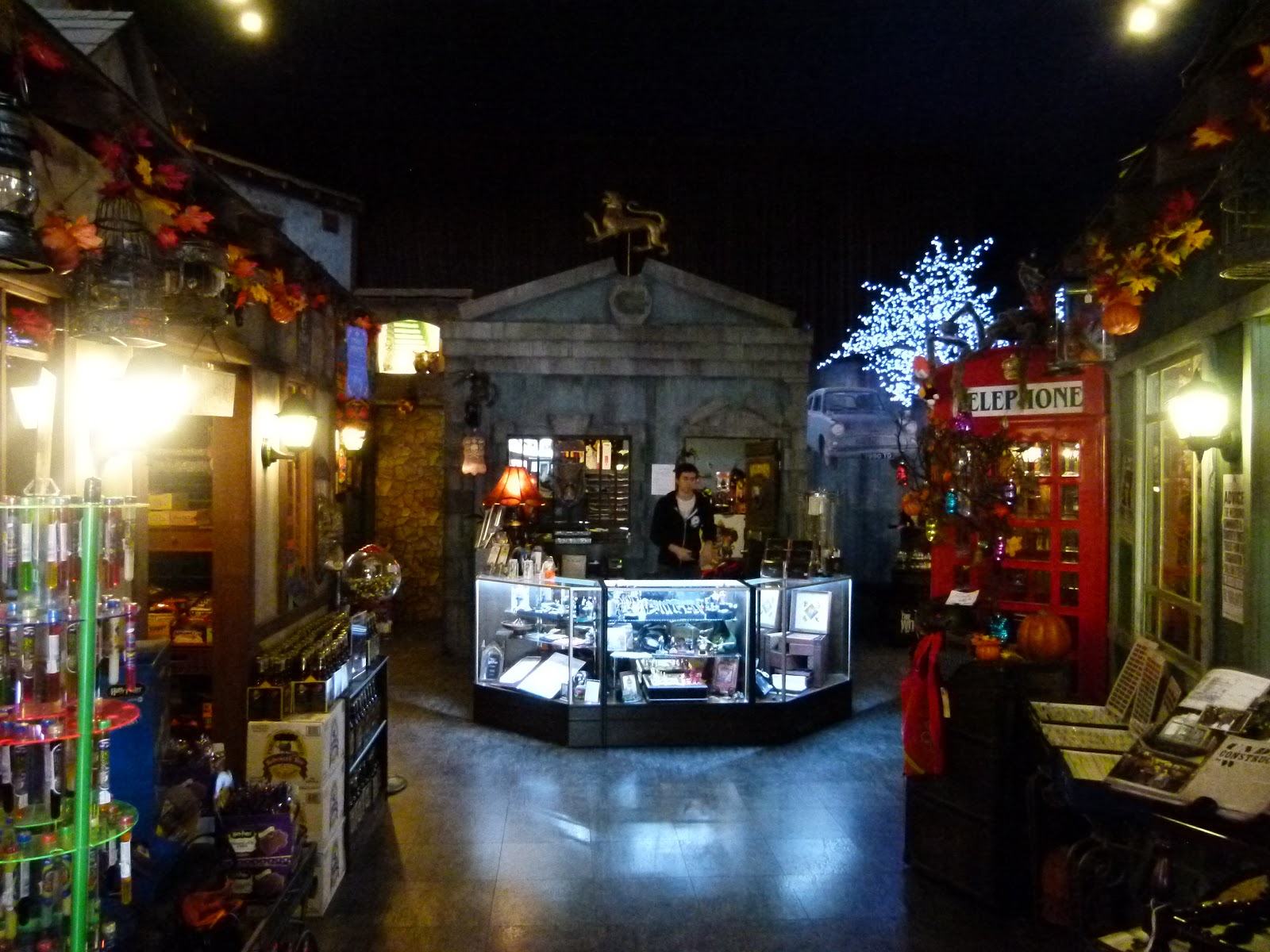 As I mentioned above Whimsic Alley hosts a lot of events throughout the year. I have yet to attend one but they look like a lot of fun. Last month they had a Hobbit dinner which I am sure fans of Lord of the Rings loved. Earlier this year they had a Downton Abbey Tea Party. Every December they host the Yule Ball which is the dance in Harry Potter and the Goblet of Fire. They also host several craft fairs throughout the year.
The store is located near a few other places that I recommend visiting. If you like museums LACMA and the Peterson automotive museum are close by. If you would like more shopping I highly encourage you to check out The Grove.