Looking for a place to eat in Burbank, California? Here are 3 restaurants near Burbank for every budget. Two of the three places that I recommend eating at in Burbank are favorites among celebrities. The other is one of the most popular bakeries.
Where to Eat in Burbank
Bob's Big Boy

Bob's is the perfect place to go for a burger, fries, and a milkshake. However, even if you're in the mood for something else chances are Bob's has something you will like. They have a good menu with fair prices. This is the place to go for diner food. It is a favorite place for Jay Leno. It is a sit-down restaurant.
Porto's Bakery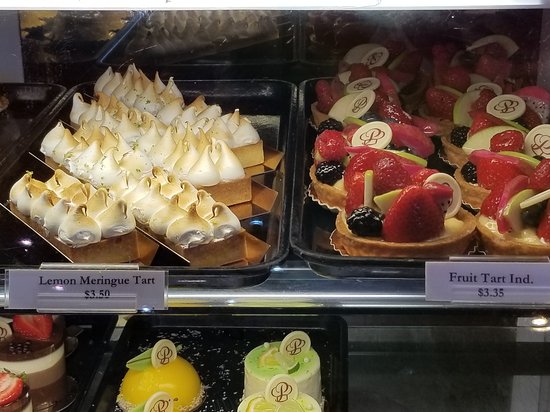 Porto's only opened in Burbank recently and it is already a favorite place among locals. The food is fresh and incredibly delicious. Plus, the prices are really great. There are no servers so you don't have to worry about tipping. This is a great option when you want nice food but don't want to pay restaurant prices.
SmokeHouse

One of my friends recommended the Smokehouse to me. I knew that it has been used in several movies like La La Land and tv shows like The Office, but I had no idea how much I love would this place. It has been in Burbank since 1946 and has been a favorite hot spot for the stars ever since. The garlic bread is a must try! Price wise it is better to go for lunch but I would recommend going any chance that you get.
Other Places to Eat in Burbank
Cheap Eats: In-N-Out Burger, Poquito Mas, DogHaus
Moderate Restaurants: Claim Jumper, Don Cucuo's
Expensive Restaurants: Morton's Steakhouse, Commonwealth
What Else Should You Do In Burbank
Shop wardrobe from TV Shows at It's A Wrap or check out the Warner Bros Studio Tour.