If you have seen the movie La La Land then you have seen Angel Flight Downtown LA. When Ryan Gosling & Emma Stone are running around having fun in Los Angeles they board Angels Flight for a quick ride. At the time of filming Angels Flight was closed but they reopened it for the scene. After filming work began to have it permanently reopened. Earlier this fall it became available for public use again.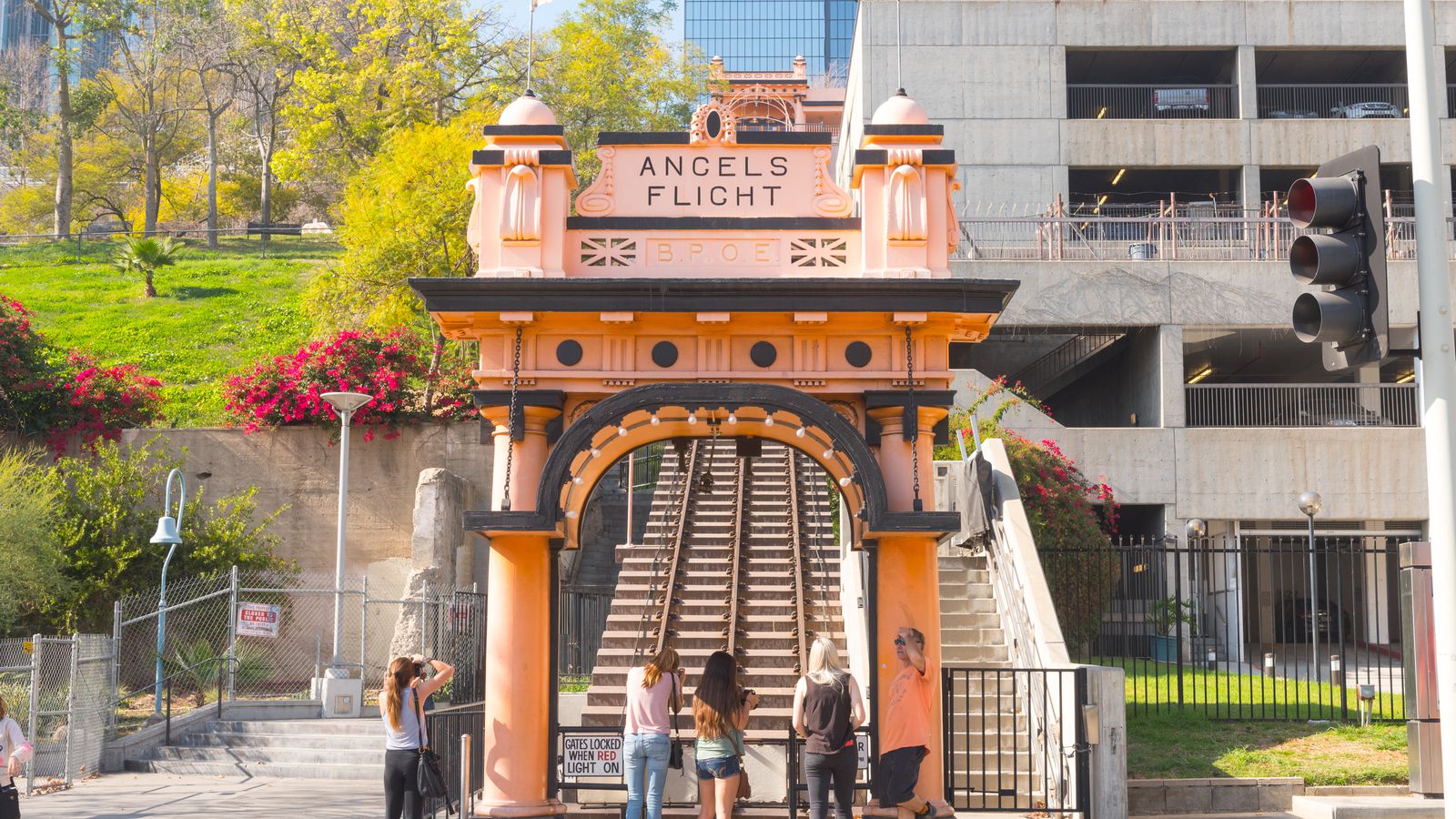 What Is Angels Flight?
Angels Flight is an inclined railway which takes passengers up Bunker Hill in Downtown Los Angeles. There are two cars that can take guests up and down the hill. My friends and I came from Grand Central Market across the street & rode Angels Flight to the top of Bunker Hill. We paid for our one-way ride when we got to the top. I'd love to come back and ride during the day time so I can get a better picture. It is open every day of the year from 6:45am until 10pm.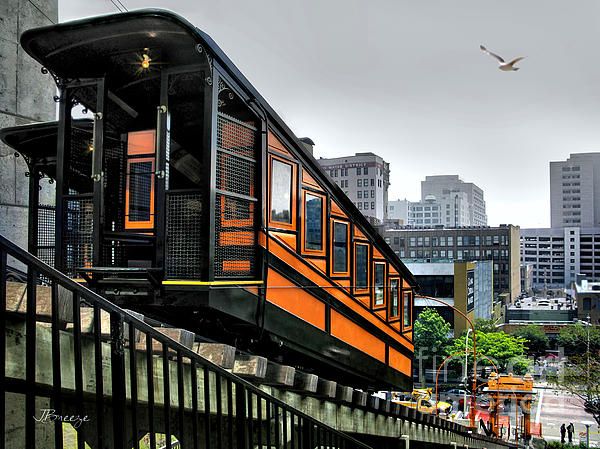 How Much Is A Ride On Angels Flight?
A one-way ticket is $1. However, if you have a Metro card the one-way ticket is .50¢.

Is Angels Flight Worth Doing?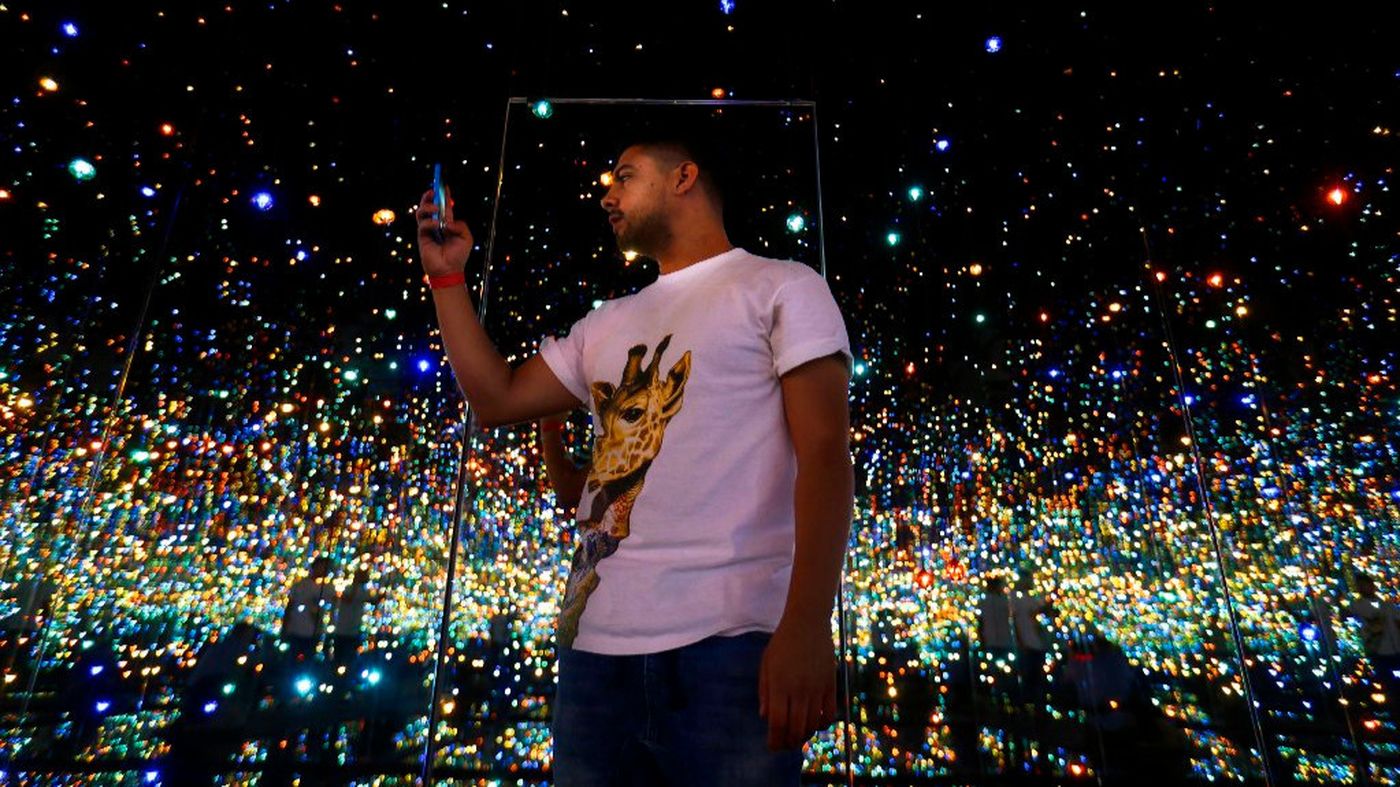 Yes! Angel Flight Downtown LA is a cute thing to do when you're already in the area doing other things. It isn't worth a trip to downtown just to do this. It is within walking distance from The Broad Museum. So if you get the free tickets to The Broad I would recommend walking to Angels Flight after and taking it down to Grand Central Market where you can grab a bite to eat. This would also be a fun activity to do either before or after catching a show at The Walt Disney Concert Hall.
Other La La Land Filming Locations
Grand Central Market which is across the street from Angels Flight was used in the movie. You can also visit The Griffith Observatory and The Smokehouse Restaurant in Burbank.