I used to be a VIP tour guide at The Disneyland Resort. In addition to being a tour guide I also worked on attractions and in the stores. I learned a lot about the parks while working there. In order to best help anyone planning a trip to Disneyland in Anaheim, California I have put together a travel guide. The Disneyland Planning Guide is full of information to help you get the most out of your vacation.
I know that there are a lot of books and travel guides full of information about visiting the happiest place on earth. What makes my travel guide different? Everyone who purchases this travel guide will have access to a private Facebook group where I will do my best to answer any questions that you may have. I will also provide updated park information in the group.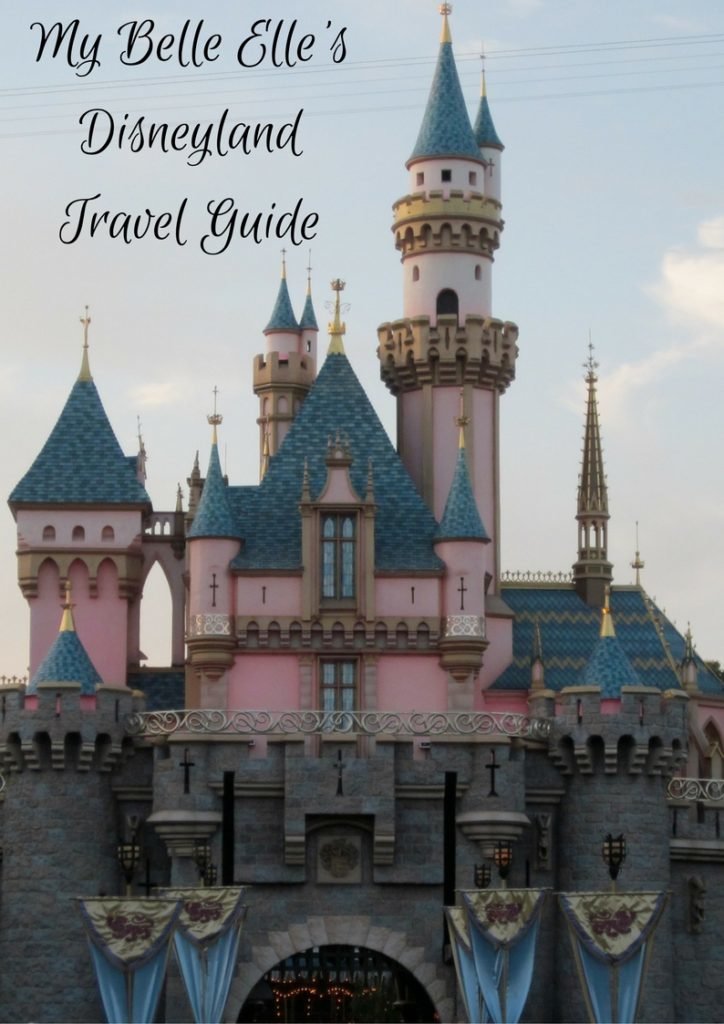 Buy now
Curious what the travel guide covers?
Take a look at the Table of Contents
Introduction
Disclosure
Ticketing
Parking
FASTPASS
Rider Switch
Single Rider
Attractions at The Disneyland Resort
Characters
Character Dining
Dining at The Disneyland Resort
Hotels at The Disneyland Resort
Other Hotels in Anaheim
Tips for Doing Disney with Children
Shopping at The Disneyland Resort
Downtown Disney
Penny Press Machines
Entertainment at The Disneyland Resort
PhotoPass
Special Events at The Disneyland Resort
Locker Rentals
Lost & Found
Disney Visa Card
Helpful Tips
Freebies at The Disneyland Resort
Guided & VIP Tours
Holidays at The Disneyland Resort
Other Disney Places to Visit in California
Other Things to do in Orange County