Scum & Villainy Cantina is a Star Wars bar Hollywood pop up. Pop up bars, restaurants, and museums are still having quite the moment in the Los Angeles area. Scum & Villainy is one of two Star Wars themed bars that fans can visit in LA. The newest of the two bars is The Dark Side which recently opened at Hollywood & Highland. This location charges a $33 cover charge. For now, the Scum & Villainy Cantina does not have a cover fee.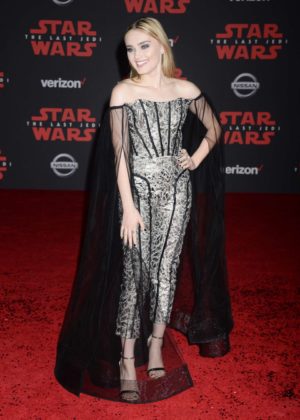 Where Is the Scum & Villainy Cantina located?
6377 Hollywood Blvd., Los Angeles CA 90028
If you go after 8pm I recommend parking near Staples on Wilcox & Selma. My friends and I were able to find free street parking there. It is a bit of a walk but much better than paying the $10 to park closer.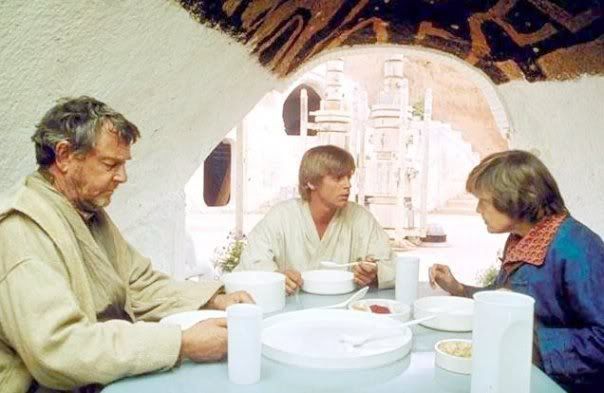 I have been wanting to check this bar out for a while since I am a big Star Wars fan. It took a while for my friends and me to make it but I am so happy that we went. Scum & Villainy Cantina is supposed to loosely look like Mos Eisley. Is it a replica? No, but it is a decent effort that the majority of Star Wars fans will appreciate.

My friends and I went to the Star Wars bar Hollywood a Sunday night and the bar was pretty empty. Most of the people there were in costume which added to the atmosphere of the place. When this bar first opened reservations were required and there was a cover charge. I am so happy to say that neither of those is the case any longer. However, there are certain nights where there are karaoke or trivia so those nights might be busier.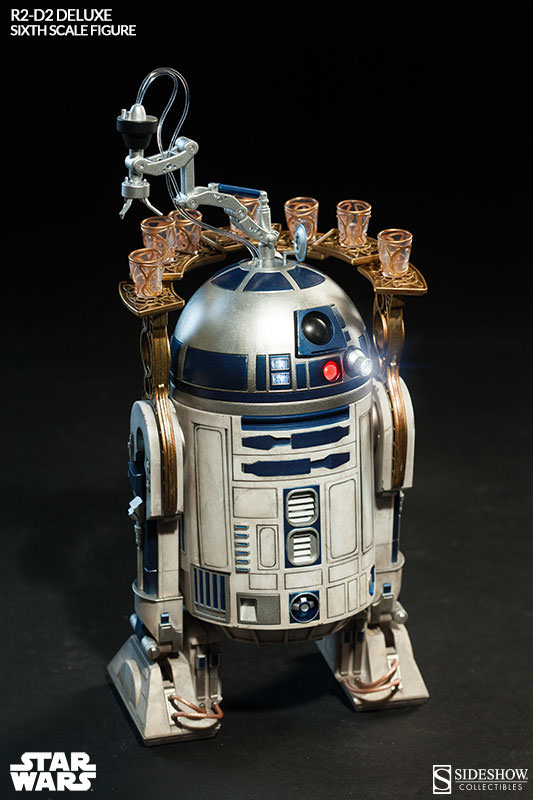 They have a limited food menu with chips & queso, tater tots, tacos, and quesadillas. One of my friends ordered the queso and I got the tater tots. Both were over priced but good. Four out of the five of us got the Blue Milk drink. When in a Star Wars bar do as the jedi do right? Not only is the drink incredibly delicious but it makes a great photo too. All drinks and food have to be ordered at the bar. Be prepared to wait a bit for that.
Since the Star Wars bar Hollywood was fairly empty while we were there it was easy to get a booth. Today a friend of mine asked me about the bar and if I would recommend it. Well, yes and no. I had a really great time at the bar but that was because of my friends that I went with. The bar was okay but nothing spectacular or very exciting. If you're going to be in the area already it's worth popping into for a bit. Once The Last Jedi comes out I imagine that a lot of people will stop by before going home after watching the movie.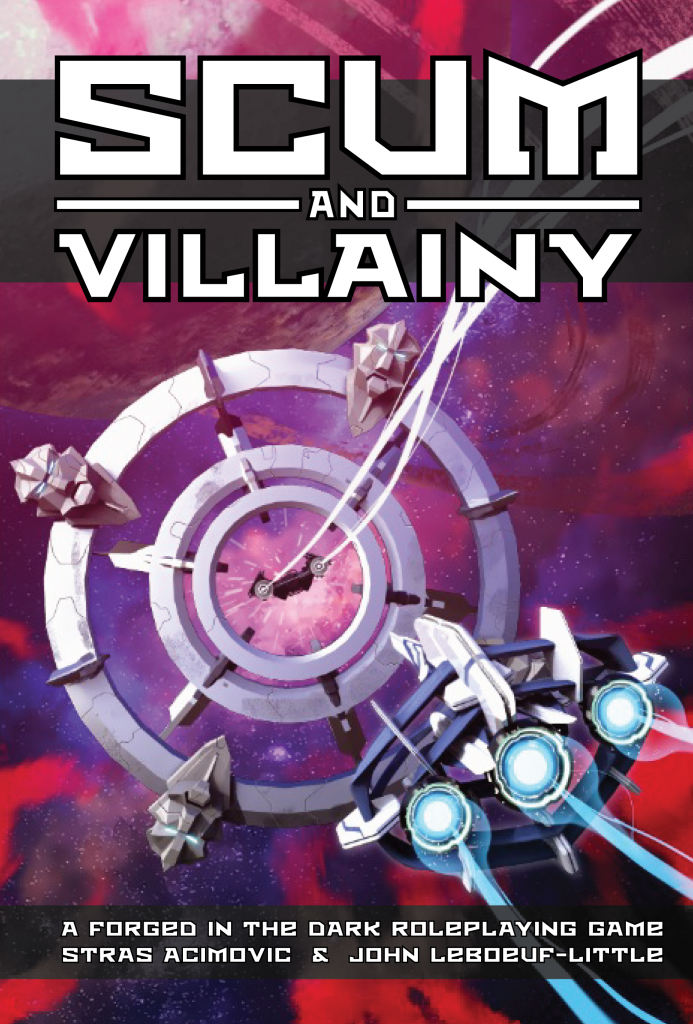 May The Force Be With You
Do you have a Star Wars fan in your life that you need a present for? You can check out my Star Wars gift guide here.