This post contains one affiliate link. You can read my disclosure policy here.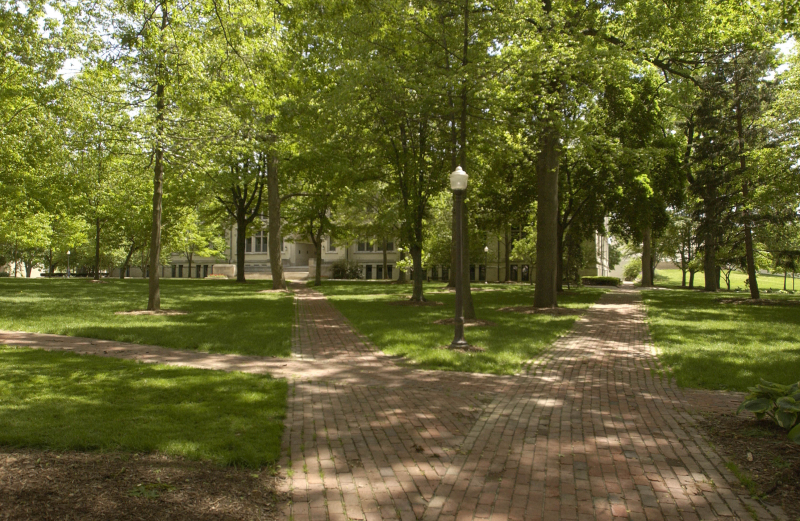 The Grove in Los Angeles is one of my favorite places to go to shop, eat & see some of my favorite celebrities. I love The Grove so much that I try to take everyone there when they come to visit me and so far it has been a huge hit. The Grove is located next to LA's original farmers market and offers a variety of things to do. If you are looking for a fun place to spend a day in LA this place is an excellent spot to consider.
You can park your car in their covered parking garage and enjoy walking around this cute outdoor area. Parking can add up pretty quick so be sure to get your ticket validated to help with the costs. Whether you are coming to the grove for an event or just for fun make sure to bring some sunglasses or a hat & sunscreen because you will most likely be spending some time in the sun.
The variety of food available at The Grove is amazing and you can easily find something for everyone in your group. If you cannot decide between the restaurants at The Grove simply head down to the farmers market where everyone in your group can get whatever they would like from any of the stands. Two of my favorite places to eat at The Grove are Maggiano's Little Italy which is an incredibly delicious restaurant with really great deals.
They have an amazing deal that I recommend you take advantage of, if you can refrigerate food quickly after eating, classic pastas are around $14 and you can chose one to eat there like spaghetti with meatballs and chose one to take home for tomorrow like lasagna. The portions are huge so you will get multiple meals out of it which is really nice. For dessert I highly recommend the poundcake and for extra savings join their email club to get offers like $10 off. Another one of my favorite places to eat at The Grove is The Cheesecake Factory because you can sit outdoors on the second story which gives you a great view.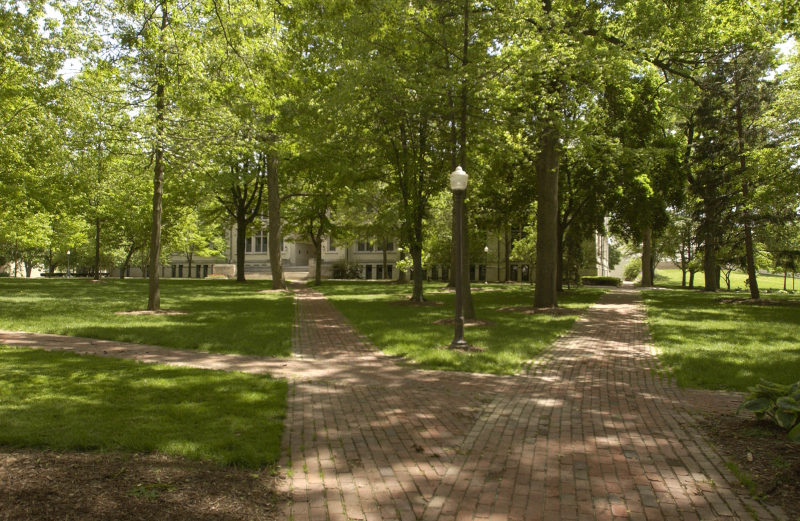 While I do love the poundcake at Maggiano's and cheesecake from The Cheesecake Factory, Sprinkles Cupcakes is my go to place for something sweet at The Grove. Sprinkles, the company with a cupcake atm in Beverly Hills, is delicious and very instagram worthy. The cupcakes are so fresh & so moist and oh my goodness do I wish I could have a black and white cupcake right now! Black and white is my favorite sprinkles cupcake, chocolate cupcake with vanilla frosting and sprinkles, but you can hardly go wrong with all of their amazing choices. Before you go to The Grove follow Sprinkles either on twitter, instagram or Facebook because very often they will post code words for you to whisper to their employees for buy one get one free cupcakes.
Another great place to stop for your sweet tooth is See's Candies which is home to which carries the best chocolates. My favorites are the milk chocolate butter and the lemon truffles. And if See's Candies or Sprinkles doesn't have something you are after there is always Dylan's Candy Bar a store filled with a huge variety of candy & ice cream. There are plenty of food options at The Grove & farmers market so if you don't like what you see at one place just keep looking because you are bound to find something good. While the food is certainly worth mentioning there is so much more to do beyond eating at The Grove.
The shopping ranges from high end stores like Barneys New York to one of my personal favorites, and very affordable, Sur La Table. Sur La Table is located by the farmers market and is a fabulous store with the cutest & coolest stuff for your kitchen. Some of my favorite items in my kitchen came from Sur La Table like my ice cream cone bowls, my split decision pie pan and my cake stand. One of the best parts about this store is that they typically have a pretty big sale section. All of the three items I mentioned I purchased on while they were on sale which made me a very happy shopper. They also offer cooking classes and I am just a huge fan of the store so I encourage you to stop in.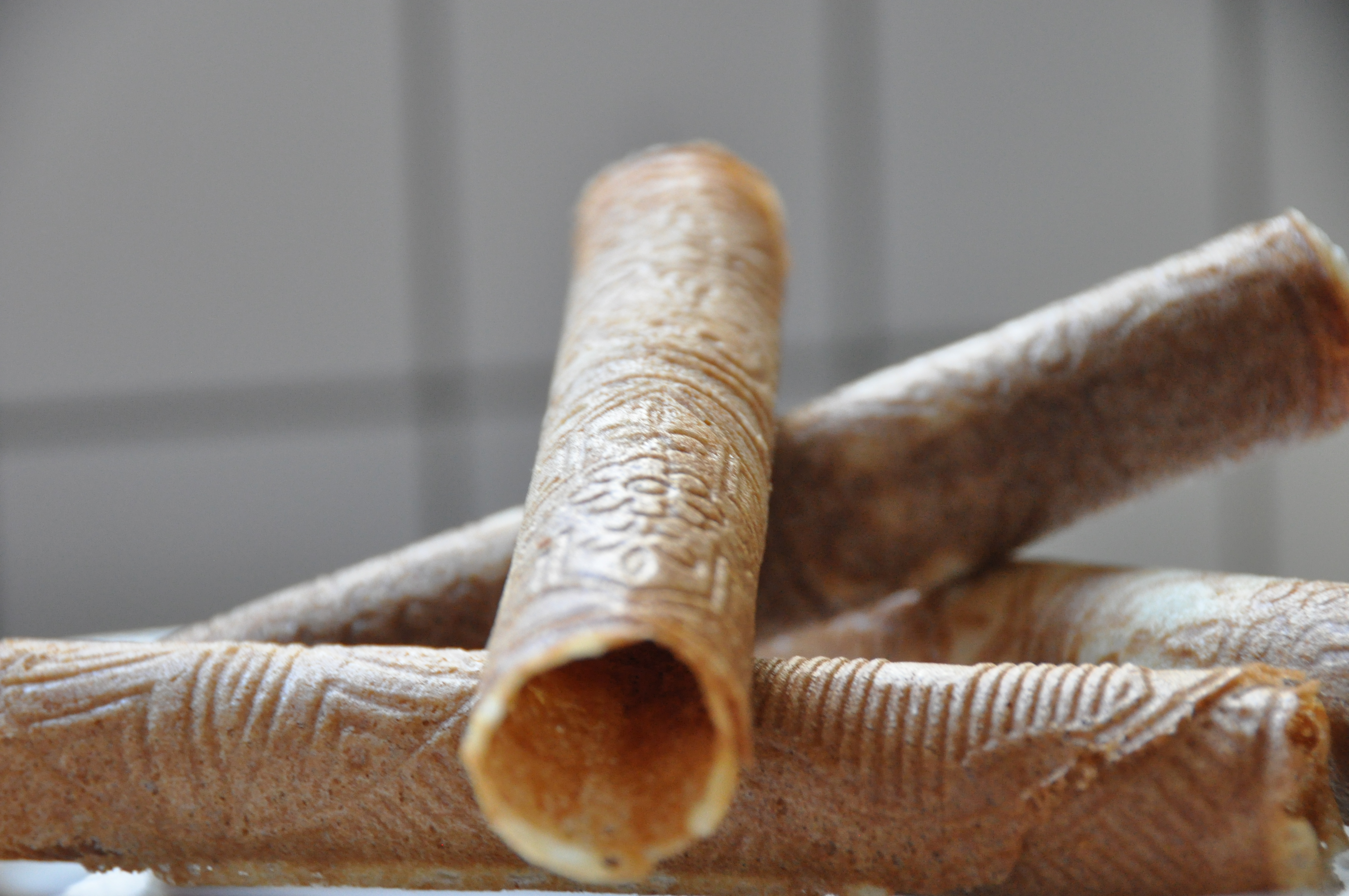 In the picture above are three items that I have purchased at Sur La Table that I love. In the top left corner is a split decision pie pan. This means you can make two small pies when you can't decide on one. Interested? You can find it here.
If you have girls you might be excited to find out that The Grove has an American Girl Place which has a store with everything you could want for a doll. I went to one in Chicago when I was little and it was such a fun experience. Barnes and Nobles at The Grove is my go to bookstore for celebrity book signings. They have a calendar on their website that is very up to date about who will be doing book signings and when they will be doing them. Later this month I'll be going to Candace Cameron Bure's book signing which I am really excited about. Going to the book signings is a great way to meet someone you are a fan of and get your book personalized with an autograph and sometimes you'll get to take a picture with them too.
One of the best ways to find out about events happening at The Grove is to follow them on twitter and keep an eye on the blog on their website. The Grove is home to several fun events like an Evening With Pretty Little Liars which I attended in June, they also hosted A Night Under the Stars With Empire. For the Empire event they had a screening and a q&a with the cast and executive producers. At the beginning of May they had We Run The Grove a race hosted by Lance Bass. During the summer The Grove hosted free concerts with bands like All Time Low and Spin Doctors. They also hosted movie nights showing movies like Clueless & Mean Girls. Athleta offers a lot of free exercise classes at The Grove if you are looking to get a work out in.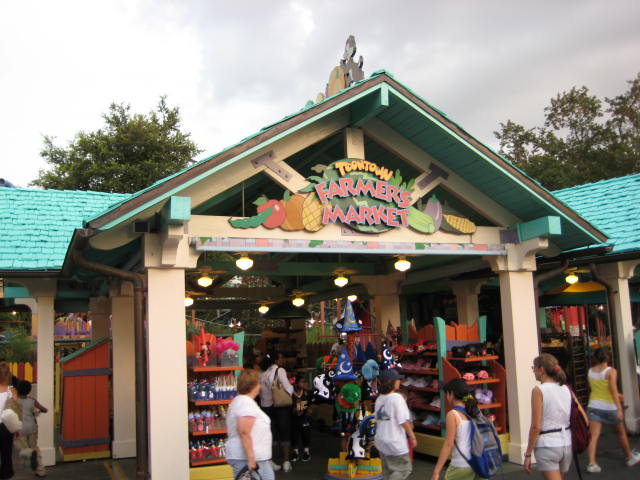 E! News tapes at The Grove so you might see that being filmed while you are there. There is a trolley that runs for part of the day from one end to the other and is really cute and free. The Grove also offers complimentary concierge services where they can assist you with making dining reservations, package check, area information, events & activity information or even help with getting strollers & wheelchairs. The atmosphere and events at The Grove make me feel like a VIP. I love The Grove and recommend it whether you are a local or visiting the area.