You might have heard of one of my favorite television shows called Friends. Friends is a sitcom that focuses on six friends living in New York and was on the air for ten seasons. Due to the popularity of the show reruns of Friends continue to play on television daily. Over the years fans have been wishing for a Friends reunion and we will finally be getting one on February 21st. While there is no guarantee that the reunion will be what the fans are wishing for it did inspire me to come up with ideas for a Friends themed party. The ideas that I came up with are primarily for a Friends reunion viewing party but can also be used for a Friends themed birthday party or shower.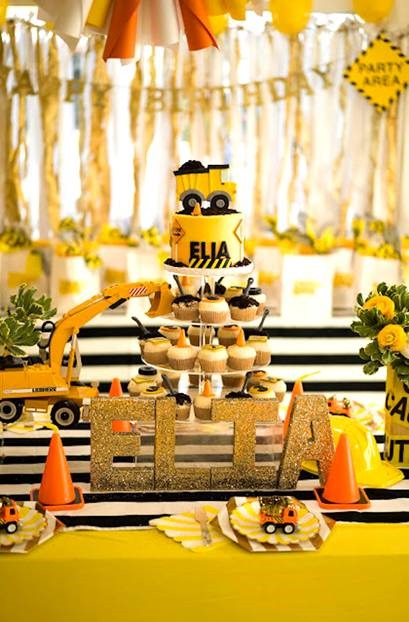 I used the website canva to create a sample invitation for a Friends reunion viewing party. All of the episode titles of Friends start with "The One With" so it would also be cute to have the invitation say "The One with the Reunion". If you are throwing a Friends themed shower or party you might want to say "The One with Elle's Birthday" or "The One where Jessica Gets Married". There is a lot of fun options for invitations because you could trace and cut out a coffee cup and write the details on it. You could also take purple paper with a yellow frame and recreate Monica's door for the invitation. If you would like to use my invitation you can click here: Friends invitation.
Do you remember the episode where Monica & Rachel played against Joey & Chandler in a questions game? In The One with the Embryos Joey & Chandler won the trivia game which meant they got to move into Monica's apartment. I have put together almost all of the questions from that game so that you and your guests can play. If you would like to download the questions & answers please click here: Friends Trivia Or if you have Friends scene it you can use some of the trivia cards from that. It can be fun to test your knowledge of the show.
My friends & I love to take pictures so I thought creating a photo spot would be a fun idea. I cut a frame out of a piece of card board & spray painted it white. I chose to write I'll Be There For You at the top of the frame as a nod to the theme song. I haven't had my party yet which is why I'm in the pictures by myself. When it came to putting together photo props I had a lot of fun. Using index cards I created a name tag that says "Hello my name is Princess Consuela Bananahammock" which is the name Phoebe chose when she went to legally change her name. I made a Pivot sign from the episode where Rachel and Chandler try to help Ross move in a couch.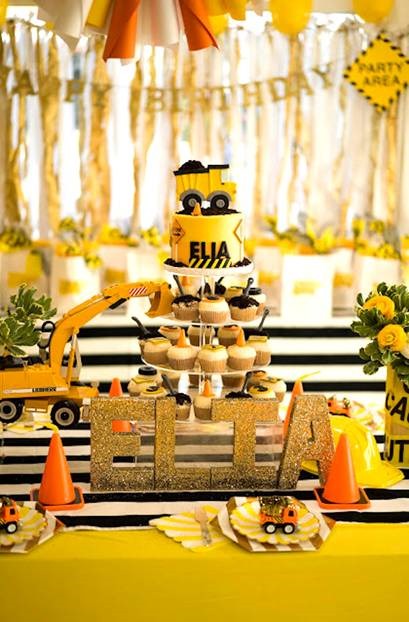 Of course there had to be something with Central Perk where the friends spent a lot of their time. I colored in a taxi from a coloring book and wrote "Relaxi Taxi" on it from when Phoebe did her massages in the car. Friends had a lot of Thanksgiving episodes including one where Monica put glasses on the turkey before putting it on her head so the turkey prop is a nod to that. And of course it wouldn't be complete without the peephole frame from Monica's apartment. You can download all of the props except for the Relaxi Taxi here: Friends Photo Booth Props I put the props on sticks from a photo booth package I got at Michaels. I then put holes in the top of a shoe box to display the props and make them easy for people to pick up.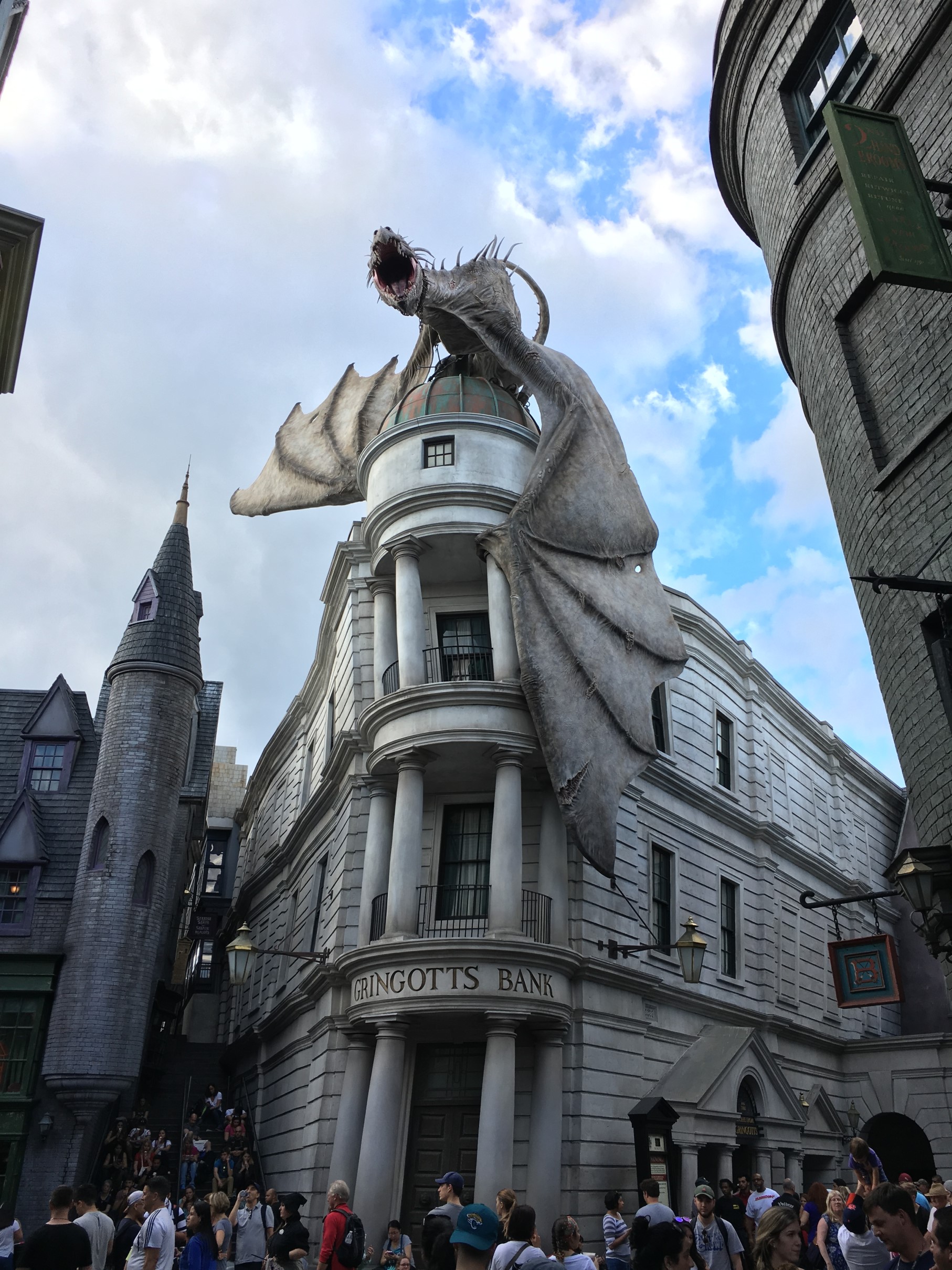 When I started brainstorming food options for a Friends themed party I came up with a lot of ideas. The first one to come to mind was a coffee bar since the show often showed the friends at the local coffee shop Central Perk. I set out my Keruig and K-Cups with my Central Perk coffee mug that I picked up from the Warners Bros. Studio shop. Recently I bought a chalk board and decided to use it to list the K-Cup options that I had. In the picture below you will see twix bars that I am trying to pass off as mockolate. In The One with the List Monica is hired to create mockolate recipes. You can use any kind of chocolate candy you like.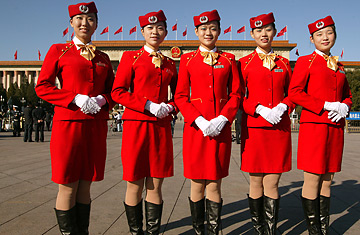 Other food options I came up with are all related to food from various episodes. You can make an english triffle just don't do what Rachel did and make half an english triffle and half a shepards pie. If you like chocolate chip cookies you can make Phoebe's grandmothers recipe by following the instructions for Nestle Tollhouse cookies. There's also Joey's favorite food which includes sandwiches, a meatball sub and two pizzas. You can have lasagna but try not to get stuck with a dozen lasagnas like Monica did. Another idea for dessert is cheesecake and you can even put a Mama's Little Bakery sign with it. This is from The One with All the Cheesecakes where Rachel and Chandler keep eating the neighbors cheesecake. I would encourage you to make a sign putting the name of the episode that the food is from so your guests can make the connection.
While it doesn't sound like the upcoming Friends reunion will be what fans are hoping for it will still be nice to see them together. The upcoming show is a reunion of several tv casts including Cheers, Frasier, and Taxi. This is being done to honor director James Burrows who directed episodes of Friends as well as several other comedies. However, just because it isn't a full fledged Friends reunion doesn't mean you can't have a Friends themed party for another reason. I hope this ideas will help you in the future should you chose to go with this theme.