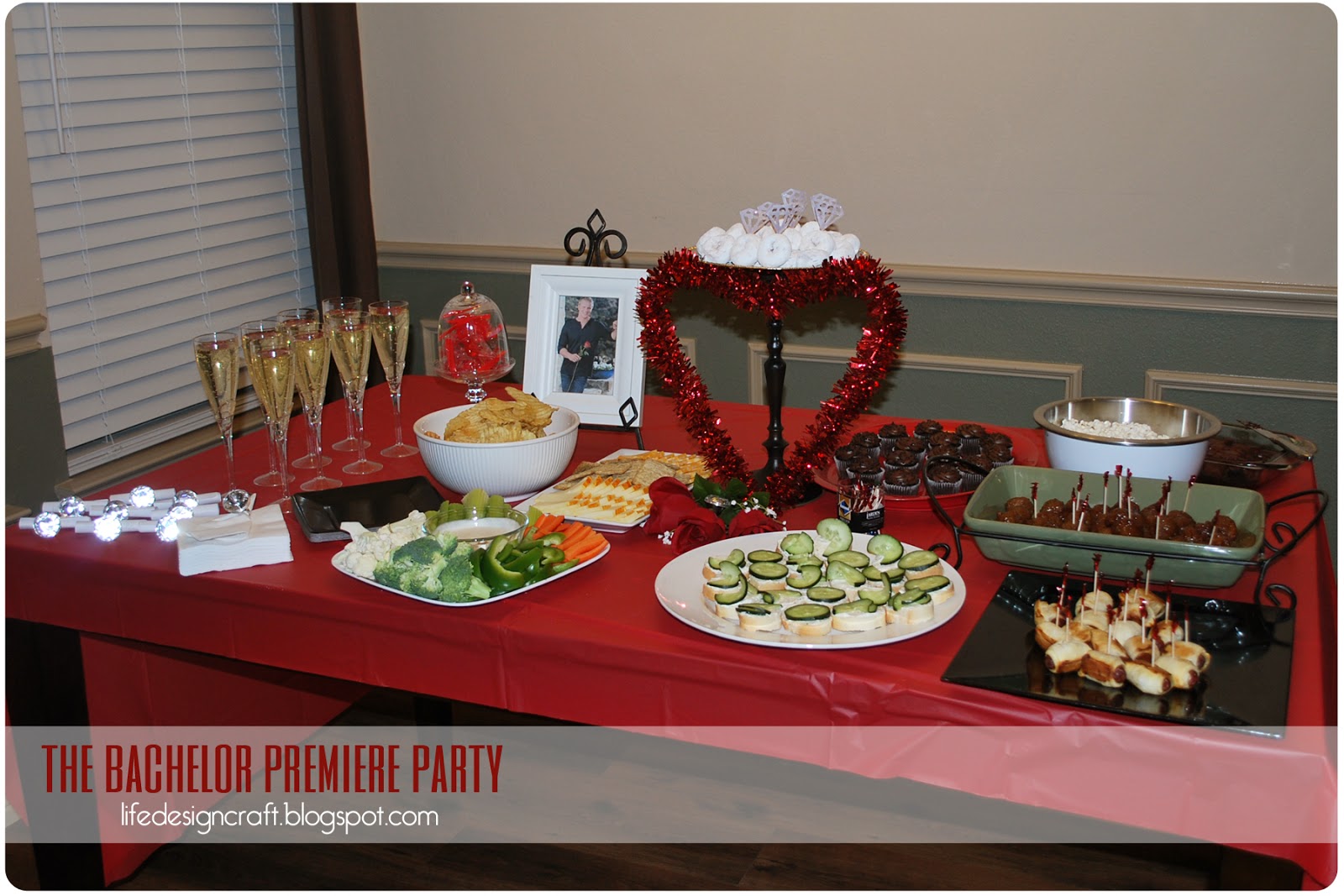 One of the most popular reality shows on television, The Bachelorette, is returning to ABC on May 23rd. Viewing parties for both The Bachelor & The Bachelorette have become popular over the years as friends love to watch the shows together. When I was in college my friends and I would watch the show together while doing our homework. Some of you might go to a friends house to watch it every week or maybe you and your friends take turns hosting. As Jojo's journey gets ready to start I've got some Bachelorette Viewing Party Ideas to share to make sure that you & your friends have a great night.
A fun fact for me to share is that I know someone who has been on The Bachelor. Did you watch Ben Flajnik's season? Kacie B, who later returned on Sean Lowe's season, and I were met through a club in high school. She was a state officer for FCCLA the year before I became one. I remember watching the first episode of Ben's season and thinking that Kacie looked familiar and then it dawned on that I had met her. As an actor I occasionally see someone I know on TV but I had never known someone on The Bachelor before. If I ever run into Kacie again I have got some questions to ask her. Kacie B is in gold in the picture below and I am in pink!
My friends and I have a good time laughing about the things that happen on The Bachelor & The Bachelorette. There is always a crazy contestant saying or doing something. The first crazy that come to mind for me is Tierra from Sean Lowe's season. We all know by now that a helicopter will be incorporated into a least one date. Someone will cry. The phrase "the right reasons" will be thrown around a lot. And of course host Chris Harrison will continue to remind us all when there is only one rose left during the rose ceremony. I put together a bingo card for you & your friends to play while watching the show. Maybe the winner can receive a rose? Additional bingo cards will be made available upon request to email subscribers.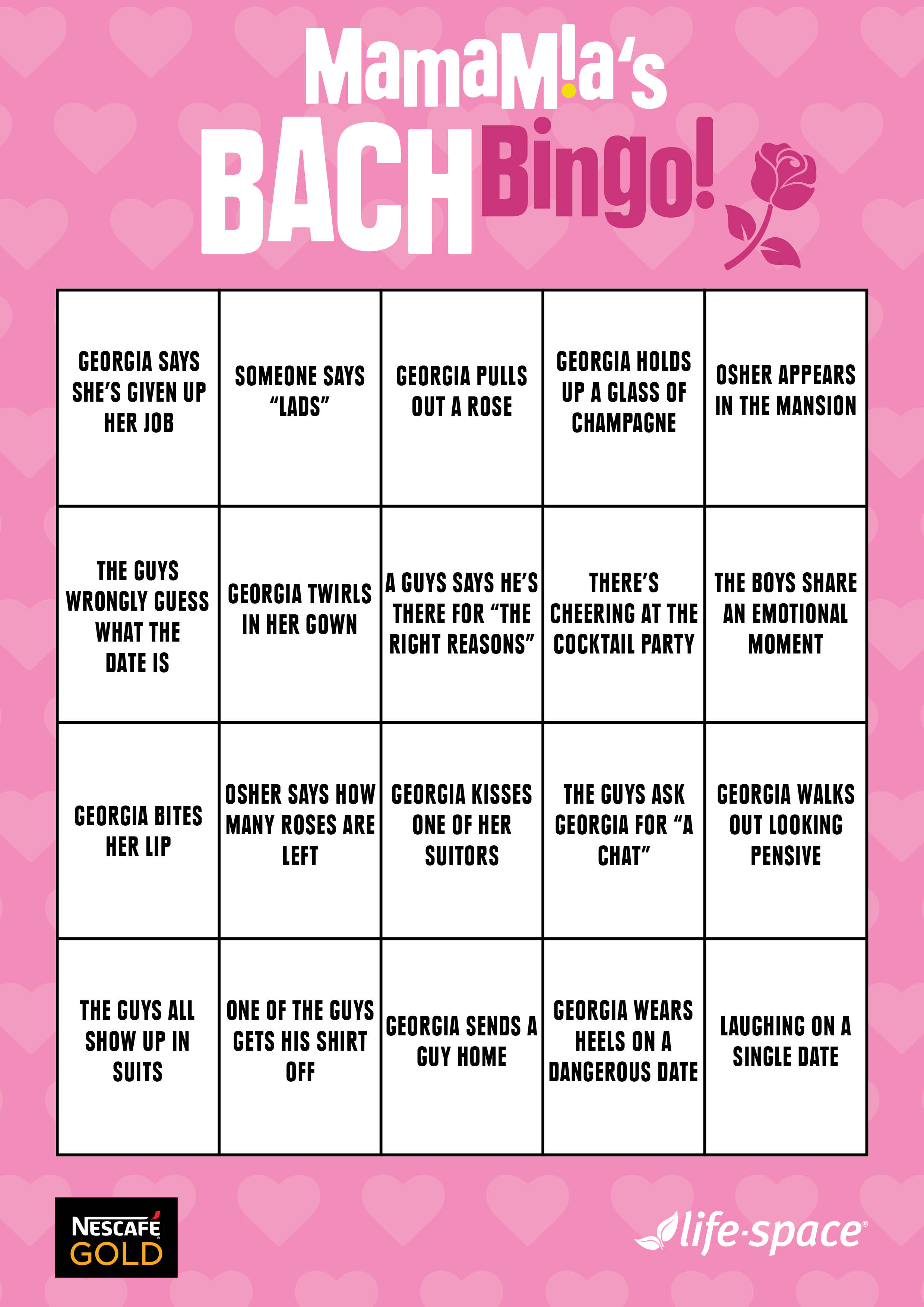 What is a get together with your friends without some snacks? The last bachelorette party I attended had cute powdered doughnuts with diamond cut outs on top. I decided to make some homemade powdered doughnuts to get ready for The Bachelorette. I then used glitter to make the diamonds. Please learn from my mistake and don't use glitter because it will end up on your doughnuts. Since the goal of the show is for the lead to get engaged these diamond ring doughnuts are a great touch.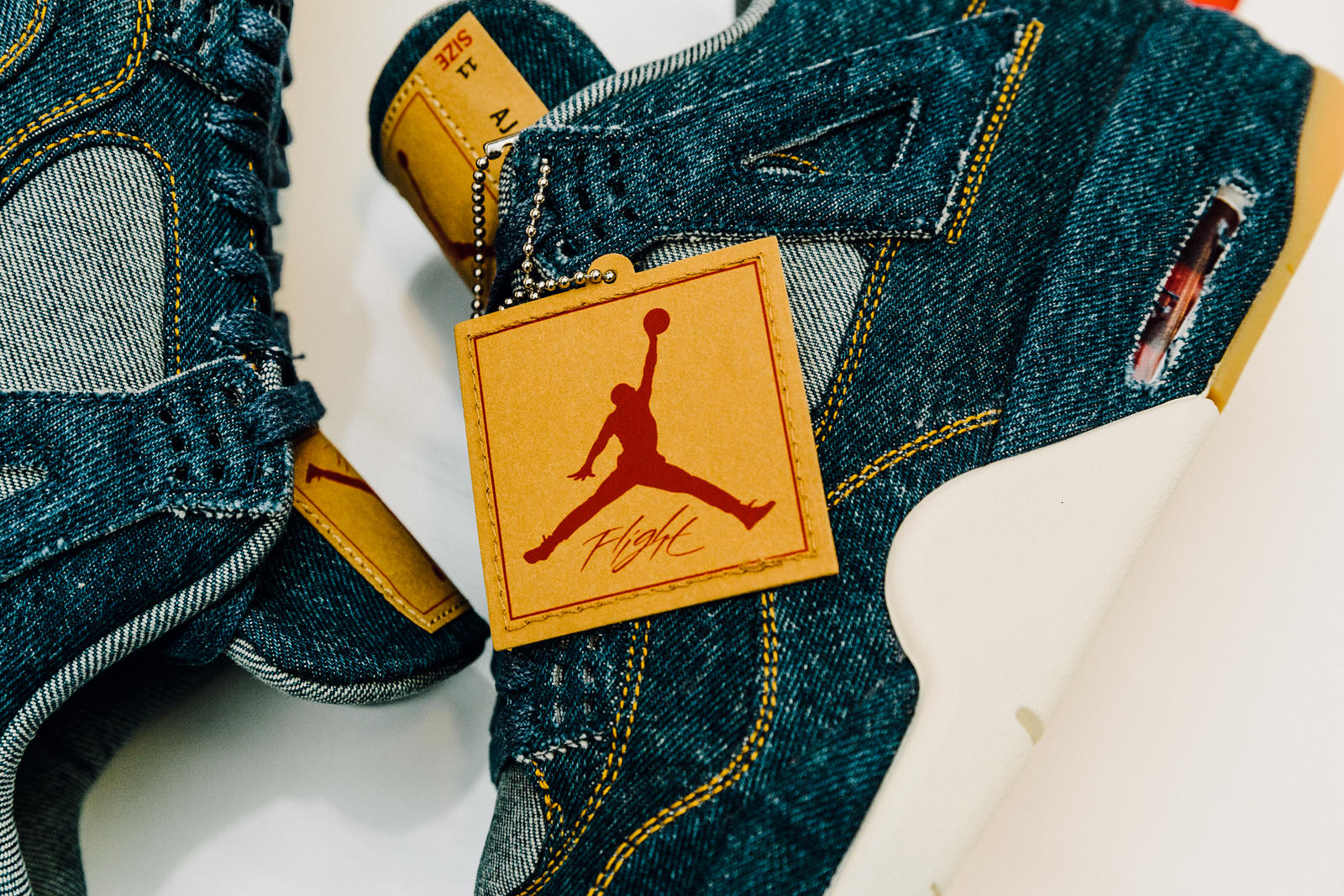 Other ideas for treats for a Bachelorette Viewing Party are cupcakes, strawberries or crackers. I made cupcakes and tried piping on frosting so that it would look like a rose. I thought I was using the right tip for the piping but my cupcakes didn't turn out too great. However, as long as you use a 2d frosting tip yours should turn out quite nice. Just make sure to start the icing in the center of your cupcake and then work your way around circle by circle till you get to the end of the cupcake.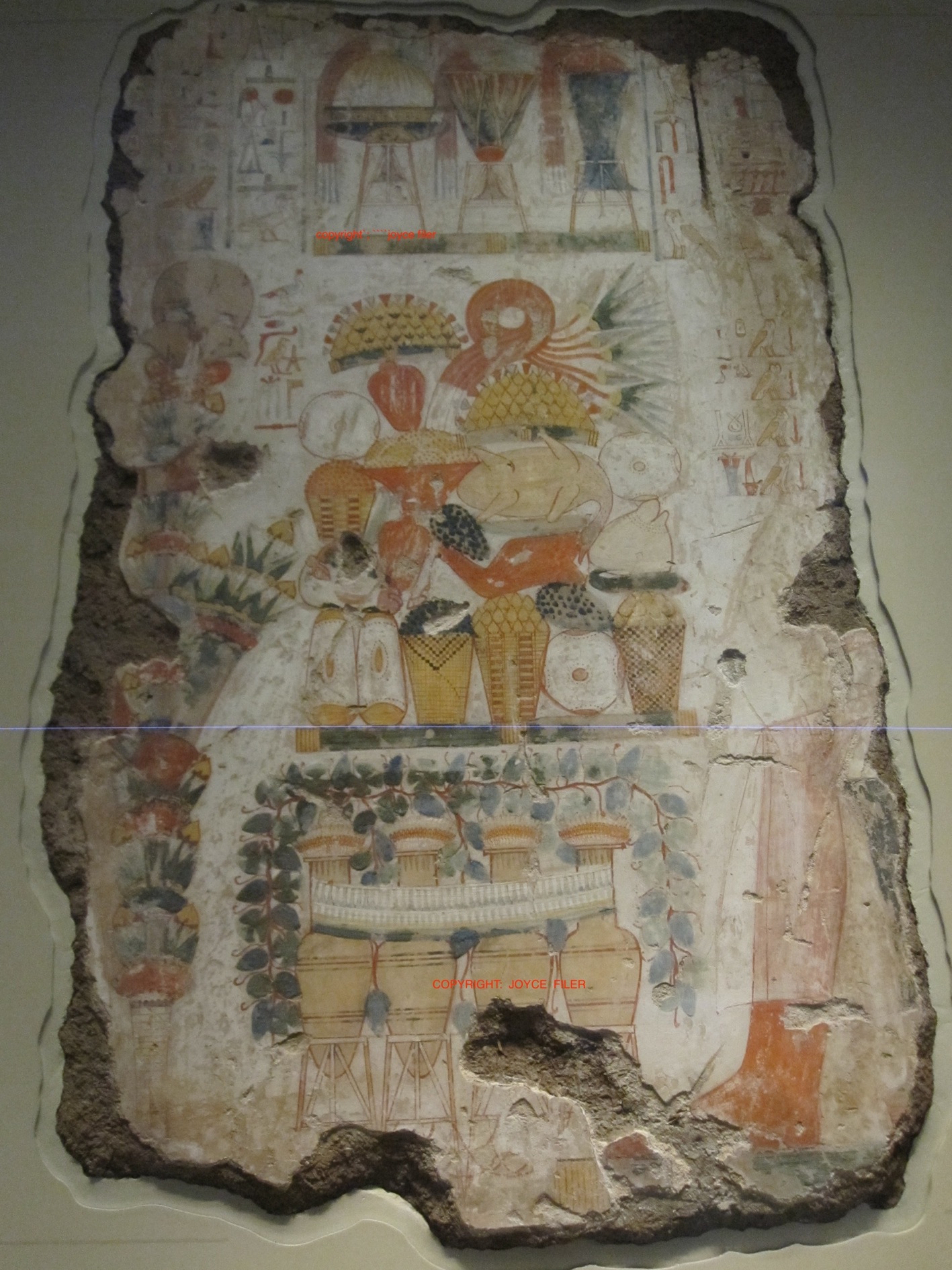 Strawberries are a great option because you can dip them in both white and milk chocolate to make them look like tuxedos. I also saw a tutorial on pinterest that showed how you could cut the strawberries to make them look like roses. Crackers can also be used for a tuxedo snack. Take a ritz cracker and put a little triangle of laughing cow cheese. Then using olives or something else black that you have in your kitchen make a bow tie and two buttons to place on the cheese.
What viewing party ideas can you share?