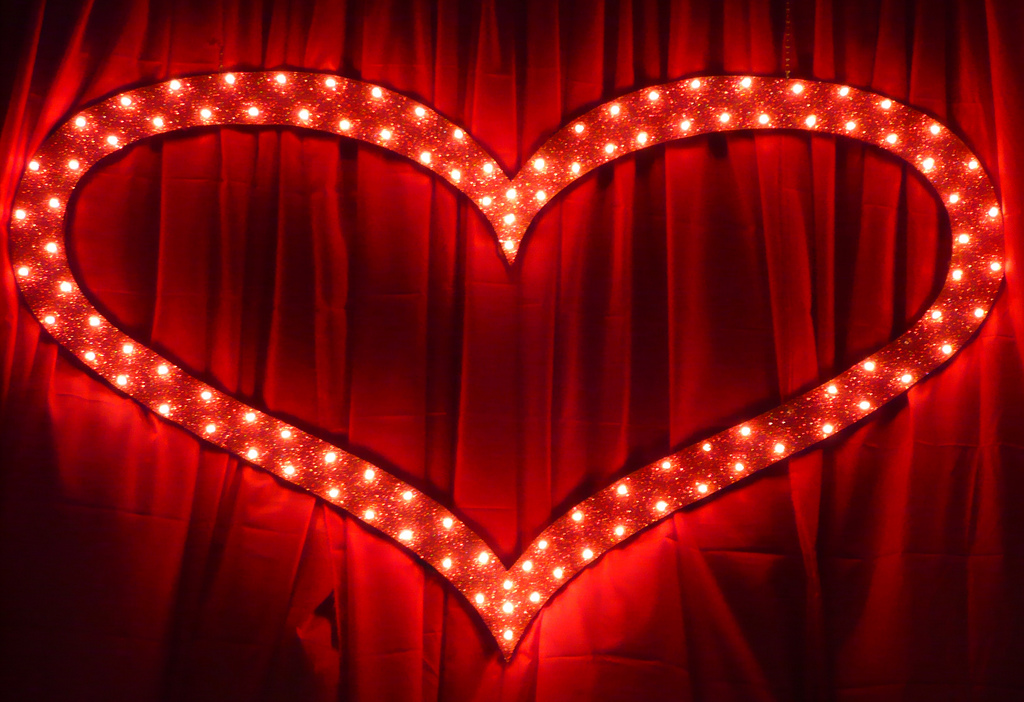 February is right around the corner and this is my favorite time of year to watch romantic movies. I enjoy watching movies year round and during Christmas I love watching 25 Days of Christmas on FreeForm. Last year I got the idea to try and watch romantic movies for the first fourteen days of February. The movies that I have picked to watch are all movies that I have seen before. These movies have made me laugh, cry and some have touched my heart. Time does not always allow for anyone to be able to watch 14 movies in 14 days so you can always spread them out if you need to.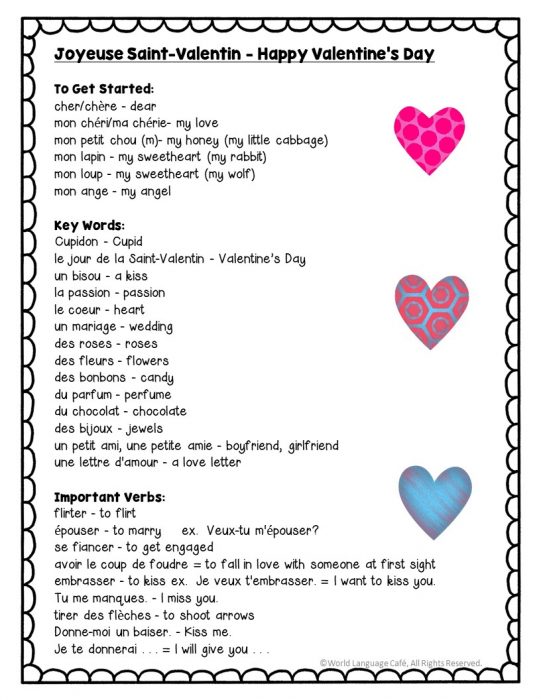 Valentine's Day is the perfect movie to start out with. I am a big fan of Gary Marshall movies and romantic comedies. Valentine's Day has a great ensemble cast with Anne Hathaway, Jamie Foxx, Ashton Kutcher, Jessica Biel, Jessica Alba, Julia Roberts, Bradley Cooper and many more recognizable actors. All the stories in the movie take place on Valentine's Day which makes it a great movie selection to watch before or on February 14th. This is a feel good movie that will make you laugh and while it does have its cheesy moments I think that is part of its charm.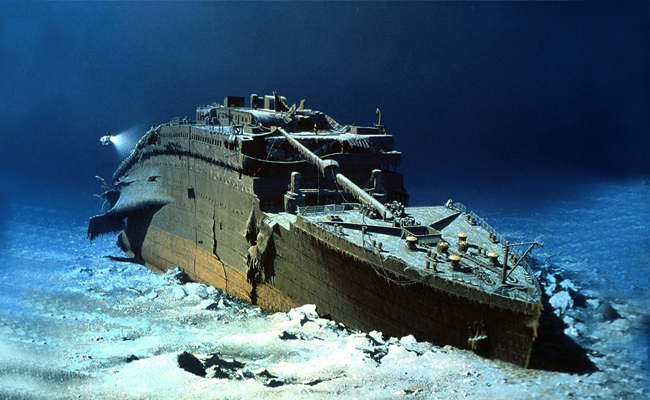 Titanic makes the list because it has a touching love story that captivates audiences. Titanic is my favorite movie and not just because it stars my favorite actor Leonardo DiCaprio. While I find the story of Titanic fascinating in and of itself it is the relationship between Jack and Rose that made this movie such a big hit. Seeing third class passenger Jack charm the stuck up first class passenger Rose is heartwarming. When Jack and Rose say "You jump, I jump" it melts my heart.
I went to see this around Valentine's Day with some of my best friends the year this came out. The Vow is based on a true story of a woman who wakes up from a car accident not knowing her husband. Her husband then has to try and make her fall in love with him all over again. Rachel McAdams and Channing Tatum are so cute in this movie and I really like it. I don't watch this movie often but every time I do I remember why I like it. You can also read the book to learn more about how this lady put her life back together.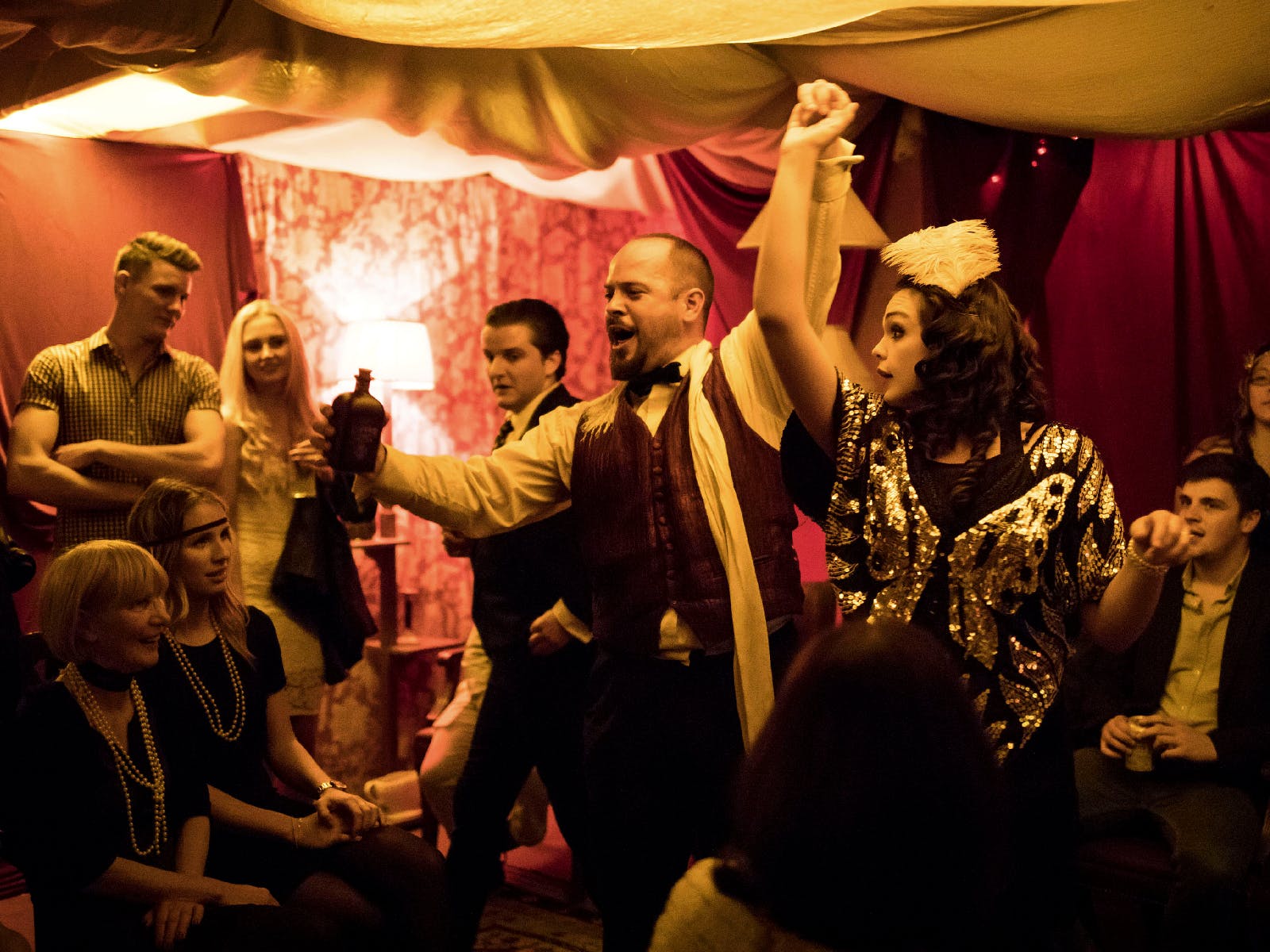 F. Scott Fitzgerald wrote some incredibly romantic lines in his book The Great Gatsby which have also made it into this film. Though this movie has been remade several times it is the one with Leonardo DiCaprio and Carey Mulligan that I like the most. Gatsby and Daisy fell in love when they were young but were unable to be together. They reunite later and their love story picks up where it left off.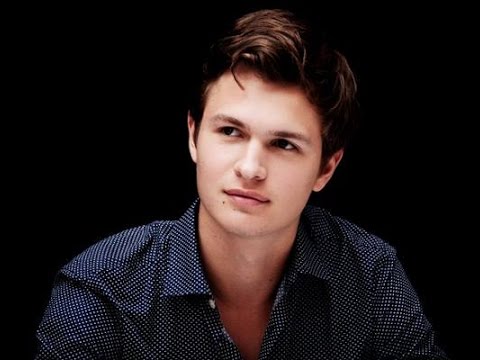 The Fault In Our Stars has become one of my favorite books and I am so pleased that the movie does not disappoint. This is a story about young love that will touch your heart. Hazel and August meet in a cancer support group and their friendship soon blossoms into something more. I recommend this movie and I highly recommend the book. Just a warning you might want to make sure you have some tissues on hand.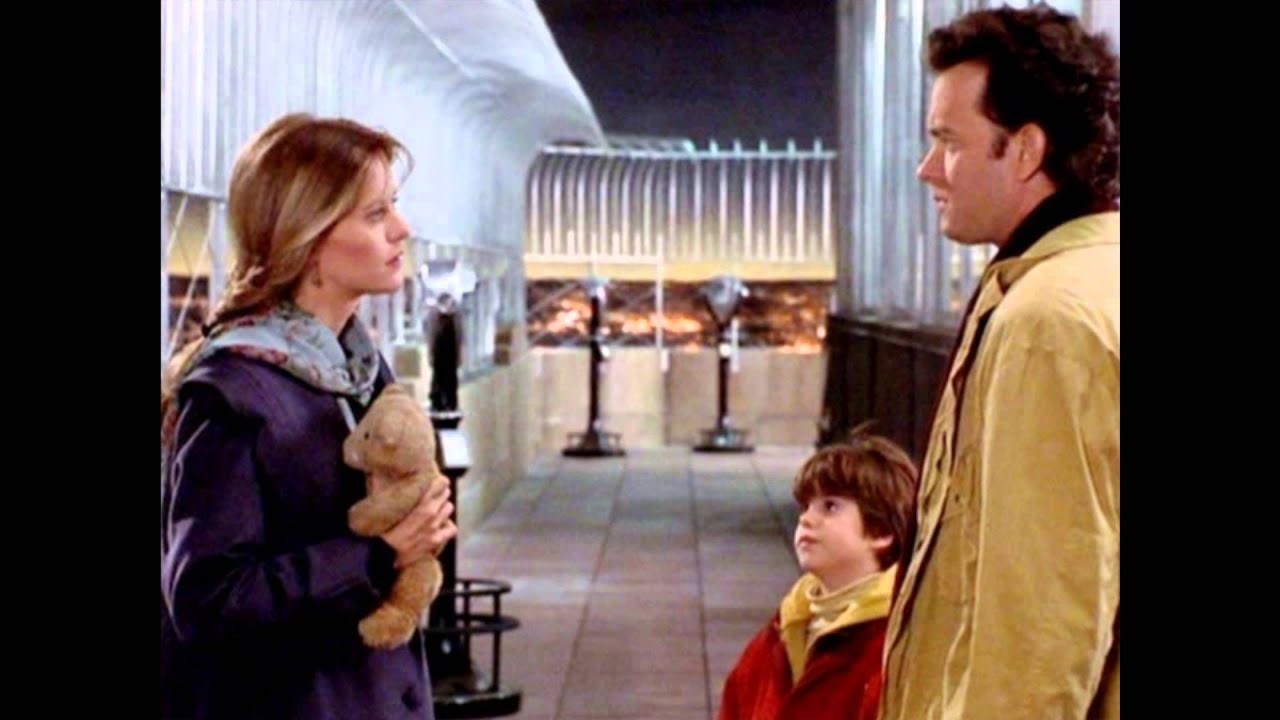 What's not to love about Sleepless in Seattle? Tom Hanks plays architect Sam and Meg Ryan plays a reporter named Annie. Jonah, Sam's son, adorably calls into a late night radio show to share that his Dad is having problems sleeping due to his grief. The host refers to Sam as Sleepless in Seattle. Sam's story about his love for his wife touched Annie who decides to write him a letter. I really like that Annie and her friend love Cary Grant's movie An Affair to Remember which motivates some of Annie's actions in the movie. This is one of those feel good movies that always makes me smile.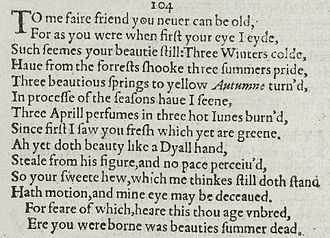 Shakespeare in Love begins with William Shakespeare working on his next story. Gwyneth Paltrow plays a Violet who wishes to be in plays but must pretend to be a man to do so as women were not allowed to act during that time. Shakespeare and Violet begin a relationship that must be hidden because she is betrothed to another man. Their relationship inspires Shakespeare to write Romeo & Juliet. Violet, pretending to be a man, plays the role of Juliet. With a great cast including Colin Firth, Judi Dench, Ben Affleck and Geoffrey Rush the movie is funny and entertaining.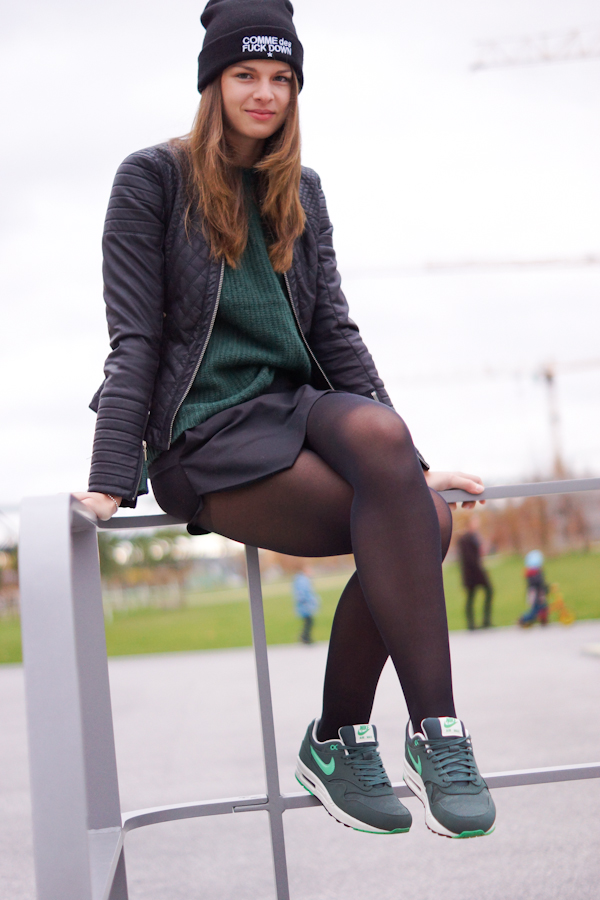 P.S. I Love You tells the story of a widower named Holly who tries to move on with her life after her husband dies. Before his death he prepared for her to receive surprises from him and they all end with p.s. I love you. The story does have its sad moments but it is a sweet movie to watch. This is a great movie to watch with your girl friends or your Mom.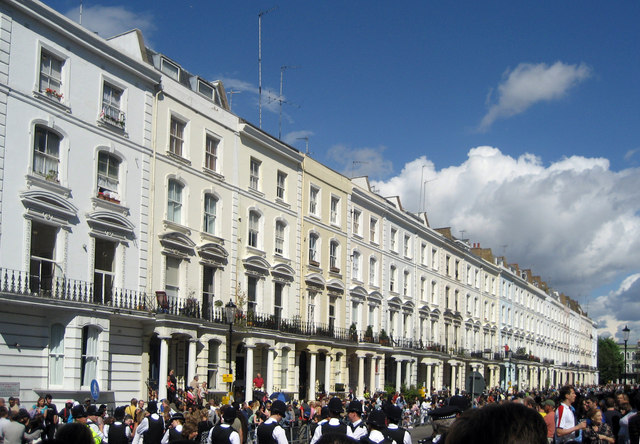 Julia Roberts plays actress Anna Scott who mets book shop owner William Thacker played by Hugh Grant. William lives in Notting Hill where Anna happens to be working on a movie. This british romantic comedy is entertaining and fun to watch. Notting Hill is written by Richard Curtis who has made a few other movies that I love.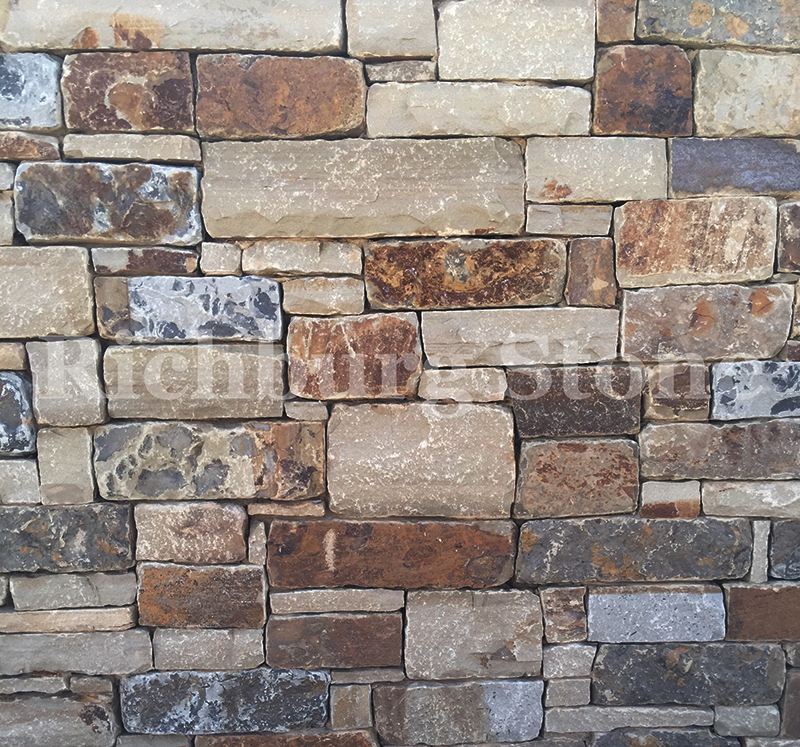 Meg Ryan and Tom Hanks reunite for their third movie together in You've Got Mail. Meg plays Kathleen who owns a children's book shop and Tom plays Joe whose family own a big book store chain. At the beginning of the movie we learn that Kathleen and Joe are communicating through email and a chatroom on the internet. When they first met in person they don't realize that they already know each other through their messages.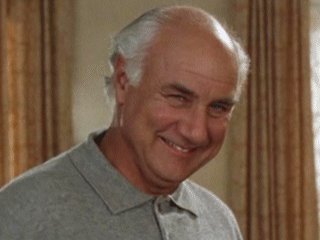 Father of the Bride is the only movie on the list with a love story that isn't romantic. This movie is about the love between an overprotective father and his daughter. Steve Martin, Diane Keaton, and Martin Short make this movie special. I have great memories of watching this movie with my family and highly recommend it to those who have never seen it. The sequel is sweet too but for anyone who is close with their Dad it is heartwarming.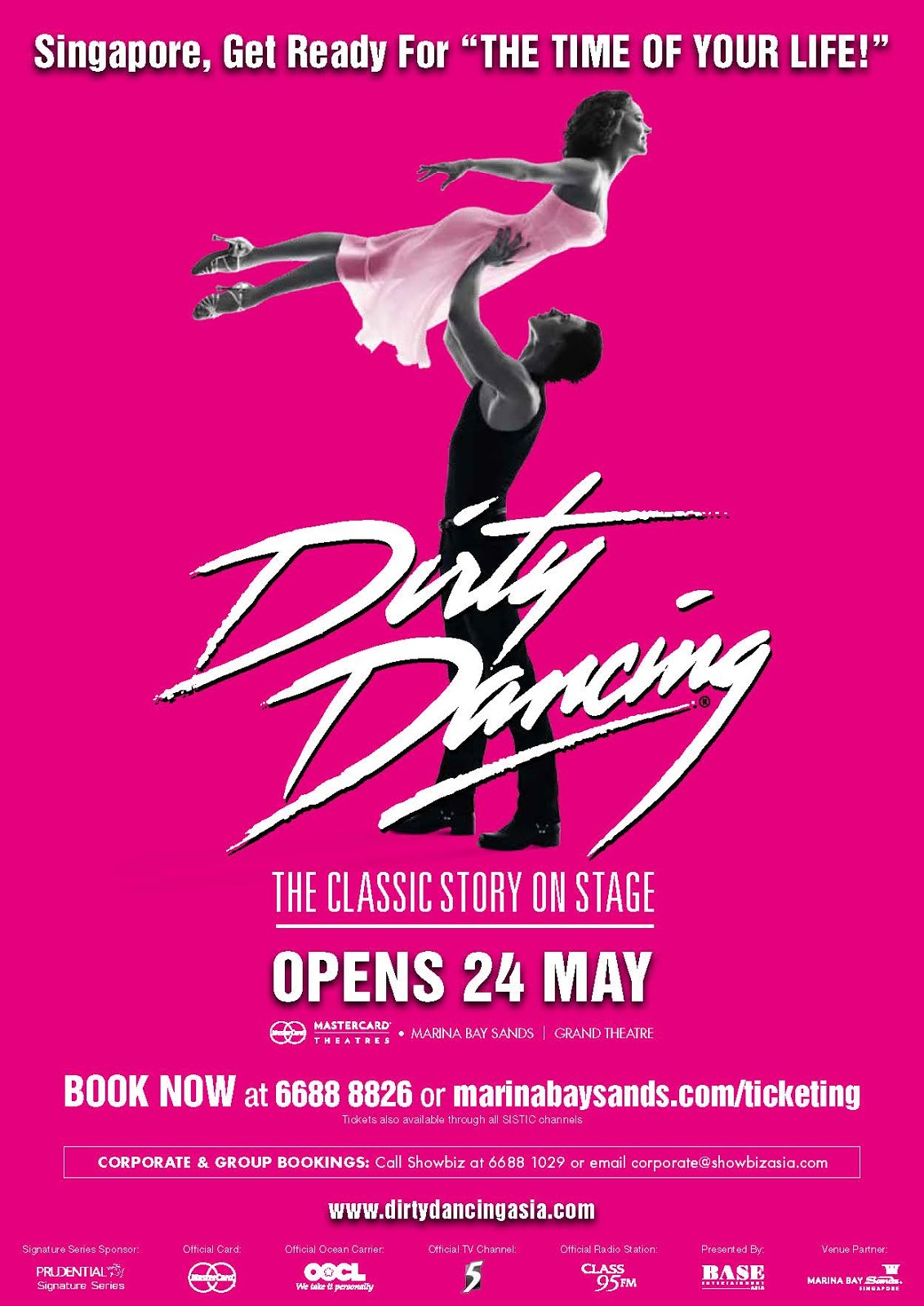 Dirty Dancing is my favorite Patrick Swayze movie and I like so many others would love to recreate the famous lift from this movie. Jennifer Gray and Patrick Swayze play Baby & Johnny who meet at a summer camp. Baby's family goes there every summer and Johnny is a dance instructor. Baby becomes Johnny's dance partner and they grow close. Who knows maybe you'll have the time of your life watching this movie.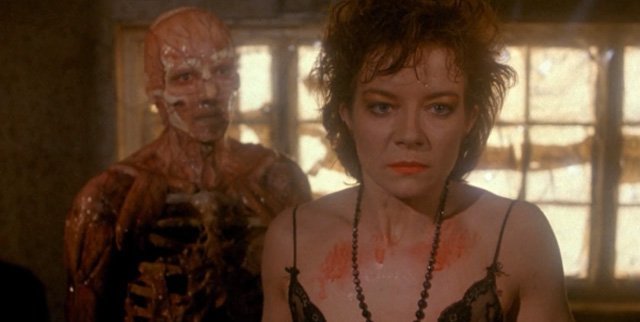 Casablanca is a classic movie that I think has stood the test of time. Humphrey Bogart and Ingrid Bergman play Rick and Isla who had met and fallen in love in Paris prior to the start of the movie. After leaving Paris and moving to Casablanca Rick manages a nightclub that Isla walks into with her husband. When Isla met Rick she thought that her husband had been killed in a concentration camp. The day Rick and Isla were supposed to leave Paris together she found out her husband was alive. I have grown to really appreciate this story.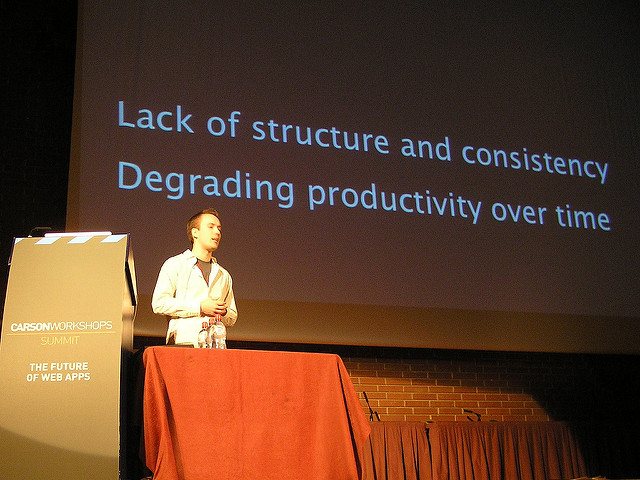 About Time is a sweet movie that I really enjoy watching. The movie tells the story of a young man Tim who learns that the men in his family can travel back in time. About Time was written and directed by Richard Curtis who also wrote and directed the fantastic movie Love Actually. This movie will make you laugh and make you cry. The story is very touching and a great movie to watch with your friends or your Mom.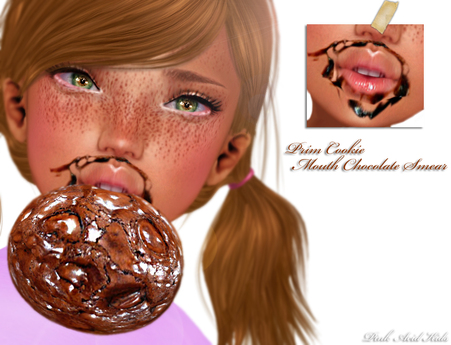 I have made pink chocolate chip cookies to enjoy while watching some of these movies. I added pink food coloring to make my chocolate chip cookies have a festive look. I'm looking forward to having some cookies and a glass of milk while watching some of my favorite romantic movies. What is your favorite romantic movie?