For several people their birthday is one of the best days of the year. Well, if you join enough birthday clubs you can enjoy birthday freebies in Los Angeles for several days. This is not a list of every free item you can get on your birthday or during the month of your birthday. I am focusing on the ones that I think are really great within the Los Angeles area.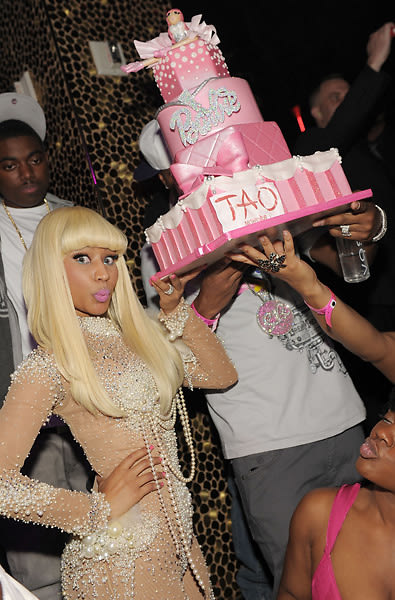 Here's a Life Of The Best Birthday Freebies Los Angeles Has To Offer
A Free Meal at Benihana
Benihana has one of the best birthday offerings to those who join their free program called The Chef's Table. I joined this club last fall and during the month of my birthday I was sent a $30 gift certificate. In order to use the gift certificate you need to purchase a second adult dinner entree. I went to Benihana with my Mom and we had a great time.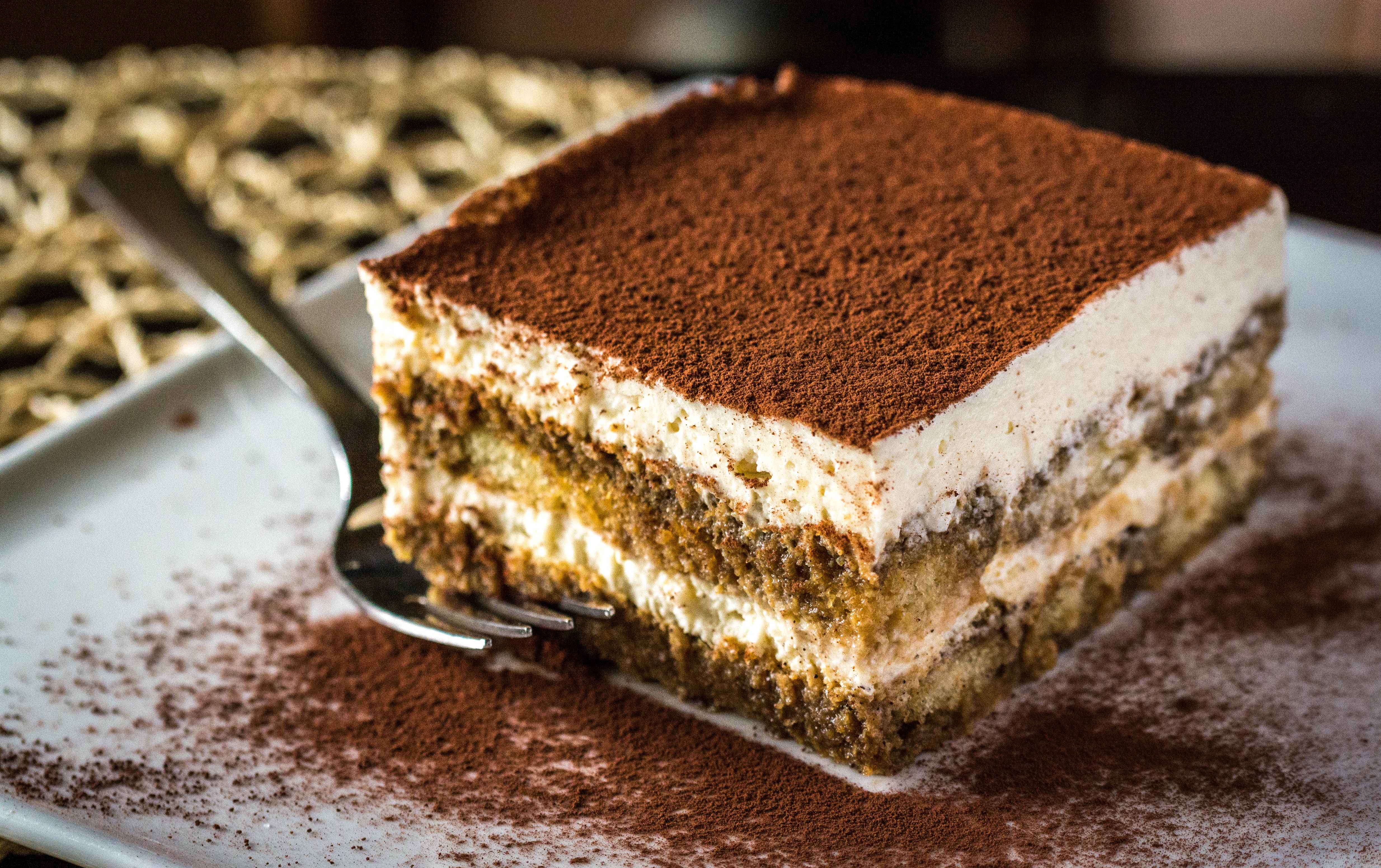 Free Dessert From California Pizza Kitchen
This makes the list because of how delicious the dessert is. Have you ever tried the butter cake? It is one of my favorite desserts at any restaurant which is saying a lot. Those who sign up for their Pizza Dough Rewards program will get a free dessert during the month of their birthday. If I want pizza this is my go to place. The butter cake is almost seven dollars and if you add ice cream it would be over eight dollars so getting a free dessert is awesome! To sign up for Pizza Dough Rewards click here:
A Free Roundtrip Ticket To Catalina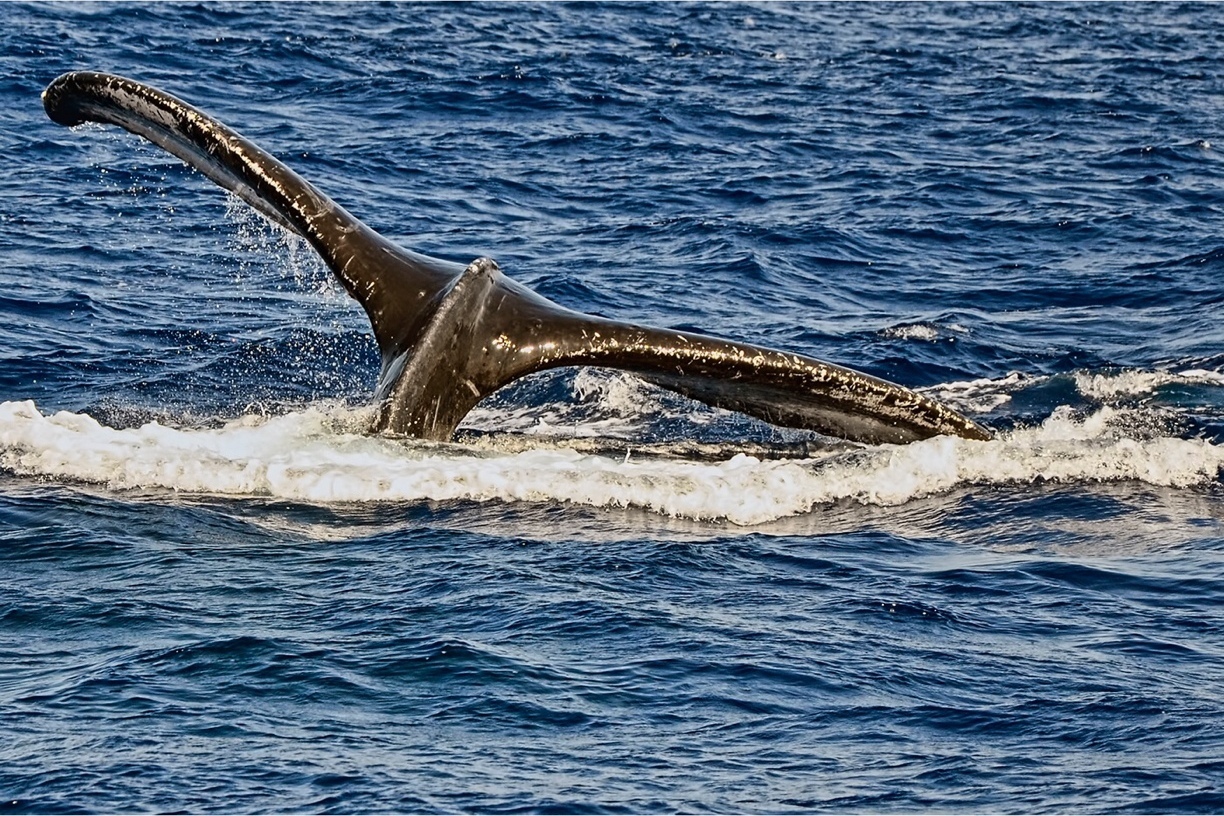 Catalina Island is located off the Southern California coast and is really fun to visit. This is a rare freebie that doesn't involve a restaurant but an experience. Be sure to sign up to get a free roundtrip ticket from the Catalina Express. You must leave for Catalina on your birthday but you do not have to come back the same day. If you have not been to Catalina before this is a great way to get to go.
A $25 Credit To Landry's Restaurants
The Landry's Select Club is a rewards program that you can sign up for. It does cost $25 to join but you will receive a $25 credit to use towards a meal. During the month of your birthday you will receive another $25 credit. There are several restaurants owned by Landry's including Rainforest Cafe, Bubba Gump Shrimp Co., Claim Jumper, Morton's and more. You earn points on every visit and will get additional $25 credits for every $250 you spend. When you show up at one of the Landry restaurants and show your Landry's Select Club card you will receive priority seating. My parents joined and they really like it.
Experience Medieval Times For Free
This is another place where you can get a free experience with the purchase of a second ticket. It is a fun place to go for both dinner and a show. If you join their email club you can go for free on your birthday. With tickets for Medieval Times starting at $61.95 going for free is awesome. I enjoyed going as an adult and I think children would really enjoy it too.
Get a Free Buntlet From Nothing Bundt Cakes
This is the go to cake store for me. The picture at the top is my birthday cake from last year which came from Nothing Budnt Cakes. They have cakes of all sizes all of which are fresh and soft and devine. My personal favorite is the White White Chocolate and I would highly recommend that flavor. If you join their email club you will be able to get a bundtlet, a mini bundt cake, in the flavor of your choice.

Get a Free Cupcake From Sprinkles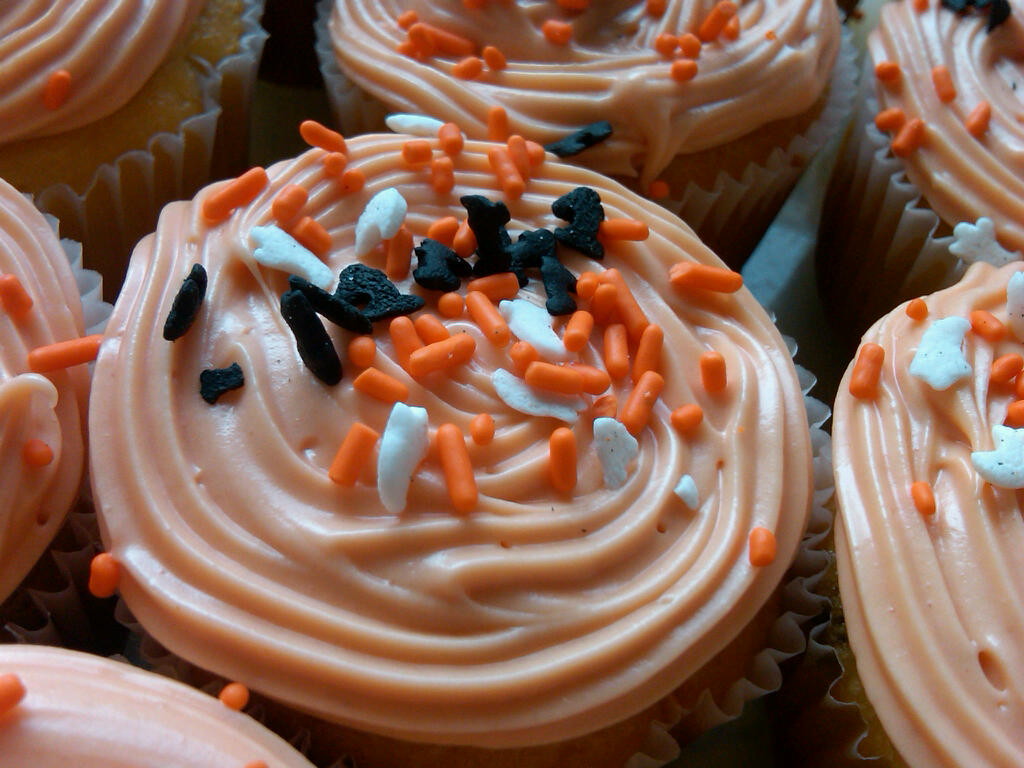 Join the Sprinkles Perks program to get a free cupcake around the time of your birthday.
Get a Free Scoop of Ice Cream from Jeni's Splendid Ice Creams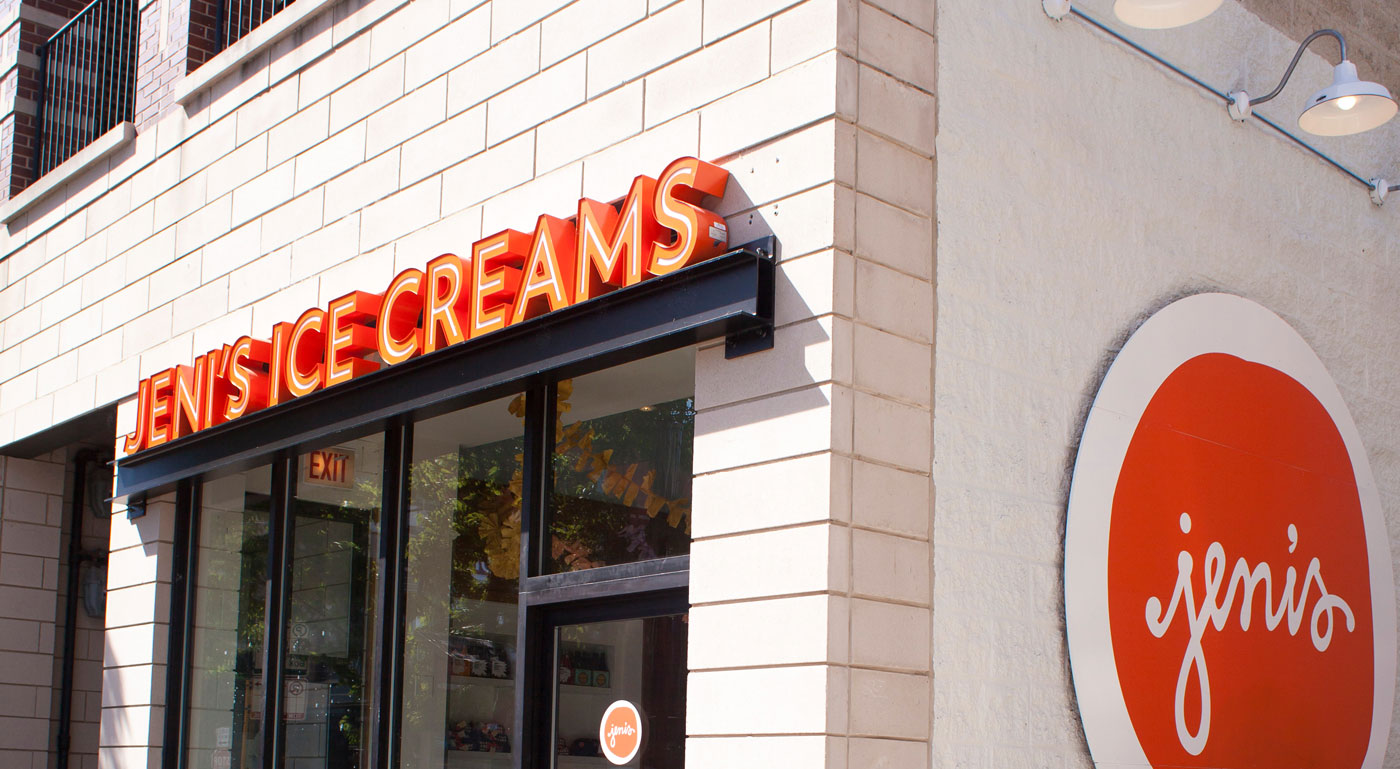 Show a valid id proving it is your birthday and you can get a scoop of some delicious ice cream! No need to sign up for an email club for this freebie.
Get a Free Burger & Fries From Red Robin
This is a popular eatery which offers a free burger during the month of your birthday for members of Red Robin Royalty. You can register for Red Robin Royalty online or in the restaurant. In addition to getting a free burger for your birthday you can also earn a free item after nine visits. If you have a Red Robin in your area be sure to sign up for freebie.
Get a Free Drink From Starbucks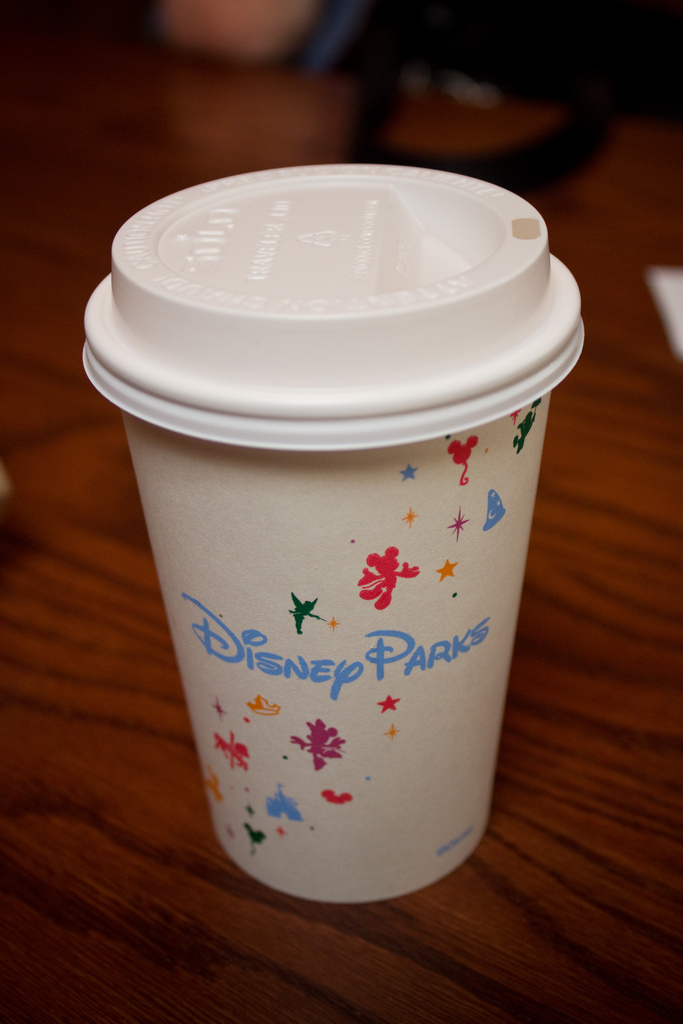 They will give you a free drink on your birthday if you join My Starbucks Rewards. You will need to join at least thirty days before your birthday to take advantage of this deal. In order to join My Starbucks Rewards you will need a gift card. For Starbucks lovers this is a nice birthday perk!
Yes, there are more freebies for birthdays but these are the ones that I think are the best. Did I leave out a birthday freebie that you think is awesome? Let me know in the comments below so that I can add it to the list.