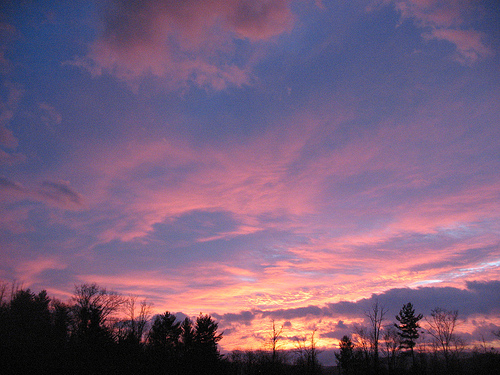 The 2015 Emmy's will be held in Los Angeles, California at the Microsoft Theatre on September 20th. The show will air on FOX and will be hosted by Andy Samberg. I think the Emmy's tend to get overlooked because the award show takes place months before the Golden Globes and the Oscars. I know for myself that TV has had an impact on my life and I'm looking forward to this night that celebrates the achievements of the actors and actresses and their shows. Over the years Oscar parties have become common with movie themed food and bingo and I thought why not come up with some ideas to throw an Emmy's party. The whole point is to have fun and I think making the tv show themed food sounds like fun in itself.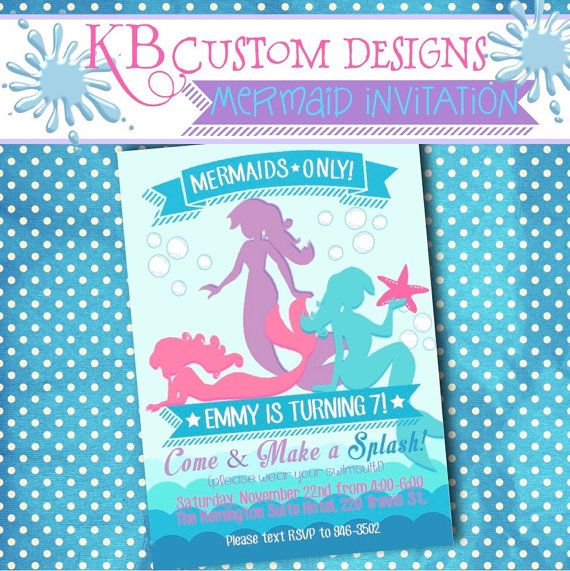 You can find invitations to send in the mail or through email by doing a simple google search or you can create your own using a website like canva I created the above invitation on canva in under ten minutes. Once you are on the canva site look for the more button located to the side of create a design. Scroll down to the events category and select invitations. You can create your own design for free or chose between pre-maid layouts. If there is not a free icon on it you will need to pay to use the layout. Once you finish your invitation you can save it by downloading it to your computer and then upload it via email or social media.
Once you've invited your guests it is time to start planning the party. Food is always one of the most important aspects of a good party. For an Emmy's party I would recommend having food that is somehow related to a few of the nominated shows. You can chose to offer a full meal or a variety of snacks. Of course you can create your own Emmy themed food options or search google to see what else is out there. For fans of Downton Abbey there is a variety of snack options you can make. I found an adorable recipe for tea bag cookies: tea bag cookies You could also have some cucumber sandwiches or deviled eggs.
Orange is the New Black is not only a popular show on Netflix but an Emmy nominee in the Outstanding Drama Series category. Consider serving tacos at your viewing party as a nod to the taco nights on the show. I love cupcakes so I was thinking of making vanilla cupcakes, using orange food coloring, with chocolate frosting as a fun nod to the name of the show. Or you can make Red's Coconut Cake using this recipe here: Orange is the New Black Recipes
This past summer I got the chance to visit Dubrovnik, Croatia which is where Emmy nominated show Game of Thrones films on occasion. Some Game of Thrones inspired party foods are: Strawberry pie, dragon egg cookies, and beheaded Ned cake pops. You could make your own Strawberry pie or see about purchasing one from a local grocery store or pie shop. The dragon egg cookies look awesome and you can find the recipe here Dragon Egg Cookies The beheaded Ned cake pops might sound and look a bit disturbing but I think fans of the show might appreciate this treat which should taste as delicious as any other cake pop. Check out the recipe and instructions here: Game of Thrones Cake Pops
While the three shows that I have mentioned might make for some fun party food I have never seen any of them. One of the nominated shows that I am a big fan of is Parks and Recreation. The show has ended but is still a nominee at this years Emmy's. I found a recipe for some Ron Swanson inspired maple breakfast cupcakes Ron Swanson Cupcakes If you can find a mustache candy mold you could also make chocolate mustaches which of course is another nod to the one and only Ron Swanson. Plus I bet your guests will love taking pictures with their mustaches before eating them. If you want to have some dessert Leslie Knope style I would recommend making some waffles and topping them with ice cream, chocolate, strawberries and whipped cream. You could set up a waffle bar with different toppings so that guests can make their own.
Other fun ideas are having themed drinks for your guests. For drinks inspired by Mad Men, Game of Thrones or other shows be sure to look on Pinterest. You can also dress up your napkins by folding them into thirds, scrunching the middle and securing it to form a bow. Before the show begins you can have your guests fill out a ballot with their predictions of who will win. This can be done just for fun or you could have a prize for your winner like a free red box rental, movie tickets or even a Starbucks card. You can also play Emmy bingo during the show and I have created five printable bingo cards for you. Click the below links to view and print the bingo cards.
Whether or not you throw a party I hope these ideas will make your Emmy's experience more enjoyable!