Throughout my life I have been very blessed with getting to meet some extremely talented professional athletes. I have met athletes at practices, games, restaurants, churches and a few other places as well. When I lived in Tennessee my family and I met a lot of the team members from the Tennessee Titans by hearing about events on the radio. We also went to their NFL training camp which worked out really well for getting autographs on my Titans jersey. For information on attending an NFL training camp follow a specific team like the LA Rams on twitter.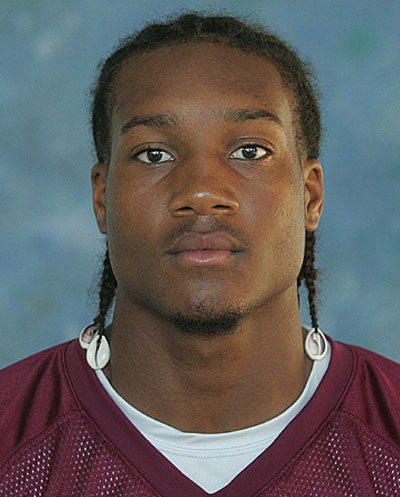 My favorite player on the Titans was quarterback Steve McNair. We found out that he was doing an autograph signing at a Radio Shack store at a mall not too far from where we lived. It was pretty great to get Steve to sign my McNair jersey. Derrick Mason, former wide receiver for the Titans, was doing an event in Nashville so we went down there and met him. Frank Wycheck, former, did a radio show at a restaurant and we went down to see him there. Now that I'm in Southern California I see a lot of similar opportunities to meet players for the Angels.
My best recommendations now for meeting professional athletes would be to follow your favorite team on Twitter, Facebook or Instagram. If there are any particular players that you want to meet follow their social media accounts as well. When/if they have any meet and greets or will be making an appearance at an event it should be announced on their social media account. If a player or a coach, current or former, writes a book going to their book signings is a great way to meet them as well.
You should have the most luck meeting baseball player since some of them will meet with fans after batting practice. Of course this is not guaranteed but it does work out very well for a lot of Mike Trout fans at Angels games. A lot of Angel players do signings at local sports stores which is always advertised through Facebook or Twitter.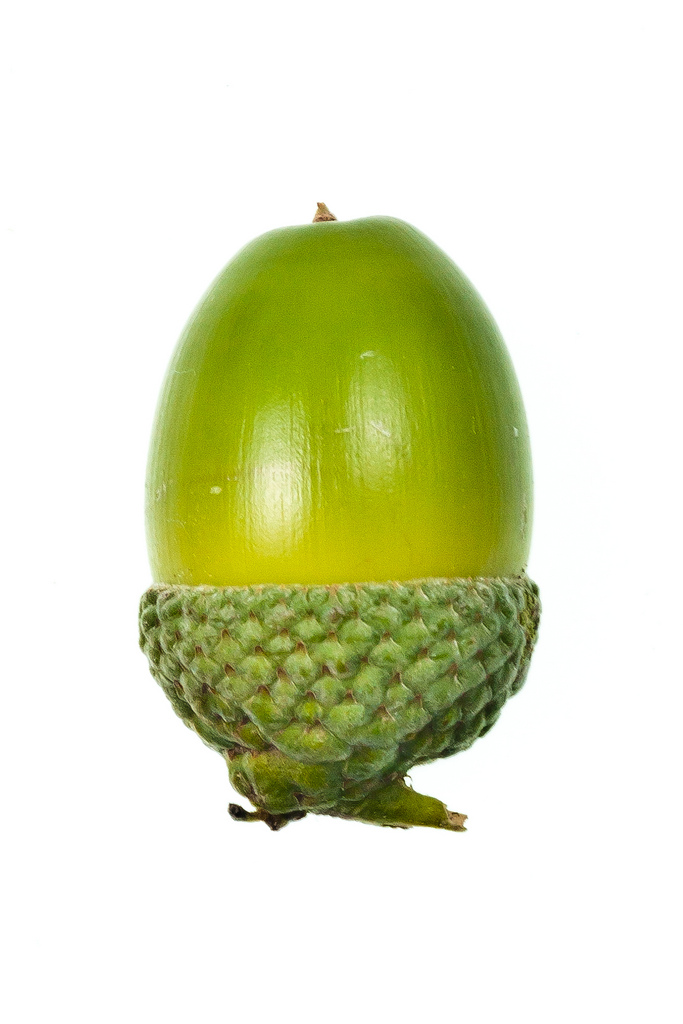 Last month I had the blessing of meeting former Lakers player AC Green who played for the team in the 1980's. AC came to Friends Community Church in Yorba Linda, CA to share his testimony. In addition to sharing how he came to know God he also shared some stories from his time with the Lakers. He was a fantastic storyteller and it was so much fun listening to him. After he finished speaking he met with fans for forty five minutes. This church has previously hosted Tim Tebow and I hope he will be back in the future.
Interested in attending Celebrity Events like this in the future? Find out how here.
I have also seen Gold medalist Shaun White when he came to Franklin, Tennessee for a skate boarding event. Shaun, who is also known as the flying tomato, represented the United States in 2006 and 2010 Olympics. Previous members of the U.S. Olympic team like Ryan Lochte and Nastia Lukin have been meeting fans as part of the Road to Rio tour.
A lot of athletes, like Angels pitcher CJ Wilson, have a charity and normally will host an event to raise money at least once through out the year. Last year CJ Wilson hosted an event at the ESPN Zone in Downtown Disney at the Disneyland Resort. Other Angels players showed up and it is a great way to not only meet the players you are fans of but also support great causes. You can easily look on google to see what athletes in your area have a charity and might be making an appearance at an upcoming event.
I hope this will give you some ideas on how you might be able to meet some of your favorite athletes. Just remember to be patient when waiting to meet someone and always have a sharpie if you would like an autograph. If you have gotten to meet a professional athlete share your story in the comments below.
Follow MyBelleElle on twitter: https://twitter.com/lovemichelle89
Like MyBelleElle on Facebook: https://www.facebook.com/mybelleelle