The Olympics are still going on in Rio De Jinaro, Brazil. There are a lot of incredibly talented and inspiring athletes from all over the world at the games. My family and I love to watch the Olympics. In fact I've even blogged about the Olympics before by sharing 26 Party & Craft Ideas for Rio. Last week my Mom and I went to a gymnastics watch party at the Honda Center in Anaheim, CA. Jordyn Wieber gold medalist from the London Games came to the watch party to talk about her own Olympic experience.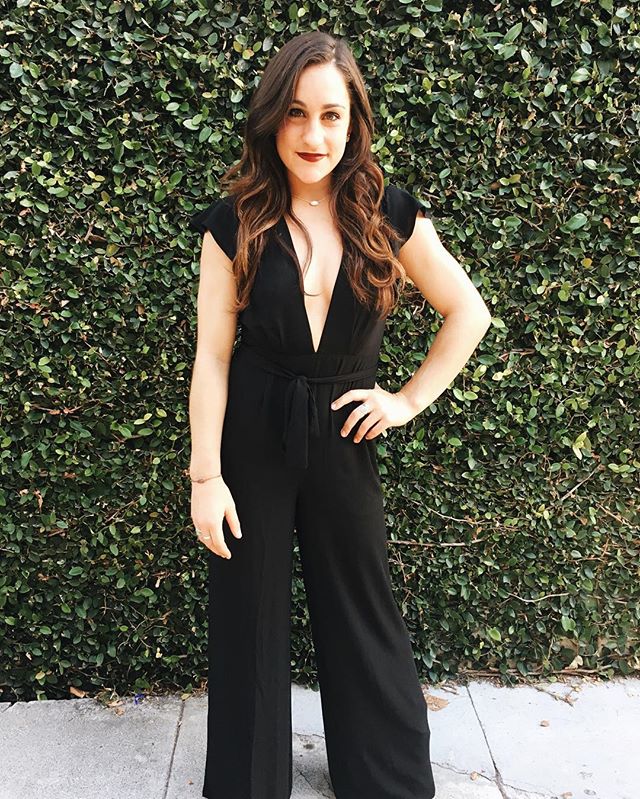 The Honda Center will be hosting the P&G Championship in 2017 and kicked off the promotion for that at the party. Anyone was welcome to come to the free party to watch the women's gymnastics finals. They had food trucks, face painting and raffled off incredible prizes. My favorite part was the special guest.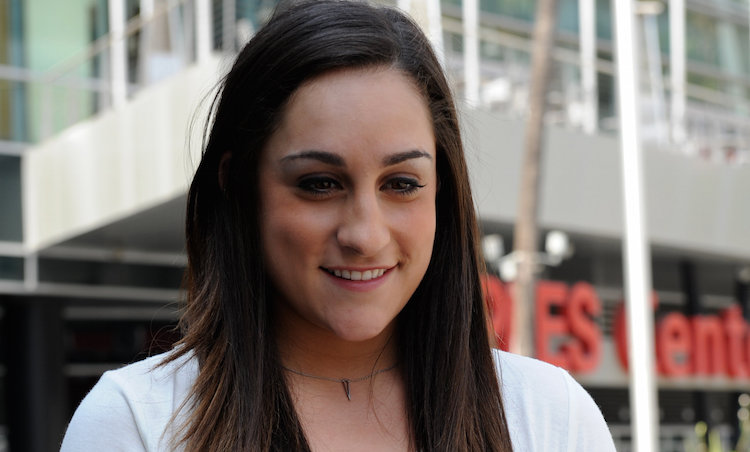 I have dreamed of getting to meet an Olympian for a long time. I have seen a few like Shawn White, Michelle Kwan and others in person but have not actually met them. Thanks to The Honda Center I have now met Olympic Gold Medalist Jordyn Wieber. Jordyn was a member of the women's gymnastics team in the 2012 games in London. She is currently a student at UCLA (my favorite school) and came to the party to meet fellow gymnastics fans. Getting the chance to watch the women's gymnastics finals with an Olympic gold medalist was not an opportunity that I could pass up.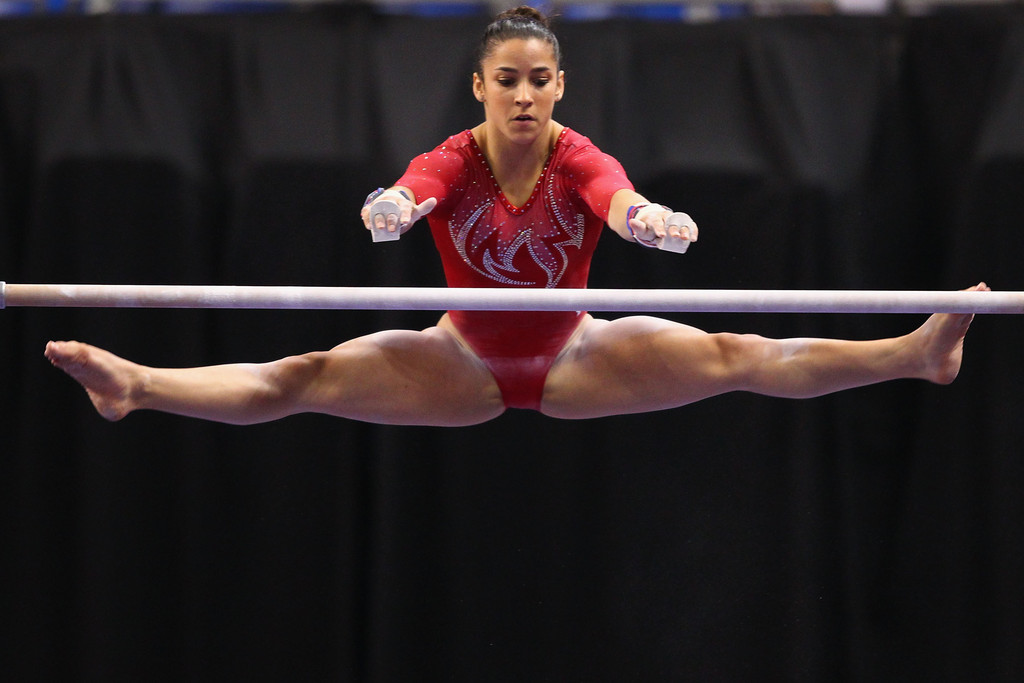 Before my Mom and I went to the party we stopped by Target to pick up some camping chairs. While we were there we found some cute Team USA shirts that we thought were perfect for the party. When we arrived we set up our camping chairs in the front row so that we could have a good view. We stopped by the raffle table where they gave out free items like American flags, sunglasses & chapstick. The raffle prizes included a Fierce Five sweatshirt that was signed by three of the five gymnasts from the 2012 USA Olympic team. A leotard signed by Simone Biles. Plus, items autographed by Gabby Douglas and Jordyn. My Mom and I were really bummed we didn't win anything but honestly, meeting Jordyn was a win in and of itself.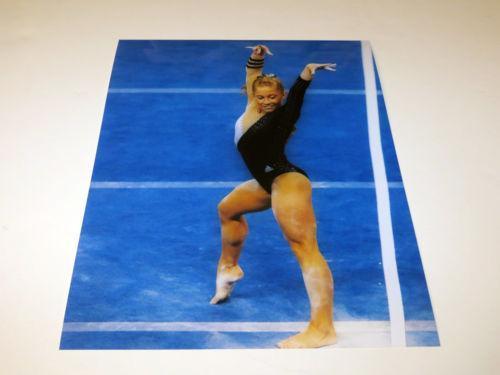 Jordyn took pictures with the fans and signed autographs while we watched the meet. My Mom has a shirt from the 2012 London Olympics which she asked Jordyn to sign.She was very nice and I loved that we both had the exact same apple watch. I told her how much I loved her watch. I also asked her if she's going to the fabulous Diddy Riese cookie & ice cream place by UCLA. She told she's only gone once since she mainly eats healthy.
Later in the evening a moderator asked Jordyn some questions about her experience in London. They then gave anyone in the audience the chance to come up on stage and ask her questions. She shared that beam was her favorite event to train but floor was her favorite event to perform in competition. She also shared her most embarrassing moment from a meet. It was in her early gymnastics days and following saluting the judges she picked a wedgie. They deducted points for that so she learned never to do that again.
Do you want to meet professional athletes? Be sure to check out that blog post here.