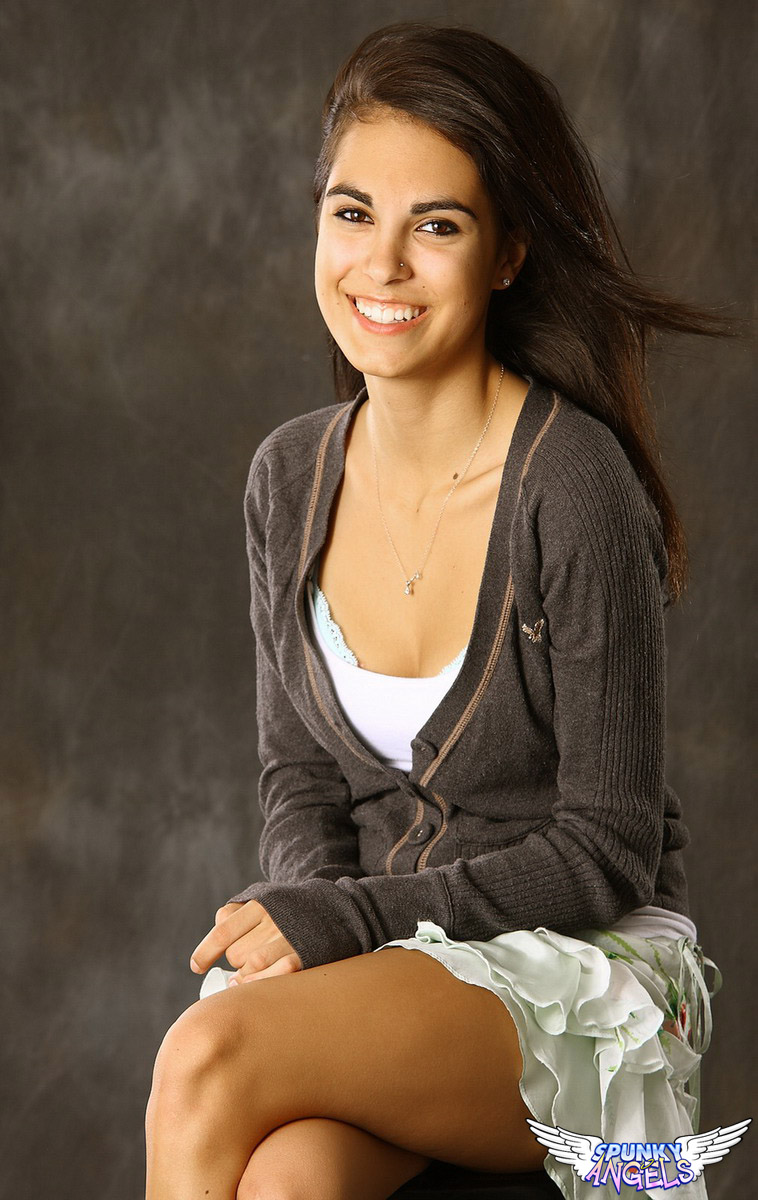 Baseball is my favorite sport to watch and I love that going to an Angels games is a summer tradition for me. I do like the Yankees but I love the Angels which is great since their stadium is the closest one to me. The more affordable the tickets are the more games I can go to. I am always on the lookout for a great deal.
Not only do I keep an eye out for ways to save on baseball tickets, I like to save on food, parking as well as merchandise. Since I primarily go to Angels games that stadium and team will be the main focus of my blog but I hope that the ideas I present can also apply to whatever team is your favorite/closest. Also if you have any suggestions on ways that others can enjoy baseball for less please mention it in the comment section below.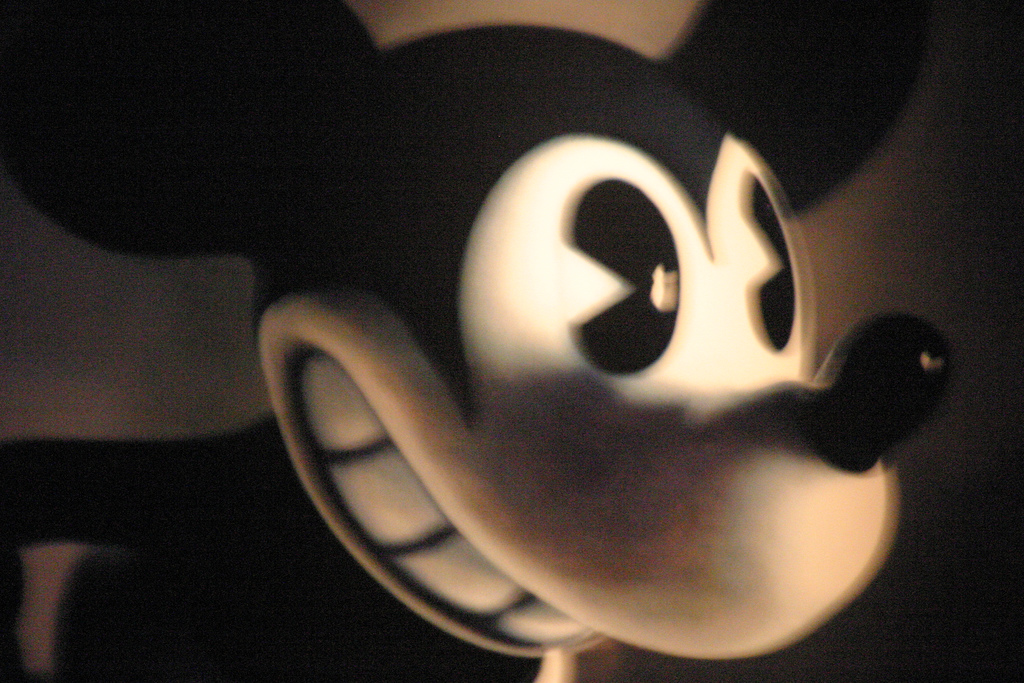 Tickets: My mom is visiting me later this summer and we have decided to buy tickets to see the Angels from Costco. Currently at Costco you can buy a voucher for $62.99 which includes two tickets (for either terrace all star seats or club level all star seats) two hot dogs and two small drinks. Once you have the voucher you will need to take it to the ticket booths at Angel stadium to redeem for tickets.
This deal works out perfectly for us since there are two of us however if you will be going as a group of four there is a deal on the Angels website that would work out much better. You can buy an Angels Friends & Family pack for $64 which includes four tickets, four hot dogs and four drinks. The seats are higher up but hey for a family of four this makes going to a baseball game somewhat affordable.
Senior Citizens can receive up to 50% on tickets for seats in certain areas (the areas are listed on the Angels website) and can purchase up to eight tickets per game so if this apply's to someone in your group it is worth keeping in mind. I checked twitter right before I started writing this blog post and the Angels just tweeted out a link for ten dollar tickets for the next game so it is not always necessary to check somewhere else to find a great deal.
Last summer I won free tickets to a game just by retweeting a tweet the Angels sent out. The next day they sent me a direct message letting me know the tickets would be waiting for me by name at will call. Recently they had a a retweet to win post on twitter where you would not only win four tickets but have an opportunity to throw out the first pitch at that game.
Every so often on twitter the Angels will do what they call a Halo Hunt. Sometimes the Halo Hunt takes place in Anaheim but the most recent two were in Chino Hills and Laguna Beach. They send out three tweets that have different clues for a location to meet them to win tickets and sometimes more. The most recent Halo Hunt winner received a visor with his tickets. Also keep an eye out for any special promotions.
A few weeks ago the Angels tweeted that anyone who showed up in Ducks gear to support the team just across the road you could get $5 tickets for the baseball game that night. If you happen to be planning on coming to a game with a big group there are discounted tickets available for groups of twenty or more. I would also encourage you to check out websites like groupon and goldstar for ticket deals.
Parking: Parking is another topic to discuss when thinking of ways to spend less at the ballpark. I have certainly learned this lesson the hard way after spending a few games parking in the lot at Angels Stadium. Also a word to the wise please make sure you have cash since I have arrived with only a debit card and had to leave to find an atm so I could park. Of course carpooling is a way to save on parking but that is not always an option. Last summer I discovered a parking lot across the street that only charges $5 compared to Angels Stadium's $10 and it is much easier to get out of a smaller parking after game time.
Metro Link: http://losangeles.angels.mlb.com/ana/ballpark/information/index.jsp?content=guide
Food: Recently I learned something that I wish I would have known years ago. At Angels stadium you can bring outside food in as long as it is in a disposable container. There is nothing I love more at a baseball game then a hot dog but those hot dogs are pricey, especially if you want to add a drink and peanuts or nachos. At least there are ticket options now that include a hot dog and drink and if you want more than that you have the option of bringing food in or buying more there. You cannot bring in glass or aluminum cans but you can bring store bought water in a clear plastic bottle that is sealed. You cannot bring an open bottle and nothing larger than one liter.
Merchandise: If you prefer to purchase your baseball shirts, hats, etc straight from the stadium let me encourage you to make sure that you are following your team on either twitter or some form of social media. I have been wanting to buy a jersey for quite a while and remember that last year they tweeted out that the jerseys were on sale for 40% off. Social media is a great way to stay up to date on when their items go on sale. A few years ago I was shopping at an outlet mall down the street from Angels Stadium. The Victoria's Secret had lots of cute Angels clothing some of which were on sale. I got a really adorable pair of Angels shorts and it seems that getting discounts like $10 off when you spend $25 or more is common when you sign up for emails from Victori'a Secret so that is another way for you to save on team merchandise though this one is mainly for girls.
Target, Walmart and many sport stores also have great options. Also be sure to check out what promotions the teams are giving out on certain nights. Depending on what kind of merchandise you are looking for you might be able to snag it for free when you enter the park. So far my collection of merchandise from the games include a bobble head of CJ Wilson and an Angels santa hat with a baseball at the tip of the hat. There's one more deal that includes tickets as well as merchandise if you have a child between the ages of 2-14 they can join the Jr. Angles Kids Club. It costs $18 to join and comes with a bracelet, four ticket vouchers, a junior Angels shirt, junior Angels socks, junior Angels shoelaces, a $5 gift card for the Angels Team Store. Other perks can be viewed if you click on this link http://losangeles.angels.mlb.com/ana/fan_forum/kids_club.jsp.
Be sure to check out ticket specials on the Angels website: http://losangeles.angels.mlb.com/ana/ticketing/ticket_specials.jsp
Follow the Angels or your chosen team on twitter: https://twitter.com/Angels