This is a sponsored post. You can read my disclosure policy here. Thank you for supporting the brands that support MyBelleElle.com
Preparing Your Car For A Road Trip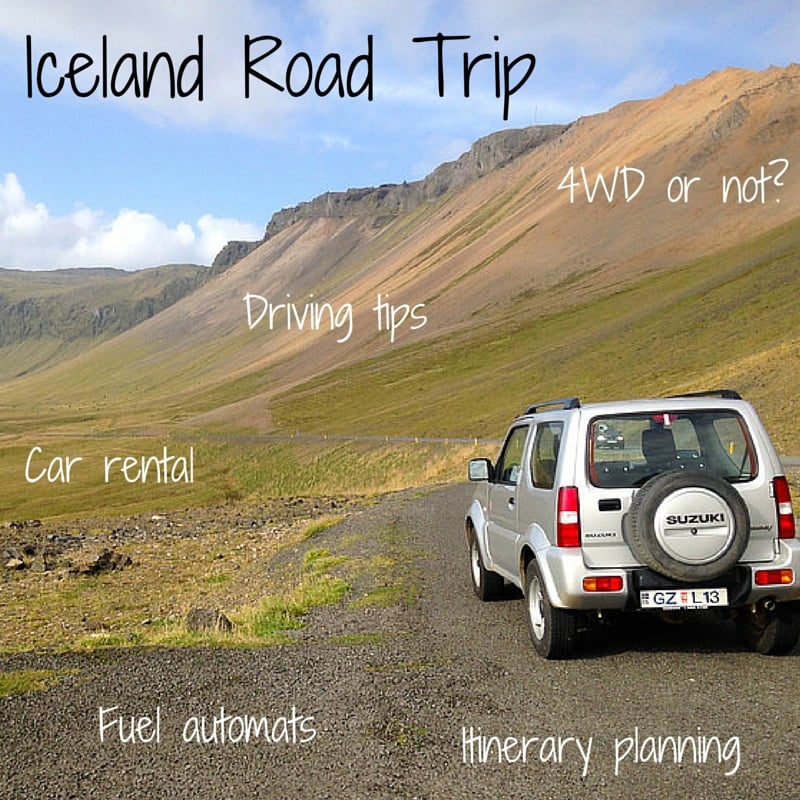 Most of us enjoy a good road trip. It provides the chance to get away and get a break. A few weeks ago I went on a road trip to Arizona to attend a comic con. Anytime before I take a road trip there are always a few different things that I do to prepare my car for the journey. Of course you can always take your car to a local shop and get help with checking out your car. However, I'd love for you to save your money to use for having fun on your trip!
Check Your Oil
Before you drive a long distance you want to make sure that your car is in good condition. It is a great idea to check your oil before you leave. Cars.com has a DIY video showing you how to change the oil if you need to.
Check Your Tires
Having a tire blow on your road trip is the worst! Help avoid that by checking your tires ahead of time. You're looking to see if there is any visible damage. I also recommend checking your tire pressure. My Dad got me a handy tool that I can use to check the tire pressure. I attach the tool to the air valve and very quickly I can see if I need to add air or not.
Emergency Kit
I have personal experience in being stranded on the side of the road alone and in the middle of nowhere. You cannot always help being alone. However, you can help yourself be better prepared by keeping an emergency kit in your car. My emergency kit has a few different items including jumper cables and a flashlight. It's not a bad idea to make sure you have water and a few snacks too.
In need of a road trip destination? You can read my list of the best road trips to take from LA here.