Calling all fans of celebrities like Brad Pitt and Jennifer Lawrence.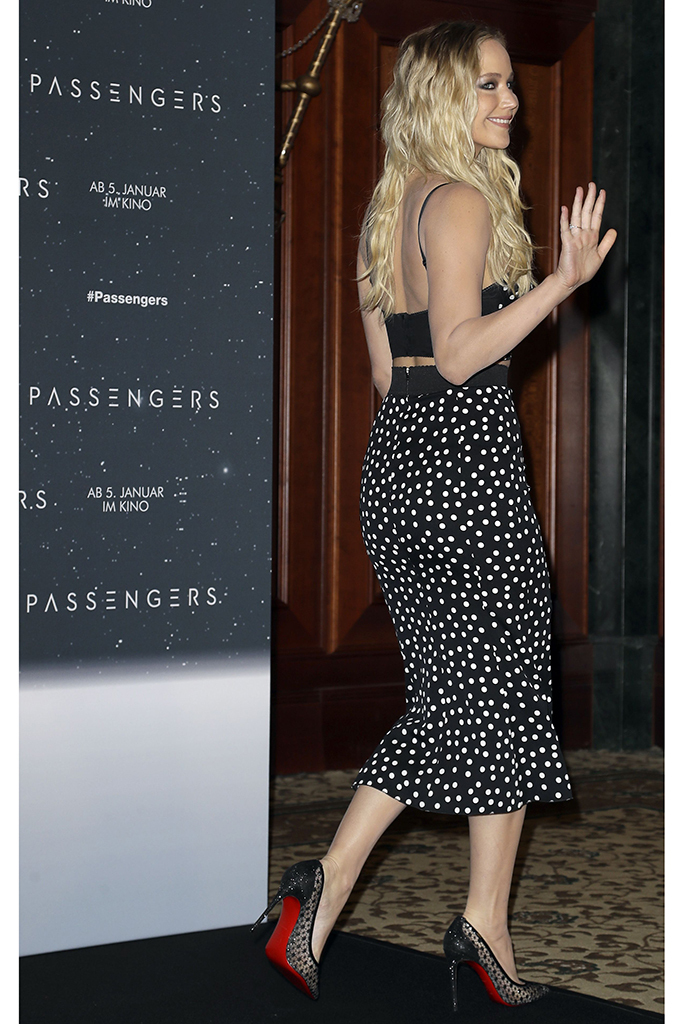 Have you always imagined that you would have so much fun with Jennifer Lawrence? By the way she is just as adorable in person as she is on TV.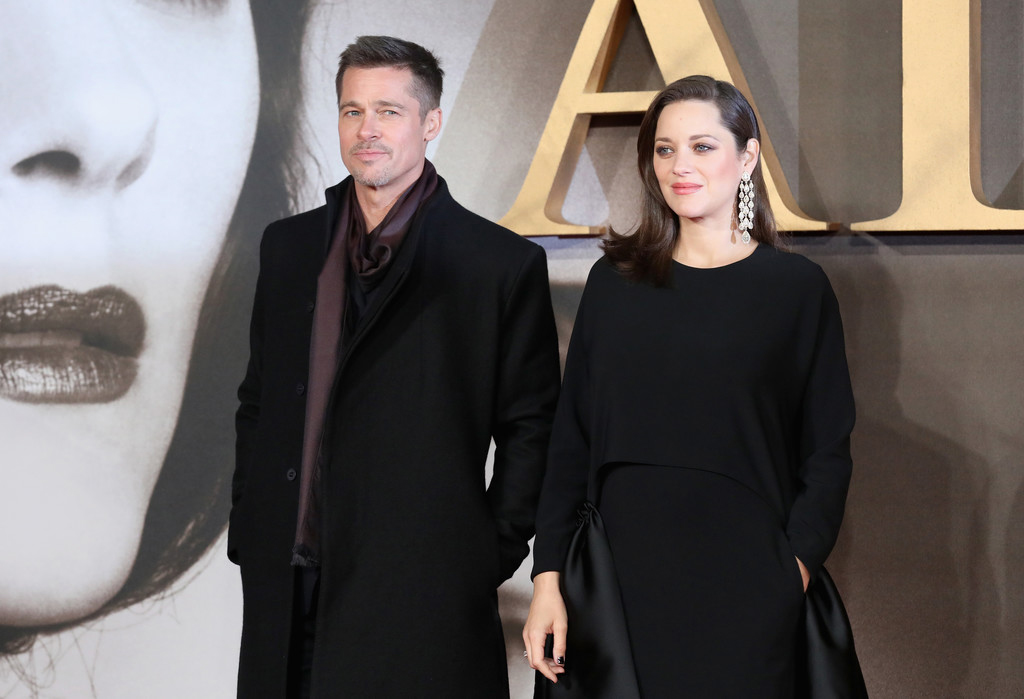 Brad Pitt is not only incredibly gorgeous but he is just as charming and sweet as I hoped he would be.
Are you wondering how I was lucky enough to meet them?
I have been a fan girl for as long as I can remember.
So when I moved to Los Angeles I decided to start doing research to find out how I could meet my favorite stars.
Are you in the Los Angeles area?
A lot of people think that they can come to Los Angeles and see celebrities walking down the street.
Sure, that can happen but it's not very likely. You have to know where to find them.
My e book can help you figure out how you can meet celebrities in the Los Angeles area. In addition to getting all of my information in the e book, anyone who purchases the book will get access to my private Facebook group. It is in that group that I share tickets that you can use to attend a movie premiere or an awards show.
Do you ever see pictures of your favorite celebrities meetings fans and wish that was you?
I have helped my group members meet some of their favorite actors. Group member Taylor met Gina Rodriguez at the red carpet premiere for Annihilation. Oscar winner Natalie Portman sat in the row behind us at this event!
In a hurry? You can buy The Ultimate Guide to Meeting Celebrities in Los Angeles here.
How to Meet Celebrities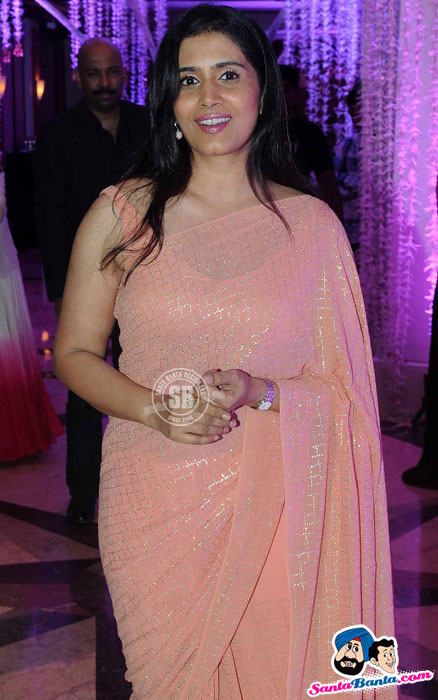 Throughout the book I share a variety of places where you can meet/see celebrities in Los Angeles. I also share my first hand experiences in meeting celebrities.
What can you expect with my guide?
Information on:
Award Shows – How to attend them as a seat filler or on the red carpet
Celebrity Book Signings
Comedy Shows
Comic Cons
Film Festivals
Following Celebrities on Social Media
Hand and Footprint Ceremonies
Meeting Athletes
Movie Screenings with Celebrity Q&A's
Paley Center for the Media
Red Carpet Movie Premieres – how to get tickets to attend them
Special Events – how to find out about them
Stage Door at the Pantages – how to meet the cast of one of the shows
Stars on the Walk of Fame – how attend the ceremony when a celebrity is honored with one
Tv Show Tapings
Ready to start making your dream of meeting a celebrity come true? Purchase my E Book for $5.99 here.