I was in Phoenix, Arizona this past weekend for Ace Comic Con. My favorite thing to do now whenever I'm going to a new city is to look for some fun photo spots on instagram. When I started looking for photo spots in Phoenix I kept finding cute pictures from Roosevelt Row. Of course, my friend Bruno and I had to check it out for some great photos. I put together a list of my favorite walls from the Roosevelt Arts District Phoenix.
Roosevelt Row Art District
We found free two-hour street parking near 917 N 4th Street just off of Roosevelt. Once you park walk back to Roosevelt and go to the left in order to start finding the photo walls.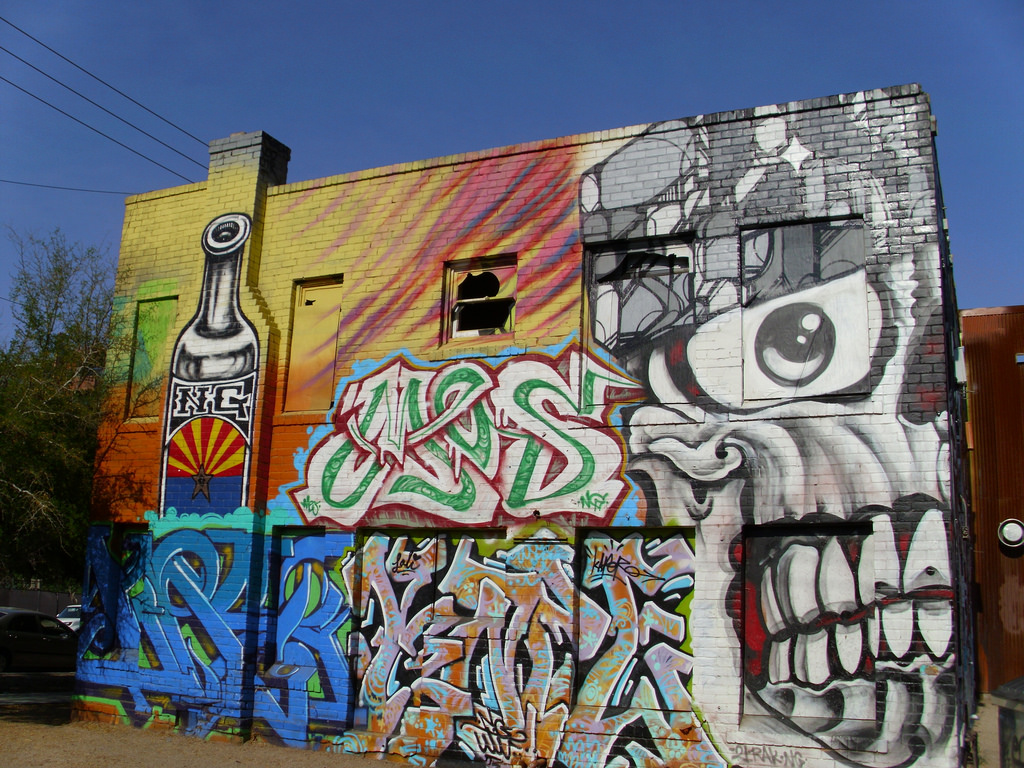 One of the first things that come to mind when I think of Arizona is the desert & cactuses. This colorful wall seemed like the perfect spot for a photo. The entire wall is made up of different murals.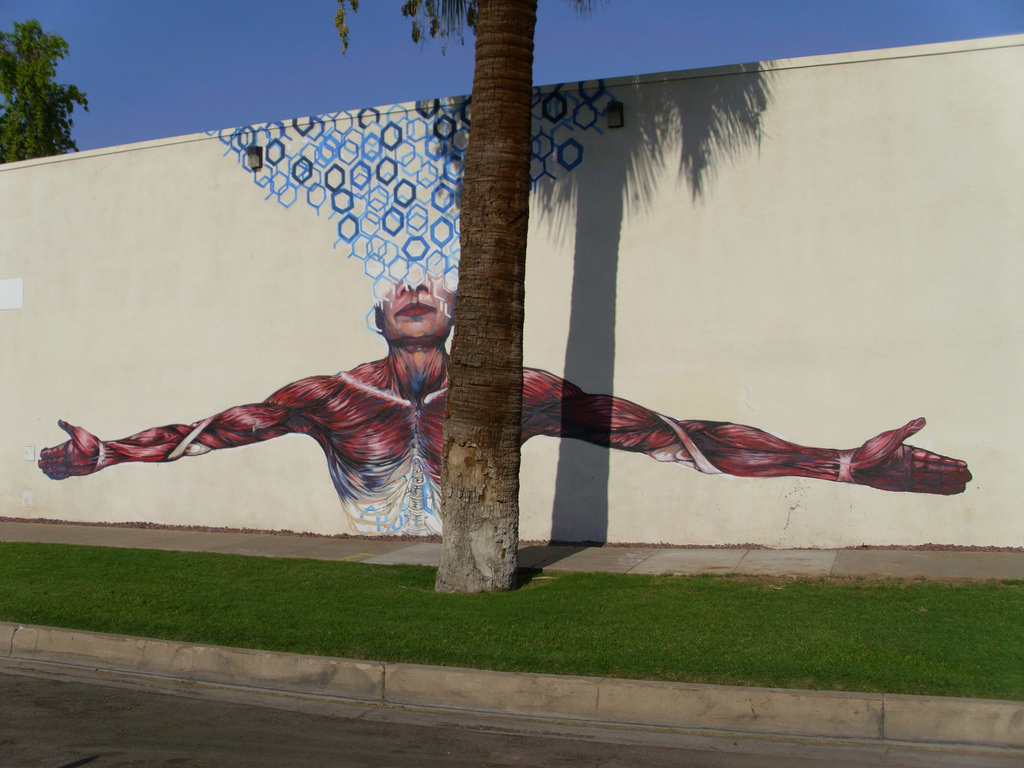 The bird mural is on the side of the building called the MonOrchid. Inside you'll find a plant shop, an art gallery, and a few different eateries. A jumping picture seemed appropriate here.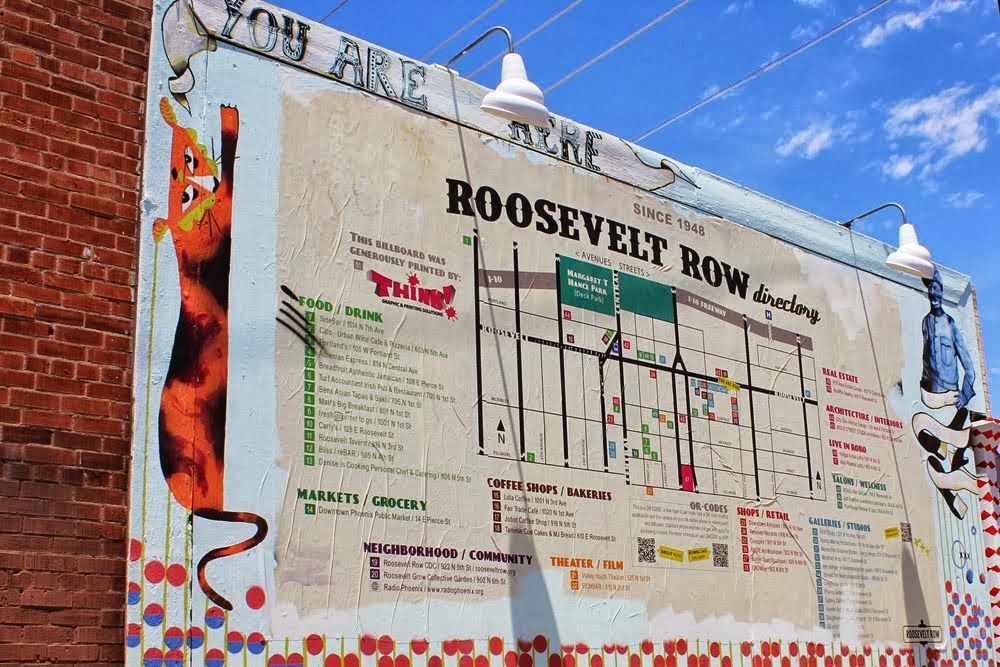 This mural is on the same wall with the cactus. I love the blue on this wall.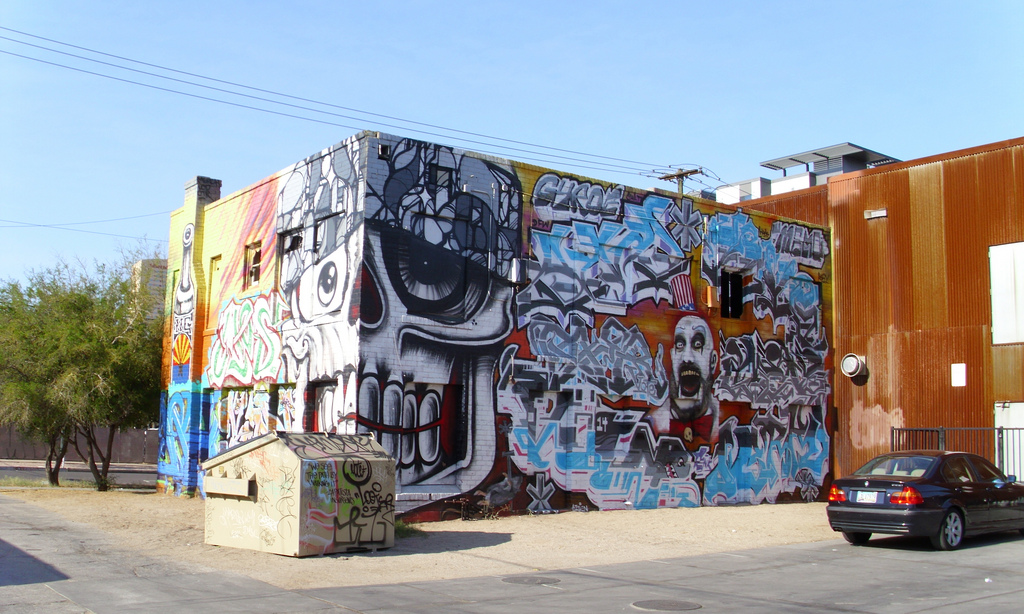 This is on the opposite side of MonOrchid. From where we parked we found this mural first and then walked around to the other side of the building and found the birds above. The colors are stunning!!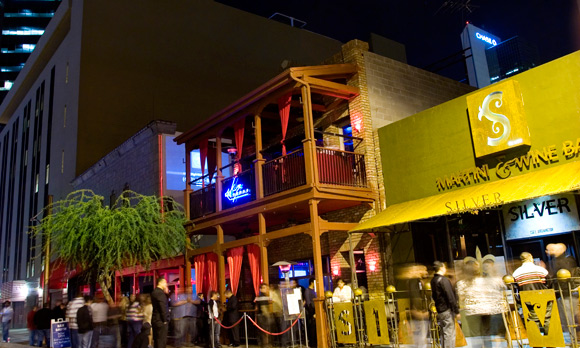 This is located on a building behind MonOrchid. My shirt somehow perfectly matched this door!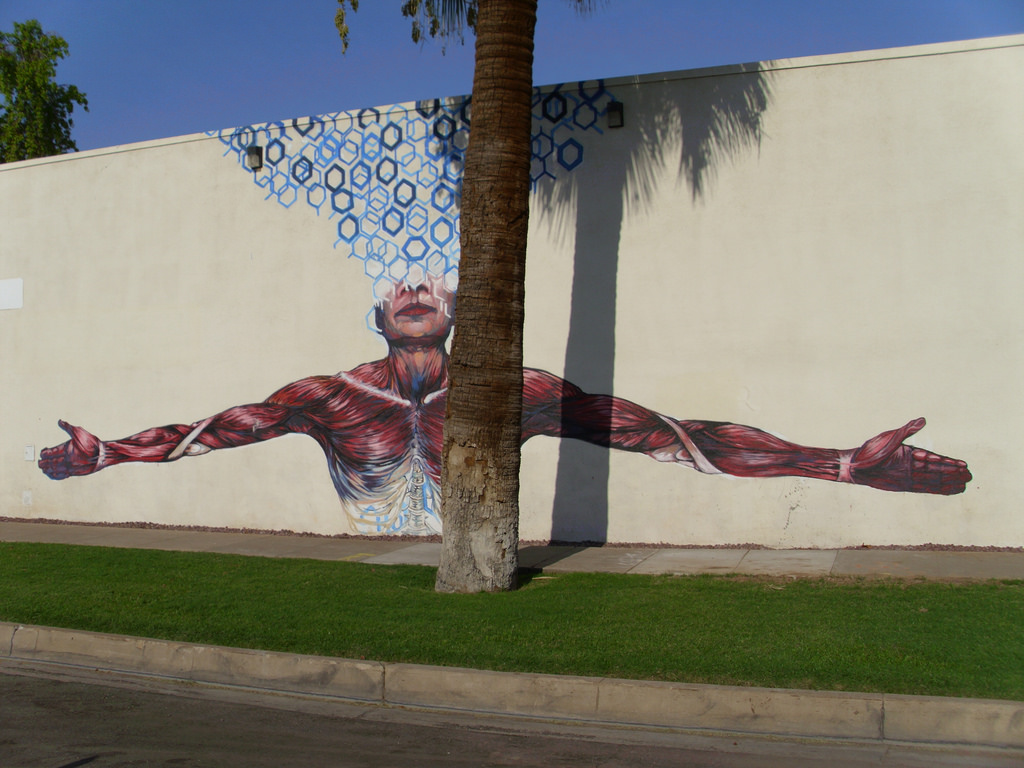 This is right next to the wall above behind MonOrchid. The lighting isn't that great but the patterns are fabulous.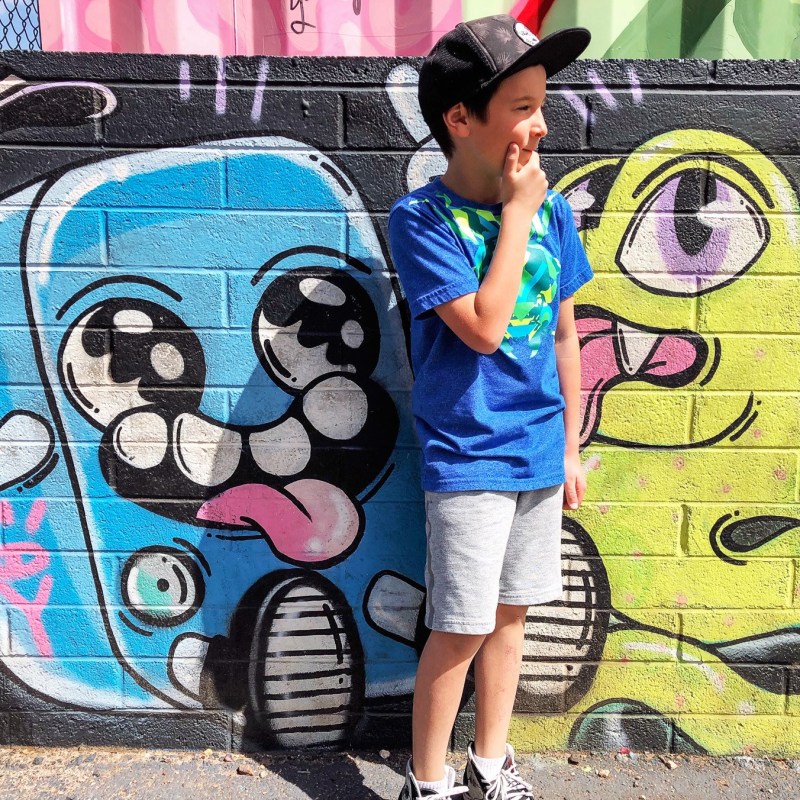 This was the first mural we stumbled upon after parking. It is located behind some buildings on Roosevelt.