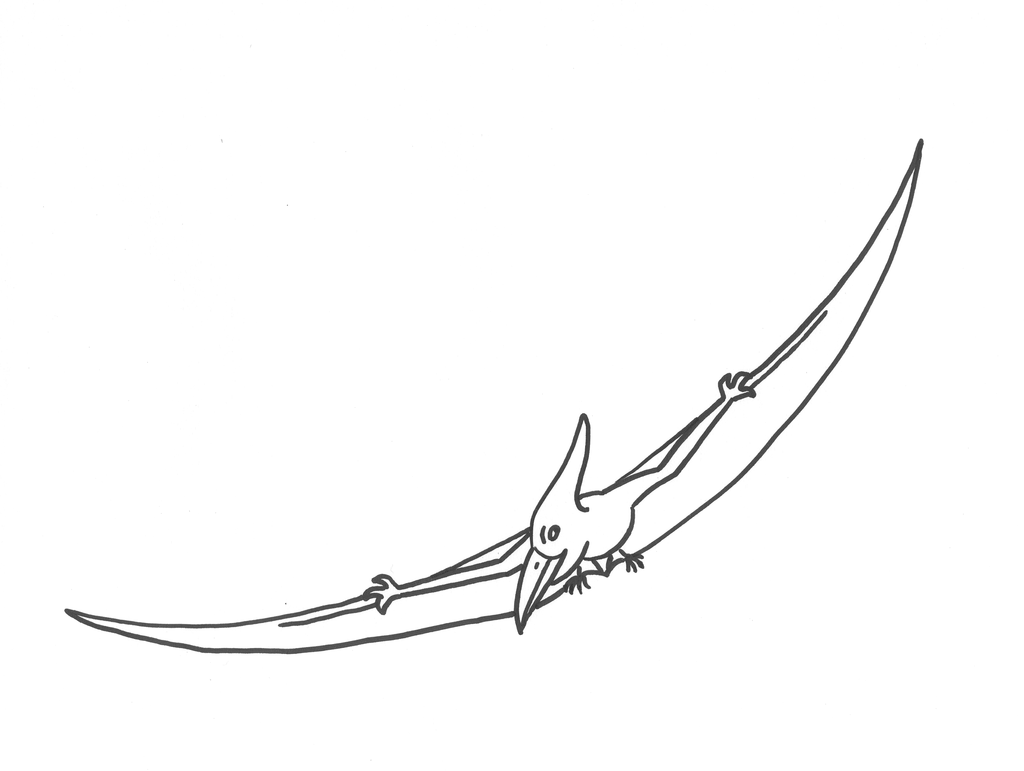 Last week I was blessed to get to attend the Mother's Day movie premiere in Hollywood, CA. While I love attending movie premieres in general when I get the opportunity I was especially excited about this one. Garry Marshall is my favorite director and Mother's Day is his most recent movie. Garry is known for shows he created like Happy Days and Laverne & Shirley. You might have seen some of his other movies like Pretty Woman, The Princess Diaries as well as Valentine's Day and New Year's Eve. Another reason that I was excited about attending the Mother's Day movie premiere was the all star cast. Jennifer Aniston, Julia Roberts and Kate Hudson are joined by several other recognizable actors in this movie. If you have seen Garry's movies before you will find quite a few familiar faces as he is very loyal to those he has worked with.
I have been excited about this movie since I first heard about it in 2016. Two weeks ago I began doing research to find out information about attending the premiere. I was not having any luck so I decided to check my email. I was shocked to find an email from the ticketing company Gofobo with a link to request tickets for the Mother's Day movie premiere. Of course, I made sure to share the link for tickets on twitter as I want others to get great opportunities too. Then the next day I also received an invite to the premiere from a blogging group I'm a part of.
The premiere was held at the TCL Chinese Theatre in Hollywood, CA. I have seen movies at this theatre before but I had never been to a premiere here. This is one of my favorite movie theatres due to it's history as well as how big the movie screen is. When I took a tour a few years ago I was told the movie screen is the second largest in the world. The TCL Chinese theatre has been around since the 1920's. The courtyard in front of the movie theatre is famous for the hand and footprints left by celebrities in the cement.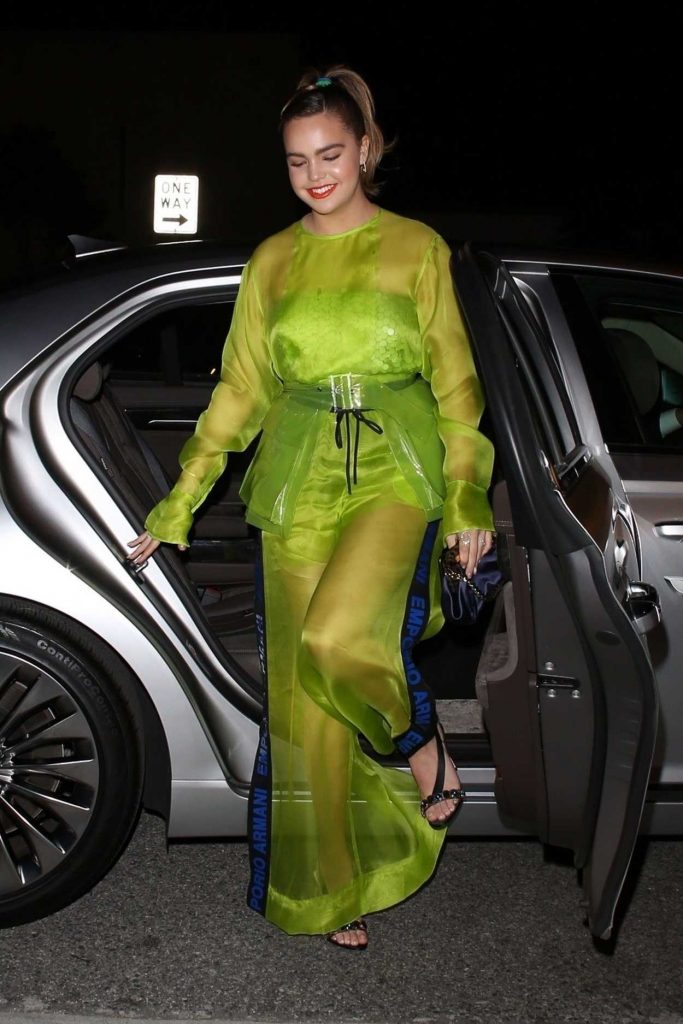 I was hoping that I might get to stand near the red carpet so that I could take some pictures of the stars to share with you. We were led in a side entrance away from the red carpet but I was able to meet and get pictures inside with a few of the stars. As my friend and I were getting our complimentary concessions in the lobby Julia Roberts walked in. Around that same time we saw actress Bailee Madison who I knew as I had been her tour guide when I worked at Disneyland. We spoke for a few minutes and took a picture together. Bailee played the daughter of Jennifer Aniston in the movie Just Go With It and came to the Mother's Day premiere to support her.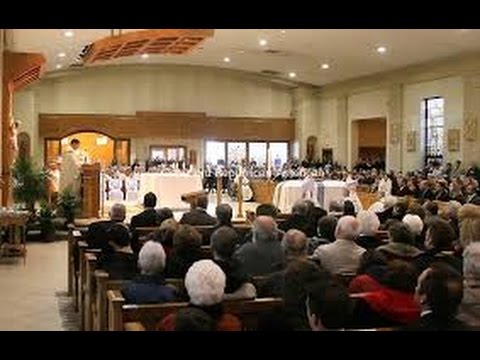 When I attended the premiere of The Hunger Games Mockingjay Part 2 last year the entire cast came into the theatre to introduce the movie. I was hoping that the same would happen at the Mother's Day premiere. Director Garry Marshall came down to the front to introduce the movie and joked that with how many actors were in this picture it would take all night to introduce them. Garry is such a delight to listen to and I was so happy to see him. It was actually my second time that week to see him as we had both been at the TvLand Icon Awards a few days earlier.
As far as the movie goes I really enjoyed it. This is not just a movie for Mother's. It is a comedy that will certainly make you laugh but also made me tear up. The movie tells the story of various Mother's and their relationships with their children or even their own Mother's. I give this movie 4.5 out of 5 stars! I love going to the movies but getting to attend a premiere is really something special to me. Being able to say you watched a movie with Julia Roberts, Jennifer Aniston, Garry Marshall and more is incredible. Living in Southern California and being able to attend events like this is not something that I take for granted.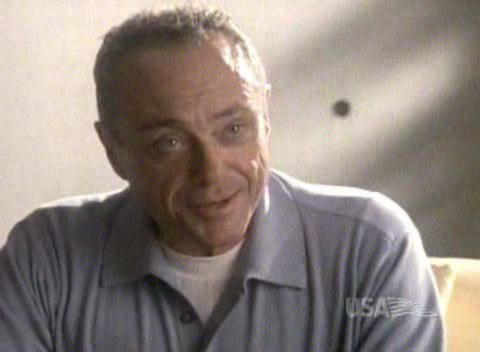 Following the end of the movie I met Shay Mitchell from Pretty Little Liars and Hector Elizondo. Hector has been in every single Garry Marshall movie. I am so thrilled to say that I even got to speak to Garry for a brief moment. When I attend events like this I always like to remain respectful and polite but if the opportunity to meet someone comes up I will say hi. I never expect that they will respond or take a picture with me. However, when they do it is the icing on the cake. Getting to attend premiere's like this is already a great experience. Being able to meet those who you are fans of makes it even better.
How can you try and attend movie premieres? I highly recommend following me on twitter as I do my best to help spread the word about tickets for premieres. You can also sign up to get emails from Gofobo. The majority of the time you won't get emails from them with the premiere tickets though. This has only happened to me a few times so you want to keep an eye out on twitter for their tickets. Please note that if you do get tickets through Gofobo you will only be let in if there is room and it is first come first serve. People arrive hours before the premiere so be sure to plan ahead if you get tickets. If you do get to attend a premiere in the future I hope that you enjoy every minute of it.