This post contains an affiliate link. You can read my disclosure policy here.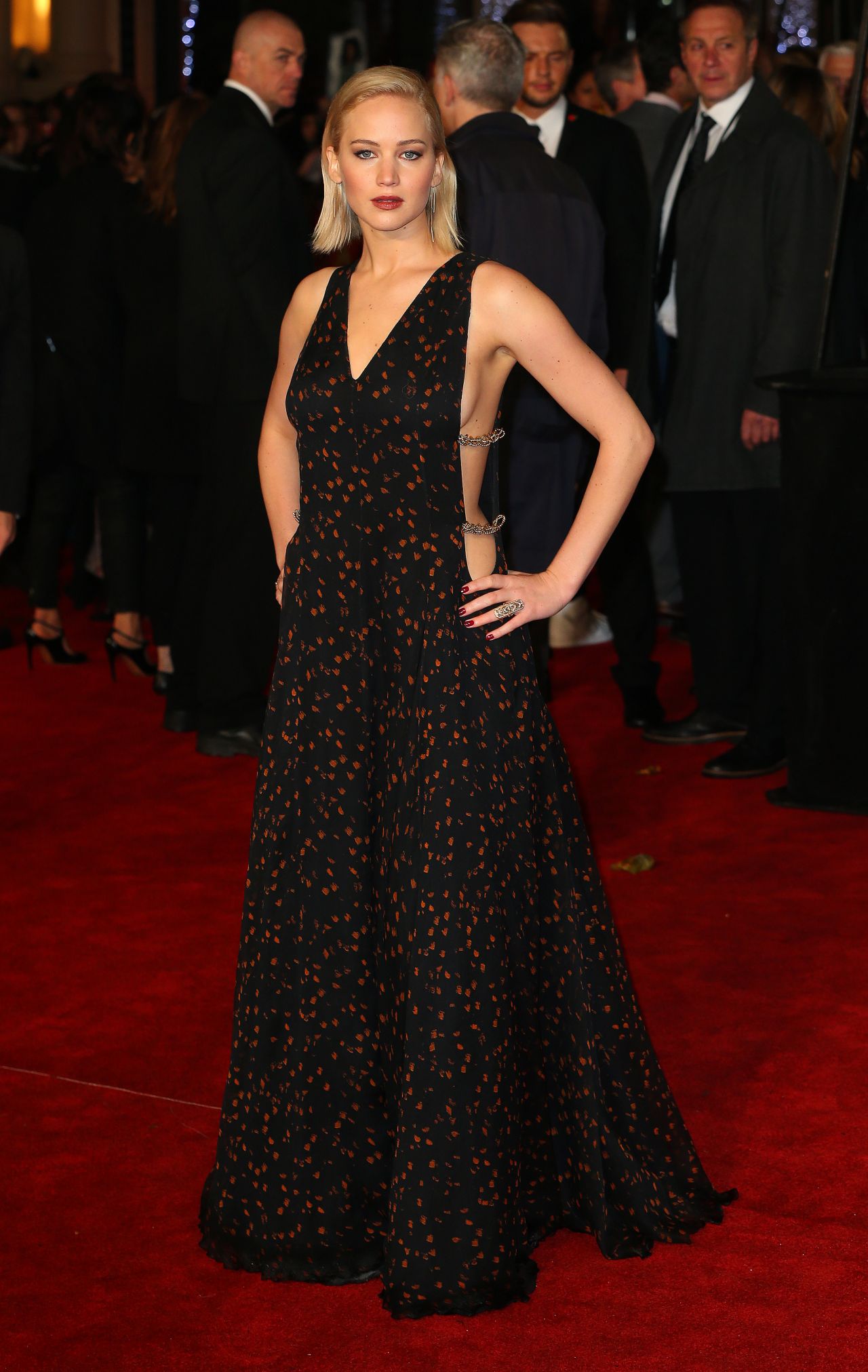 Monday night I was blessed with an opportunity to attend The Hunger Games Mockingjay Part 2 LA premiere. Not only were fans able to meet the stars while they walked the read carpet but a lot of fans were able to watch the movie with some members of the cast. During the day fans were able to line up along the red carpet and fill up bleachers in the viewing area. I went to a taping of The Ellen DeGeneres Show so I did not get a spot on the red carpet. However, I am on the email list for Lionsgate which means I get emails with opportunities to attend free screenings of their movies.
Last week I received an email with a link to download free tickets for The Hunger Games Mockingjay Part 2 LA premiere. I knew that my friend and I would be in Burbank for the taping and figured we could try and make it to the premiere after. It was around 5:00pm when my friend and I left Warner Bros. to head to LA Live where the premiere was being held. It was 6:00pm when we arrived and got in the standby line. When you sign up for free tickets to a movie screening, whether it is the premiere or not, you are not guaranteed to get in. We read on the email that fans would need to check in at 4:15pm so we weren't sure if we would still be able to line up but they were happy to continue letting people get in the standby line. And as luck would have it we were able to make it into the Microsoft Theatre for the premiere which was great!
Interested in attending Celebrity Events like this in the future? Find out how here.
The red carpet started at 7:30pm and we were not moved into the theatre until after 8:00pm when they had moved all the stars and fans from the red carpet area. The email I received stated that cell phones would not be allowed in. My friend and I decided to leave our phones in her car in order to avoid the long line to pick up our phones from the holding area. Turns out the bag check people didn't do a very good job because almost everyone else snuck their cell phones in. I wouldn't have recorded any of the movie but I would have loved taking pictures of the cast when they were on the stage inside the theatre.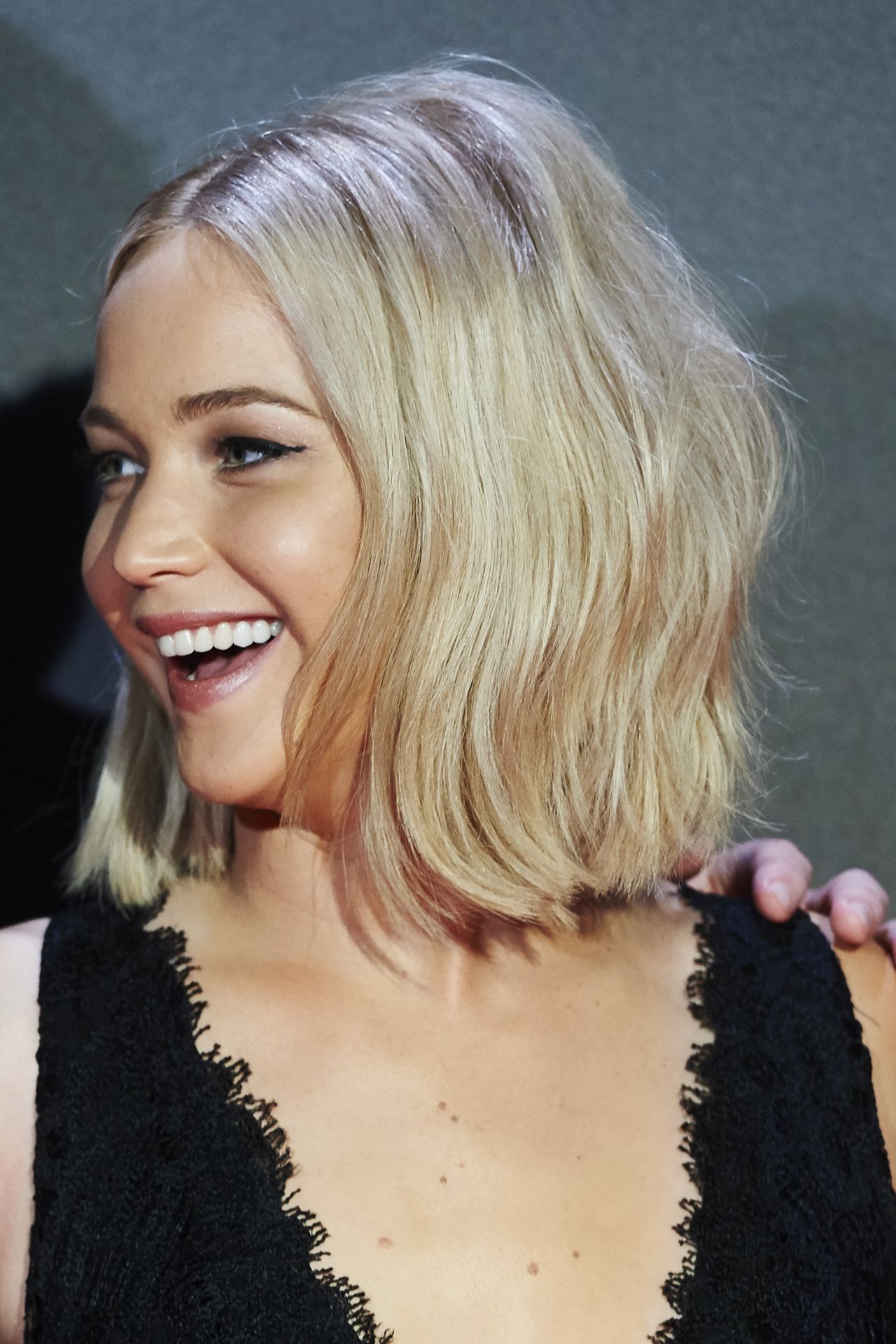 Once we got inside the theatre and made it through security we were given a complimentary The Hunger Games Mockingjay Part 2 cup filled with popcorn and a soft drink. My seat was in the orchestra level on the far right and I had a pretty good view of the screen from there. I hadn't been expecting to get in to the premiere since my friend and I weren't able to get there early so I was in shock that I had made it into the premiere. While we were waiting for the movie to begin Jennifer Lawrence made an announcement for everyone to take their seat.
Director Francis Lawrence came out on stage and shared that part of the movie was made in Paris and how the cast wanted to honor Paris. The cast all wore Mockingjay pins that had ribbons in with the colors of the French flag behind it. Producer Nina Jacobson was introduced as well as a male producer whose name I cannot remember. Suzanne Collins, author of the Hunger Games trilogy, came out on stage followed by the cast members of The Hunger Games Mockingjay Part 2. A lot of the cast members came out on stage and I was especially excited to see Jennifer Lawrence, Liam Hemsworth, Josh Hutcherson, Elizabeth Banks, Donald Sutherland, Sam Claflin and Woody Harrelson. Getting to see the incredibly talented cast right minutes before watching the last movie of a series that I loved was a very special experience that I will always remember.
This was a series that really cared for the fans and did a lot to make sure that as many of us as possible could be a part of the premiere. Some movies do not provide any free tickets to fans and sell tickets for an outrageous price. Other movie premieres are exclusive to invited guests only and do not even sell tickets. I really appreciate that they had a fan viewing area for the red carpet and that they gave away so many tickets for fans to see the movie. Not all of the cast members stayed to watch the movie but one who did was Josh Hutcherson. There were a lot of people in between Josh and myself but I loved knowing that he & I were watching the movie in the same theatre at the same time.
I was so excited when the movie started but a part of me was sad that this was the last Hunger Games movie. In 2012 I read the series before the first movie was in theatres and I have looked forward to each of the four movies. Having seen The Hunger Games Mockingjay Part 2 I am so happy to say that it does not disappoint. The movie is very true to the book and I was very satisfied with how the movie turned out. When I saw the first movie I was annoyed with how the movie turned out. The Hunger Games Mockingjay Part 2 is so great that I am already looking forward to seeing it again. I understand that not everything from the books can be included in the movie and I think they did a great job choosing what to keep.
How can you attend movie premieres? Major movies like The Hunger Games Mockingjay Part 2 have premieres in several cities. In addition to the LA premiere the cast has traveled to Paris, Berlin, London and will be making their final appearance later this week in New York. Fans can google where the premiere will be held and line up there in hopes of seeing/meeting some of the stars. For a list of ways to see movies for free click here: How to See Movies For Free. Sometimes you will be able to get tickets for premieres but most of the time it will be a free advanced screening which is still pretty great. Social media and google are great ways to learn about red carpet movie premieres. I do my best to keep the upcoming event pages up to date with opportunities to go to events like The Hunger Games Mockingjay Part 2 premiere.
When you attend events like this there is no guarantee that you will get in unless you are an invited/VIP guest. However, being willing to go and try to get into the movie premiere can lead to a very memorable experience. Yes I live near LA and that makes it easy for me to attend events like this but you would be surprised how many cool events like this happen outside of LA. I get a lot of questions about how I get to go to events like this and the answer is that I like doing this stuff so I do my research to find out if/how I can make it happen. This is the reason I started My Belle Elle so that I could share my experiences and share how you can try to do the same things. I realize that not everyone will have the opportunities to get to go to movie premieres but I really hope that this post helps other fans have incredible experiences in the future.