The Neon Demon premiere was held on June 14th, at The Cinerama Dome at Arclight Hollywood in Los Angeles, California. Tickets to both the red carpet premiere at The Cinerama Dome and a special fan screening at the Hollywood Forever Cemetery were made available to fans through twitter. I attended the red carpet premiere though I ended up not getting to stay for the movie. I spent the whole day in LA going to various places before attending the premiere. Long story short I left my car in a parking lot without thinking to check if the lot closed at a certain time. I found out right before the movie started that the lot I parked in closed at 9pm so I found myself rushing to try and get my car before the lot was locked up. Note to self always double check what time parking lots close & move the car if need be.
Even though I did not get to see the movie I enjoyed what I got to see of the premiere. This was the first premiere I attended at the Cinerama Dome. This theatre is a unique & popular movie theatre in Hollywood. Built in 1963, it has served as the site for several movie premieres over the years. For The Neon Demon a purple carpet was rolled out for the movie stars to walk on. As my friend and I walked into the theatre we were given special Neon Demon popcorn. Fun snacks like this make the movie going experience even better.
Interested in attending Celebrity Events like this in the future? Find out how here.
While I was taking pictures in the lobby Dakota Fanning, sister to Elle Fanning from The Neon Demon, walked into the lobby. Dakota has been is a lot of great movies and I did not want to pass up the opportunity to meet her. She was very kind to take a picture with me. Her dress and glitter hair was adorable and so perfect for this movie. I also saw cast members Keanu Reeves and Christina Hendricks. What I have seen of the movie from the trailers it seems to be somewhat similar to Ryan Gosling's Lost River. As it would turn out Ryan Gosling hosted a q&a with director Nicolas Winding Refn and Elle Fanning at the special fan screening that same night night. The Neon Demon comes to theatres on July 8th and seems to have all the makings of a cult classic.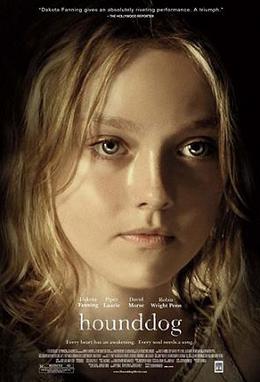 Are you looking forward to seeing The Neon Demon?