Oh my lanta! I had the most incredible time last night at the Fuller House premiere which was held at The Grove in Los Angeles, Ca. Some of you might know that I am a huge fan of the show Full House and have previously blogged about how you can meet the cast members from the show. When the spin off Fuller House was announced I did my research to learn how to get tickets to the show tapings. Getting to be in the studio audience for two episode tapings was an experience that I will never forget. I made sure to blog to share how to get the tickets and what the tapings are like because helping others have the same unforgettable moments that I get to have is my goal.
Fuller House premieres on Netflix on February 26th. I assumed that if there were to be a premiere that it would be held soon. Last week I found tickets to a screening of Fuller House on twitter and thought it might be possible that this screening would actually be the premiere. After a little research on the internet I quickly realized that the whole cast would be attending which I was pretty excited about. I shared information about this event both on twitter and Facebook so that I could help fellow fans like myself find out about this.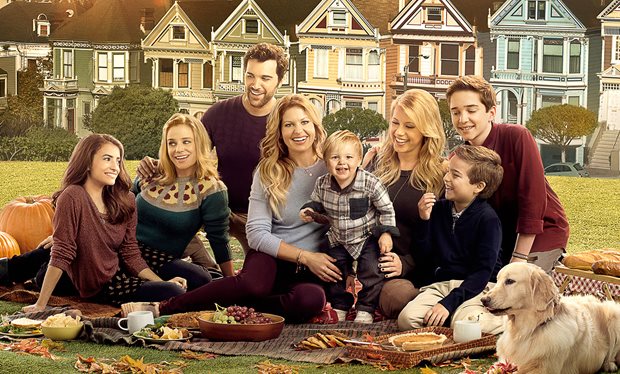 I arrived at The Grove three hours before the premiere was set to start to try and make sure that I would get in since they give out more tickets than the number of seats they have. When I arrived I saw signs directing us to the will call area by the theater. Near the will call area was a photo spot they had set up with the Tanner family house. The sweetest workers were there to take pictures for us and I thought the picture spot was too cute. This is what I love about events at The Grove they are done so well. Next I got in line and met up with a friend I met at the People's Choice Awards last month.
In front of the theater was a green carpet area that had been set up for the cast to walk down. By the time that the cast members arrived to walk the carpet we had been moved inside the lobby of the theater. My friend and I decided to walk outside to see if we could meet any of the cast members. We were able to see Bob Saget, Dave Coulier, and John Stamos as they walked the carpet but were unable to get to them. I took some quick pictures of them over the heads of the media but since I'm short and we were being told to move along they didn't turn out great. The picture I got of John Stamos turned out so blurry that it isn't worth me adding to this post.
As we were heading back into the lobby we saw Lori Loughlin which I was really happy about though we did not get to meet her. Once we were back inside the lobby Josh Peck walked in. Josh currently plays the son of John Stamos on the show Grandfathered and I thought it was nice that he came to support. He was so sweet to take a picture with me and a few others who asked. Very soon after that we were given our official tickets for the premiere. They gave us complimentary popcorn, soda and candy which was a nice surprise as that is not always the case with premieres.
I ended up leaving the theater to get some napkins and ran into the little boys who play DJ's youngest son Tommy on Fuller House. These twins are adorable and their mother was so sweet. We were also able to meet Soni who plays Kimmy Gibbler's daughter Ramona. Do you remember DJ's boyfriend Steven played by Scott Weinger? He walked up next but was ushered into the theater quickly. As we were walking back into the theater so was the creator of Jeff Franklin who is the show creator. They were all so sweet and gracious with the fans which made the night that much better.
Once everyone was in the theater Jeff Franklin gave a sweet speech about the show and let us know that we would get to watch the first and third episode. If you would like to watch his speech you can do so by clicking here: youtube Even though I went to the first taping over the show they filmed the second episode that night so I was happy to get to see the first episode. The third episode was the second taping I went to so I knew what would happen but it was really fun to see how it had been edited together. The very first episode made me feel emotional and nostalgic. Fuller House is going to be well liked by a whole new generation of fans. The characters that we are already familiar with are still great and the new ones are very likable. I have seen three episodes of the show now and I absolutely love it.
Getting to watch the show with the entire cast in a room of fans was so much fun. Almost everyone sang along with the theme song and there was so much excitement during the episodes. Everyday after school when I was younger I would watch Full House. I could have never guessed that as an adult I would be at the premiere of a new version of this show. Thank you Netflix for bringing this beloved show back to life. After the episodes were over I was blessed to get to meet Jodie Sweetin as well as Andrea Barber.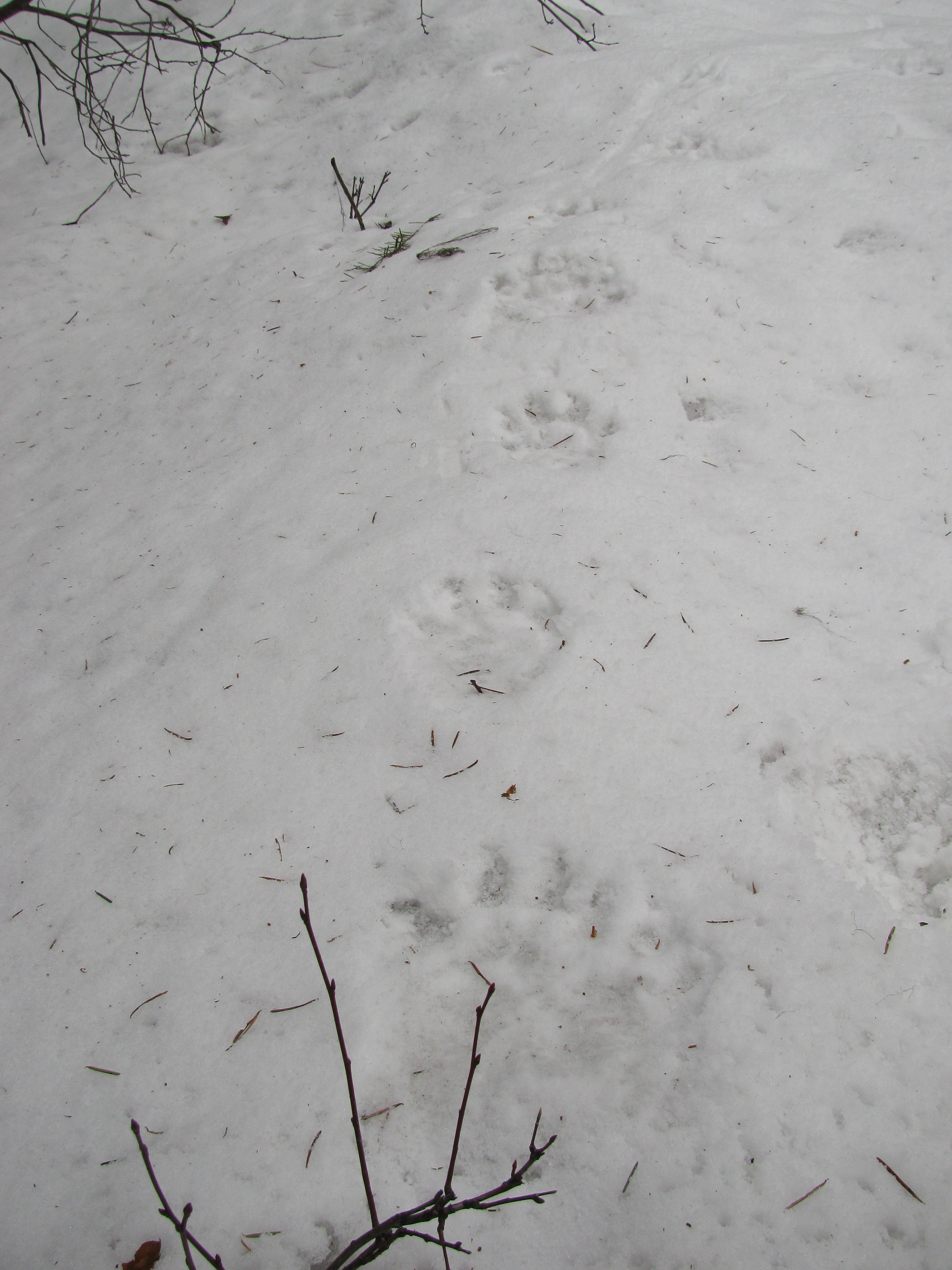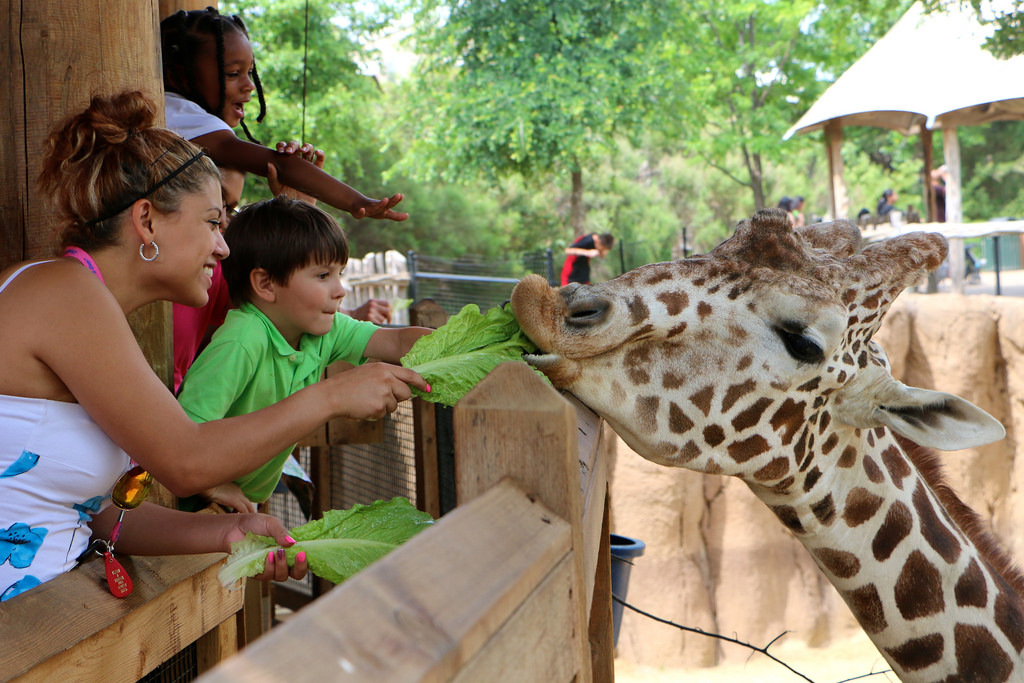 If you do not already have Netflix I want to encourage you to at least get the free one month trial so that you can check out all 13 episodes of this show. It is still a family friendly show which is great. I am so excited to finish watching the rest of the episodes next week and I look forward to hearing what everyone thinks. The incredible thing about this premiere is how many fans were able to attend and interact with the cast. Opportunities like this are available for anyone who is in the area you just have to know where to find out about them. Events like this are why I wanted to start blogging in the first place because I wanted to share the information of how to attend and what to expect.