Anyone who knows me well can tell you that I love desserts. S'mores have been a favorite of mine ever since I was little. Over the years I have tried making s'mores in the microwave. Those are okay but they don't taste as great as they do when you can roast the marshmallows over the fire. The other night I was looking around the kitchen wondering what I could put together as a movie night snack. When I realized I had marshmallows, graham crackers and chocolate chips I decided to try something new. S'mores dip!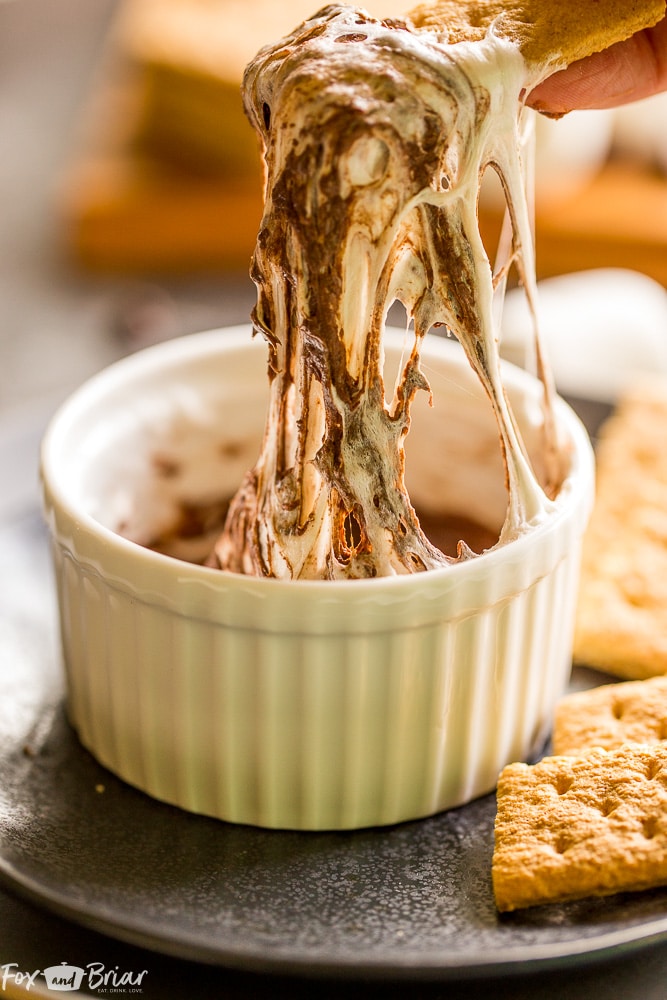 When I was in college my mom got me two mini skillets to use to make big cookies. I knew that one of these skillets would be perfect for the S'mores dip. I started by preheating the oven to 450 degrees Farenheit. After that I got out my chocolate chips and marshmallows. The goal was to cover the skillet with chocolate chips. I used mini chocolate chips because that was what I had. As long as the bottom of the skillet is covered you are good. Milk chocolate is my favorite but semi sweet chocolate would also be a good choice.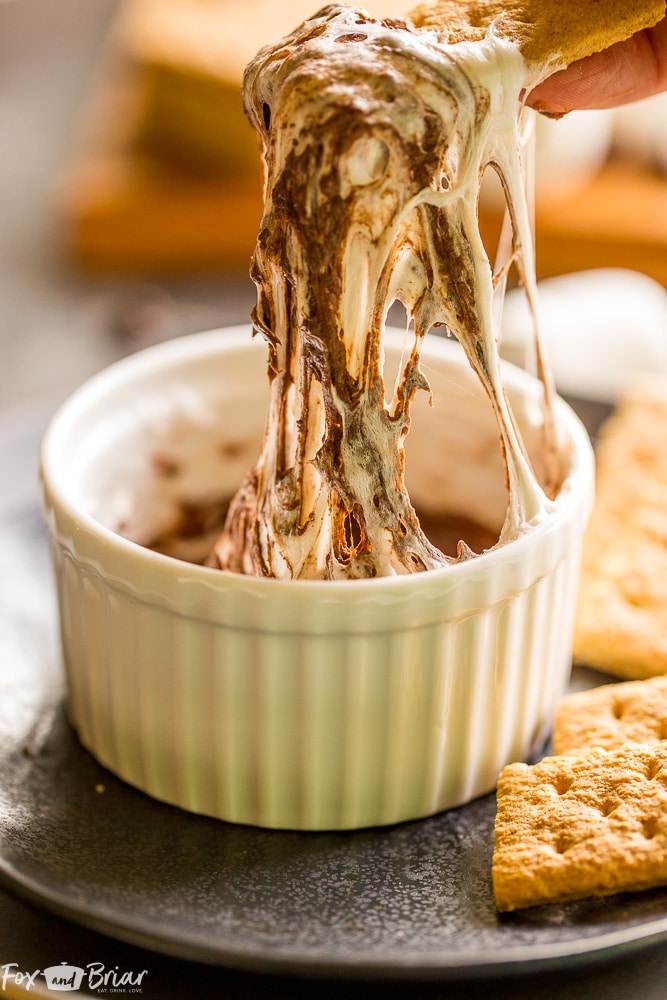 Next I added marshmallows. I used mini marshmallows because they fit nicely in the skillet and also because that was what I had. Use whatever size you prefer. While you want to cover the bottom of the skillet with chocolate chips you don't need to completely cover the chocolate chips with the marshmallows. The marshmallows will expand when you put the S'mores dip in the oven so you'll want to keep that in mind. Luckily, the amount of marshmallows I put on top were the perfect amount. Anymore and the marshmallows would have spilled over.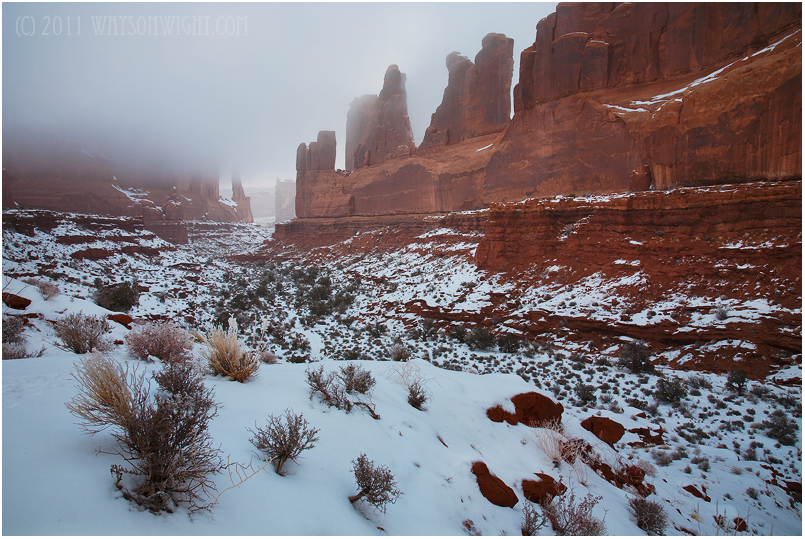 I put the S'mores dip in the oven for six minutes which ended up being great. My marshmallows were the right amount of burnt. The dip cooled for a few minutes before I decided to test it out. With a glass of milk and graham crackers I was ready to dig in. I have been storing my chocolate chips in the refrigerator to keep them from melting in the heat. Next time I will be sure to let them sit out longer as they were not completely melted.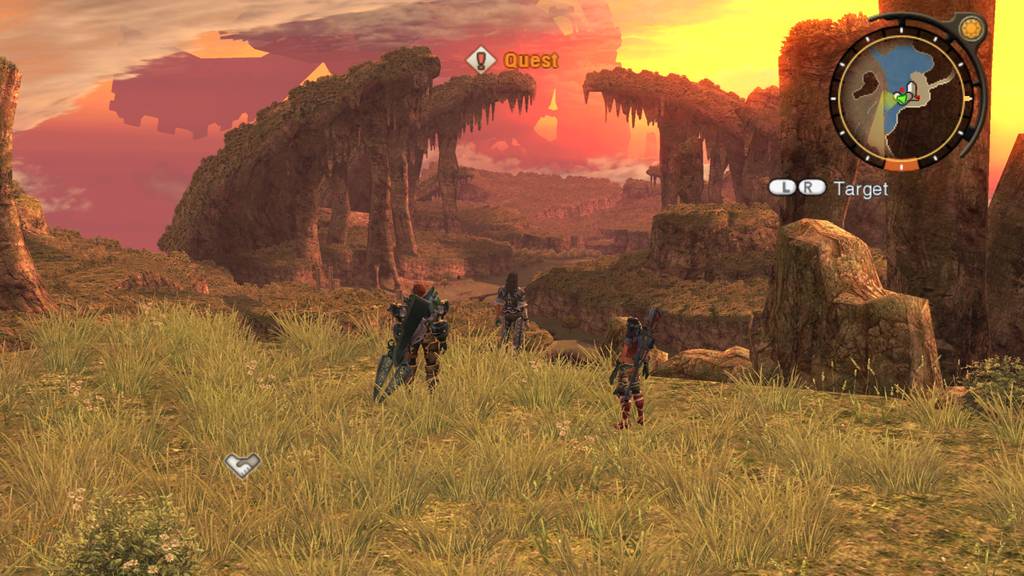 The taste is identical to a traditional s'more and it is less messy. When I bite into a s'more I always get marshmallow all over my hands and the graham crackers normally break. I did not get any marshmallow on my hands when eating the S'mores dip and none of the graham crackers broke. If you are out of graham crackers grab a spoon and dig in. You will want to eat it will it is still fresh from the oven because once the chocolate starts to harden it will be more difficult to eat. This can easily be shared by four people and will surely delight anyone who is a fan of s'mores. The next time you are craving a s'more I encourage you to try this out.