Las Vegas is a city that can be overwhelming to visit. It seems like everywhere you look on the Vegas strip there is something for you to do. With famous shows, fine dining, and lots of places to shop it can be hard to find the time to sleep. Every time I visit Las Vegas I make time to visit new places and have new experiences. If you are planning a trip you might be wondering what the top things to do in Las Vegas are.
Eat
Of course, you will need to eat while you are in Las Vegas. With buffets, celebrity chef restaurants, and less glamorous but still delicious eateries, there is something to eat for every budget and every taste preference. I have eaten at a new place on every visit to Las Vegas. If you have never had an In-n-Out burger I encourage you to get one while in the area. There is such a variety of places to eat that no matter how many times you go to Vegas there is no way you can try them all. Some of my favorite places include Bobby's Burger Palace and the Trevi in the shops at Caesars Palace. My Dad really enjoyed the buffet at Caesars Palace while my Mom and I tried the buffet at Aria. If you want to check out one of the fine dining restaurants be sure to see about making reservations.
Shop
My Mom and I love to make time for shopping while we are in Las Vegas. Just as there is no shortage of places to eat there are also just a lot of stores for you to visit. There are stores for all budgets though you will see plenty of designer stores like Chanel, Prada, Tiffany & Co. and more. There are several malls throughout the Las Vegas strip and even a premium outlet mall roughly 12 miles away. Shopping is a great way to walk off some of the calories from all the delicious Las Vegas food!
Gamble
I myself am not a big gambler. However, during my first trip to Las Vegas as an adult I wanted to play craps. After watching Monica play on Friends I thought that it looked really fun. My parents had explained to me that a great time to gamble is during a week day when the casinos are not very busy. The dealers were very kind in helping explain craps to me and I really had fun. We even made some money which is always a good thing. Other than the one time I played craps I have only done a few slot machines. I don't want anyone to get into money troubles from going crazy in Las Vegas but I do think that gambling can be fun. Just make sure to go into with a set amount of what you are willing to potentially lose.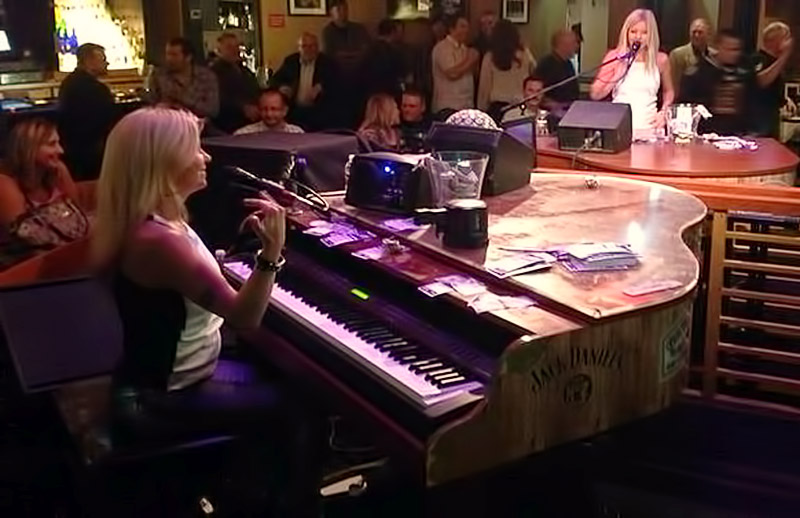 Enjoy the Entertainment
Las Vegas has a lot of entertainment options for you to chose from. Are you interested in seeing a show? You name the kind of show you are looking for and I can almost guarantee you can find in on the Vegas strip. If you are looking to see a popular singer you can pick between quite a few of the big names. You want to see a Cirque Du Soleil show? With LOVE, Zumanity, 'O', and more it can be hard to pick just one. Are you looking for more of a broadway style show? Jersey Boys at the Paris Hotel is a great option. If you are on a tighter budget there is less expensive entertainment. Dueling piano bars are a really fun option. My favorite of the ones that I have checked out is Napoleons at the Paris Hotel. The fountains at the Bellagio are great to watch (and free) and I like watching the Volcano erupt at the Mirage. Almost every single hotel some form of entertainment to offer.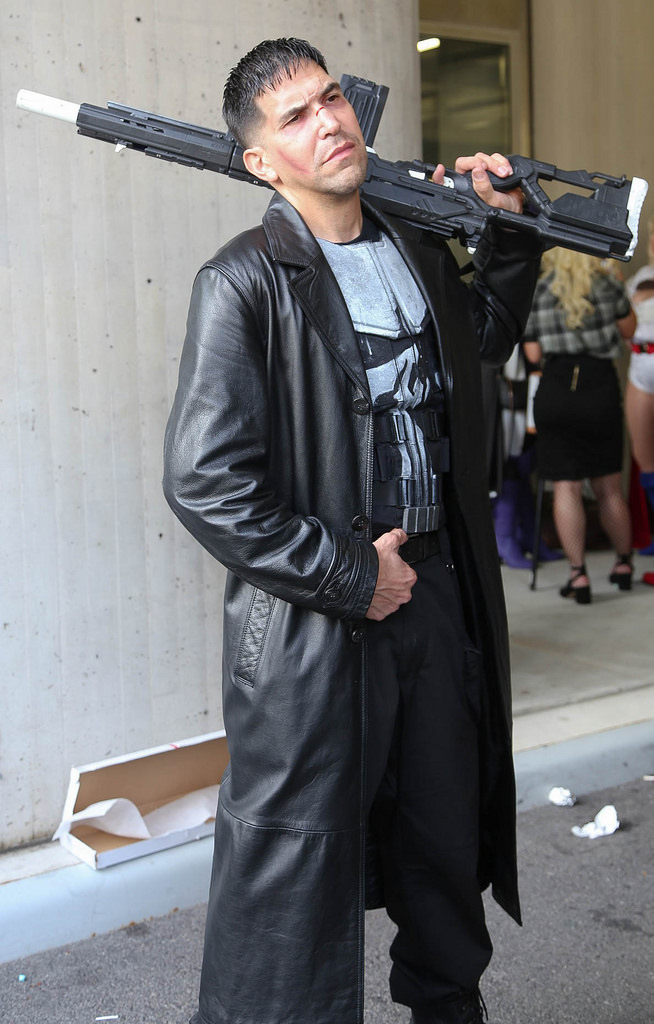 Check out the hotels on the strip
Something that I really like to do is walk around the strip checking out the different hotels. Las Vegas is full of spectacular hotels with unique designs. Some of my favorite hotels to explore are the Belliago, New York New York, the Paris hotel, and Caesars Palace. Each hotel I have been in has something worth seeing. Plus, I love how well themed the hotels are. The view from the top of the Eiffle Tower at the Paris Hotel its great. Especially at night when the Bellagio fountains are going off. You can take a gondola ride at the Venetian. I cannot imagine ever being bored in Las Vegas.
What do you like to do in Las Vegas?