Last Friday my friend and I attended the Central Intelligence premiere in Westwood, CA. Dwayne The Rock Johnson and Kevin Hart star in this comedy. The premiere was held at the Regency Village theatre near UCLA. Central Intelligence is a hilarious movie that will keep you entertained. Kevin Hart and the Rock are excellent co stars who are a delight to watch together on screen. The movie is filled with action and made me laugh more times than I can count. I am giving this movie 4 out of 5 stars and recommend seeing this movie when it comes to theatres on June 17th.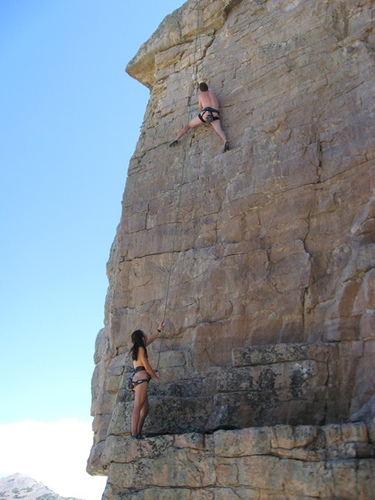 A few days before the premiere we received an email stating that the first 100 fans, with tickets to the premiere, that lined up would get Central Intelligence swag and a special surprise. The first fifty people in line were given a t shirt that said Team Hart. My friend and I were given t shirts that said Team Johnson. Both teams boarded buses where we found out that we were taking the buses to pick up Kevin & The Rock who would ride to the premiere with us.
The Rock took a video, which he posted on instagram, of him coming up to the top of the double decker bus where my friend and I were seated. He seemed very happy to be there and excited for us to see his movie. I have to say this the coolest thing that has happened to me at a movie premiere. The buses took us to the entrance of the black carpet where the Rock and Kevin reunited to walk the carpet together.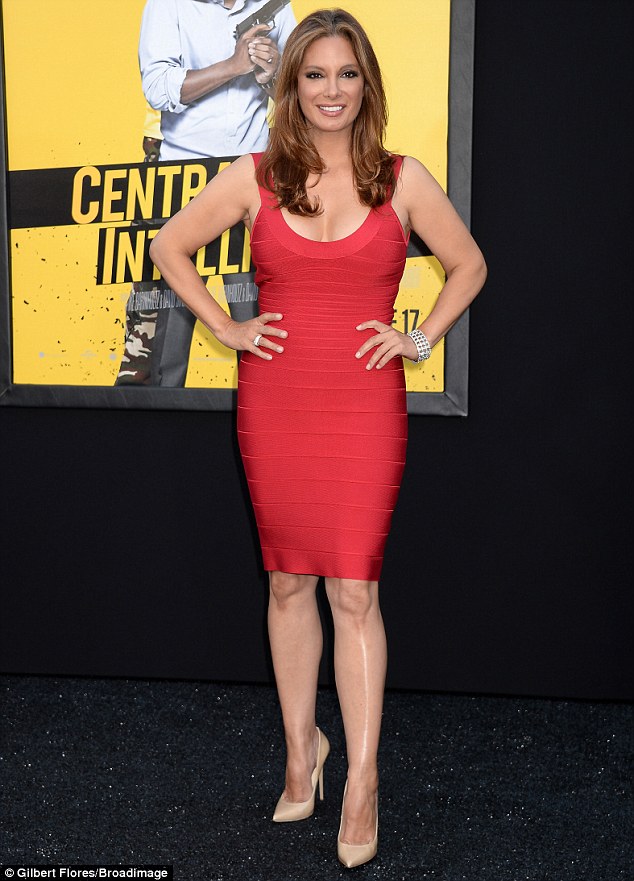 While the actors and vip's walked the black carpet Team Hart & Team Johnson were ushered inside the theatre. We picked up our complimentary soda & popcorn and headed to our seats. Before the movie began director Rawson Marshall Thurber, The Rock & Kevin Hart came to the front of the movie theatre to introduce the movie. The Rock and Kevin were so gracious and grateful for everyone coming out to support their movie. I loved that they took their time to thank all of the people who helped make this movie come together.
Did you know that you don't have to be a celebrity to attend the red carpet premiere's of movies? Tickets for movie premieres are made available for free on a first come first served basis through ticketing websites. As long as you can get the tickets, which can often be found on twitter, and show up to the premiere early you have a great chance of getting in. Premiere's are an awesome way to see a movie and have a fantastic night out. Make sure to connect with me on twitter if you want to attend future premiere's in the LA area.
What to know about attending a red carpet movie premiere
You will need to arrive early & be aware that there is no guarantee that you will get in

Dress nicely, this a movie premiere. Avoid jeans and athletic attire.

Stop by the concessions for your complimentary popcorn & soda

You will get an assigned seat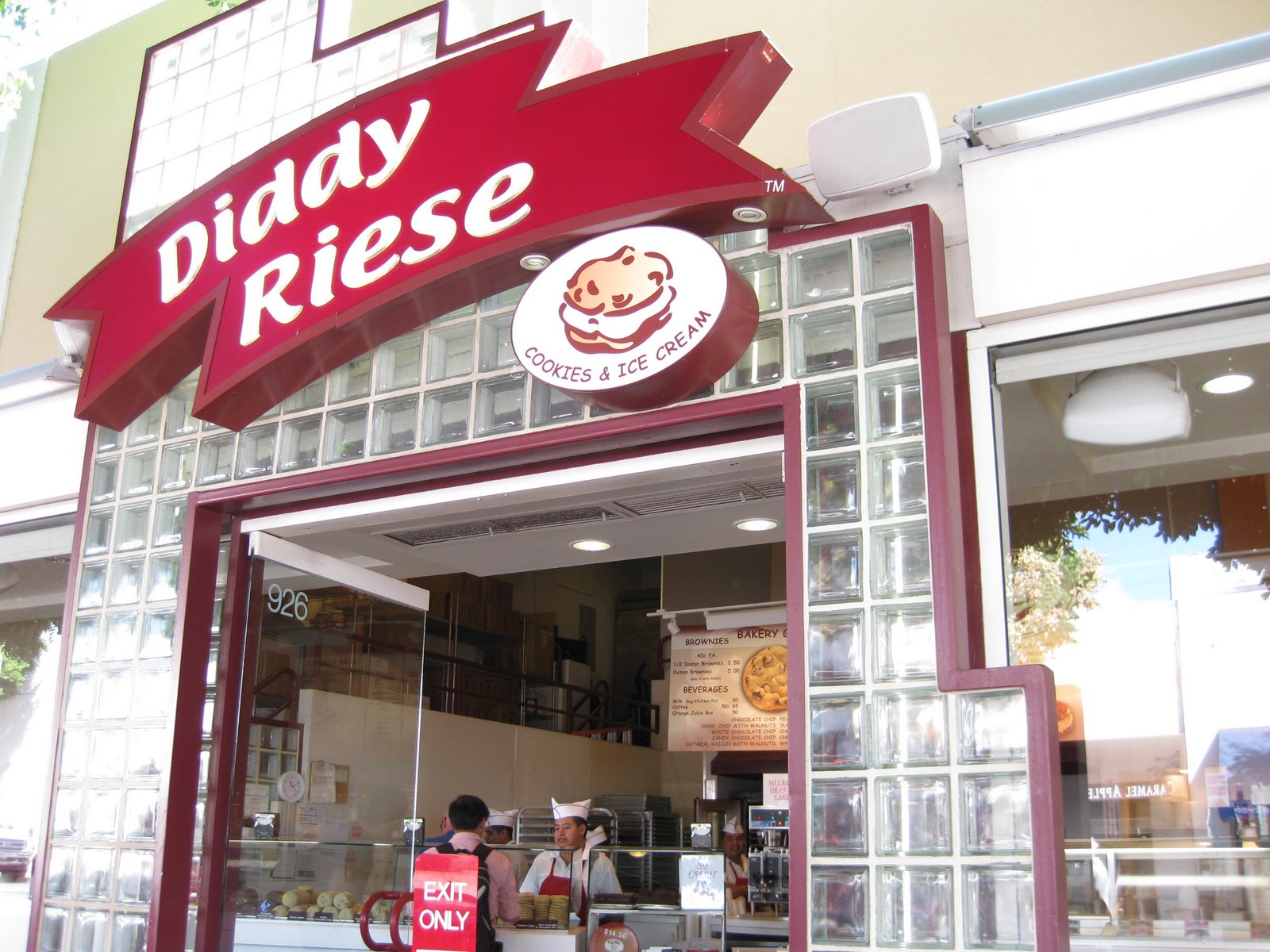 If you attend a premiere at the Regency Village theatre a great place to park is located less than a half a block from the theatre on Broxton Ave. The best place to go for a snack is Diddy Riese which is right by the theatre. Diddy Riese sells fresh & delicious cookies for 50¢ or a dozen for $4. They also have great ice cream sandwiches that come with any two cookies of your choice for $2. Please note they only accept cash.