This post contains affiliate links. You can read my disclosure policy here.
Considering the fact that Friends is one of the most popular tv shows of all time there is a chance that you have a fan of the show in your life. Friends tv show gifts are easy to find thanks to amazon and etsy. A lot of stores like Box Lunch are even carrying merchandise for the show now. Who would have known that 20 years later the show would still be just as popular?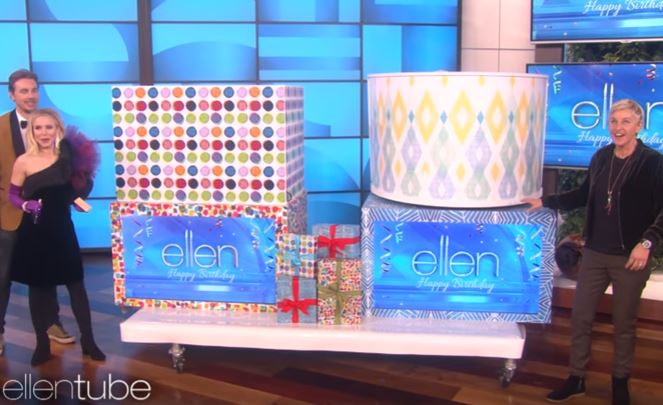 If your friend or family member is a big fan of the show there is a good chance that they already have the show on dvd. However, if they do not own it you could be a hero by getting it for them. You can find the entire series here.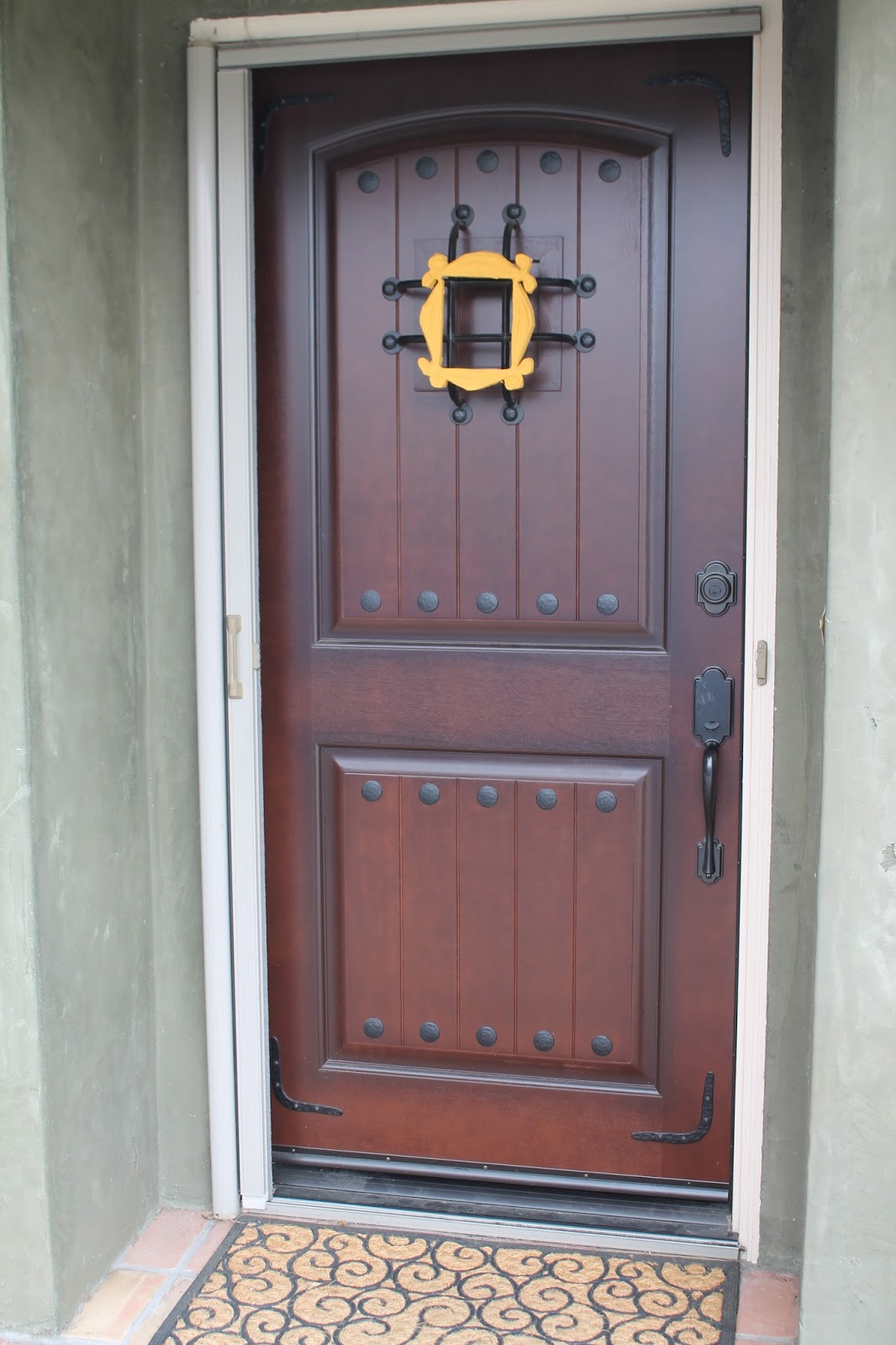 For years I have wanted Monica's yellow door frame that hung on the back of her door. After trying and failing to make one for myself I put it on my Christmas list. My parents and I were able to buy one at the studio store when we took the Warner Bros. Studio Tour. You can find Monica's frame on esty here.
The Friends hang out at the Central Perk coffee shop in almost every episode of the show. You can find a Central Perk coffee mug here.
You can never go wrong with a cute shirt. You can find a shirt with all of the characters names on etsy here.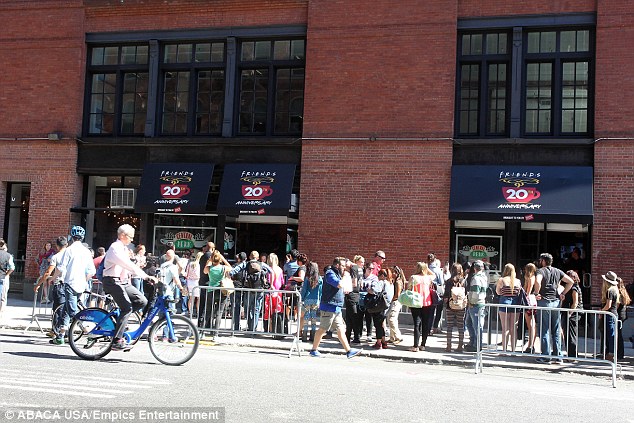 If you live in Los Angeles or will be visiting the area one of the best experiences you can gift someone is by taking them to the real Central Perk Friends location at the Warner Bros Studio Tour Hollywood.