My entire life I have loved taking pictures and having my picture taken. Thank you Mom! So I have no problem admitting that I love taking pictures for Instagram. There are so many incredible photo spots in LA and I am doing my best to visit them all. Let me warn you that this list is incomplete because I still have more spots to visit so I'll be updating it as much as I can. If you can think of a place I'm missing please tell me in the comments and I'll check it out. For now here is a list of the top murals Los Angeles California has to offer.
Famous Murals Los Angeles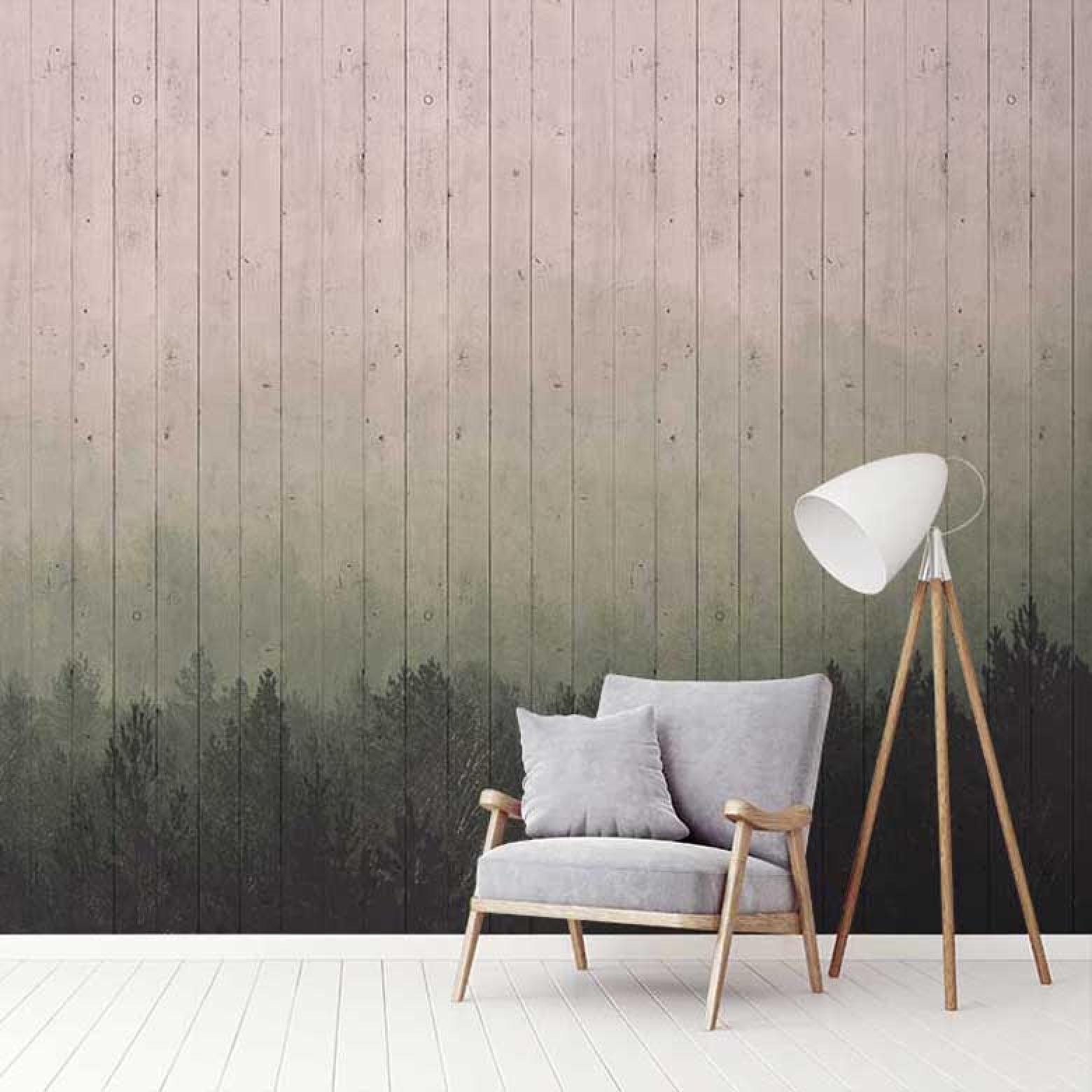 The Made in LA wall. It is located at 1710 N McCadden Place. You can read more about the wall in this post.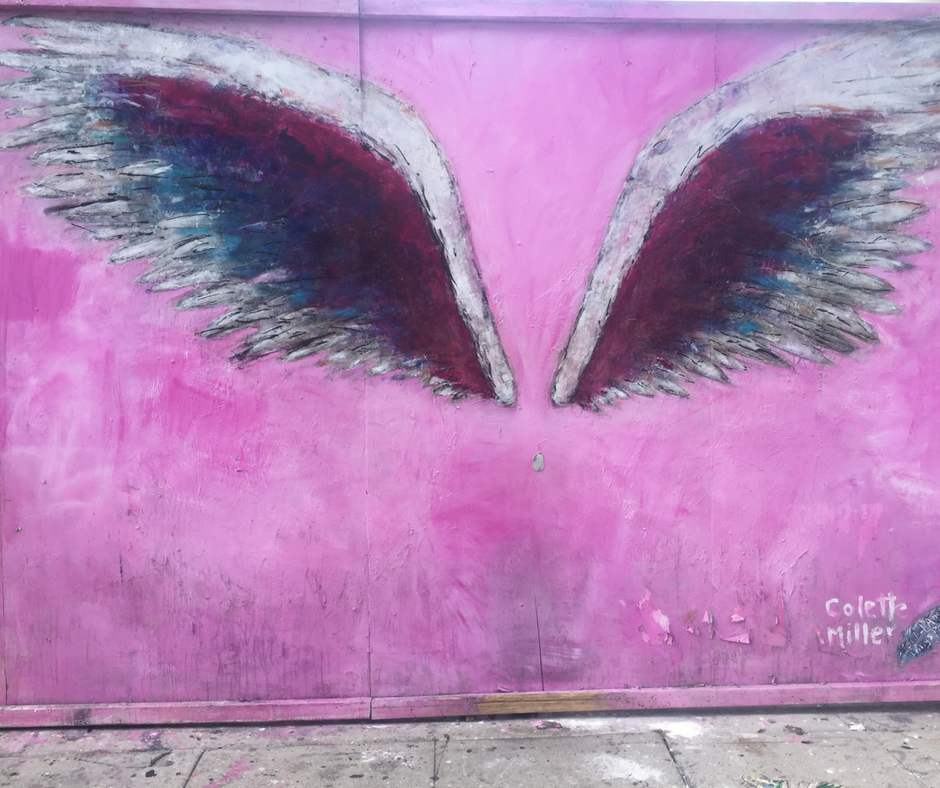 I am such a fan of all of the angel wings that can be found out in the city. They make great walls for photos. You can see a list of the angel wings in LA here.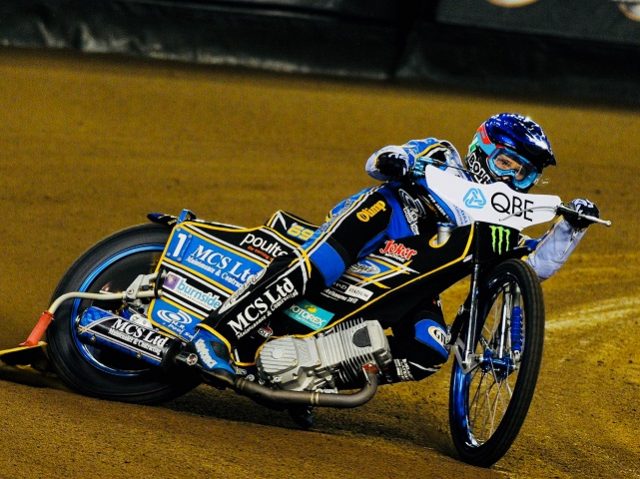 Carrera Cafe is a fun coffee shop on Melrose Ave in Hollywood which always has a great photo wall. On my first visit they had the kisses you can see brave. After that there was a great wall dedicated to La La Land. Currently, the wall has a painting of The Greatest Showman.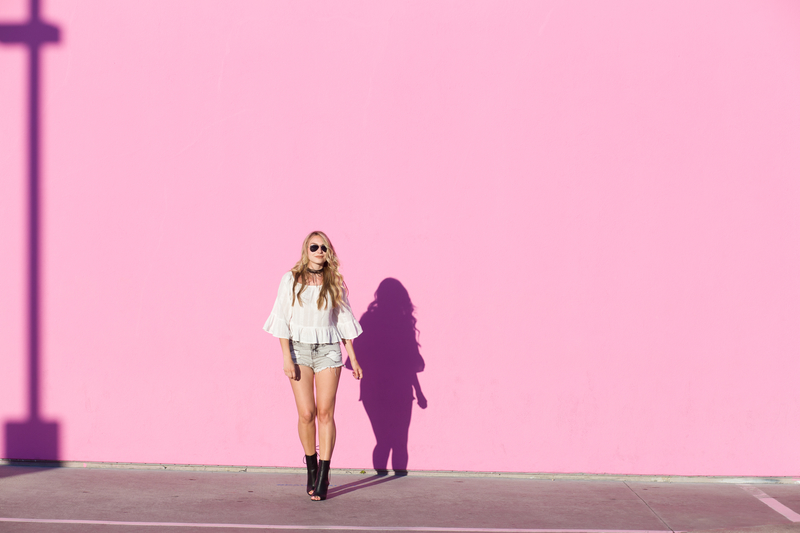 Also on Melrose Ave is the famous Pink Wall. It got a temporary rainbow makeover during the summer which was also photo perfect. Taking a picture here is a right of passage in Los Angeles.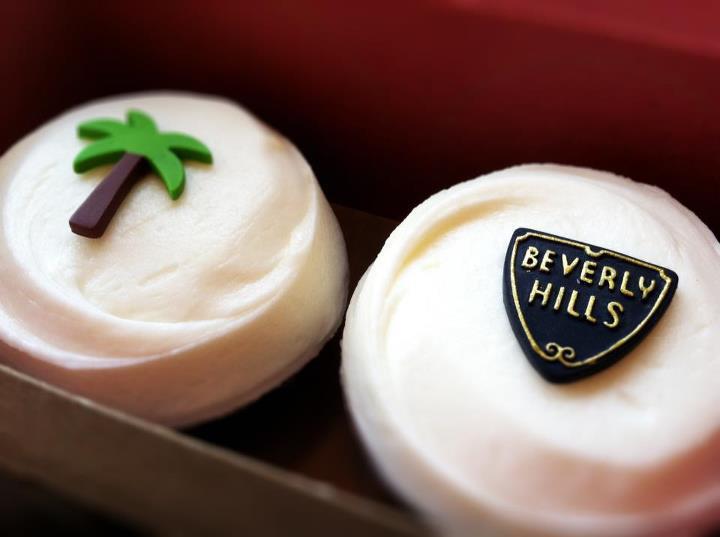 Not only is Sprinkles Cupcakes a great place for a treat but the location in Beverly Hills has a colorful wall that is great for photos.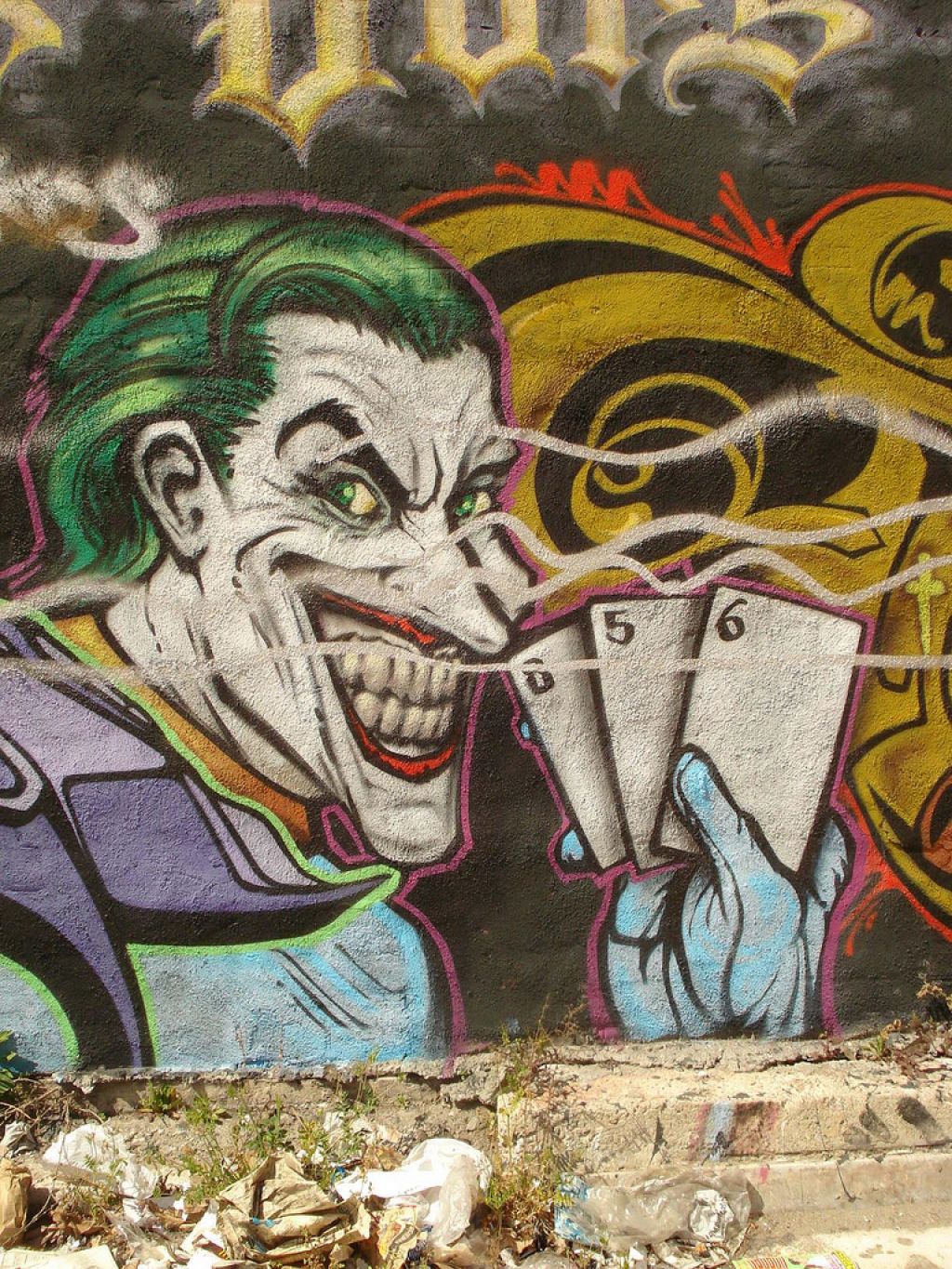 The arts district has some great walls too. My friend Bruno & I found this one in the container yard at a Run Nike event.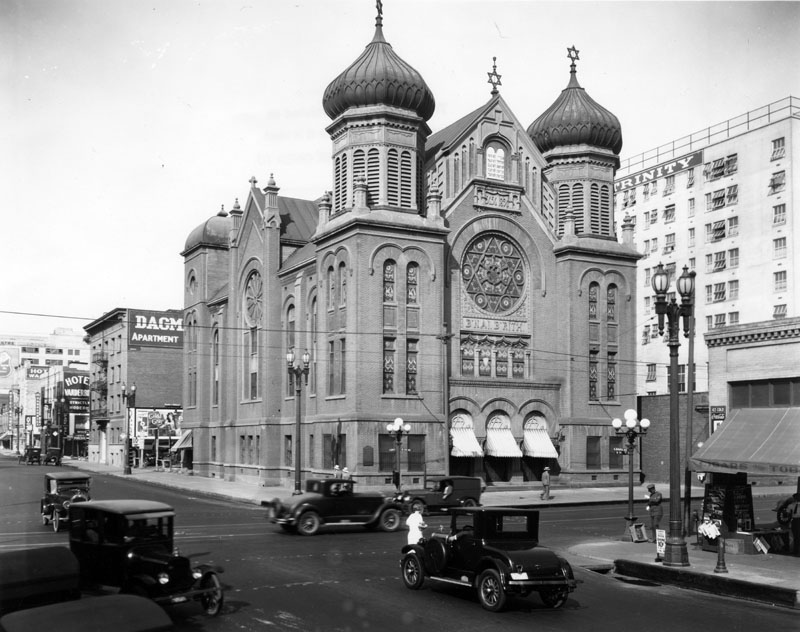 Some of you might know that love is my favorite word. I came across this mural after an audition, which I booked by the way, and I had to take a photo. You can find it at 8549 Higuera Street in Culver City.