This post contains affiliate links. You can read my disclosure policy here.
With the release of new Star Wars movies like The Last Jedi stores are filled with products that fans will love!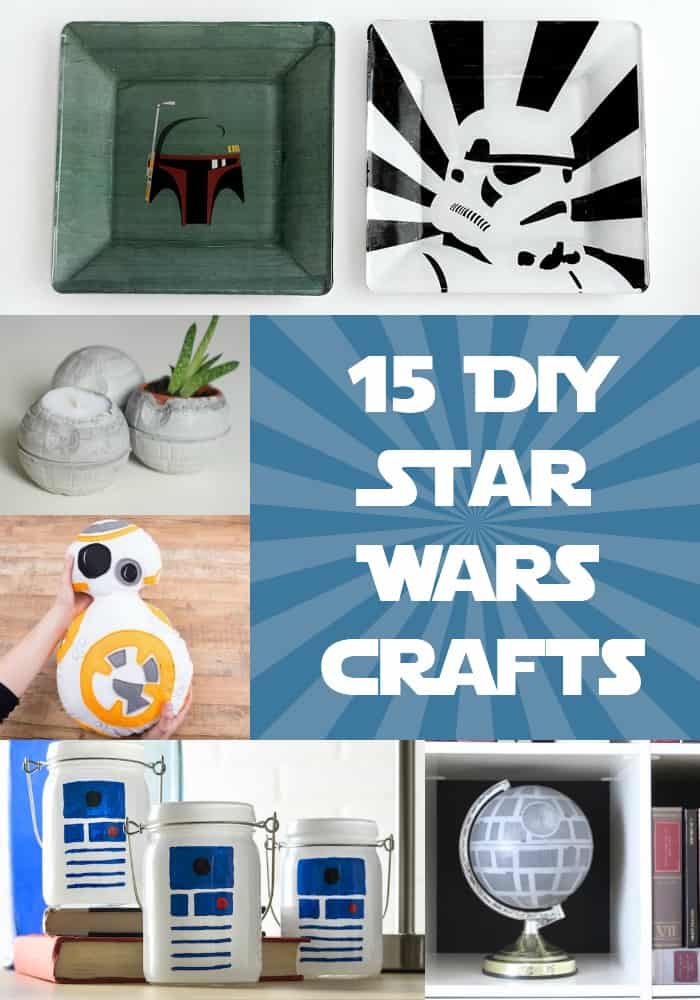 Charging our electronics is something that we all need to do. Star Wars fans will love this Death Star usb wall charger. You can find the charger here.


For the Star Wars fan who loves to cook this R2-D2 measuring cup set is perfect. You can find the set here.


This light saber umbrella makes rainy days even better. You can find the umbrella here.


When I saw this Star Wars sun shade I knew I had to have it. My parents got it for me early this year and I love using it. You can find the sun shade here.