This post contains affiliate links. You can read my disclosure policy here.
Hiking is a favorite activity for many locals in LA. The weather is hiking friendly almost any day of the year and the variety of hiking trails is wonderful. The Burbank Peak Trail is close by to my work so some of my friends & I decided to check it out a few weeks ago. My goal for 2018 is to do at least one hike per month so this seemed like a good one to start out with.
Burbank Peak Trail Parking
You cannot park where the trail starts. Free street parking is available on Lake Hollywood Drive. Once you park you will need to walk up Wonder View Drive to get to the trail. When you get to the yellow gate walk around to continue on your way to the trail.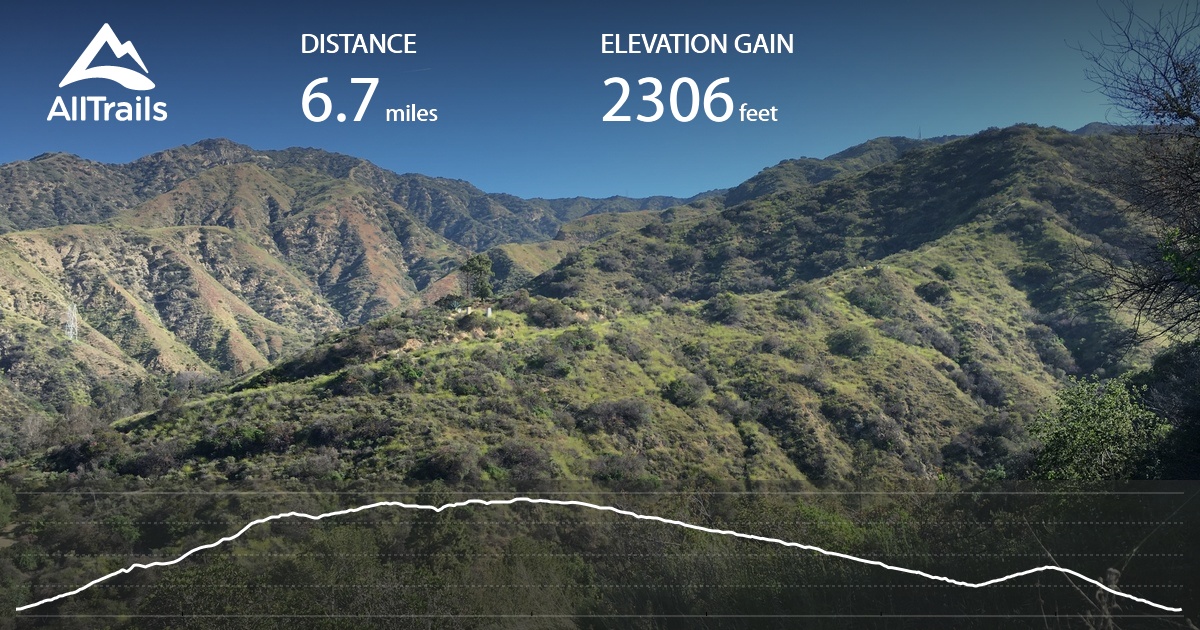 This is the view from the start of the trail. You can see Universal Studios from here.
Burbank Peak Trail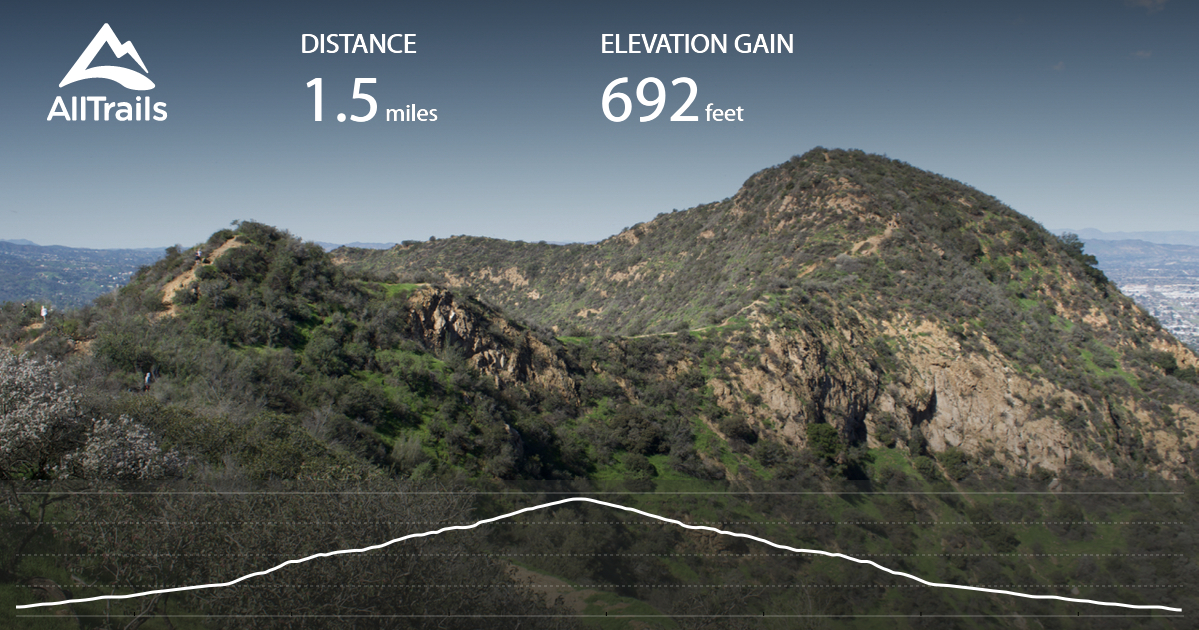 You can see from the picture above what the trail looks like. It is tricky going up and going down. You will want to wear shoes that have a good grip on them. It is very rocky but we did not see anyone hurt themselves on the trail.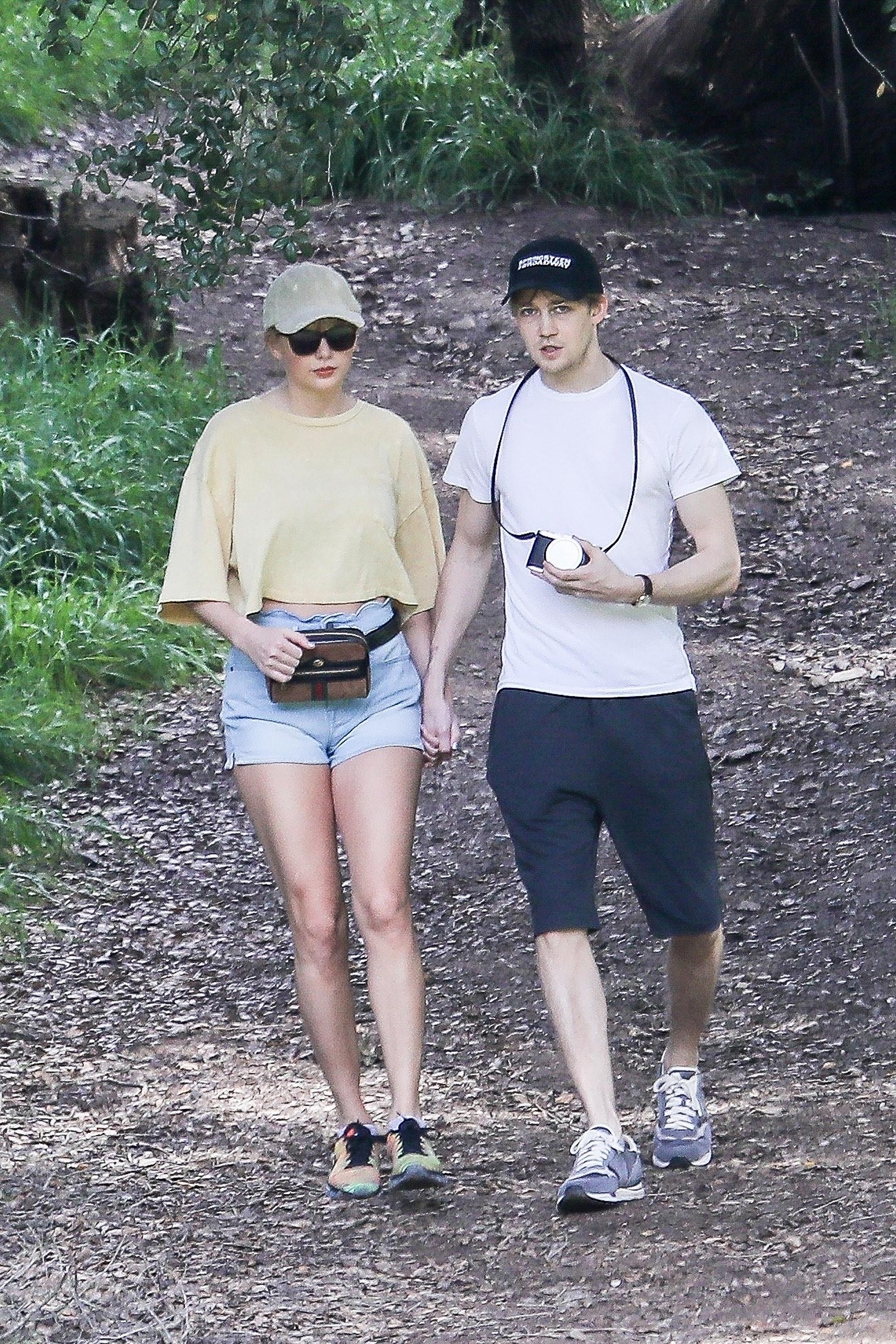 My friends and I paused for a photo shoot with the Griffith Observatory and the LA skyline.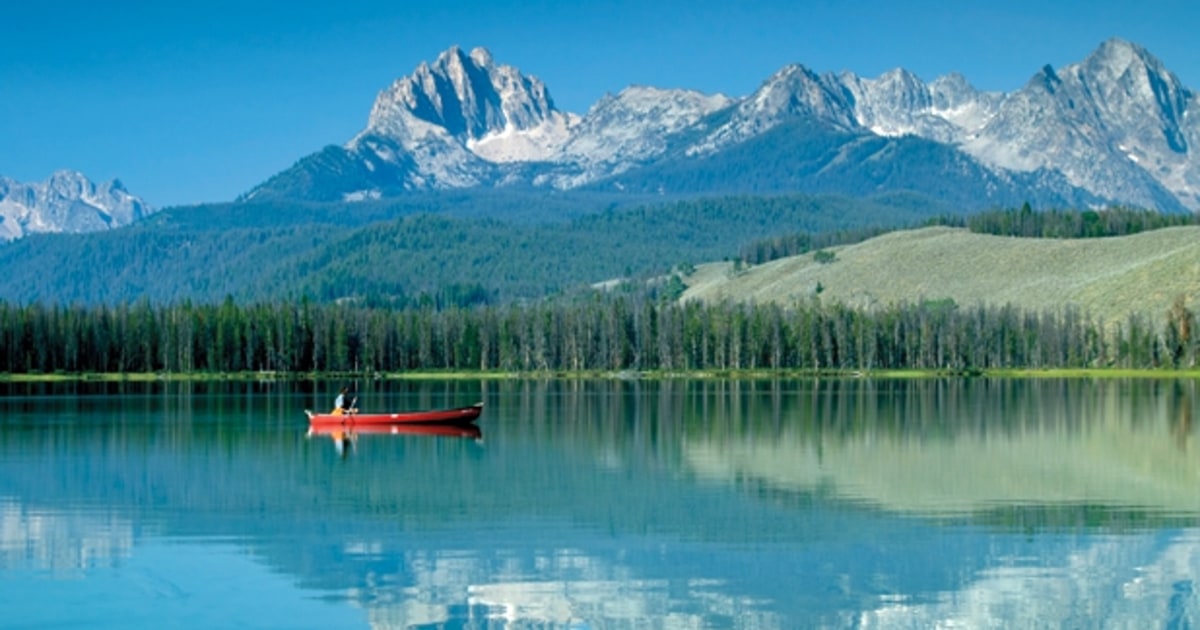 The hike also has some great views of Lake Hollywood. Thank you to a fellow hiker who took this fabulous photo of my friends and me.
Here are my tips for hiking the Burbank Peak Trail
Hike in the morning or the afternoon. Try and avoid the hottest part of the day.
Bring water & snacks
Use either a flip belt or a backpack to hold your phone, keys, and other items
Don't forget sunscreen and sunglasses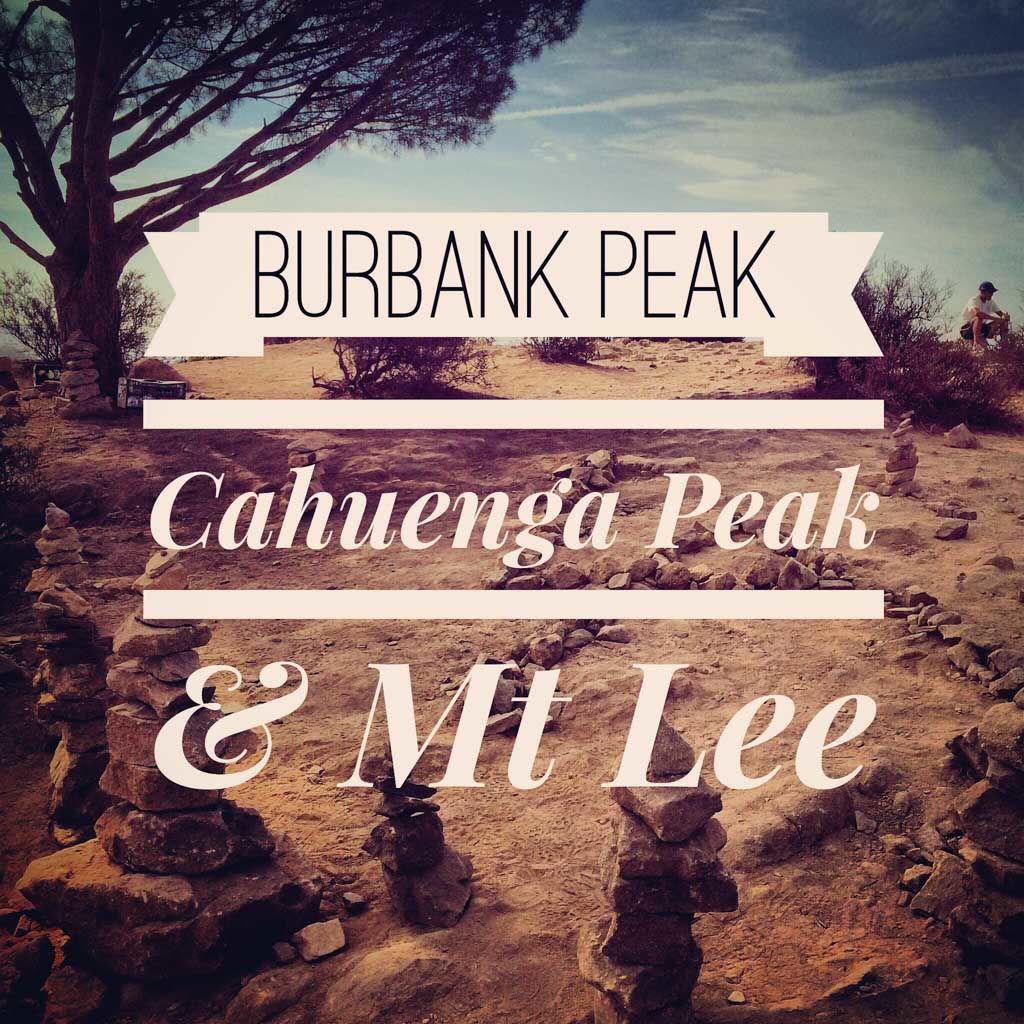 After we reached our limit with the hike we drove down Lake Hollywood Drive to get closer to the Hollywood sign.
You can watch the vlog of our hike here:
Interested in other hikes in the LA area? Be sure to check out my post on hiking Runyon Canyon.