This post contains affiliate links. You can read my disclosure policy here.
The Gilmore Girls fandom is alive and well with last years revival on Netflix. You can visit the set used for Stars Hallow on the Warner Bros Studio Tour Hollywood. Amazon and Etsy are great places to find cute things for the fan in your life.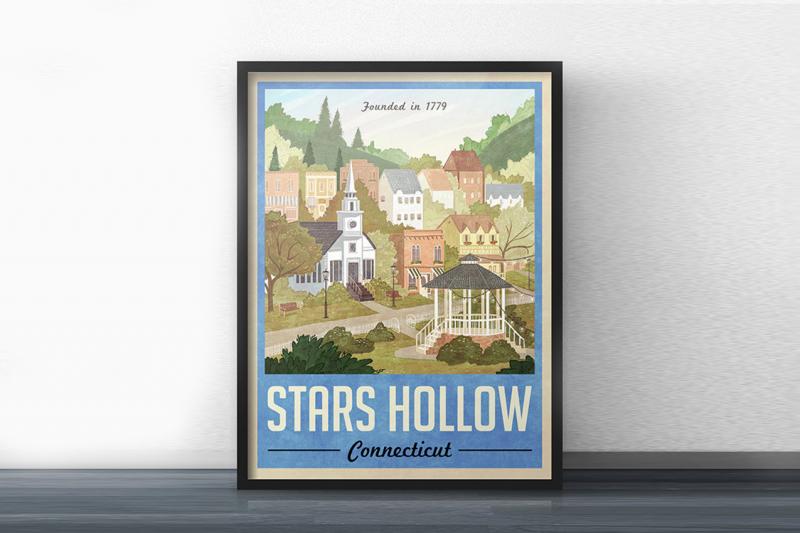 Interested in eating like a Gilmore? You can find the unofficial cookbook here.
This sign is the perfect thing for a big Gilmore Girls fan. You can find the sign with all of the favorite spots from the show here.


Do you love Lorelei? How about the actress who plays her? You can get Lauren Graham's book here.
One of the most popular sayings from the show is Oy With The Poodles. You can find an Oy with the Poodles pillow here.


Have you ever dreamed of staying at the Dragonfly Inn? You can find a Dragonfly Inn key here.


Luke's diner is one of the most beloved places from the show. You can find a Luke's Diner Planner here.