This post contains one affiliate link. You can read my disclosure policy here.
This past Saturday I was able to go to the blue carpet for the Tomorrowland Premiere which is a new movie starring George Clooney. I found out through twitter around two weeks ago that this event would be taking place at Downtown Disney in Anaheim and planned to go to try to meet George. I got to Downtown Disney around 12:30pm and was able to get a front row spot along the barricade in front of the ESPN Zone and right across from Rainforest Cafe.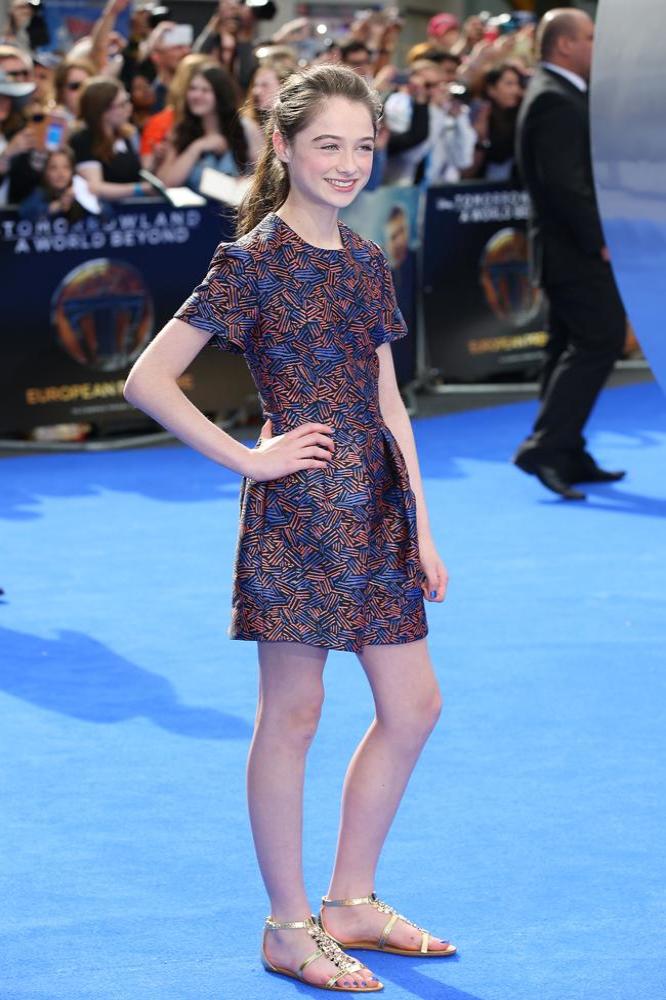 I took the picture above a few minutes after I took my spot to show how empty the areas were when I got there but by the time the stars were arriving it was completely packed. By 2:00pm there was no longer any front row spots on my side but the space behind us was slowly starting to fill up. Around 3:00-3:30 some entertainment started to appear on the carpet, a few jugglers, men on stilts, a girl with a hula hoop and a female stilt walker wearing a rocketship made of balloons.
Two years ago I went to the red carpet for the Lone Ranger which was held at Disney California Adventure Park so I was a bit familiar with how these types of events worked. One thing that I was very annoyed with at the Tomorrowland premiere compared to the Lone Ranger premiere was that the jugglers and stilt walkers stayed on the carpet even while the celebrities and invited Guests made their way down the carpet. From what I remember about the Lone Ranger premiere the entertainment left the red carpet a good amount of time before anyone walked down it.

It definitely got the point where everyone in the crowd was annoyed with the performers for blocking their view and they also seemed to be in the way of the people walking down the carpet. Hopefully this serves as a learning lesson for the planners of these types of events and that will be better controlled and monitored in the future.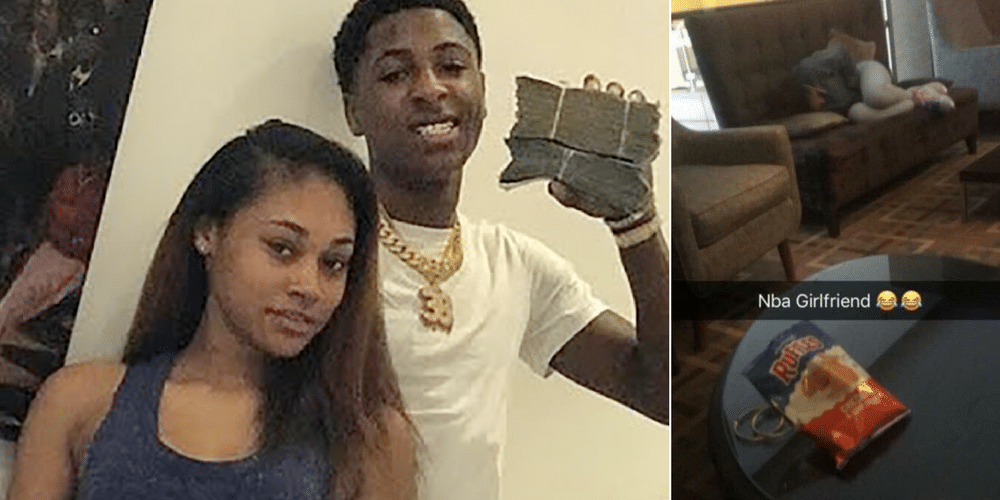 Tomorrowland movie posters were handed out though there was not enough for everyone so I was very happy to have gotten one. After learning a few things from the Lone Ranger premiere I knew to have a sharpie on me so once I had the poster I thought ok if I can't get a picture then maybe I can get an autograph. It was around 4:30pm when we finally started to recognize some people coming down the blue carpet. I was so pleased to meet and get a picture with Disney Legend Bob Gurr.
When I was a tour guide at The Disneyland Resort I spoke about Bob in one of my tours and he has been such a great blessing to The Walt Disney Company. He was so kind and gracious and seemed so thrilled to be apart of the experience. If you are a Disney fan but do not know who Bob Gurr is I would encourage you to look him up because I bet you would be pretty impressed by him. A few other special Disney Guests were there like Richard Sherman and Tony Baxter.
Even though my goal was to meet George Clooney I also saw some other celebrities that I wanted to get a picture with. I attempted to get a picture with quite a few people but some did not seem to want to take any pictures or sign autographs and others were zigzagging to different parts of the blue carpet and I just happened to be in a spot that was ignored pretty often. However, I did get a picture with Tahj Mowry, which I was happy about since he was on Full House when he was little and I love that show!
I was also able to get a picture with Ashley Tisdale who I have loved ever since I saw High School Musical so I was pretty excited about that. I saw Lance Bass who I would have loved to have taken a picture with because he was my favorite member of N'Sync when I was little but by the time he got to where I was he was giving high fives but kept walking.
One thing that I found very interesting and disappointing for the fans who wanted to meet them was that other than George Clooney none of the cast from the Tomorrowland movie stopped for any fans in my area. I thought Tim McGraw would stop and take at least a few pictures or autographs but when I saw him he was giving out high fives like Lance Bass but kept moving. I cannot say that Tim and the other actors did not stop for anyone but on my stretch of the carpet they kept walking and a lot of fans were very upset about it.
I really only cared about George Clooney so it didn't bother me too much. Once George Clooney started making his way up the blue carpet everyone went crazy which was exactly what I had expected. He was going back and forth between the sides of the blue carpet and based on my luck so far I feared that I would miss out on meeting him. However, I was extremely blessed that he took the time to pose for a picture and since I had my poster out over the barricade he signed it and I didn't even have to ask.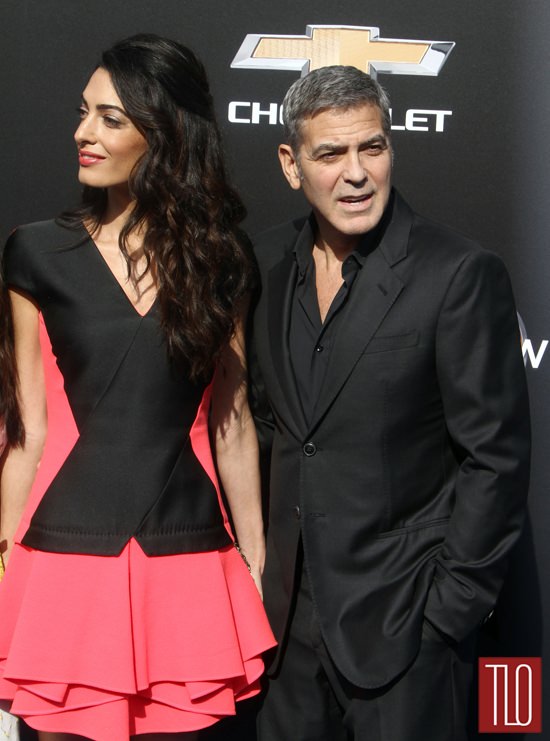 I was in shock that I was able to get a picture and an autograph! I really appreciated that George seemed to try to get to as many fans as possible and was very patient and very kind. So standing in the same spot for almost six hours paid off because I got to meet one of my favorite actors. And it really didn't matter who else I didn't get to meet because meeting George Clooney was my goal. And I am so thankful that by the time George was on the carpet the performers had left and were not in the way.
After I met George I was able to get a picture on the blue carpet before leaving which was just icing on the cake. If you are interested in attending the red (or blue) carpet premieres for movies twitter is going to be the best source of information for finding out when and where they will take place. Premieres at Disney typically have the best access for fans to meet the celebrities but it is always possible that you can luck out at any movie premiere.
Some movie premiere tips are: make sure to have snacks and water, a sharpie, something to have autographed, a fully charged camera or phone (bring a portable charger if you can) and wear comfortable shoes.
If you would like more information on events like this you can follow me on twitter since I try to tweet or retweet about any and all of events like this: https://twitter.com/lovemichelle89
Are you planning on visiting The Disneyland Resort soon? My Disneyland Travel Guide can help make your planning process easier. You can find out more about my guide here.