This post contains one affiliate link. You can read my disclosure policy here.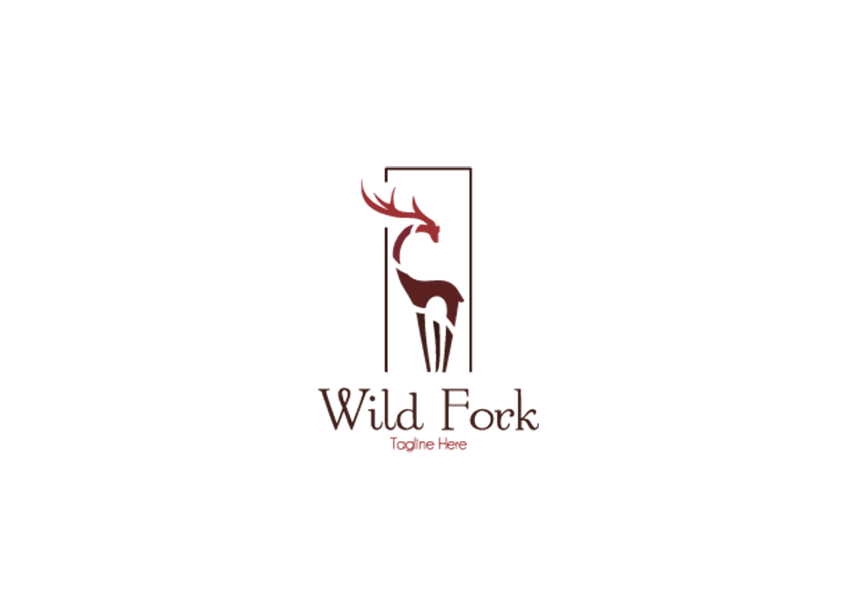 During summer 2013 The Disneyland Resort hosted The Lone Ranger premiere at Disney's California Adventure Park (DCA). You do not need to pay an additional fee to be on the sidelines of the red carpet. All you need is a ticket to the park that the premiere is hosted in and lots of patience. I was working at The Disneyland Resort when The Lone Ranger came out and entered in a cast member contest from which I got picked to be a red carpet fan. We were put in place about an hour and a half to two hours before the stars began to walk the carpet. Now for guests they had been waiting almost their whole day so plan on being there for a very long time if you are able to attend a red carpet premiere at Disney in the future.
For The Lone Ranger red carpet it began near the entrance of DCA and made its way down into Hollywood Land stopping right in front of the Hyperion Theatre where the movie was to be shown. The Newsboys, Five and Dime and other entertainment made frequent stops on the red carpet prior to the arrival of the stars. So far the premiere's have always been in the summer so plan on it being hot! Make sure to bring plenty of sunscreen, water, sunglasses, hats, etc. Besides having your camera I would also encourage you to have something they can autograph, a book, a dvd case, and a sharpie because depending the on the star and how badly everyone wants a picture with them it might be easier for them to do autographs instead of pictures and in some cases you can get both.
In addition to potentially meeting some of your favorite stars you might also get some fun souvenirs. For The Lone Ranger we received The Lone Ranger mask and a Lone Ranger button. I did not have anything to try and have Johnny Depp sign so I was excited when I got the button because I thought that would be cool for him to sign. Disney invited a variety of celebrities to the red carpet including cast members from: Once Upon A Time, Good Luck Charlie, Switched At Birth, and Dancing With the Stars. There were other people I saw that were not apart of The Lone Ranger including: Emma Roberts, Verne Troyer (Mini Me), and Corbin Bleu. Cal Ripken was there as well and was very kind. I got pictures with Jason Dolley from Good Luck Charlie, Bradley Steven Perry from Good Luck Charlie, Julianne Hough from Dancing With The Stars, Vanessa Marano from Switched At Birth and the Lone Ranger himself Armie Hammer.


Everyone that I took a picture with was so kind which always makes the experience even better. For the most part everyone was there to meet/see Johnny Depp so it made it easier to meet other people because you had fewer people competing with you to get their attention. However, with Johnny Depp that was a different story. Johnny had body guards on all sides of him to keep him from getting mobbed and he was moving in a straight line stopping to sign autographs for as many as he could. When he got down to my area he was on the opposite side from me on the carpet.
Myself and others yelled out his name and were told by one of the security guards that he was making time for as many people as possible and would go down to the end of that side and then make his way to our side. Unfortunately they called Johnny away to where they had the train from the movie so that they could kick off the start of the premiere. We all stayed hoping that he would come back but he was swept away after going to the train. I was so sad that I didn't get to meet him but I got to be pretty close to him and I met some great people so the experience was well worth my time. I am looking forward to the next Pirates of the Caribbean movie which will most likely host its premiere in the park.
How can you find out about these events in the future?
Disney seems to be pretty hush hush about these types of events so twitter is going to be your best bet.
I highly recommend following myself: https://twitter.com/lovemichelle89
Are you planning on visiting The Disneyland Resort soon? My Disneyland Travel Guide can help make your planning process easier. You can find out more about my guide here.