I still cannot believe what an unforgettable evening I had yesterday. Not only was I blessed with the chance to attend the Allied red carpet premiere with Brad Pitt but I got to stand on the side of the red carpet and meet him. My friend and I got tickets to the premiere for free through twitter. I would love for you to get to attend events like this in the future. If this is something you are interested in make sure to enter your email on the right hand-side of this page to subscribe to My Belle Elle. Once you have subscribed you can request to join my Facebook Group here where I post ticket information for events like this.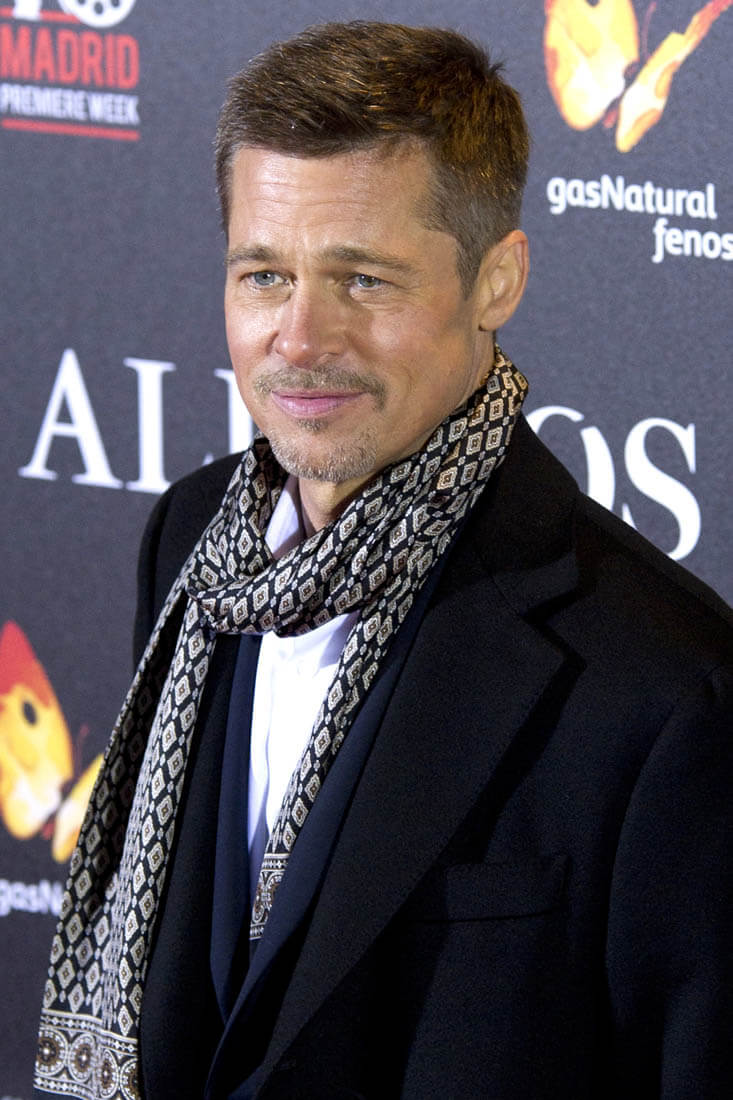 Two different types of tickets were made available to fans for this event. The type of ticket I had provided lots of fans with access to the sides of the red carpet. The other tickets didn't give fans red carpet access but they were able to watch the movie with Brad and Marion Cotillard and stay for a q&a with them after. I think both experiences were well appreciated by the fans. Unlike other red carpet premieres that I have been to this one was marketed as a fan event. It was obvious from the beginning that they really cared about giving the fans a night we would never forget.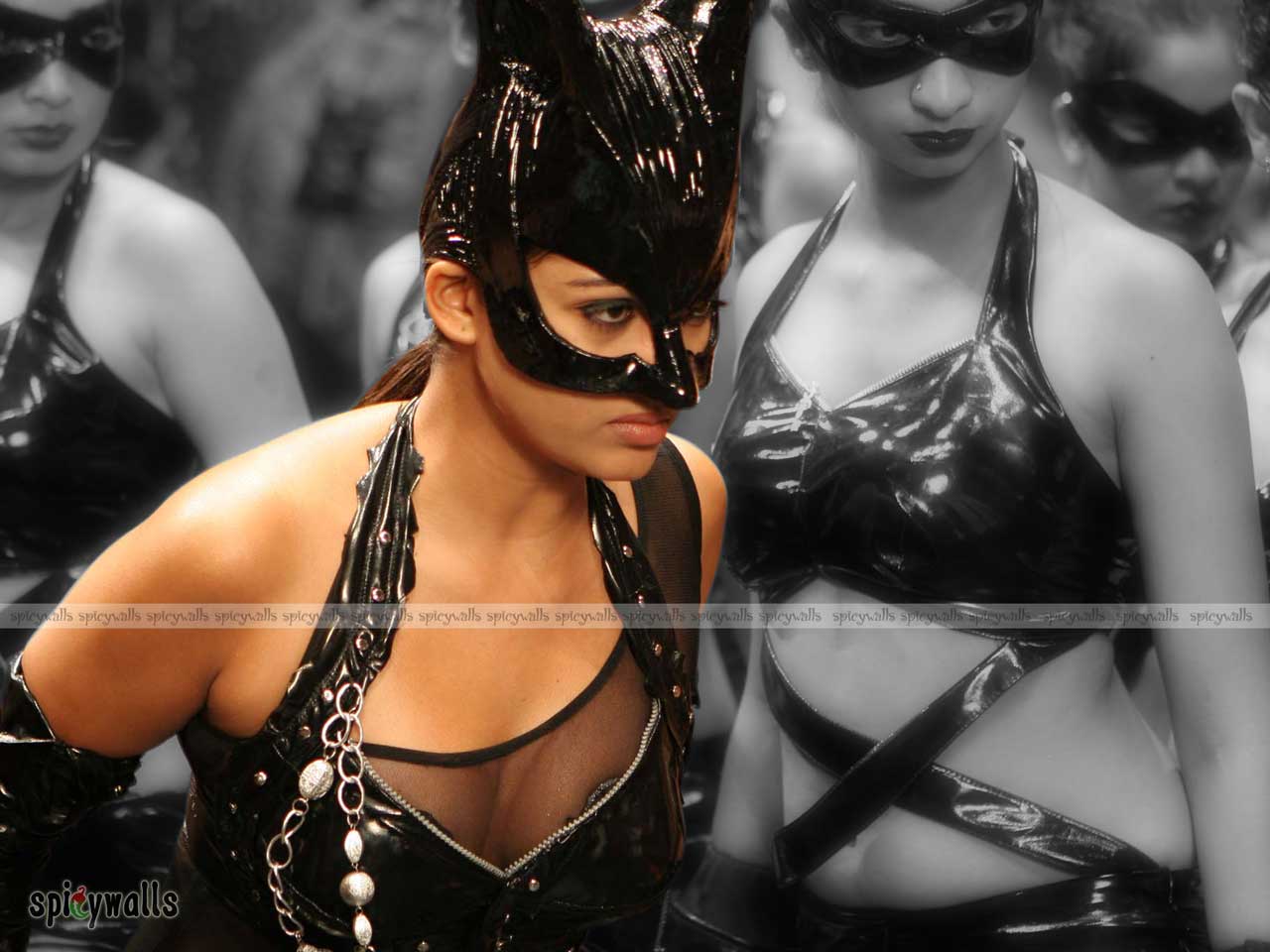 Once we were lined up alongside the red carpet we were given a movie poster and an Allied shirt. My friend Bruno and I had so much fun taking pictures before the stars arrived. We were standing directly across from the press so later we found ourselves in the background of many red carpet pictures of Brad and Marion.
You can see me on the left side of this picture with Marion Cotillard. I'm the short girl holding the movie poster.
The beautiful #MarionCotillard has arrived on the red carpet! #Allied pic.twitter.com/Igc6jSTnMP

— Allied Movie (@AlliedMovie) November 10, 2016
I have been a Brad Pitt fan for as long as I can remember. After meeting him last night and watching his interactions with fans I am an even bigger fan. This man is incredible. When he arrived on the red carpet he took his time taking pictures, signing autographs and speaking with his fans. He even complimented Bruno on his outfit. I didn't even have to ask Brad for his autograph he just went ahead and signed my movie poster which I loved! I am so happy and grateful that I was able to get a picture with him. Brad was so gracious and patient with all of us.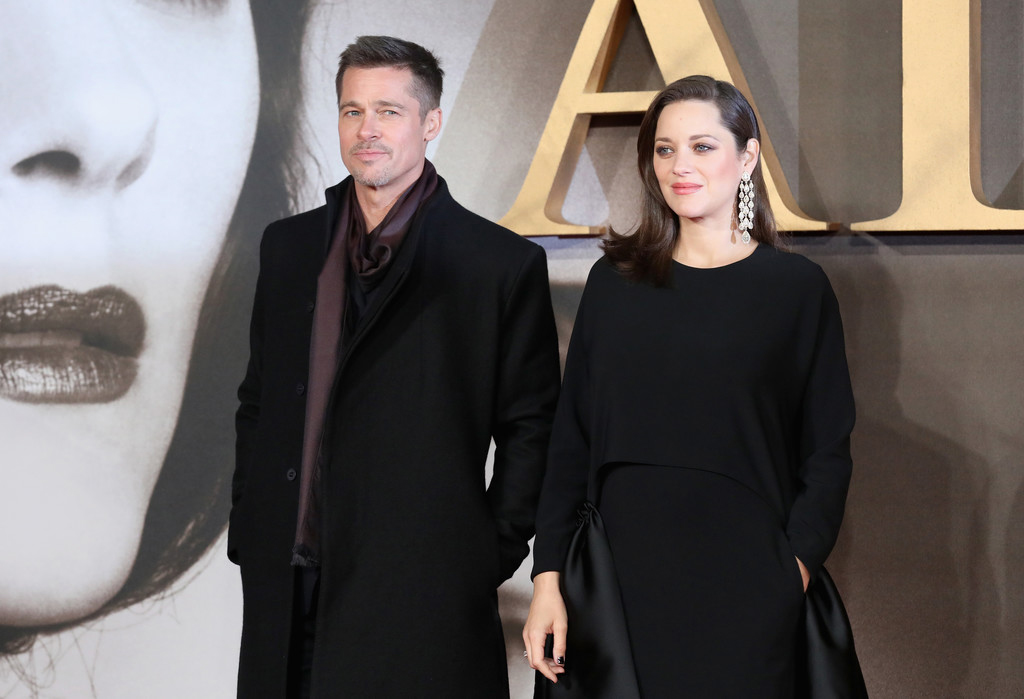 Brad has been named People magazine's Sexiest Man Alive more than once and I can confirm that he is even more attractive in person that I could have imagined. His blue eyes are the most beautiful eyes that I have ever seen. He is aging so well! I was so blown away but how kind and interactive he was with all of the fans at the event last night.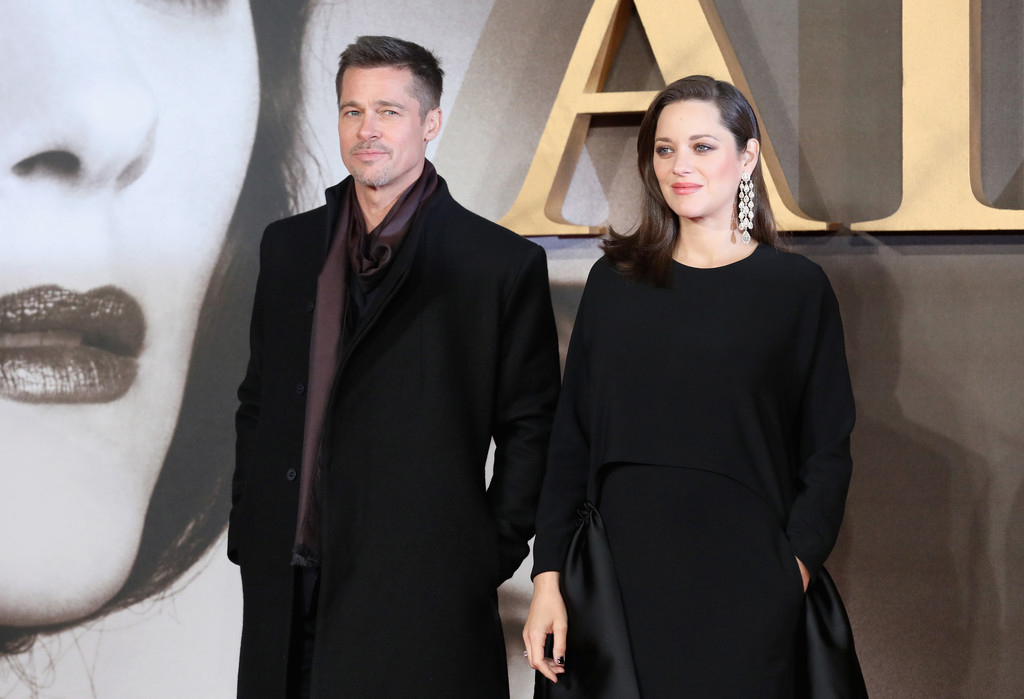 The Allied red carpet premiere was the first public appearance that Brad has made since his divorce from Angelina Jolie was announced. I'm sure for Brad it was a relief to be able to talk to loving and adoring fans instead of several media outlets. I am still gushing with happiness. That is how incredible last night was for me.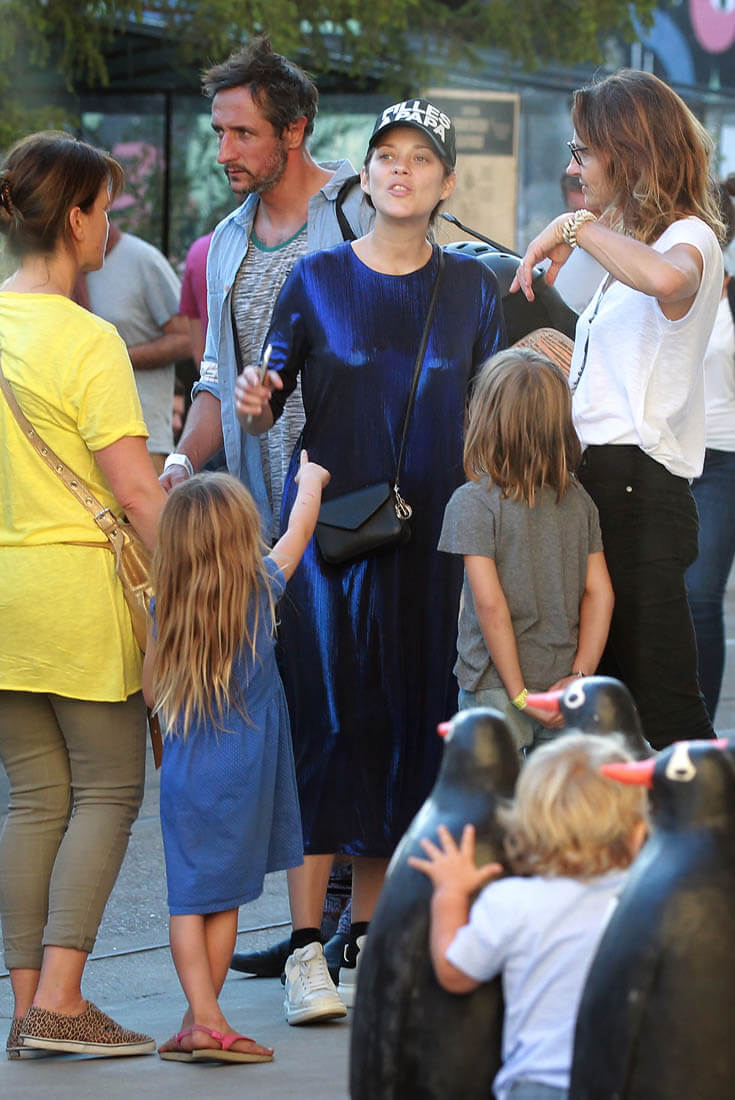 When Marion came on the red carpet she only stopped to meet fans in the first section. So I didn't get a one on one picture with her but since I'm in the background of several of her press photos I technically got a picture with her. She didn't come off as unfriendly but there was a noticeable difference between Marion and Brad. Brad stopped to meet every single person that he could and signed countless autographs and posed for photo after photo.
I wish I could have watched Allied in the same theatre as Brad but I still got to see the movie at the premiere so I'm happy. The theatre I watched the movie in is just across the street from where Brad watched the movie and did the q&a. A red carpet was set up leading to the entrance to the theatre. I always feel special when I get the chance to walk a red carpet. Allied was a good movie. It is not my favorite Brad Pitt film but it was well done. I would give it a 3.5 out of 5 stars. If you are a fan of Brad I would encourage you to see this movie.
I wish you all could have been with me last night to meet Brad at the premiere. As a thank you for reading this blog I am giving away the Allied poster that Brad Pitt autographed and the Allied t-shirt. Please note that the t-shirt is a size large.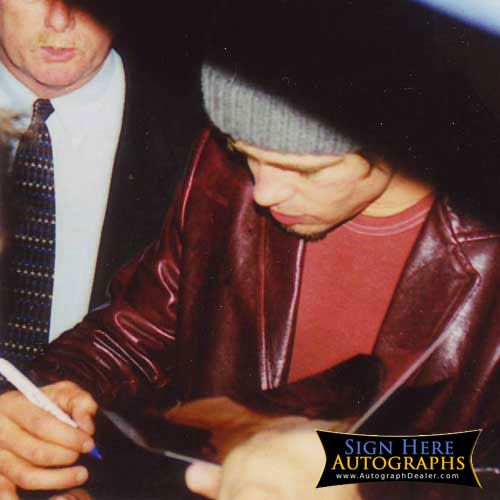 Before entering the giveaway please make sure to read all of the rules. All entries will be checked. Do not check that you have left a blog comment if you do not go down to the comment section and actually leave one. This giveaway is open to everyone from around the world. However, due to the expense of international shipping if the winner does not live in the United States they must be willing to pay the shipping costs. Winners will be notified by email and most respond within 48 hours in order to claim the prize.
The winner will be chosen at random on December2nd.
Best of luck and thank you for reading!