Last December my friend Bruno and I went to the Jingle Ball Village at LA Live. The Jingle Ball is a big concert that has performances from several artists. Before the concert the Jingle Ball Village is open to anyone who wants to come. The village is full of booths with lots of companies giving out freebies and in some cases you had the chance to win free stuff. Bruno & I stopped by the LA Zoo's booth where they took the above picture for us. They wanted you to tweet the picture in order to win two tickets to see the LA Zoo Lights. Bruno and I both tweeted our picture and we found out a few weeks later that Bruno won! I've said it before & I'll say it again Twitter is my favorite form of social media.
Unfortunately, Bruno got sick and was unable to go to the Zoo. I was planning on going with him so he gave me both tickets and another friend of mine went to see the lights. As someone who always looks forward to seeing Christmas lights I was very excited to see what the LA Zoo had in store for me to see. The LA Zoo is located off of interstate 5 and is located across the street from the Autry museum. There is no cost to park which is always a plus in the Los Angeles area. When you purchase tickets for the LA Zoo lights you will be asked to select a time which helps control the crowds and make your experience more enjoyable. When my friend and I arrived there was quite a long line to get in but overall the wait was not too bad. Seeing the lights at the zoo is a special event that which requires a separate admission ticket. If you want to see the animals you will want to go during the day time. However, for those who want to see some Christmas lights this is a fun experience. I made sure to get a map at the entrance since I had not been to the zoo before and did not know my way around.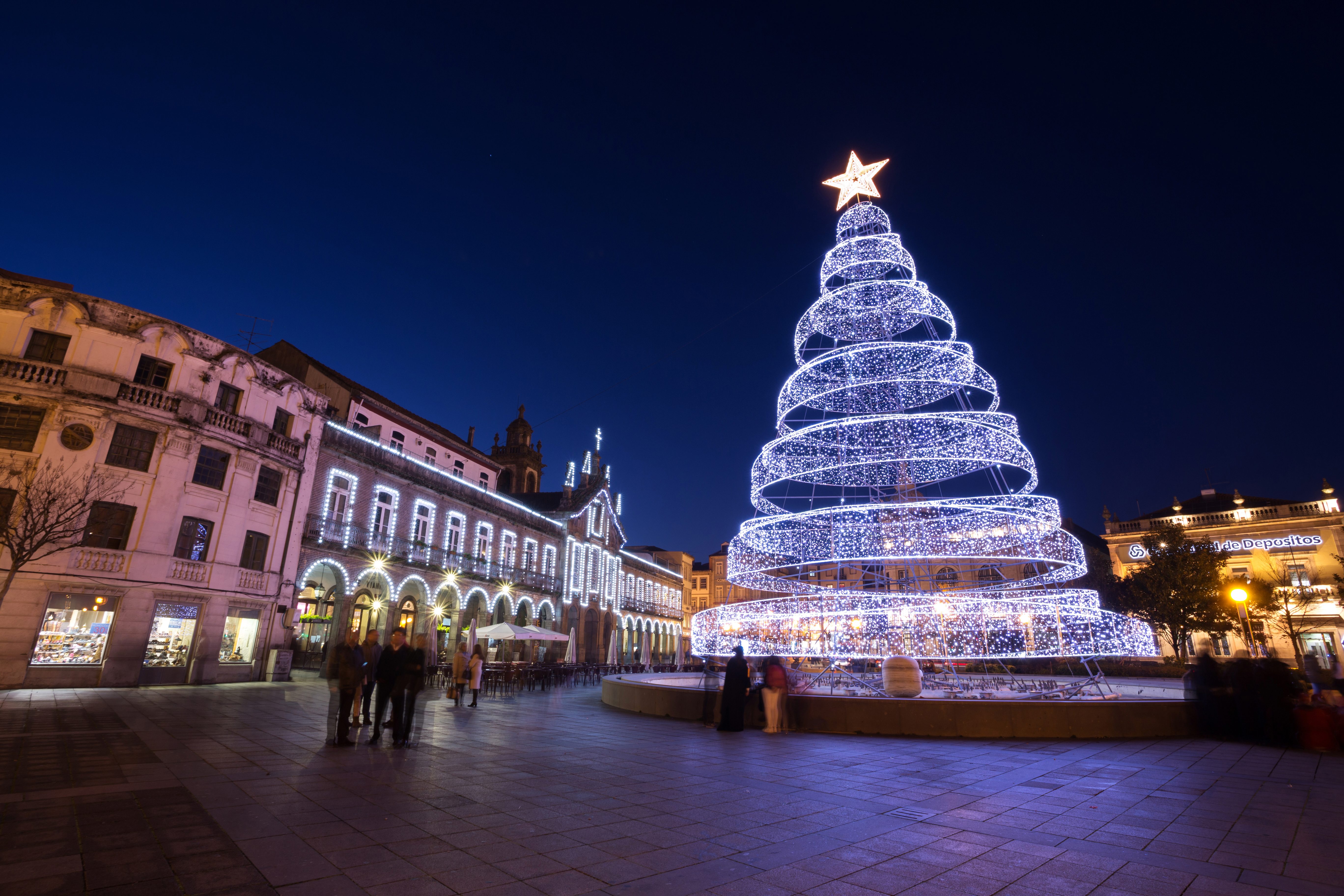 One of the first areas that I passed had trees with purple lights that had disco balls hanging from them. This area was called Disco at the Fork and I loved it. It reminded me of New Years Eve and I thought it was really fun. This area as well as many other spots were not very well lit which I think was done in an attempt not to pull focus off of the lights. Luckily my phone was fully charged and I have a flashlight on it because there were moments where I really needed the extra light.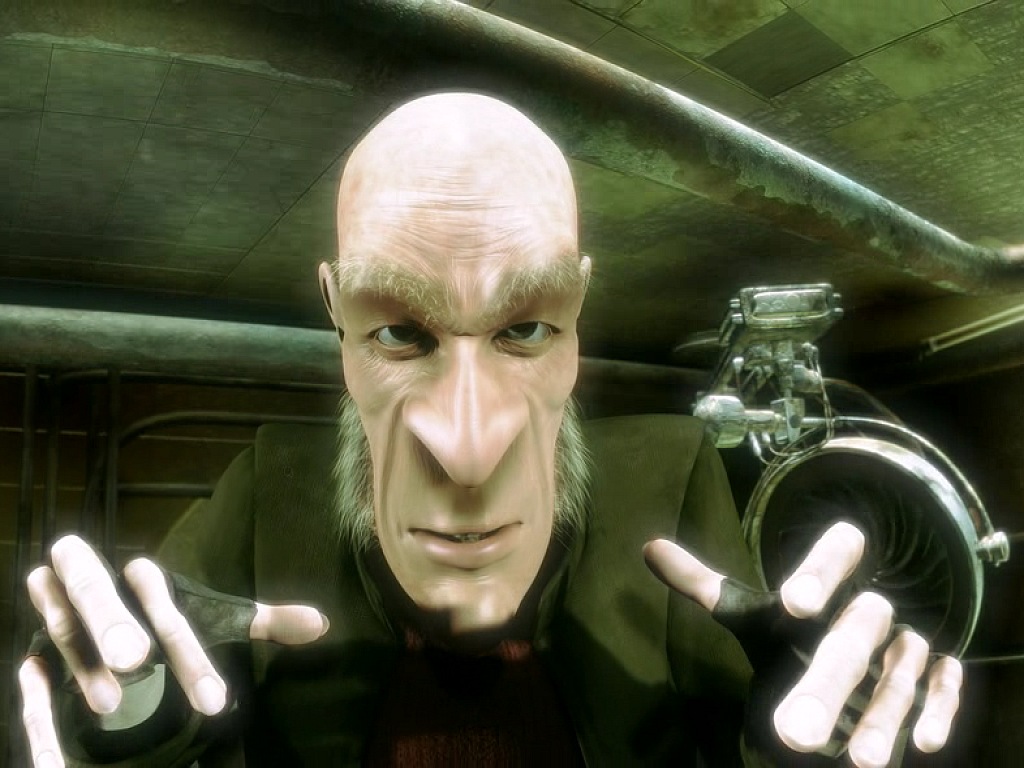 One of my favorite parts were the elephant statues. The elephants had projections on them that were in sync with Christmas music and it was really cool. Slowly the elephants would transform into gingerbread men or other things. It is very similar to projections on Cinderella's castle at Walt Disney World or Sleeping Beauty Castle at The Disneyland Resort. The only downside to this particular spot is that it is on the side of the walkway. The viewing area is behind ropes and it can be really difficult for short people like myself to see because the people who want to continue walking do so in-between you and the elephants. I'm not sure why the viewing area is not right in front of the elephants with the walkway behind.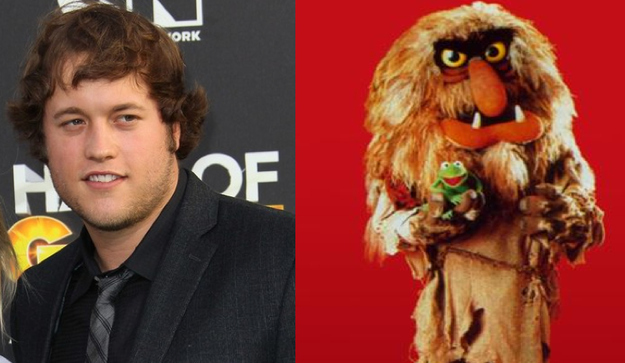 Of course I had to get a picture of the Hollywood section. This area was called ZOOray for Hollywood which is such a fun play on words referencing the song Hooray for Hollywood. Other than the letters spelling out Hollywood there was nothing Hollywood about this area which I was a little bummed about. This area is also one of the most crowded since it has a tunnel of lights which everyone wants to walk under. The tunnel was the most beautiful part of the whole experience and it felt magical being surrounded by Christmas lights.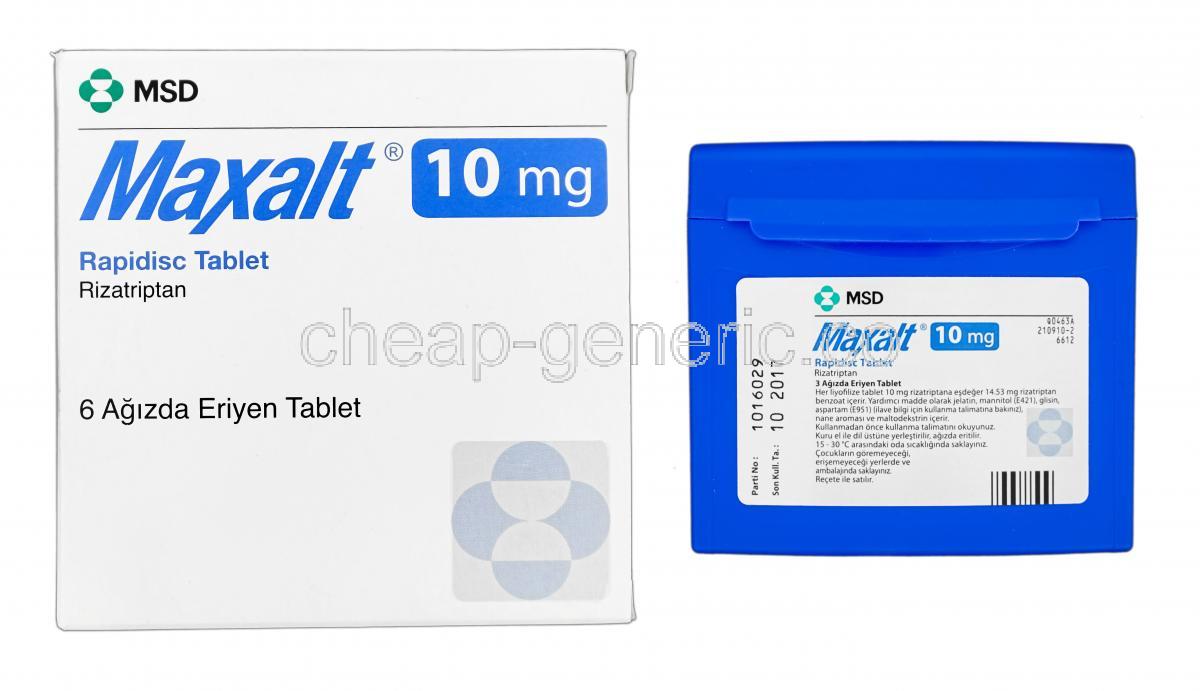 I have been very blessed throughout my life with getting to see outstanding displays of Christmas lights and while the LA Zoo lights were not the best I have ever seen they were very good. I thought there would be more displays then there were but it was really fun and I think it is a good value for price. The other nice part is compared to driving around neighborhoods looking for Christmas lights you are walking around in a controlled environment and it is really fun to bring your family & friends. For those who go before December 23rd you can see Santa! If you buy your tickets online early enough you can pay $10. The most expensive ticket is $13 but discounted tickets can typically be found on websites like Goldstar. Children under 2 get in for free. The LA Zoo Lights will happen nightly from November 27th through January 4th.
Where do you recommend for people to go see Christmas lights in Los Angeles or other areas? Share your favorite location below.
For more information please visit: LA Zoo Lights
You might also like reading about going to the Rose Parade