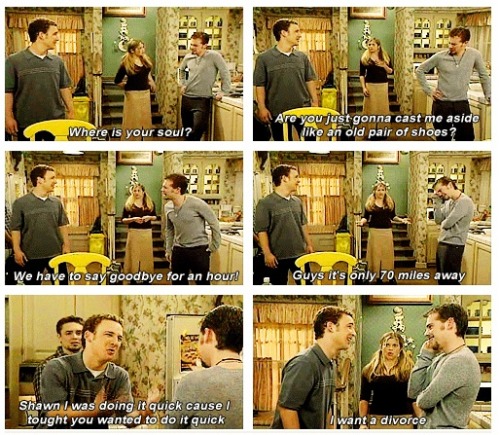 I grew up watching Boy Meets World and I love that a new generation is now getting to grow up with Girl Meets World. You might have already read about my experience about attending a taping of Girl Meets World. If not you can read about it right here: How to Get Tickets to Girl Meets World. I love getting the opportunity to meet actors from shows and movies that I like and I know that I am not the only one who likes to do that. Attending a taping of the show is a great way to meet the cast. The Girl Meets World cast is really great about meeting their fans after the show when they are able to. Sometimes they have to leave after the taping due to other commitments but a lot of fans leave happy with pictures and/or autographs. When I went to the taping I was able to get a picture with both Ben Savage (Cory Matthews) and Danielle Fishel (Topagana Lawrence).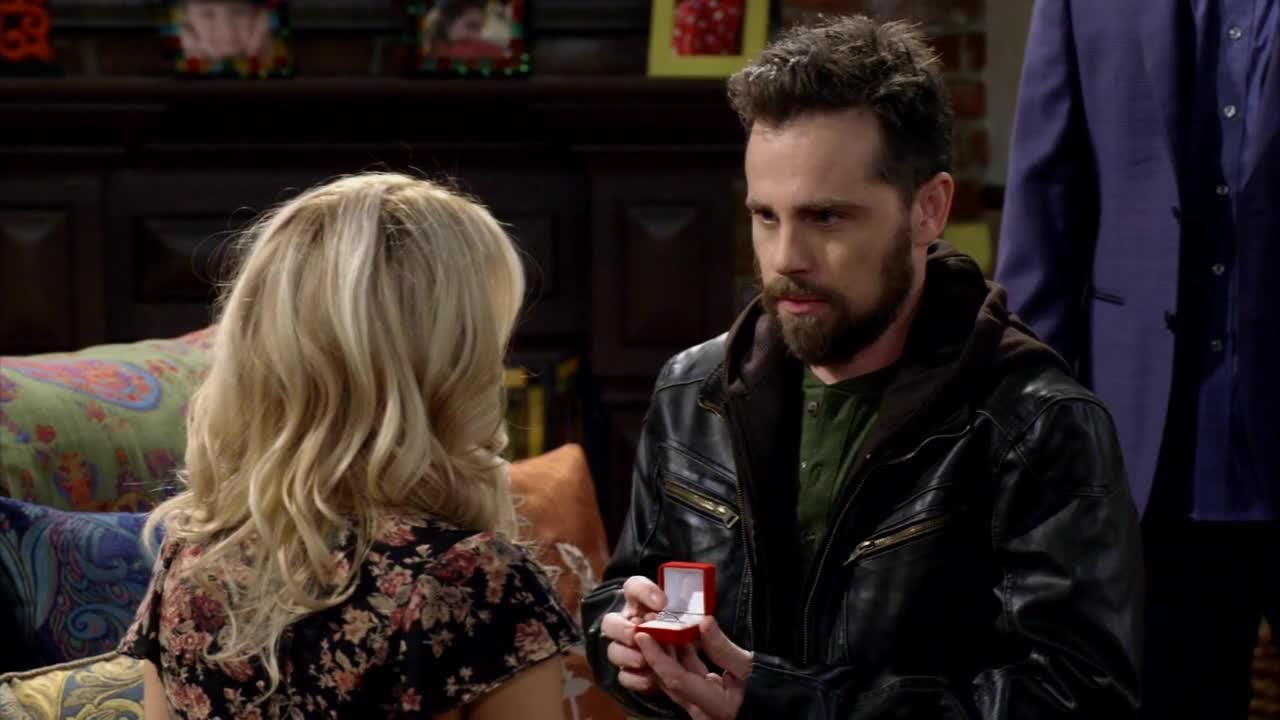 While attending a taping of the show is one of the best and easiest ways to meet & see members of the cast it is not the only option. Starting December 9th Sabrina Carpenter (Maya Hart), August Maturo (Auggie Matthews) and Corey Fogelmanis (Farkle Minkus) will be in Peter Pan and Tinker Bell a Pirates Christmas. The play will take place at the Pasadena Playhouse where Sabrina will play Wendy, Corey will play John and August will play Michael. For those in the Los Angeles area this is a great opportunity to come see some of the Girl Meets World cast members. If you are interested in finding out more about attending the play please click here: Pasadena Playhouse
In addition to acting Sabrina is also a singer. As I write this blog Sabrina is currently getting ready to perform at the Citadel Outlets for their Christmas tree lighting ceremony. The best way to find out about where you can see Sabrina is by following her on social media. Corey Fogelmanis has been seeing lots of fan in several different cities with Tween Stars Live. In addition to purchasing a ticket to the show which is typically around $20 you can add on a photo or autograph session while space is still available! It is always nice to know ahead of time that you will get to meet some of your favorite Disney Channel Stars.
Different members of the cast have made appearances at several charity events. August was recently a part of the big show with young storytellers. In October August and his family made an appearance at the Dream Halloween event at the Egyptian Theatre in Hollywood. Most of the cast made an appearance and took photos with fans at the D23 convention in Anaheim back in August. My biggest recommendation for those who want to meet cast members from this show is to go to events, like the play, where you know they will be. Celebrities are more likely to meet and take pictures or sign autographs with fans when they are at an event.
The best way to find out about upcoming ways to meet members from the Girl Meets World cast is to follow me on twitter. Anytime that I see information on social media about meeting cast members I retweet that information to my followers. In addition to following me on social media I would also encourage that you follow each cast member on twitter that you would like to meet. The cast is at The Disneyland Resort often but as a previous tour guide who took Guests like them around the park I have to ask that you let them enjoy their day. If they are there for an event to meet fans then of course go meet them at Disney. When they are there with their family though I would never recommend stopping them because they are there to enjoy a day off with family and friends. I will do my best to keep the upcoming events pages up to date with information on where you can meet members from the cast.
Who would you most like to meet from Girl Meets World?