Every spring Walt Disney World becomes more beautiful with the Epcot International Flower & Garden Festival. From March to May guests can see impressive creations through the park. No one decorates better than Disney and they do an outstanding job putting together topiaries of some of our favorite characters. In addition to the beautiful flower & garden creations there are stands throughout the world showcase with small plates where you can try different foods & drinks. During the festival you can enjoy music with the Garden Rocks concert series featuring different bands.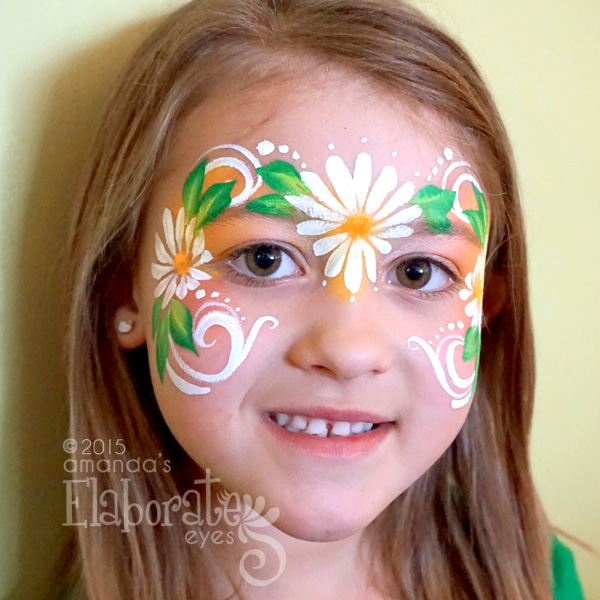 I took these pictures during the 20th anniversary of Epcot International Flower & Garden Festival. My friend Mel and I went back to Walt Disney World to visit our co workers from when we worked at Epcot. When I found out that the festival would take place during my trip I was thrilled because I enjoyed it a lot on a previous trip. Greeting us at the entrance to the park was Mickey Mouse and his pals. The topiaries with Spaceship Earth in the background is a beautiful image and I love this picture.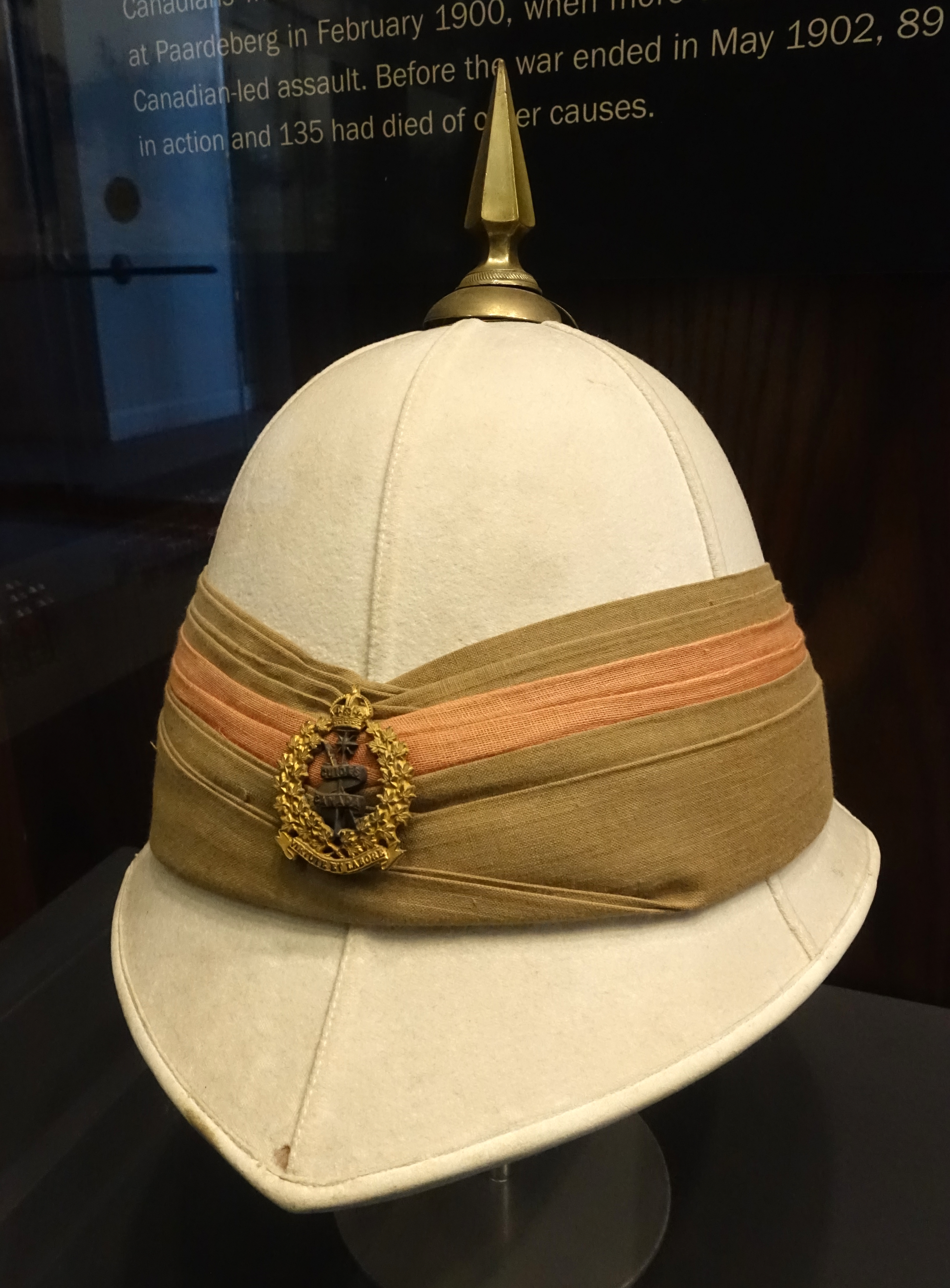 I love the Rose Parade that takes place in Pasadena, CA on New Years Day. The floats are impressive because of all of the detail that is put in to them. The same attention to detail is shown here at Epcot. There is a part of me that wishes The Disneyland Resort had the flower & garden festival as well but I like that both the Anaheim and Orlando parks have unique offerings for the guests. Epcot is the kind of park that creates an opportunity for you to stop and smell the roses because this park isn't all about the rides. The World Showcase provides guests the opportunity to learn about other countries and cultures. Future World gives guests the opportunity to learn about space, plants, and more. With the Epcot International flower & garden festival you can check out exhibits, seminars and demonstrations and learn something new.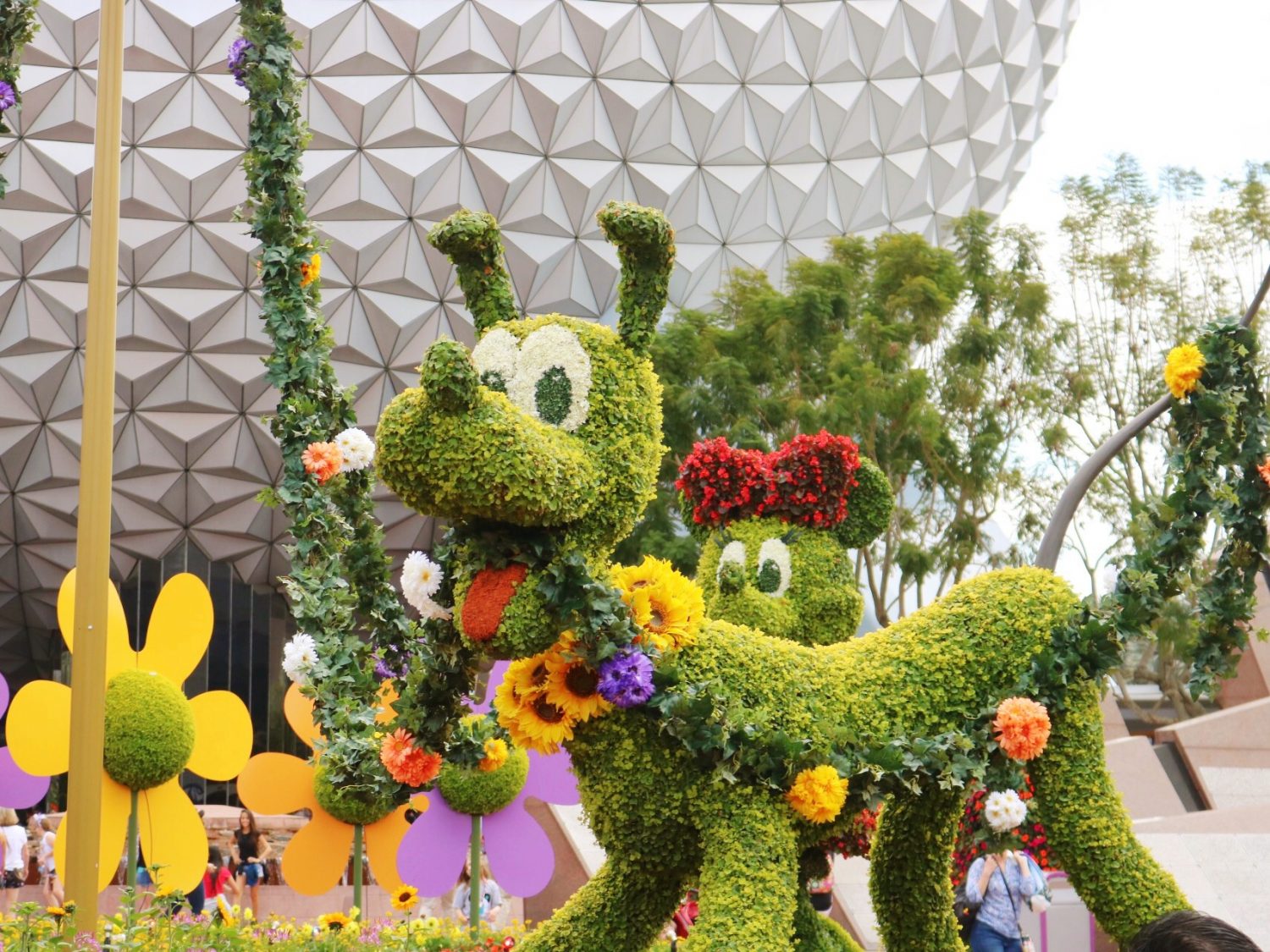 I have a feeling the cast members have a good time putting these fabulous topiaries together. Everywhere we went I was excited to see what characters we would find next. In Future World we saw characters from the Lion King and Cars. Monsters University came out a few months after my visit so we saw Mike & Sulley in the World Showcase. As much as I enjoy riding the attractions I could easily just walk around taking pictures and have a great time.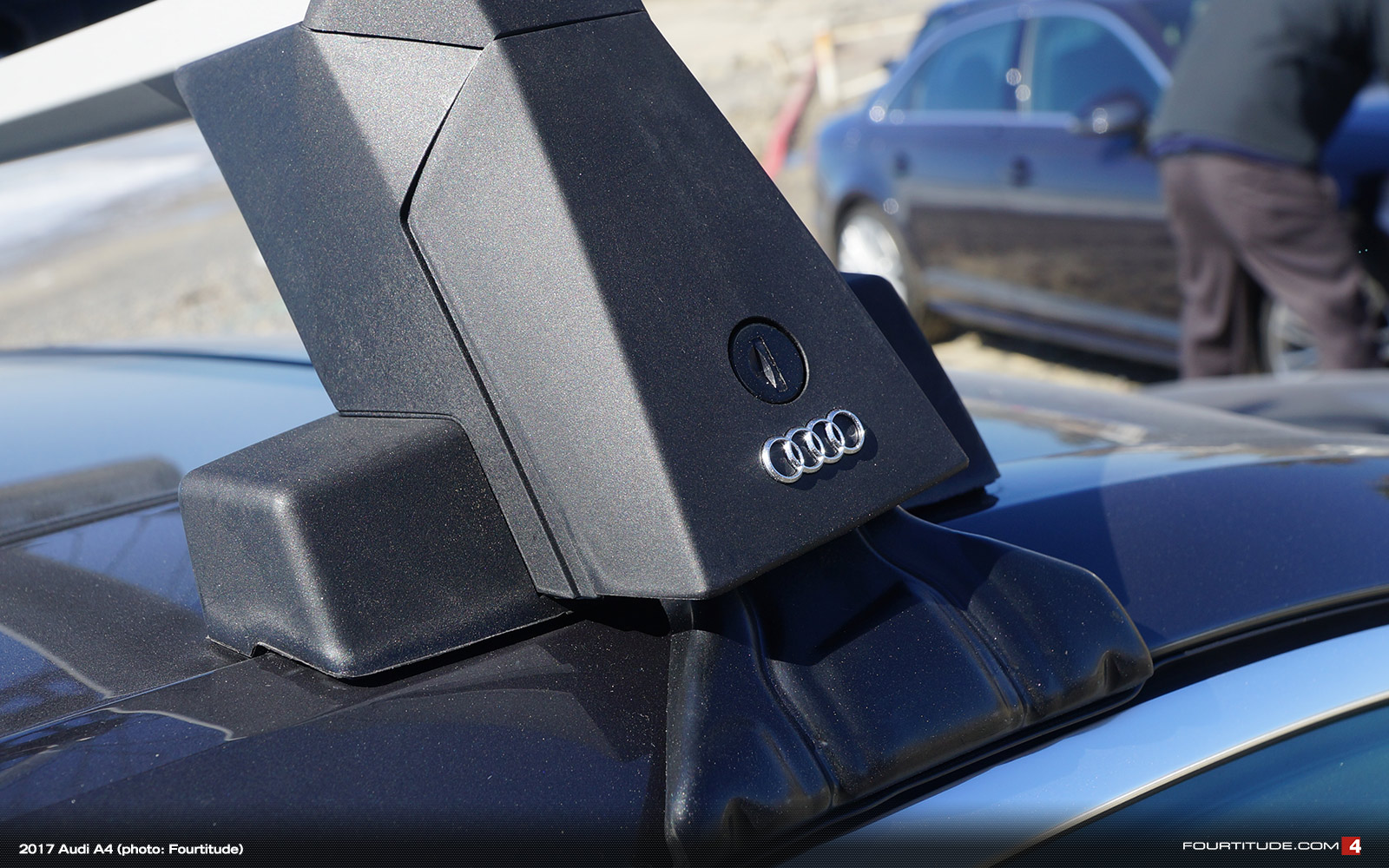 Lady & the Tramp were so adorable I wanted to take them on the plane with me and place them in my front yard. The flower and garden festival is something that can be enjoyed by the whole family. On my first trip to Epcot during the festival I was ten years old and loved what I saw. More than ten years later I still enjoyed it. Last year my parents went because one of my Dads favorite bands was scheduled to play one weekend as part of the garden rocks concert series. The concerts are no additional cost but not everyone will be able to make it into the seating area for the popular groups. If a band that you want to see will be playing be sure to plan ahead and wait in line so you don't miss out.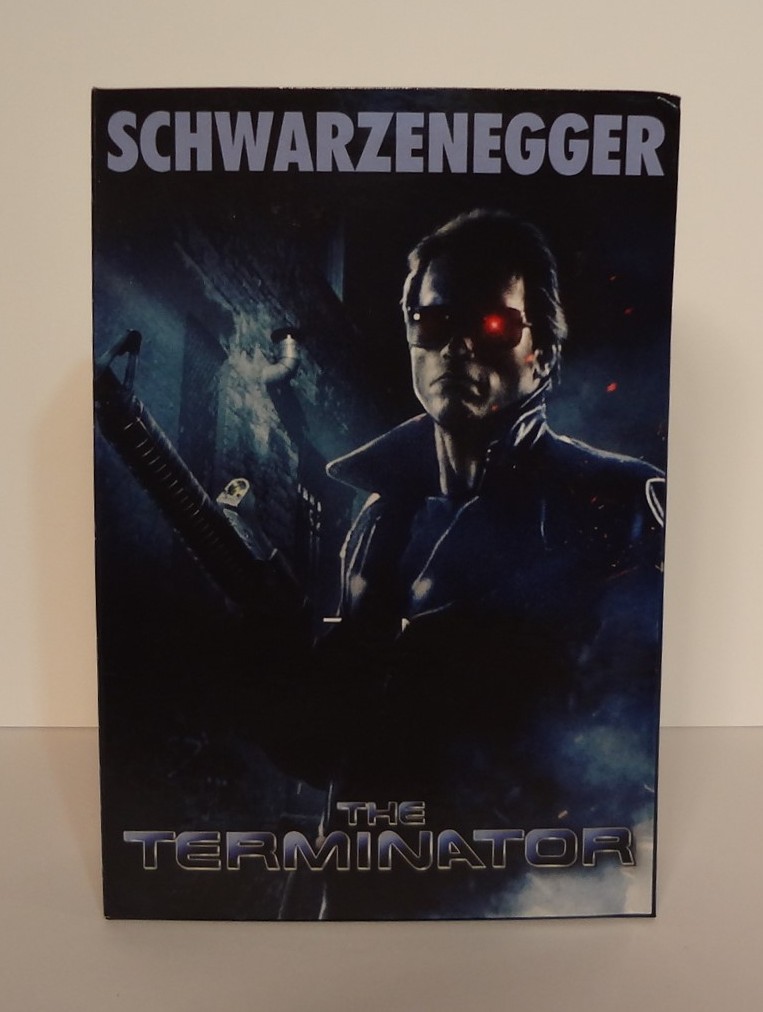 After a day of enjoying Epcot I highly recommend that you walk over to Beaches and Cream at the Yacht & Beach Club. If you exit the park from the World Showcase the hotels are a short walking distance away. Or you can take one of the friendship boats there as well. Beaches and Cream one of my favorite places to eat at Walt Disney World. They have good burgers and fries but the dessert is the real reason to visit. If you have a big group the kitchen sink is a must! On my last visit it was just my friend & I so we opted for the delicious banana split.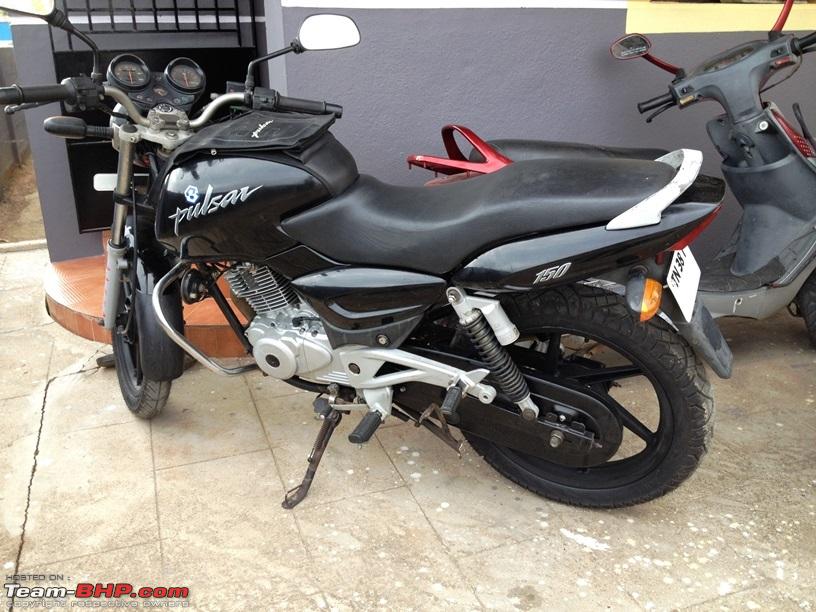 Would you like check out the Epcot International Flower & Garden Festival?