First of all I would like to share that if you are unable to make it to the Disney Parks this holiday season I am able to mail the magic to you. Whether you would like a snacks from the park, a holiday themed popcorn bucket, ornaments, or any park exclusive items I offer a personal shopping service to get you the items that are not available on the Disney website. For more information please click here: Personal Shopping at The Disneyland Resort
It's that time of year to enjoy the holidays at Disney parks. Special holiday touches can be found in the attractions, decorations, food and entertainment. From decorations on the castles and on Main Street U.S.A to peppermint ice cream and a holiday tour there is a lot of yule tide cheer to be found. Whether you visit Walt Disney World or The Disneyland Resort there area lot of holiday offerings for you to enjoy. Holiday season in the parks began last week and will continue until the first week of January. I'd like to share with you some of the best holiday offerings at the parks to help you enjoy the holidays.
The most challenging part about this particular blog post was picking what photos I would use because I had so many great ones to choose from. One of my favorite things about the Disney parks at the holidays is that everything looks so beautiful. I have so many special memories of the Disney parks during the holidays. For my thirteenth birthday my family surprised me with a trip to Walt Disney World and that was my first trip to Disney at the holidays that I was old enough to remember. When I worked as a tour guide at The Disneyland Resort I gave the Holiday Time at the Disneyland Resort tour which is a memory that I will hold on to forever. Attending Mickey's Very Merry Christmas Party with my co workers and friends when I worked at Walt Disney World was a highlight of my time in Orlando. The holidays bring people together and Disney parks provide the perfect place to create memories.
I love the holiday themed attractions that can be found at both The Disneyland Resort & Walt Disney World. Before 2013 holiday themed attractions were exclusive to The Disneyland Resort but Jingle Cruise, a holiday themed Jungle Cruise, took place at Walt Disney World as well. The skipper's jokes sound merrier and full of cheer but don't worry they are still just as cheesy and fun as their regular ones. The decorations fit the attraction so well and it is a fun addition to the holiday touches in the park.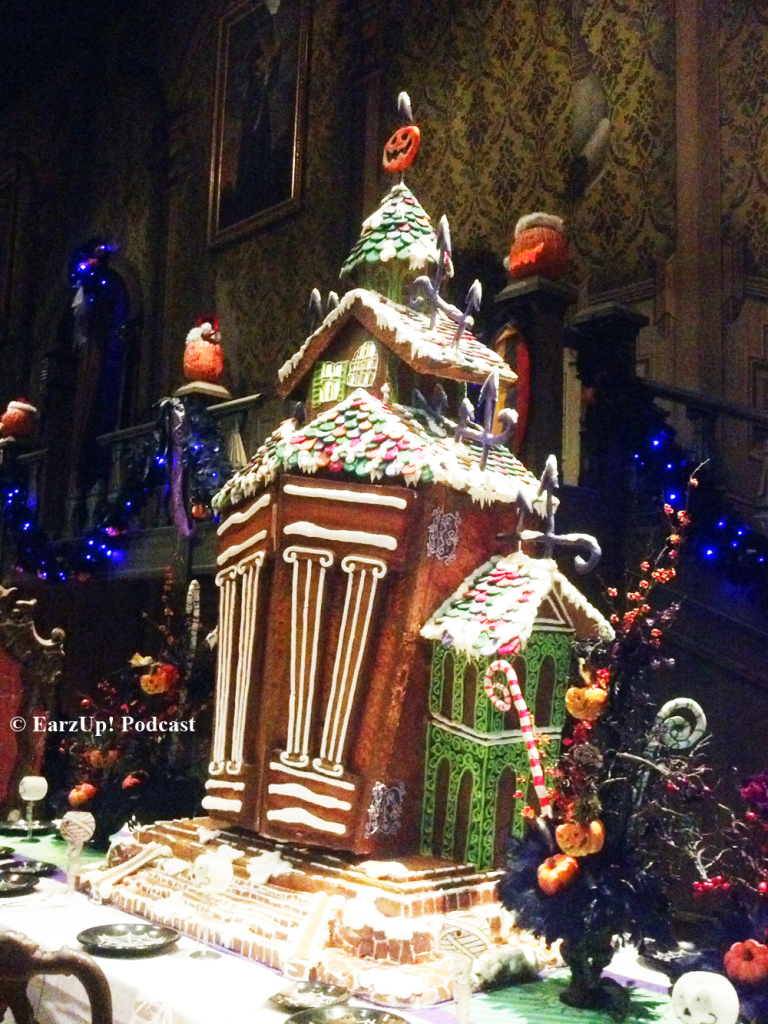 At The Disneyland Resort the Haunted Mansion is transformed into Haunted Mansion Holiday September through January. Jack Skellington from The Nightmare Before Christmas decorates the mansion with his unique decor. If you have never experienced this before I would highly recommend you check it out. The decorations are really fantastic and I always look forward to the gingerbread house that is placed in the ballroom scene and is different every year.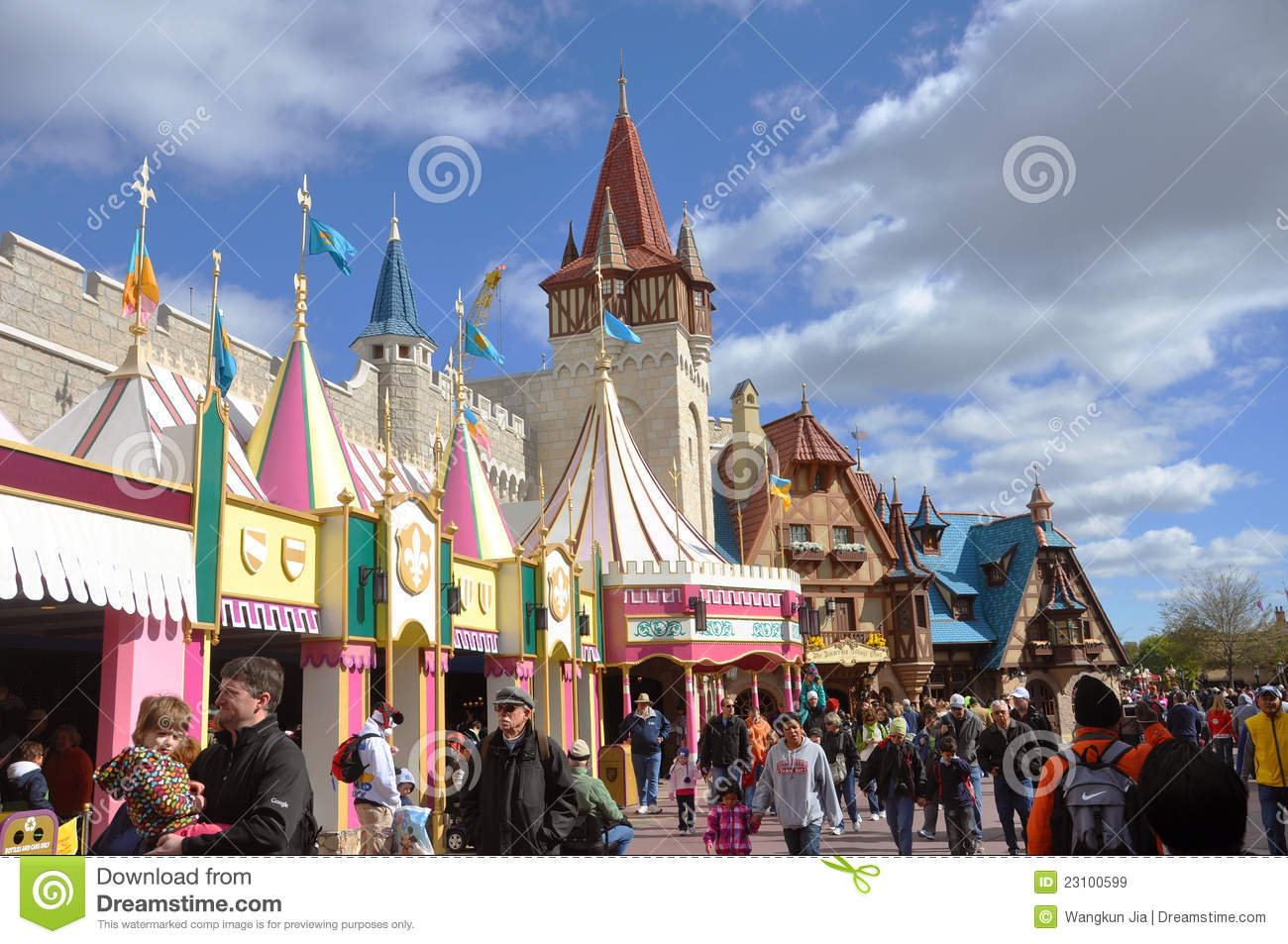 The Disneyland Resort has a third attraction that is given a holiday makeover. It's A Small World Holiday celebrates holidays around the world. In addition to the It's A Small World you will hear Christmas songs, see beautiful decorations inside and out of the attraction and enjoy a light show at night. If you can make it to the attraction before the lights are turned on I would recommend it. Watching it light is more magical than you can imagine.
The Candlelight Processional is something that can be enjoyed on both the east & west coast. Guests can see this beautiful ceremony take place in Disneyland Park December 5th and 6th or in EPCOT every night Nov. 27th through December 30th. You can listen to a celebrity like Neil Patrick Harris narrate the Christmas story while a choir sings holiday songs. This is a tradition in the parks that began in the 1950's and is beloved by many guests. To read more about the Candlelight Processional please click on this blog post: Disney's Candlelight Processional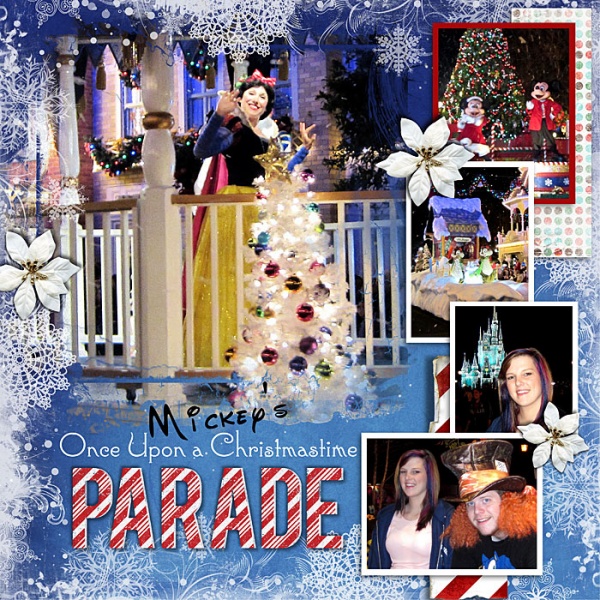 Mickey's Very Merry Christmas Party takes place at Magic Kingdom park in Walt Disney World. The party begins in November and takes place on select nights through December 18th. Like Mickey's Halloween Party this Christmas party requires a separate ticket for admission. The party starts around 6pm and allows guests to enjoy a holiday themed firework show, parade and see some characters that are rarely seen inside the park. You also can fill up on all of the snicker doodle cookies and hot chocolate that your heart desires.
The Holiday Time at The Disneyland Resort tour is my favorite of all of the tours offered. When I left my job as a tour guide at The Disneyland Resort I had been trained on four of the guided tours and while they were all special and unique the holiday tour meant the most to me. There is always something different about the tour every holiday season to make it fun for those who take it every year. When I was a guide for this tour guests got priority boarding on all three of the holiday themed attractions. At the beginning of the tour guests were given a chocolate & peppermint dipped marshmallow to enjoy while I shared the holiday traditions at Disneyland. After riding It's A Small World Holiday the guests got VIP seats for The Christmas Fantasy parade while enjoying hot chocolate & a gingerbread cookie. You also get a button and pin themed after one of the parade floats. I highly recommend taking the late tour so you can enjoy the lights.
Walt Disney World offers a holiday tour as well. Disney's Holiday D-Lights tour allows you to see the Candlelight Processional, The Osborne Family Spectacle of Dancing Lights, and the lights at Magic Kingdom Park. You will also get to meet members of the event and decorating teams in addition to a holiday themed buffet. The tour includes a collectable pin.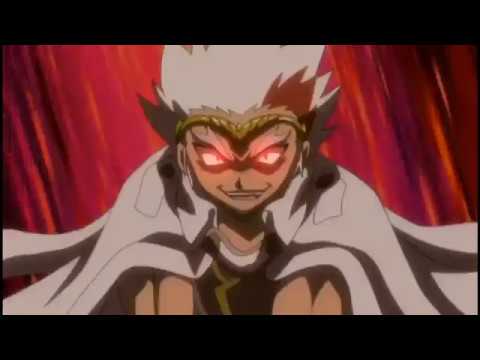 The Osborne Family Spectacle of Dancing Lights is lighting up Disney Hollywood Studios for the last year. I am so sad to share that with you as it is one of the most breathtaking light displays I have ever seen. The lights are synced up with Christmas music and it is such a fun atmosphere. If you like Christmas lights this is worth seeing!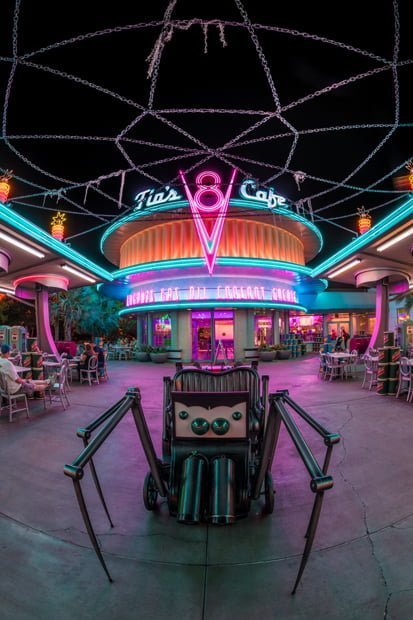 Last but not least I would like to mention how much I have enjoyed the decorations in Carsland at Disney California Adventure. I am really looking forward to seeing this area again this year. Previously Christmas trees in this land have all been created using car objects. There has been a traffic cone tree at the Cozy Cone and a tree made of road signs. I love the tree in the picture above which was incredibly beautiful to see in person. I have a special guest coming to visit me this December and I am so excited to enjoy the holiday season in the parks once again.
For a complete list of the food offerings at The Disneyland Resort click here: http://disneyparks.disney.go.com/blog/2015/11/complete-guide-to-specialty-food-and-beverage-offerings-for-merriest-place-on-earth-at-disneyland-resort/
For a list of food offerings for Mickey's Very Merry Christmas party click here: http://disneyparks.disney.go.com/blog/2015/11/yummy-treats-for-mickeys-very-merry-christmas-party-in-magic-kingdom-at-walt-disney-world-resort/